One to One Blog Coaching
If you're looking to learn how to create a content plan that attracts your ideal client, this is the option for you. Whether you blog first or create video or podcast and then repurpose this coaching programme will help you grow your traffic and your sales. Learn more about Blog Coaching
"We reached the highest amount of applications that our institute has had in the last five years, after just 3 coaching sessions. "
Jesper Schellekens – Faculty of Digital Game – Design Univ. of Malta.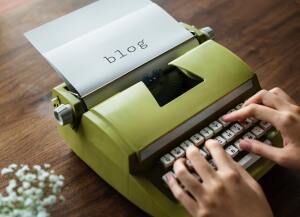 Done-with-You Content Marketing Strategy
If you're looking to learn how to define a clear content strategy for yourself or your team, this is the option for you. We audit your touchpoints and creat e an easy-to-follow plan for you and your team. Learn more about Blog Content Strategy Sessions
"Stephanie can really pull out those juicy nuggets that really hit home with your customers. Her funnel approach to content gets me super excited. If you want to have confidence in your content strategy, Stephanie is your go-to. Seriously!"
Jordan Gill. | The Kolada Group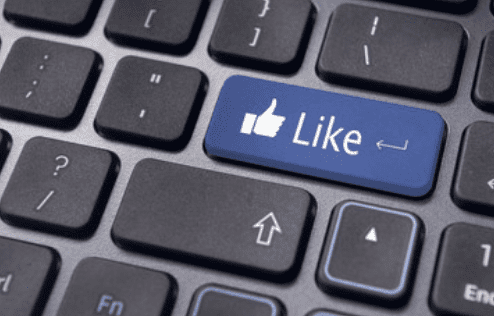 Content Agency: Getting your blog posts and show notes to the first page on Google
If you have a few years' worth of content in the form of blog posts, transcribed videos or podcast show notes, this package is for you. We can help you inject powerful SEO optimisation into your website text and create more traffic with the same old content. If you've just started blogging and want some professional support we can also help you by proofreading your blog posts.
"With very little work, in just a 4 weeks I am seeing a significant and regular increase in my organic traffic."
Robert Callus
Music Tutor & Founder at Learn Guitar Malta