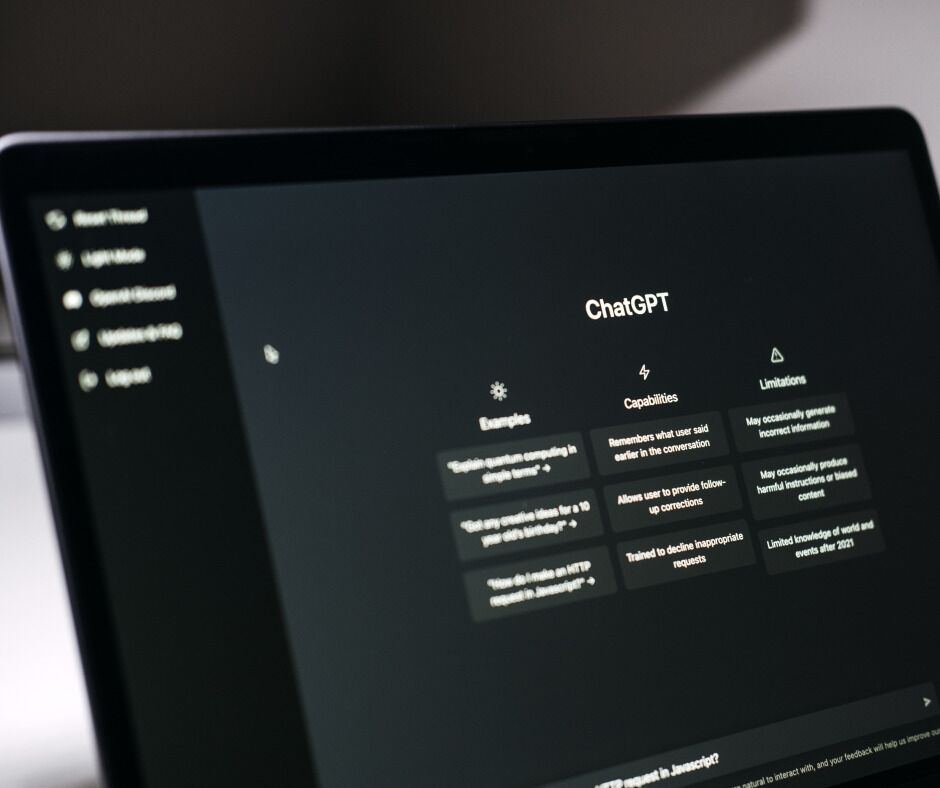 Want to elevate your ChatGPT writings? Enhance your prompts with the AIPRM Chrome extension for ChatGPT. It's a true game-changer!
Read More
If you have or are creating a coaching practice you probably already know how important it is to build a great reputation. Starting a successful coaching blog for your coaching business will help you achieve this. You can create high-quality content in the form of a blog post, a video, or a podcast, and the best place to host this is your website.
Sure you'll need to share it on social media, but social visibility is fleeting, and placing your content on your website will help you get leads from Google search without creating more content.
Here are 8 things to keep in mind if you want to start a blog for a successful coaching business:
Read More