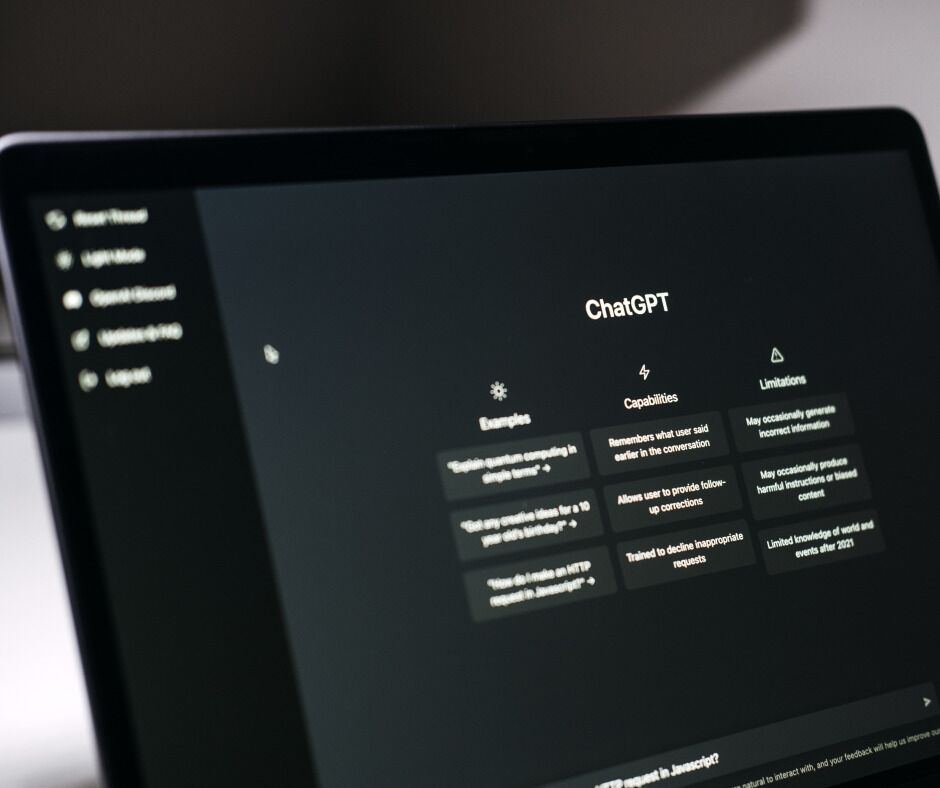 AIPRM Chrome Extension for ChatGPT
In today's age of AI-powered marketing and processes, the ability to master prompt engineering is the key to unlocking the true potential of ChatGPT. I have personally chosen the option of taking a Prompt Engineering Course because it's important in my line of work. However, it's not a viable option for everyone.
The AIPRM Chrome Extension is a game-changer, revolutionizing how we interact with ChatGPT. It's integrated with the Chrome browser, through an extension which provides an interface that seamlessly appears on top of ChatGPT, making your experience efficient and seamless.
AIPRM provides a nice alternative to writing your own prompts. It's a collection of prompts written by professionals and organised in simple ready-to-use boxes that appear when you use Chat.openai in Google Chrome.
The AIPRM Chrome extension significantly enhances the results you can get with ChtGPT. It provides a myriad of prompt templates meticulously tested to cater to various needs such as SEO, marketing, copywriting, planning and productivity. The extension gives you instant access to quality prompts with a simple one-click solution.
Advantages of AIPRM
1) Time-Saving Efficiency
The AIPRM extension acts as your personal time-saving superhero, equipped with a plethora of ready-to-go prompts. Bid farewell to the exhaustive task of brainstorming your own prompts.
2) Enhanced Results
AIPRM prompts are expertly designed to ensure exceptional results. The wealth of knowledge and expertise that goes into crafting these prompts instills unwavering confidence in the high-quality outcomes they produce.
3) Fueling Creativity
Let these prompts guide your creativity, leading you down uncharted paths. With each prompt, you will discover new techniques to write better and elevate your content.
4) Thriving Prompt Engineering Community
AIPRM boasts a vibrant prompt engineering community, featuring brilliant experts. Their curated collection spans a vast array of fascinating topics, awaiting your exploration and the unlocking of their true potential.
5) Toolkit for Various AIs
In the realm of AIPRM, you'll find a multitude of prompts designed to fuel various generative AI tools, extending beyond just ChatGPT. For example, you can use ChatGPT AIPRM prompts to create prompts for Midjourney (which creates AI imagery and is much harder to prompt than ChatGPT).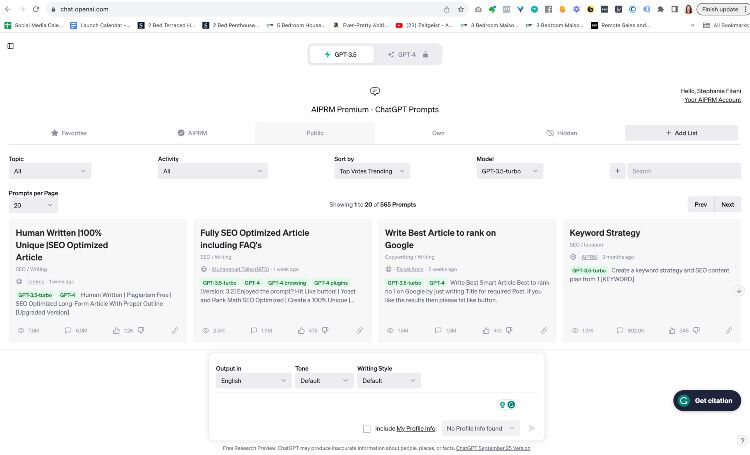 Installing AIPRM Chrome Extension
Step 1: Go to the Chrome Web Store and search for "AIPRM" in the search bar on the Extensions page.
Step 2: Open Google Chrome, click on the three vertical dots in the top-right corner, select "More Tools," and then "Extensions."
Step 3: Locate the AIPRM for the ChatGPT extension and click "Add to Chrome." Confirm the installation by granting necessary permissions.
Step 4: Head over to ChatGPT and start using the AIPRM Chrome extension to enhance your creative and conversational experiences.
Clarifying the upgrade options
The AIPRM Chrome extension for ChatGPT offers a variety of plans to cater to different needs. The plans include Plus ($9), Pro ($29), Elite ($79), and Business ($499). Users can opt out of these plans at any time, providing the flexibility to choose what suits them best.
Let me know.
Did this article pique your interest?
Are you going to install it?
———————— About the Author: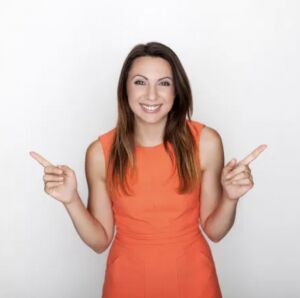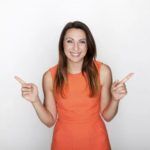 Hi, I'm Stephanie, a Digital Marketing Coach and Business Mentor for Coaches. I'm the creator of the Profitable Content Marketing Method™ and host of the Profitable Online Coaching Podcast. I help coaches generate more leads and clients through organic and paid marketing whilst helping them build a business that makes good money with ease. My clients get fully booked with just a handful of enjoyable marketing hours per week!
I have over 15 years of experience building businesses, growing website traffic, writing blogs, creating social media campaigns, launching group programs and generating leads for my 1:1 practice. As well as ranking articles, videos, and podcasts on the first page of Google. I also managed the content and web dev team in my agency for over 10+ years.
I can teach you how to create content that will convert your visitors into discovery call bookings, every time. Let's Talk
Frequently Asked Questions (FAQs)
Q1: Is the AIPRM Chrome extension easy to install?
Absolutely! Installing the AIPRM Chrome extension is a straightforward process. Simply follow the provided installation guide, and you'll be up and running in no time.
Q2: Can I use the AIPRM Chrome extension for free?
While the AIPRM Chrome extension is free to use, it also offers premium plans (Plus, Pro, Elite, Tidal) with additional benefits for those looking for an enhanced experience.
Q3: How does AIPRM enhance creativity in writing?
AIPRM provides meticulously crafted prompts that fuel creativity by guiding writers down uncharted paths and suggesting new techniques for writing.
Q4: Can I craft my own prompts with AIPRM?
Absolutely! AIPRM not only offers pre-made prompts but also encourages users to craft their own, thereby enhancing their creativity and writing skills.