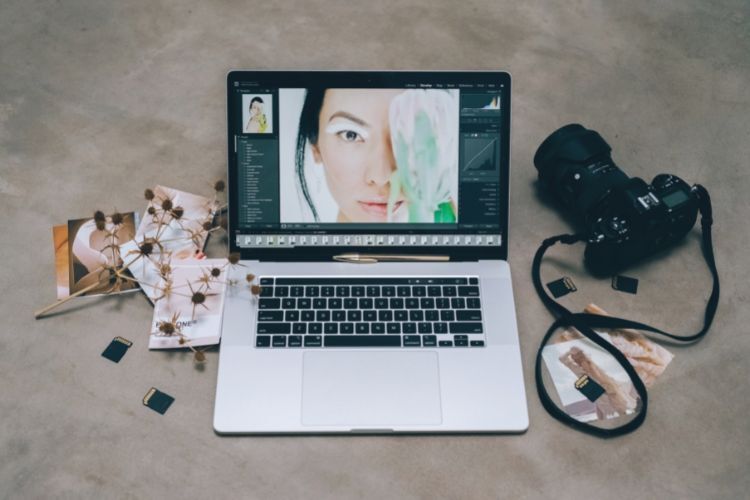 How Blog Coaching Will Skyrocket Your Traffic and Leads
You can have a beautiful-looking blog with lots of traffic, BUT unless it's the RIGHT traffic it's not going to turn into sales and passive income!
Many bloggers know their fair share of blogging strategy and may initially think they do not need blog coaching. They know their audience, and most are capable of building some traffic on their own by watching youtube to learn how to blog.
Like my client, Robert who had grown his traffic by watching youtube videos and did a great job at it too, but then his traffic stopped growing and he couldn't sell his low-ticket digital product even though he was blogging 2 to 4 times a week.
Like Robert, many bloggers have one little oversight.
SEO is not one-size-fits-all.
Your audience, your keywords, your website size, and your goals make a difference to the SEO strategy required.

Blog coaching can help you finetune your strategy and create better-converting traffic and funnels that sell.
I worked with Robert to create an optimized content plan based on his ideal client (which we researched and documented together). Soon his traffic started growing, and he started selling his digital product (also thanks to a few nifty tweaks to his sales funnel).
Last I heard from Robert; he asked for my accountant's number because his digital product was selling well.
Here's what Robert said about his experience…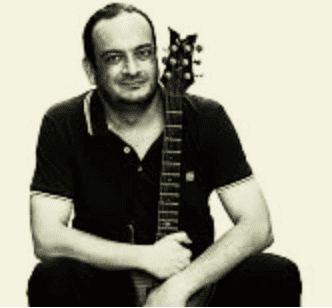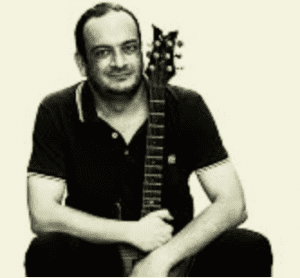 "After just 4 weeks of coaching, I saw a considerable spike in my organic traffic!
I started optimizing my blog posts and weaving in the keywords using Stephanie's blueprint. With very little work, I am seeing a significant and regular increase in my organic traffic.
It's really exciting to see your traffic go up, especially when it's (free!) organic traffic.
I spent hours watching Youtube videos to learn about blogging and SEO. There's a lot of good free stuff out there, but none of it was tailored to my needs. After working with Stephanie, I found that some of the things I learned were actually hurting my overall strategy.
The coaching was exactly what I needed.
If you know you're good at what you do, but aren't seeing the desired results, buy this program. I am so relieved. I now have a clear, simple plan that is already yielding results. Highly recommend it!"
Another client, let's call her Maria (because she'd like to stay anonymous) had a business selling fashion and style coaching. She had started off as a blogger and then became a coach to monetize her traffic. Maria did ok, but the way she was doing it required her to be very hands-on in promoting her blogs.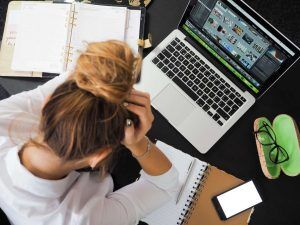 She wanted to have a baby and had a fixed date to start fertility treatment, so we had just a few weeks to work on her blog. I coached and she implemented. Her traffic grew really quickly and the Quiz funnel we designed together landed her first 2 clients for the value of 6.000+ dollars in under 3 weeks with only 16 registrations through her quiz,
We also turned her business into an evergreen business that needed way less input from her. She started selling DIY fashion digital products by the end of our work together.
The Profitable Content Blueprint™ creates these results because it is very focused on generating the right traffic. Traffic volume is great, but it's NOT an indicator of real success.
You measured real success by the profits – Especially passive and evergreen profits!
Would you'd like to understand how you could optimize your blogging and tweak your funnels to make more money from your blog? Book a free 30-minute consult here at www.stephaniefiteni.com/call