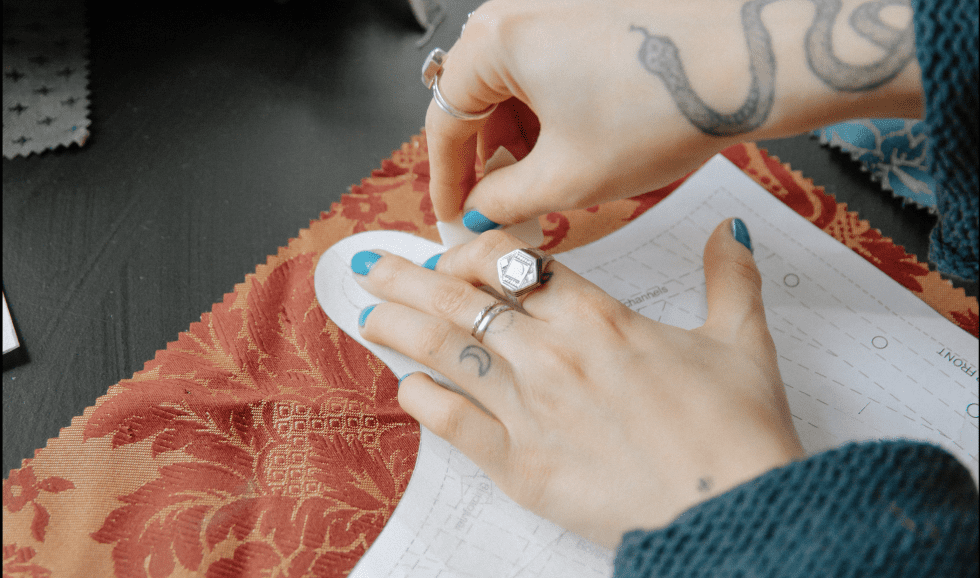 How to write blog posts people want to read
A great blog post outline is the secret to writing amazingly valuable blog posts in under 30 minutes. Most of the blogs you'll find on this website, I wrote in 20 minutes. That's my average. However before you can start dishing out blog posts in 20 minutes, you need to learn how to create a great outline. Once you've done this for a few weeks, you can ditch the outline because you'll naturally go through this process in your head.
So here's how I do it.
1. Start your blog outline with the title
This one comes with a warning. I'm going to contradict myself later, but it's worth it because this is one of the most important steps. Start by picking your title. When creating your content plan, do not add dates to it.

Yes, unless you're launching there's no reason why you should write blog post x before blog post y. Leave your plan with open dates so you can pick any title in your plan. This will help you write more easily and more quickly.

But don't get too attached to your title – we'll revisit it later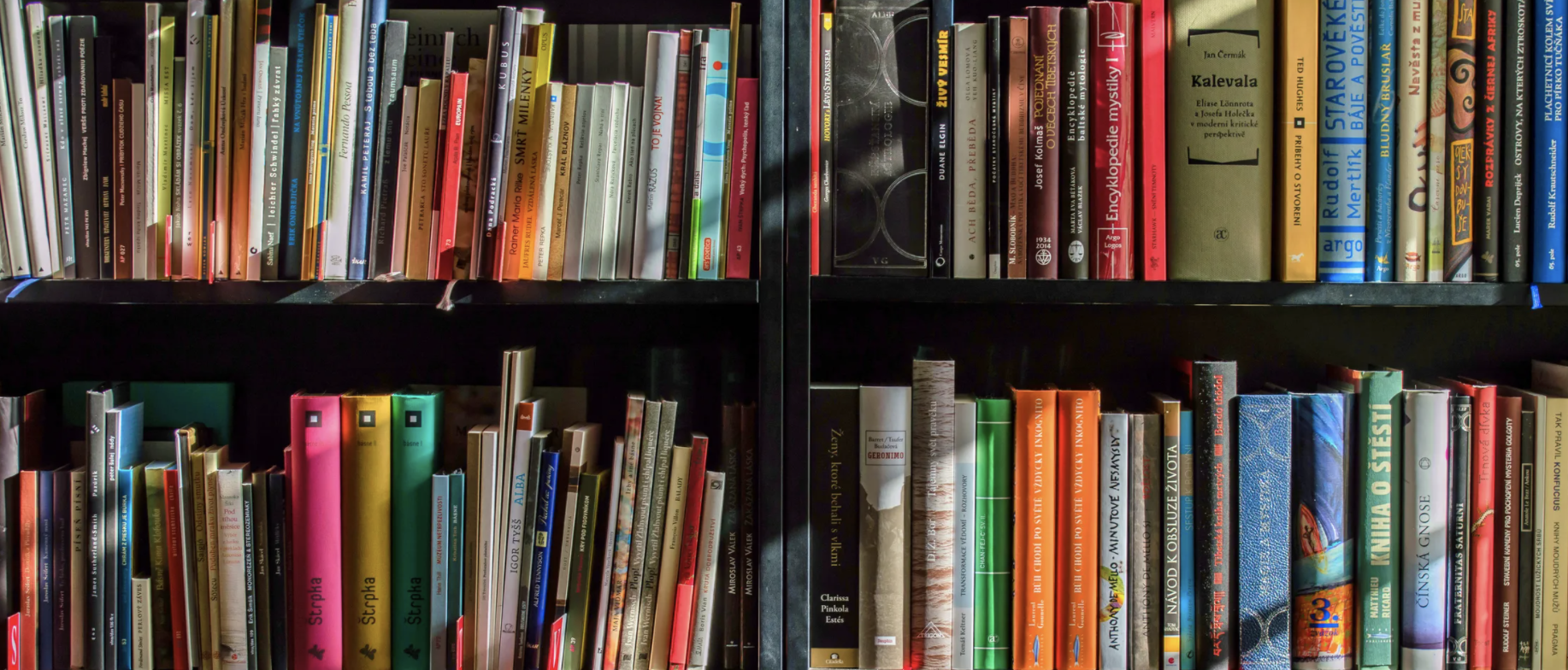 2. Intro the first and last part of your blog outline
Your intro is the most important part of your blog post. It should ideally keep people reading. Your intro requires an idea.
Ask yourself these questions until you come up with a strong argument that will keep people reading.

What do people normally do when faced with the problem this post is solving?
Does it work? Why does it work? Why does it not work? What does work every time? What are you going to share with your reader? Why? Is there an interesting statistic that would impress your audience 'for example there are 600 Million blogs on the internet but only 2% rank in Google'

3. The meat of your blog
In order to inject real value in a blog post you need to carefully think about what it is you will teach or share. Be careful not to go overboard. Getting other humans to take action is not easy. Less is more.

Keep it ideally to one action, or small consecutive steps that can be done in one sitting. Decide how to break up the information in a way that suits the content.

Listicles, roadmaps, and step by step processes work better. A bullet list of items is easier to skim, read and follow. So it will appeal to a large percentage of your audience.

Ask yourself these questions to come up with the content of your steps…

Have I done this before?
If I haven't who has and why am I recommending this to my readers?
How will they feel after?
Can I describe this?
How can they start off on the right footing?
Is there anything that needs to be in place before doing the thing I describe?

Which is the most important step?
What outcome will each step have and how does it bring the readers closer to the desired outcome?
Think of some real-life examples?
Can you think of any research that has been done on the topic?
4. Brainstorm your post
The next step is to brainstorm. Just write down all your disjointed ideas down, this is just to remind you about everything that is connected to your topic. Don't think too much about it and don't take longer than 2 minutes (yes time yourself)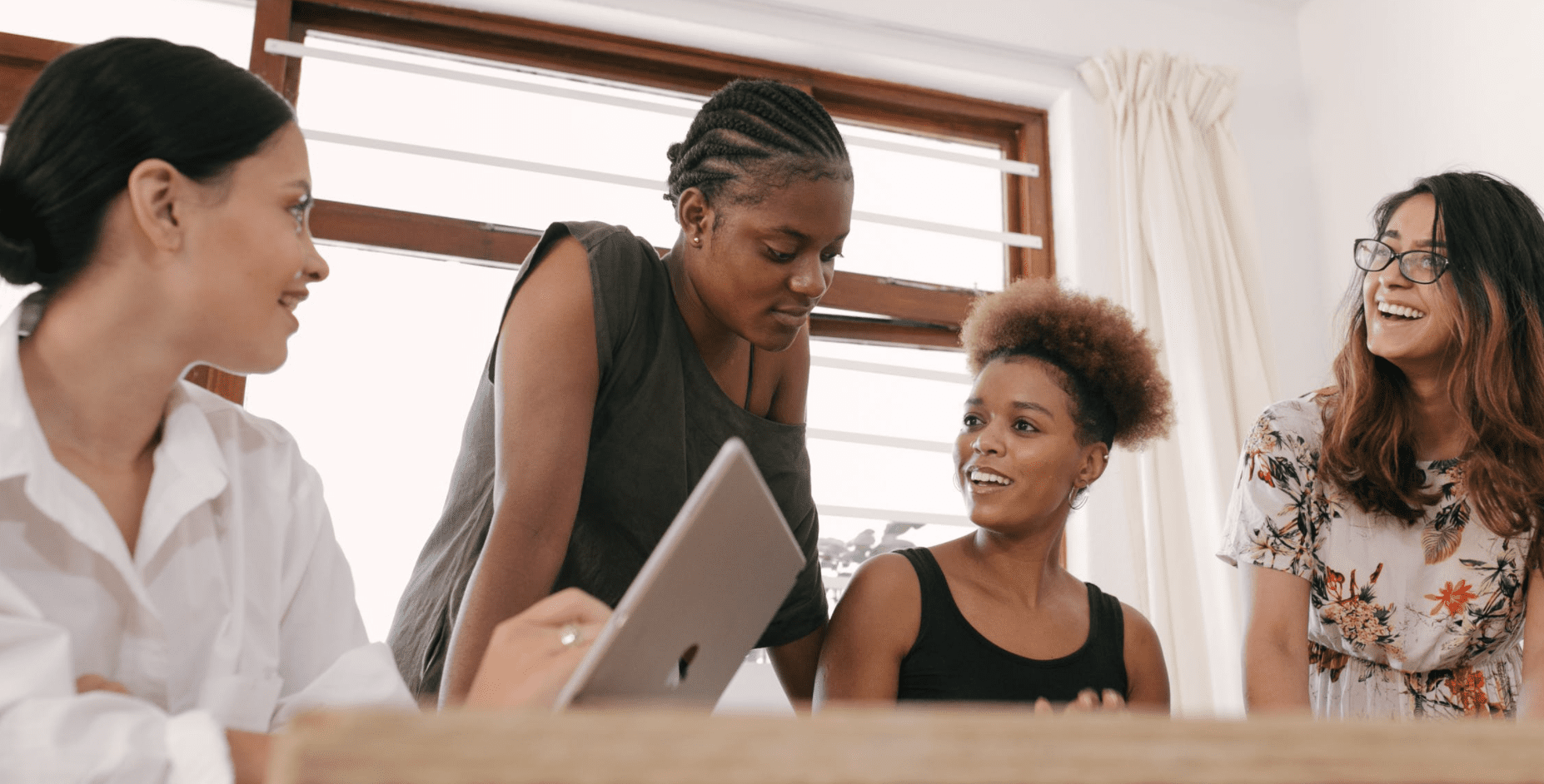 5. Research, add examples, add proof for a quality blog post
You want to add specific examples. If you don't have any from your life/business to share as proof, you 'll want to dig deeper and find examples from other people's lives. Add famous quotes, research data from reputable verifiable sources or interview an expert. No matter which one you do, make sure that what you say rings true and can be proven, unless you're sharing something from your life and all you need is proof you did it.
6. Your CTA (Call to action)
What will people do next? Will they click to another blog, book a call with you, checkout that freebie? Add that to your outline.
7. Bridge your CTA to the rest of your post

The next step is to connect your blog post to your CTA – why is it the natural next step to go to your CTA. make sure you transition into your CTA like a natural invitation – nobody like randomly plonked buttons – they won't get clicked
8. Circle back to your title
The next step is to take 15 to 20 minutes to actually write your blog post. Once you've done that come back to your title. You want to make sure your blog post delivers what it promises in the title and perhaps a little bit more too.
Once you've done that sleep on it and proofread it the following day.
Need help up-levelling your blog? Book a free call at stephaniefiteni.com/call