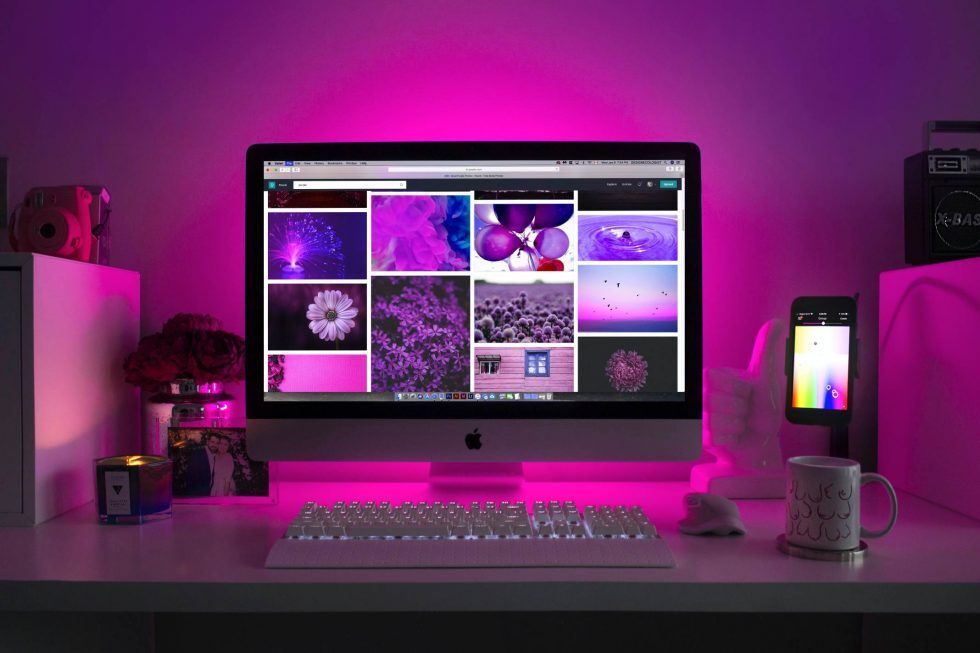 How to start a blog for your coaching business
If you have or are creating a coaching practice you probably already know how important it is to build a great reputation. Starting a successful coaching blog for your coaching business will help you achieve this. You can create high-quality content in the form of a blog post, a video, or a podcast, and the best place to host this is your website.

Sure you'll need to share it on social media, but social visibility is fleeting, and placing your content on your website will help you get leads from Google search without creating more content.


Here are 8 things to keep in mind if you want to start a blog for a successful coaching business:
Get a website

There are many cheap alternatives but if you're serious about becoming a great coach, then you need to get your own.

You're gonna hear this over and over again and keep doubting the validity of arguments on each side. If I'm just starting my practice do I need a website?

The short answer is 'Yes, if you know who you want to serve' if you don't it may be a little early. In any case, before you embark on any form of marketing you have to get familiar with the audience you want to build and want to work with.





Add a blog to your site

A blog serves as a content repository.

Whether you're using video, podcast, or blog as the main content, you're gonna need one. It helps you organize your content in a place that is easy to navigate for people and easy to understand for search engines (especially if you pick WordPress for this)



Learn how to write blogs

Once again you're gonna hear that blogging is dead, but the truth is 'bad blogging is dead'

There has never been a time in search engine history where quality blogs have had such importance for ranking high in search engines. Good content ranks in any format if it's properly optimized.

So don't feel that you have to podcast if you're a natural writer, or that you have to write if the video is your thing. Just go with it and build a repurposing flow later when you have the capacity for it.

Create a strategy that converts (don't waste time)
Don't just dive in and take guesses at what might work and what your audience might like. Hire a professional so that you can be sure that your strategy will work. Talking a guess is a recipe for disaster.

Creating content is time-consuming, and if you don't know for sure that it's going to bring you a return on your time investment, it's going to become hard to keep going. So make sure you have a solid strategy to follow. Because you don't want to waste precious time and energy on a strategy that may not even work, or worse, posting and writing randomly hoping something hits home.

(If you're interested in creating a strategy that helps you achieve your short term and long term plans we should talk book a free call here)

Learn SEO

Another important thing to understand is SEO. Without it, your videos, articles, or podcasts will not be found by new people. If this doesn't happen you're leaving a lot of leads and money untapped. You're effectively slowing down your growth.



Keep your site well organized

Once you know a bit about SEO for coaches, you'll also understand the value of keeping your content well organized. The way you organize your site is key to how search engines perceive what you do and who you do it for. If they get it wrong your pages will be served to the wrong audience and you will not get inquiries from your website.

Get this right and you can rely on leads coming in from your website every day…
Just like Nathalie below…



Grow your audience

This is a snoozy point. I can see you falling asleep already.
"Don't we already know this!"

Yes but growing your audience does not equal your IG followers or your Facebook likes – at least not just. I like to focus on growing a resilient audience.

By resilient I mean an audience that comes from different sources, so if one platform makes changes and your leads dry up, then the others are there to keep your inquiries coming in.

It's important to build audiences in the form of social media followers, email lists, and also website visitors from search engines. You need all three to have a truly resilient coaching business.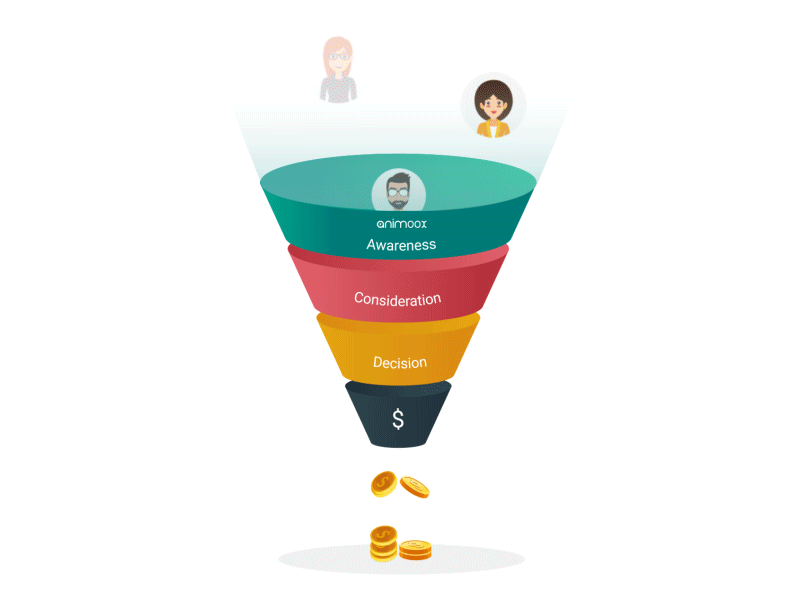 5. Create funnels that convert
Funnels are those pages on your website that lead to other pages or steps that turn your visitors and browsers into leads. If your site and social platforms are not optimized to convert, you will lose a lot of business.

In order to convert you need Clarity, Content, and CTAs

Clarity refers to the clarity of your message. Your message should easily tell your audience who you work with and what you do for them.

Content refers to the value you offer in the form of resources, blogs, videos, etc.

CTA's refers to Call to Actions, are you asking your audience to take the next step? Every piece of content that goes out without a call to action is a lost opportunity.

Are you thinking of creating a blog for your coaching practice? I'd love to help. Whether you need hello with the tech or the strategy, I can help. Let's connect here stephaniefiteni.com/call