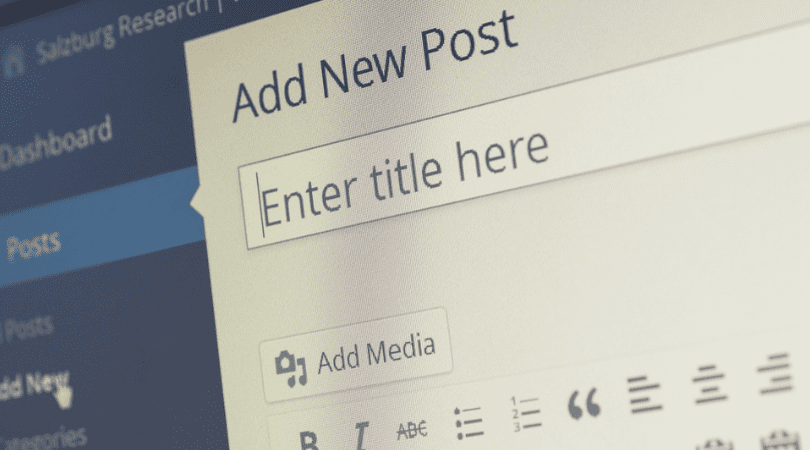 How often should I blog – Blogging Tips
You've probably heard a lot of contradictory information about this, and you're still asking yourself… How often should I blog?
"At least 2 posts a week to get listed in Search engines"
"Gotta blog daily to get international visibility"
"Write articles longer than 2,000 words to be found in Google"
But which are true?
and which of these can truly help you reach your business goals?
Everyone agrees that every blog post you put out there is an opportunity to bring new people to your website. An opportunity to rank your website in Google and other search engines.

Let's begin by benchmarking…
How often should I blog for my website to qualify as "fresh content"?
Benchmarks show that Google favours fresh content. This is not to be mistaken with updating existing pages. Older pages are favoured in Google results, however, a website that has new content weekly is considered more 'fresh'. It is logical in a way, Google wants to favour websites that have up-to-date information, it is natural for a website that is updated often with new blog posts to be considered more relevant. In fact, Google adds a timestamp to all the indexed pages. This shows in the search results and is a testimony to how important freshness is to Google.
Posting often means that your domain gets more relevance. However, if the frequency drops this benefit is short-lived unless you have some strong quality content that has been indexed already and a website+domain that has been around for over 2 years.
2, 4, 5 or 7 How many Blog Posts Per Week?
Both Neil Patel and Hubspot advocate that 2 blog posts per week are the benchmarked minimum to start and keep growing your traffic.
Hubspot research shows that at around 8 posts per month there is an increase in traffic. I can confirm this from my experience and that of my clients; blogging twice per week will consistently increase your traffic – yes, blogging frequency and publishing patterns matter. Blog daily and you can double your traffic month on month. Guaranteed no matter what industry you're in. A great example of a daily blog is Seth Godin. He actually boasts the most popular marketing blog on the internet. His secret. Forget the length of your blog posts, just blog non-stop every day. He is the first to say that not all his posts are great quality, daily posting is not easy, but it definitely gets full marks for freshness.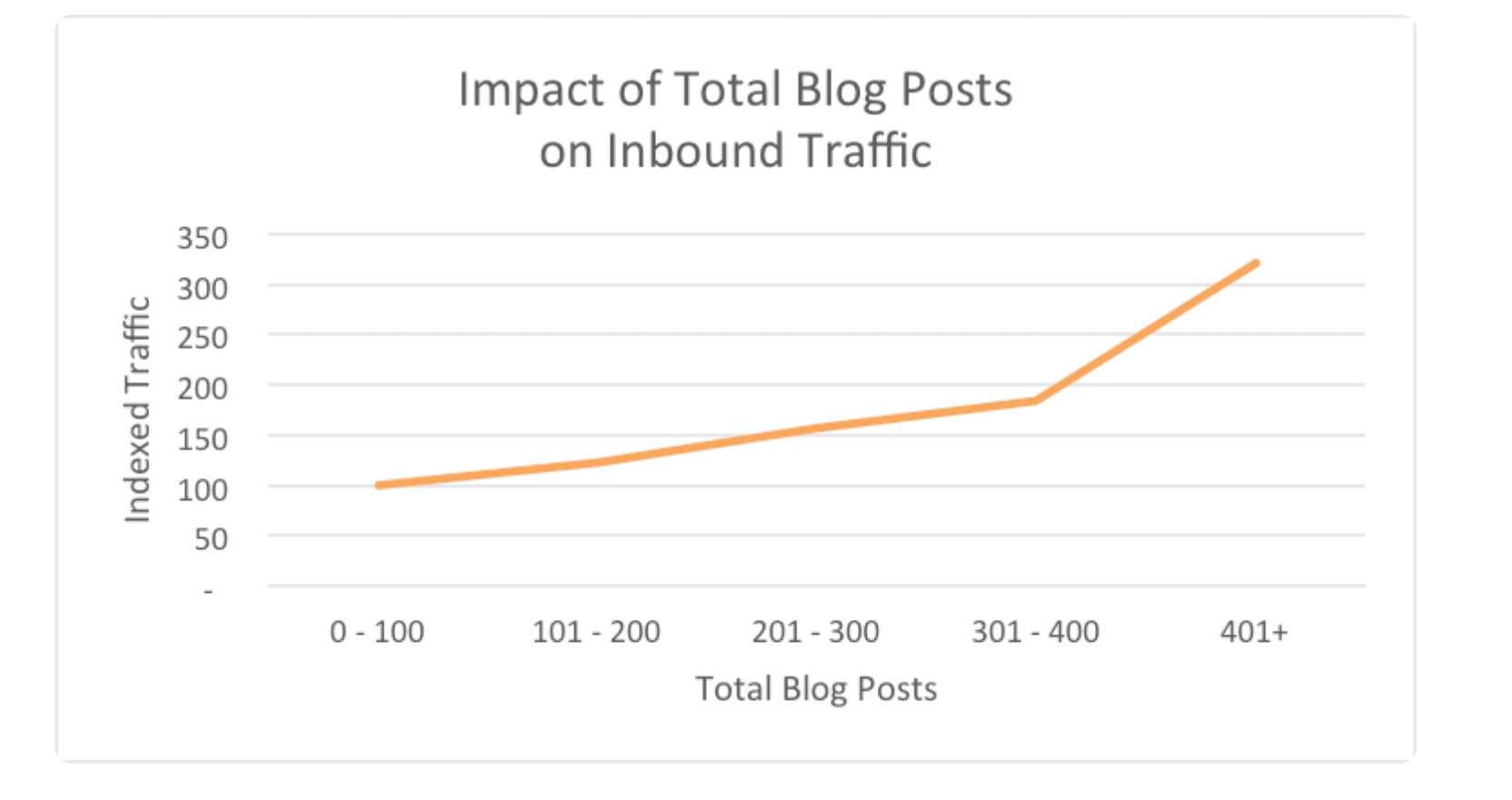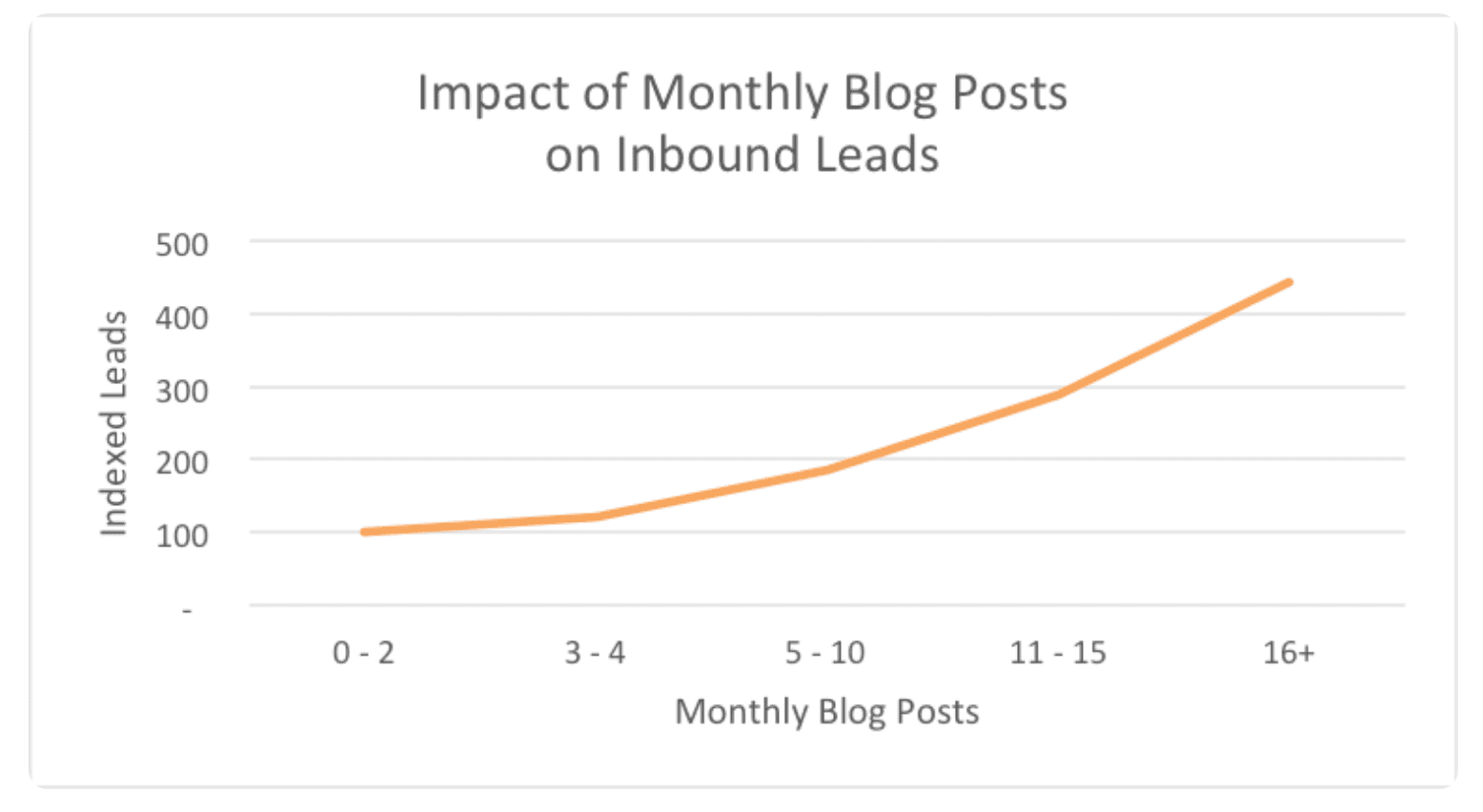 People are Blog Traffic
However, there are some bloggers out there that defy these statistics. These blogs stand out through the quality of their blog posts. They are very popular on social media and shared like crazy – these bloggers defy all odds by publishing 1 or 2 high-quality articles per month. Many have less than a total of 50 blog posts in total and this totally defies anyone's expectations. A good example of this is Matthew Barby's blog.
So what can you do to grow your blog and website traffic to rank your site in Search Results?
Create a long-term plan to blog twice weekly. If this seems tough to fit into your schedule, commit to 2 hours per week and aim at managing 2 posts per week in this 2-hour slot in around 4 months. If you develop a system you can produce more in the same time, you won't need to add more time to increase frequency. So start off with a content calendar that includes 1 per week and then step this up to 2 after 3 to 4 months.




Make sure that at least once a month, you produce 1 long quality-packed blog post that you think people will absolutely love. Once a month book a half day or full day to write your high-quality posts. In the long run, these will really pay off. You could also opt to outsource these. One a month is not going to break the bank.



In the first month blog daily to create a

spike in relevance. Hoard some posts before you launch and then publish them daily for the first couple of weeks. This will help you look "fresh" to Google.



Make sure that all your posts are SEO-ed to your industry's best keywordsLearn about basic SEO or outsource to a professional This is key. You will have to work much harder to get ranked and produce a lot more content if you do not optimise for your industry's niche keywords.



Keep this up for a few years…Keep blogging for your business no matter what. The accumulated number of blogs makes a big difference. You cannot expect to have visibility in any industry before the 150 posts benchmark. Often it will take even more to see great traffic. So understand from the onset you're in this for the long-haul. This is why habit-building and productivity are both very important to success.