Increase blog traffic by 100% every month – 5 Proven blogging Strategies
Blogging regularly for your business is a great move towards an increase in blog traffic.
Writing to share your expertise regularly is IMPORTANT.
But unfortunately, you can write great content regularly and still have very little traffic.
People that succeed at building high-traffic blogs do 2 things very well.
First, they know that there is no one-size-fits-all when it comes to blogging success, so they identify which strategies are going to work best for them.
Second, they know consistency is key, so they make sure they have a rock-solid easy-to-follow blogging plan and systems in place. Create a simple content plan template if you don't have one yet.
Here are 5 things you need to do if you're a coach, consultant or course creator to bring more and more eyeballs to your website and discovery call calendar to keep your business constantly fully booked.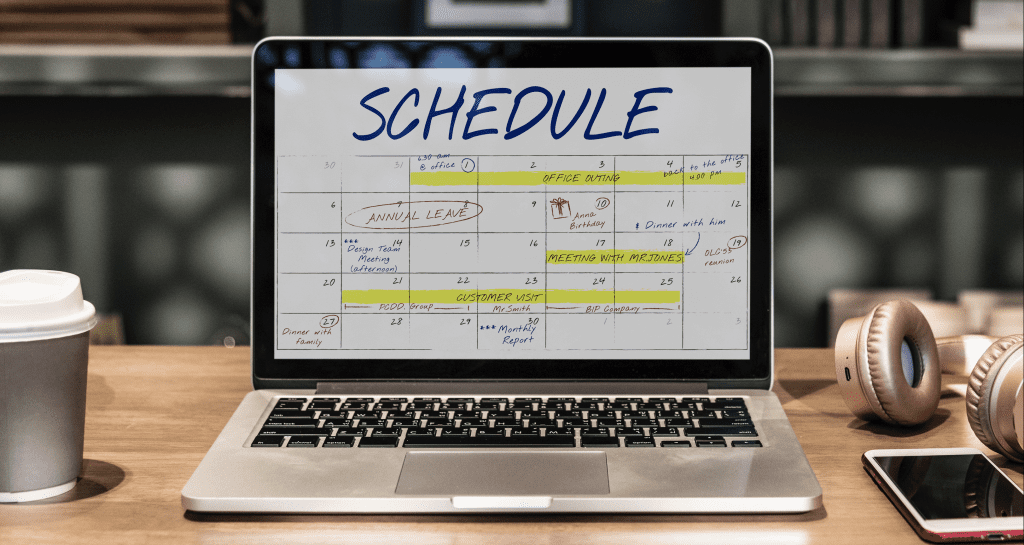 Let's dive in…
1. Increasing your blog traffic starts with your competition
Before you take any action to increase blog traffic, the first step is to understand what websites you're competing with. This will vary depending on whether you're dealing with a local, regional or International audience.
If your audience is geographically specific, then you only need to look at competitors that offer similar services in your targeted location. You are competing directly with businesses in your area for clients in your area. [This is often the case for brick and mortar businesses – coaches or consultants that deliver their service face-to-face]
– Check out their website traffic.
This one has no real statistical value however it will weed out the competitors that are not succeeding online. Do not waste your time analyzing competitor strategies that are not working. Use a free tool like this one to find out whether your competitors are managing to attract traffic to their website.
– Website ranking for the keywords that generate most business.
It may seem early to start with keyword research, however, the fact is, you can never do it early enough. Your keywords will help you take many decisions about your website and its content. Finding the right keywords for your business early is the smartest thing you could do.
Once you have identified the keywords that are likely to generate business for you, find out (by simply typing them into Google) which of your competitors are ranking highly for these keywords.
These are the ones you need to analyze and look at carefully.
– Their blog posts or articles.
Check out their articles or blog strategy. How long, and how frequent is their blog content? You need to aim at creating longer content that has higher value, and more relevance, more frequently
– Social Media Presence.
Check out their social media presence. Look at the frequency of posts, types of posts, reach and engagement. Social signals are picked up by search engines and can also provide direct traffic by means of ads, so make sure you consider this as a source of traffic too. Although it is more expensive than generating your own traffic through search engines, some of your competitors may be generating traffic through paid media.
2. Analyse your own website tech and content; both can rig your efforts to increase blog traffic.
The way your website is built is going to make a difference. You need to make sure that your website is crawlable (meaning that Google and other search engines can actually read it and index it easily).
You can do this by checking that your URLs have a simple structure (this refers to the web addresses of your pages, for example, www.mysite.com/blog/post-name.) you can use a simple tool like the Google Index Checker to check if your pages can be indexed by Google, or you can check your Google console if you already monitor your website using Google tools.
The next step is to check for double content. It's a good idea to check for your content even if you wrote all your blog posts yourself. Google will penalize you mainly for 3 types of content:
Duplicate content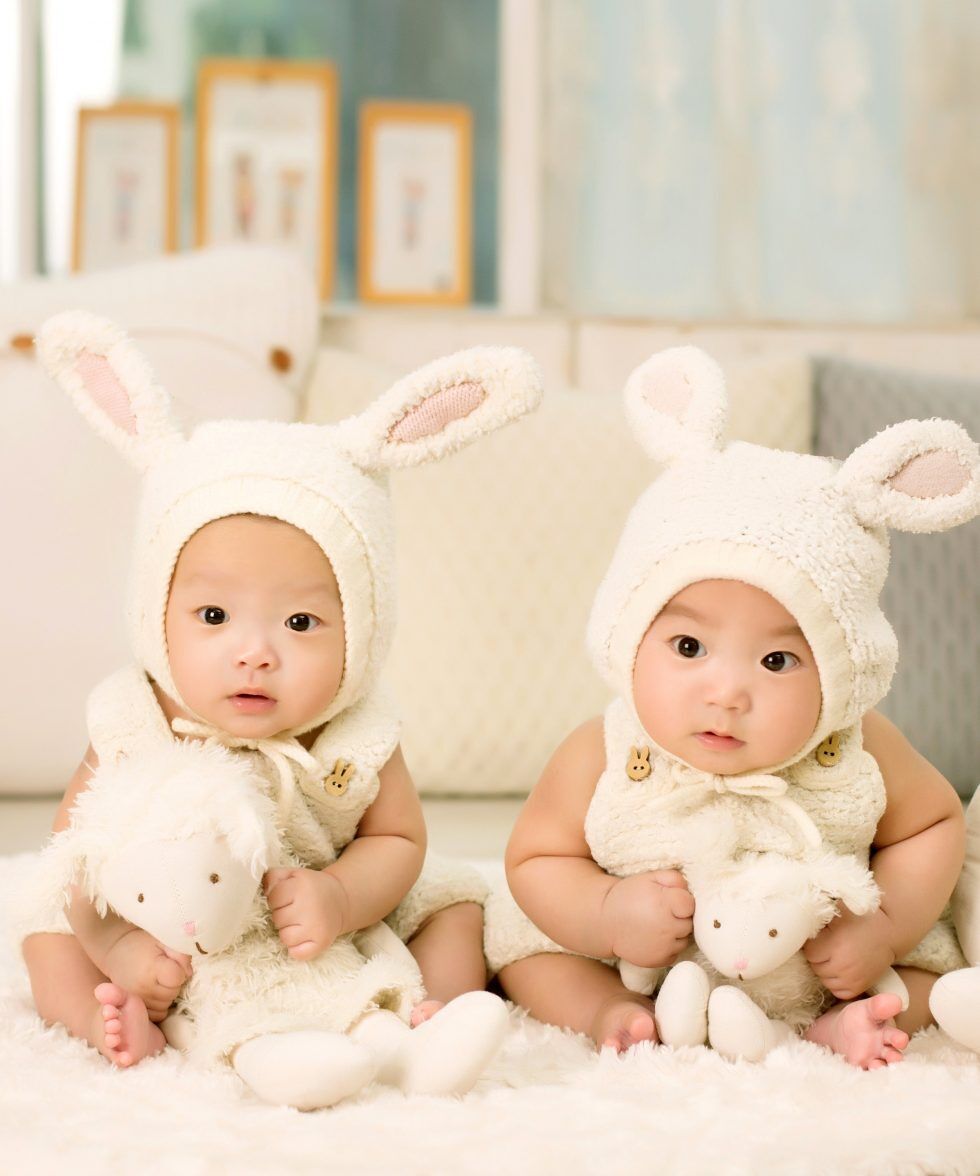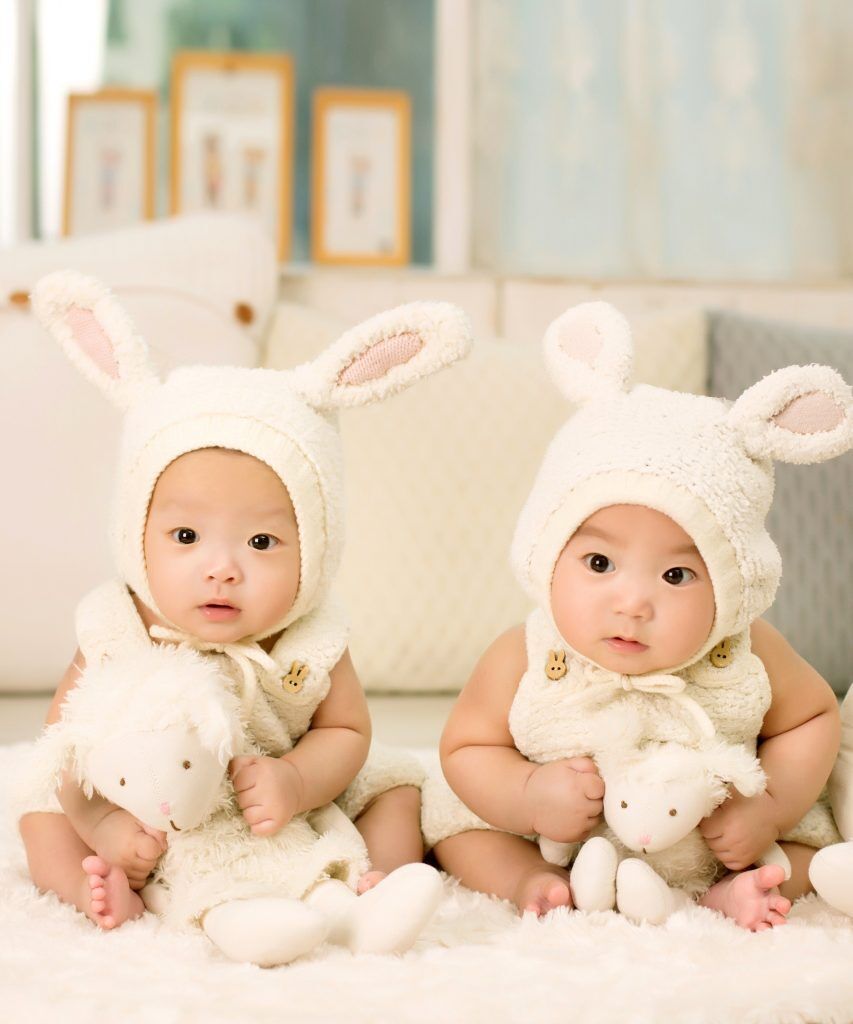 Do not create duplicates of pages that already exist. Even off you're reselling products or services offered by someone else. Do not copy their content, create tour own. Google does not penalize you for this, however with all the content on the web, it chooses to not index pages that users don't need. So if the page already exists elsewhere it will be considered useless to Googlers.
Thin content
People refer to different content by different names, however John Mueller, Webmaster Trends Analyst at Google, referred to thin content during one of his recent office hour lives, as content that is created too short and of not much value, for example, holder pages that affiliates tend to create to just hold a product they are reselling. Make sure that the content on all your pages is longer than 350 words and has meaningful value to your audience.
Vague content
Sometimes coaches and consultants can deal with topics that are a little vague. For example, life coaches may talk about improving lifestyle or improving your life, however, if the rest of your website and the blog itself do not specify the 'niche' you work in, then Google might ignore your content simply because it doesn't understand who is going to benefit from this information. To avoid this you need to make sure that you categorize your content in a way that explains what you do and how your audience benefits. For example, a life coach might have a category called 'Lifestyle Hacks for Mums' and another called 'Routines and Productivity' – now Google can begin to understand who will benefit from your content and how.
Old Content
If you have old content in the form of website pages, pillar or cornerstone articles or blog posts on your website it may be a good idea to visit them regularly and keep the information fresh.
Content such as cornerstone/ pillar articles that your audience reads because they are useful, needs to stay as fresh and up-to-date as possible. So go back and refresh them regularly. You can add more images, update them with recent information from your industry and make sure that all internal links and external links are unbroken and still working.
3. Know your blog's audience
The next step is to analyze your clients. You need to know your clients really well in order to produce a strong list of keywords and blog posts that will increase blog traffic and also convert into coaching or consultancy discovery calls.
In order to understand your customers better you need to all of some of the following:
Speak to your clients
Speak to them directly – ask them why they chose you, why they love working with you and why you are a good fit. Find out what they were shopping around for when they decided to work with you. Some of the answers you get will surprise you.
If you've had many clients or deal with small teams, it may be better to send a questionnaire that asks the right questions. You want to find out what their pain points are and why they believed you were the solution when they bought. You could also take this opportunity to get some testimonials. (They will help your conversion rates when you're launching or selling). Here's a link to the Questionnaire I use with my own clients.
Research similar topics and keywords
– Once you have the answers to your questions take it to the web and research similar topics and keywords using Quora.com and Answerthepublic.com. These two sites will help you find out what questions your target audience is asking very specifically. Jot down a list questions you feel are relevant to your ideal clients' needs and move on to step 4.
4. Find keywords that have traffic
The next step is keyword research. Use the knowledge you collected in steps 1 and 3 to look for keywords that have traffic. It's important that the keywords you create content for have traffic, otherwise, you could be ranking really high but still never improve your traffic. At this stage of the game, you also need to decide on the frequency of your blog posts. This will decide the number of keywords you need. For example, if your competitors are blogging once per week using 500-word articles, then you need 2 articles per week at 500+ words or 1,000-word articles at 1 per week. (This may depend on other factors you notice too)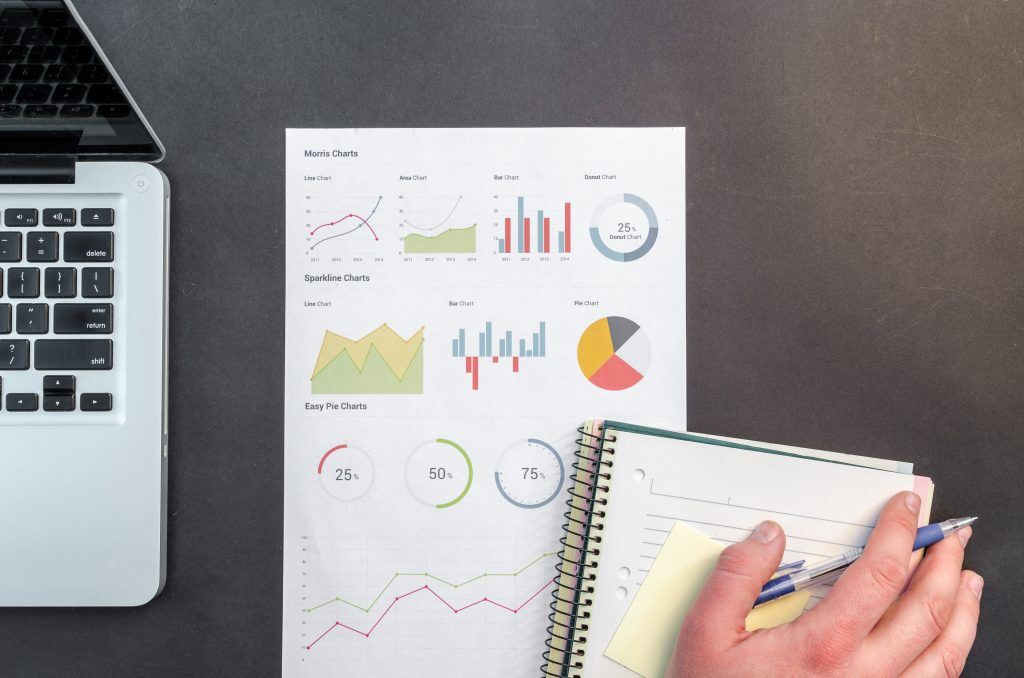 How Many Keywords do you need to increase blog traffic?
If you decide to go for 1 per week – you need 52 keywords for the whole year. It's important that you have the number of keywords before you start. Keyword research can be a lengthy affair because it's fun to check out where certain words could take you. This is why it's important to allocate the number of keywords you need and the time you have to research. It will help you stay focused and not waste time on exploring options you will never use.
Keyword Research Tools
You can use a simple (but slow) online tool such as Ubersuggest or a Free yet professional tool such as SEO Powersuite. What matters is that you find a list of keywords that have traffic.
The next step is to narrow down the list of keywords with traffic to those that have low competition. If you also take into consideration the cost per click of these keywords, you could end up with a very strong keyword list to work with. You should ideally keep an excel file with all your keywords and their relevant data in one place. SEO Powersuite will save your choices if you upgrade to the paid version.
5. Create a blogging plan and synchronize it with your social media campaign template.
Create a clear blogging plan that outlines the blog post titles and the traffic each is likely to generate. Add the keywords to optimize for, the length of the post and the freebie that you will match with the post. The freebie is important to convert that piece of content into an email subscriber or a discovery call.
Your social media content will be easy to create once you have the core content. Your blog posts can be recycled into multiple social media posts.
You can use quotes, data or find twee tables in your blog post. Re-use images and snippets, as well as sharing the whole blog post itself. You can also repurpose it by jumping into a different medium like video, audio or why not both.
Use your blog post as a script for your Podcast, Facebook or Instagram Lives or create a vlog or video tutorial for Youtube.
Any additional formats will provide valuable social links linking back to your main page. Google listens to what other websites, especially social media platforms, say about you. Make sure you use the same keywords you used in your blog post within your social media copy. Sharing with the keywords in mind is very helpful to your SEO. It gives you a better chance of getting to the first page in Google, especially if you're using diverse media, like images, animated gifs, video and sound files.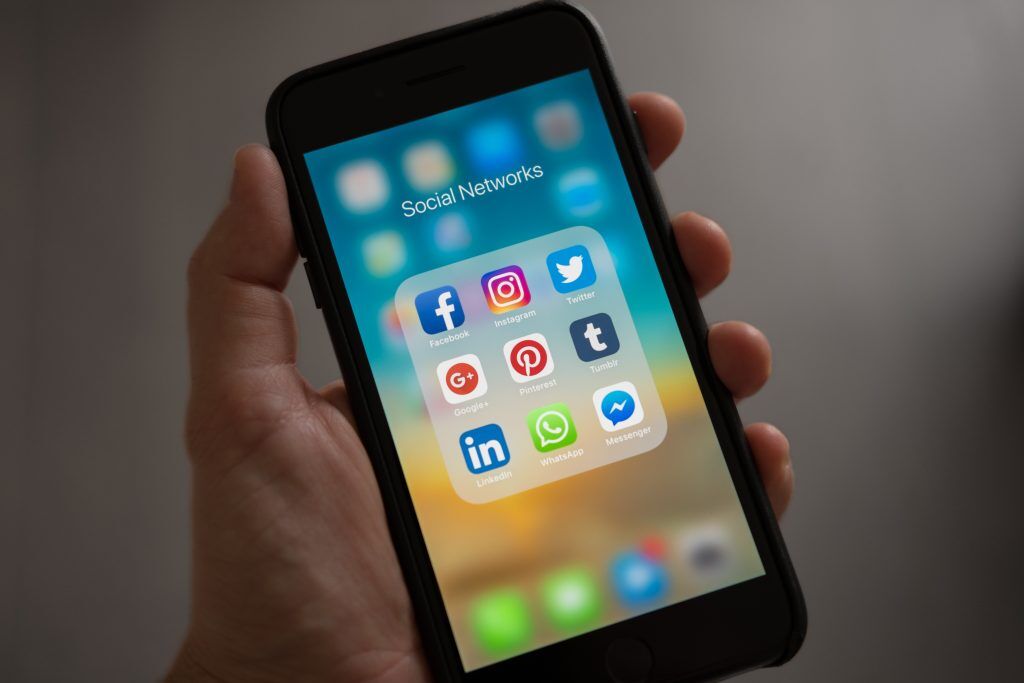 Social media signals are a type of backlink.
Google reads these to understand your site better. Social media platforms are also the highest-ranking sites on the internet. Their engagement signals can really help Google understand what it is about your site that is of particular interest or value. So use this wisely.

Do you want to learn how to create a content plan that attracts client from social media and SEO to get lots of enquiries from your website?
Book a free call here
Author:
Stephanie Fiteni
About Stephanie:
Stephanie is a Content marketing strategist and traffic growth coach. She helps clients generate more leads and clients through their blogs and websites. She started off her entrepreneurial journey as a teacher. She taught herself programming and spent many years teaching as a vocation and coding to make money.
In 2008, she co-created an agency with my husband. She always found web technologies exhilarating but managing a fast-growing agency and caring for a young child, were too much to handle all at once. She stared burnout in the face and decided to make some big changes. She returned to her love for sharing knowledge by coaching people 1:1.
Today, she helps clients turn traffic-less blogs into client superhighways by teaching them how to plan their content, research their keywords and write content that will rank and convert.
Similar Articles:
How to Blog to Grow Your Business