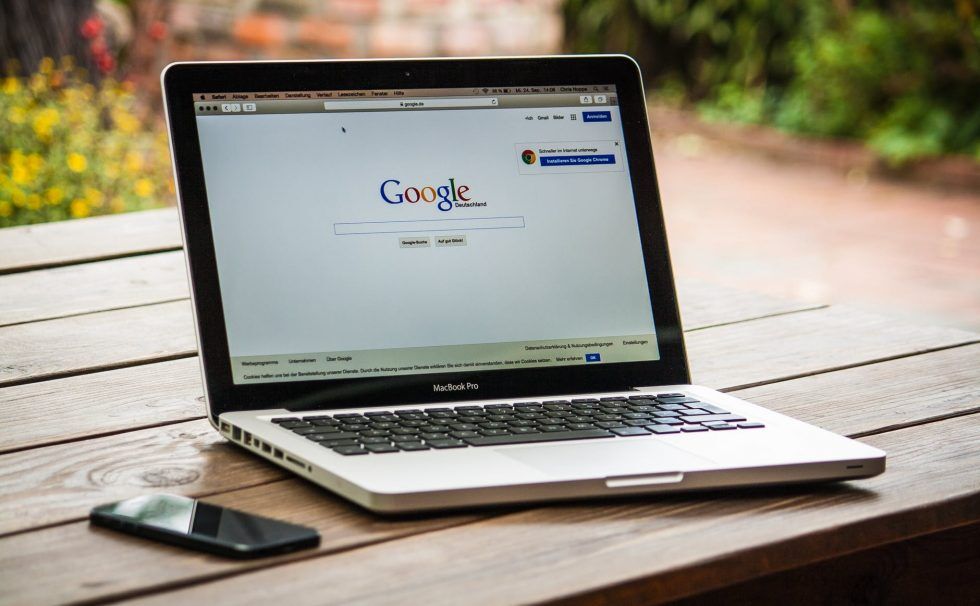 SEO for life, business and health coaches: Tips to grow your traffic
As health and wellness coaches, we cannot afford to have websites that sit still and do nothing for us. Your website is the core showpiece of your expertise. Without it, people won't understand why and how you're an expert at what you do. (SEO for coaches can resolve that by ranking you in Google)
In fact, this should be the first and foremost goal of your website…
To position you as an authority in your field.

The second goal?
This should be to get as many new people as possible to visit your website so they can see and understand how and why they should be working with you.
Health and Wellness Coaches that get a lot of new leads directly booked into their discovery call calendar, work hard to SEO their blog so they rank in search engines for their main keywords.
Here are 3 SEO tools successful health and wellness coaches use to get their calendars fully booked:
1. They learn keyword research
Keyword research is very important to optimise your website but also to understand your audience. Learning how to research keywords, with a 'human' approach, will help you understand your audience better too. Finding your keywords and breaking them down into these 3 groups will help you understand what your audience wants.
The 3 keyword groups I use are… Keywords for purchase-ready clients, keywords for those seeking education, keywords for those seeking to understand their needs. Each of these 3 sections will help you understand how you can serve them with content and also services. It's important for coaches to learn this process themselves because as a coach no-one knows your clients as intimately as you. Outsourcing this could take your website in the wrong direction, and you could see your traffic grow, but bring the wrong people to your site. Which means no sales.

2. They Blog every week
Once you know what your audience wants and which content types they are seeking, it's time to think of frequency and length.
This is a common question…
How long should my blog post be?
How often should I blog?
There is no easy answer but find out who you're competing with and write more often and longer than the blogs you're competing with. Sounds simplistic but as a general rule that will work for everyone. For more specific advice you'd need a personal free 30-minute consultation.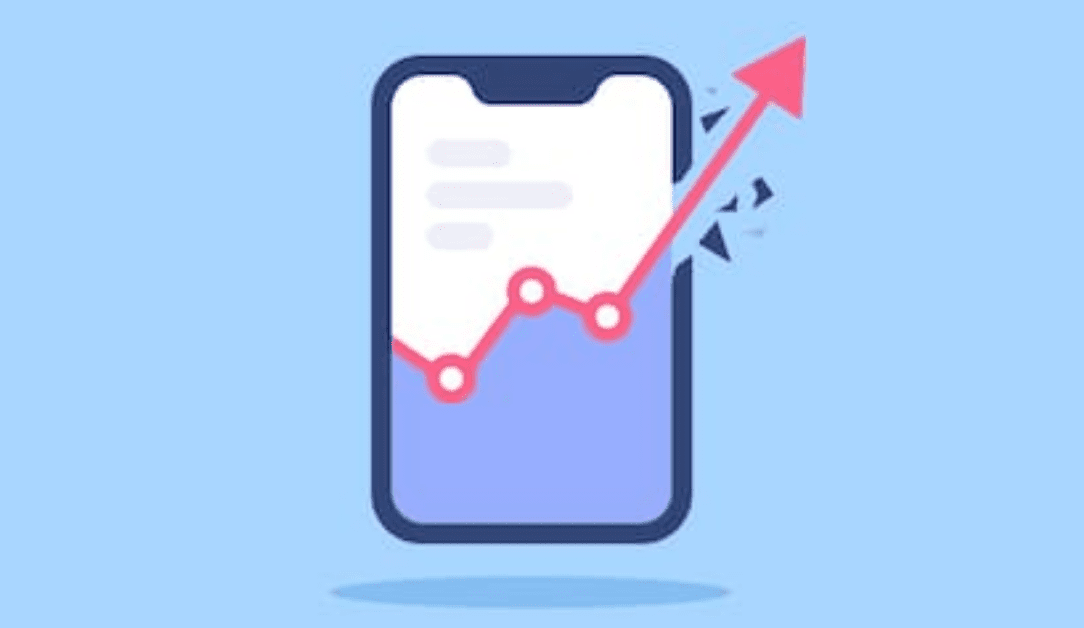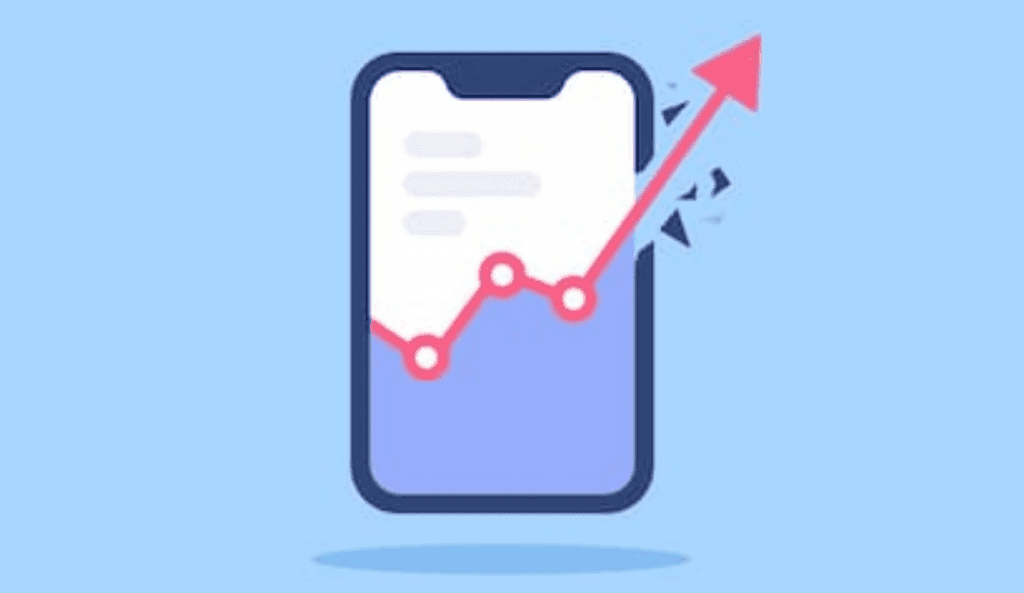 3. They SEO the copy of health and wellness coach blogs
SEO-ing your site is important, but there is actually very little to do, SEO-ing your blog is where the heavy lifting happens. One way of helping your site rank is to make sure every blog post is well SEO-ed so that every minute you spend writing is well-spent.
Make sure you learn how to inject your article with the right tags, the correct keyword frequency, and internal/external linking to give your post as much SEO juice as possible.
You will also need to make sure that your blog post structure is created based on your ranking strategy. Meaning that the categories in your blog are picked to reflect and support your long-term goals.
If you'd like to create your 2021 strategy with me, book a discovery call now. I'm opening some spots for my VIP Content Strategy Days in the next few weeks.