Nathalie Wiederkehr
Owner and Consultant | yourivfsupport.com
"I'm getting more than 5 appointment requests a day from my website – I'm so happy
Stephanie resolved 2 problems for me… How to get more clients and What do I post on social media?. I'm getting 5 appointment requests a day from one blog on my website, two from another and it keeps growing – I'm so happy!

I knew that I needed to become known but I was struggling with writing blogs and online marketing and I was feeling discouraged. The program had some amazing results for me. I'm now an authority in my field and organisations are asking me to speak at their events."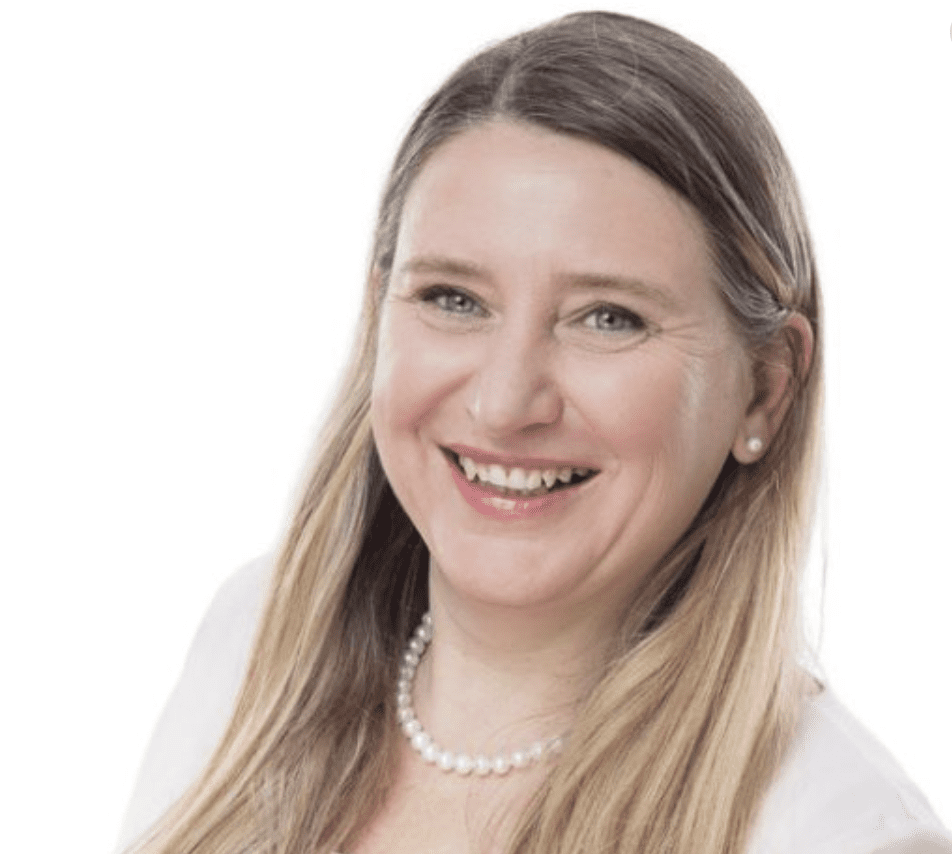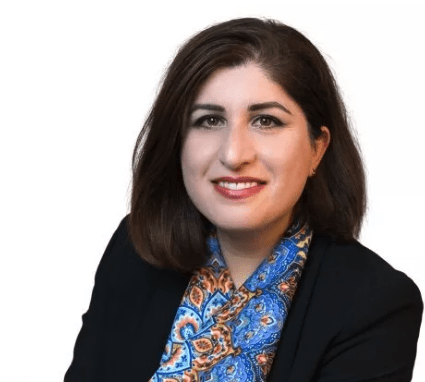 Sara Mobarhanfard
ICF Certified Business Coach and E-Commerce Expert | www.narosibcoaching.com


"When I started working with Stephanie I had no website and 1 client. I was anxious and doubtful of the future. The big change happened in the first 6 months – now 12 months after starting the course, I have done over 100 hours of coaching and I filled a group coaching program with 8 clients.
I never imagined I would have so many clients.
I never imagined my problem would be managing too many clients.
I'm so happy.
I now understand the customer and the journey they go through to buy my programs. People read my blogs and my emails and they reply! This is something I never expected. Without that, I wouldn't have a coaching business.
I wanted help with SEO and learning how to blog, but Stephanie helped me with so much more. Stephanie is focused on teaching this to coaches which makes the systems and approach a really good fit. She helped me get confident about my message and my communication. She helped me build a structure to market myself, create my programs and understand how I need to build my business. The way I create my content completely changed.
This is one of the best programs I've done, it's very comprehensive.
Thank you for doing this program, I love the way you run your programs and business. Your authenticity and teaching style. You're proof that you can just be honest, calm and be yourself and be successful.
Kicki Westerberg
Business Coach and Coach Trainer | www.kickiwesterberg.se
I had been blogging since 2016, when I started the look at the posts that ranked and they were the wrong posts. I felt that my blog was in a mess. When I started working with Stephanie we worked on an ideal client description. And I had never before done that exercise all the way – this helped me a lot!
Then we made a content audit to see what posts I had in my blog. And we created a plan.
Stephanie showed me how to create an effective SEO content plan for six to eight months.
Now I really know what to write, and I know who I'm writing for.
Today, I get clients from Google searches – and I get the right clients! They, find me on Google and they book a discovery call, and that never happened before.
Stephanie is a very good content coach, she taught me how to really work with SEO without being very technical. She showed me how to write with SEO in your mind. So I have learned really how to integrate this with, with my writing.
The, the best thing is that Google searches generate new clients for me – it was a great investment!
I can tell you that, it was a really great investment!
It makes your work with your blog, and your own social content so much easier… it's easier if you want to do it yourself. And then it's also much easier if you intend to hire someone because then you know what to ask them to help you with.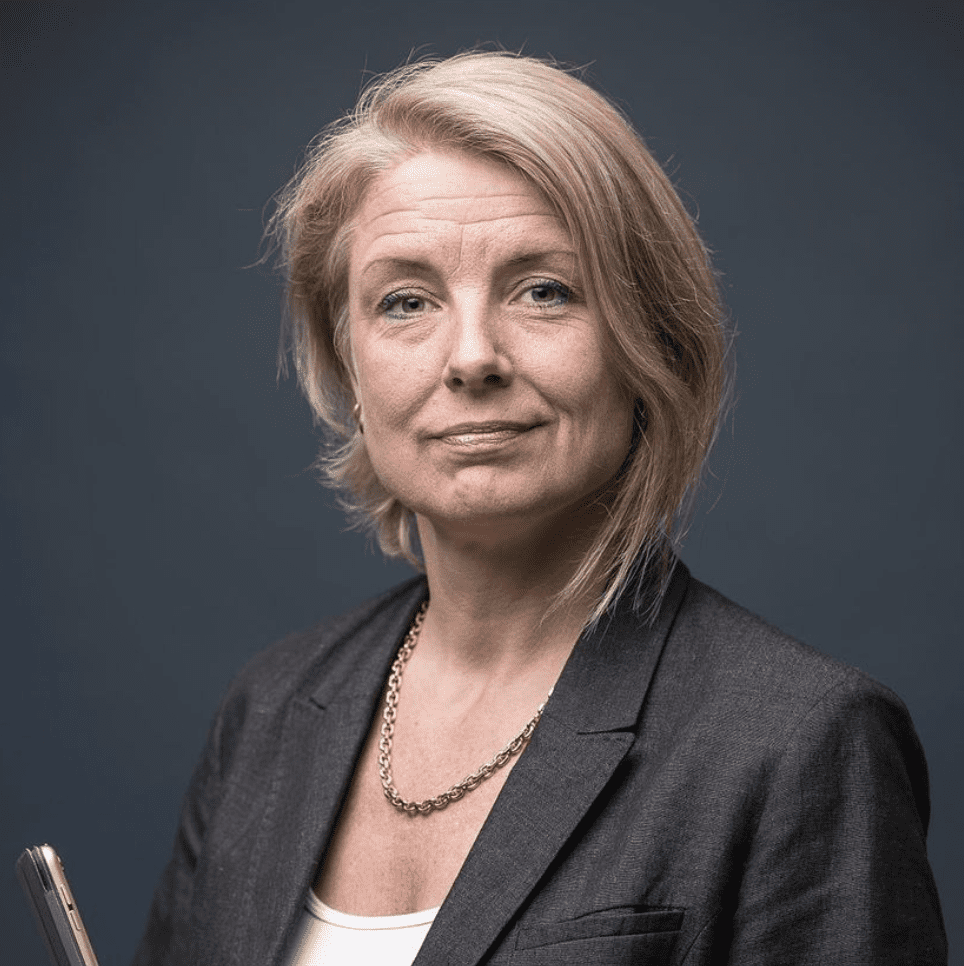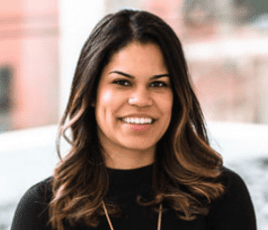 Jordan Gill
Founder of Systems Saved Me | www.systemssavedme.com
"It was SUCH a great experience with Stephanie. She can really pull out those juicy nuggets that really hit home with your customers. Her funnel approach to content gets me super excited to create content my ideal clients are attracted to.
I feel very confident about my content calendar and strategy. If you want to have confidence in your content strategy, Stephanie is your go-to. Seriously!"
Adriana Radu
Digital Business Mentor | www.adrianaradu.ro
"Stephanie's program changed my life entirely!
After only 30 days in the program, I started booking clients.
I share Stephanie's details with everyone I meet. She gave me strong business foundations to know what I need to do in my coaching business. I realized that marketing is 60% of my coaching business – they never tell you this in coaching school!
I spent many years wasting my money trying different forms of advertising to sell my coaching. When I came across Stephanie's program, I was attracted to it due to her kind and non-pushy approach.
I learnt to write blogs Stephanie's way and at the time was posting them on LinkedIn (my website wasn't ready yet).
I got clients right away!

The accountability and support really mattered to make this a success for me. Her support is great – much better than any other programs I've taken. I wish I hadn't wasted thousands before I met Stephanie.
Get professional help right away.
Buy Stephanie's program! "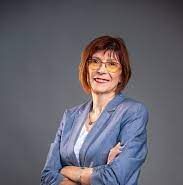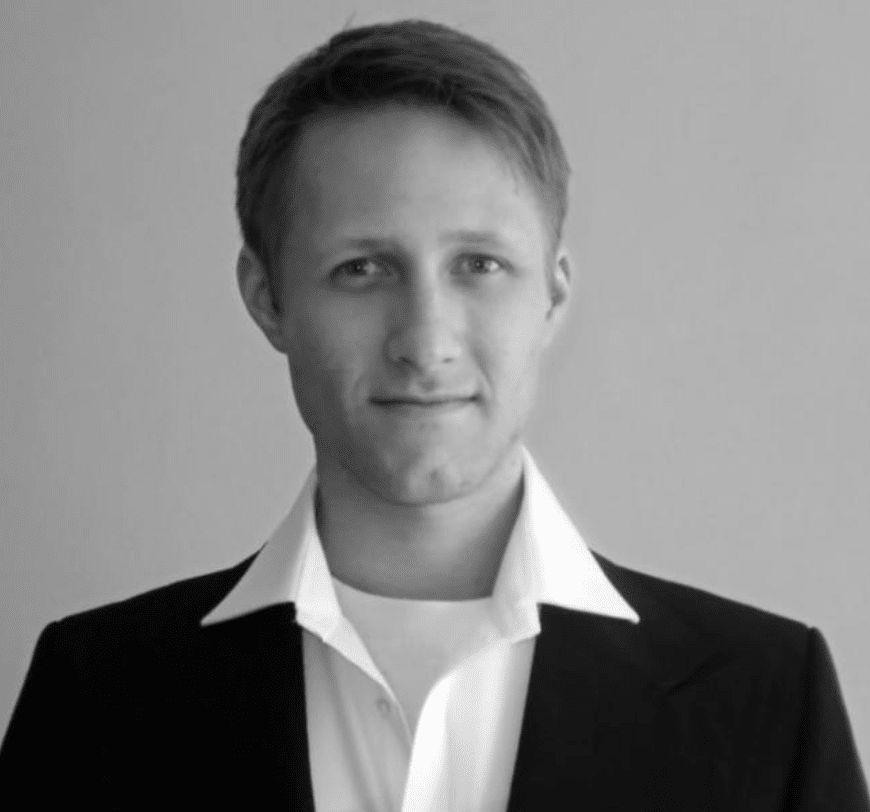 Jasper Schellekens
Research Officer at The University of Malta | Faculty of Game Design
"We reached the highest amount of applications that our institute has had in the last five years, and over-booked our course just 3 weeks into Stephanie's coaching programme.
Our biggest frustration was that we have a really good research program with excellent academics and an excellent track record but we weren't getting the number of students and the quality of students that we really wanted and deserved, we needed to learn how to compete with bigger more popular universities in our online marketing. We now feel confident that we will always be able to fill our courses"
Silvia Giunta
Owner & Homeopathist at silviagiunta.co.uk
"I have a marketing degree but Stephanie's programme really helped me understand the tools and how they are used to make the strategy happen.
It made me see how you can also use the same content and repurpose it for different people with a different twist. The programme was really well thought through and the pace was good. I had never written a blog before so I found it much easier to write after I learned how to think of the objectives and the client perspective."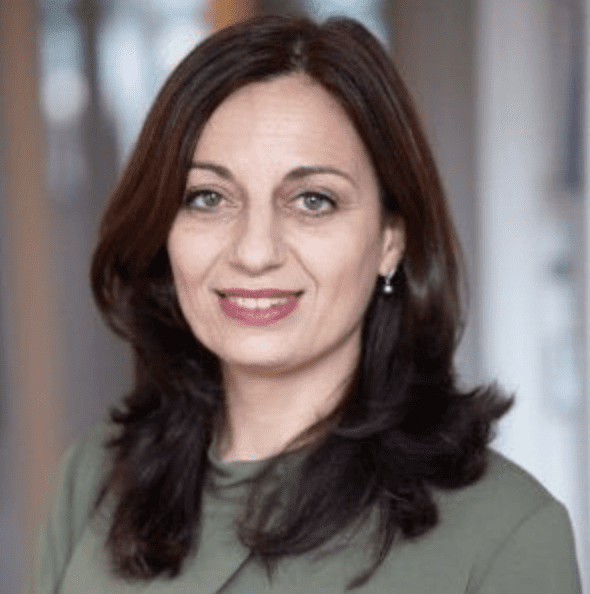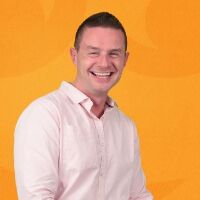 Kelly McSherry
Partner & NLP Coach at t Luke Todd & Co
"We saw a staggering 100% month on month increase in the number of people looking at our site.
That's invaluable!
This training gave us the tools to really understand how to write blog posts and create content that speaks to our potential customers and drive lots of traffic to our new website".
Sunaina Vohra
Founder & Parenting Coach at Athena Coaching
"Stephanie has been guiding me over the past couple of months on how to blog better, maximize the viewers to my blog posts, social media posts and website.
I cannot say enough about Stephanie Fiteni and how much of love and passion she puts into her calls with me.
Me being completely low-tech – she has literally held my hand and walked step by step, guiding me. Stephanie is so generous with her time, her patient explanations and her knowledge. No question is ever too small in her books.
Above all her smiling face, positive attitude, patience as a coach has been a huge inspiration to me on how I need to be with my clients.
I am absolutely delighted that I found Stephanie – please look no further if you need guidance on blogging.
She is truly ❤️AWESOME !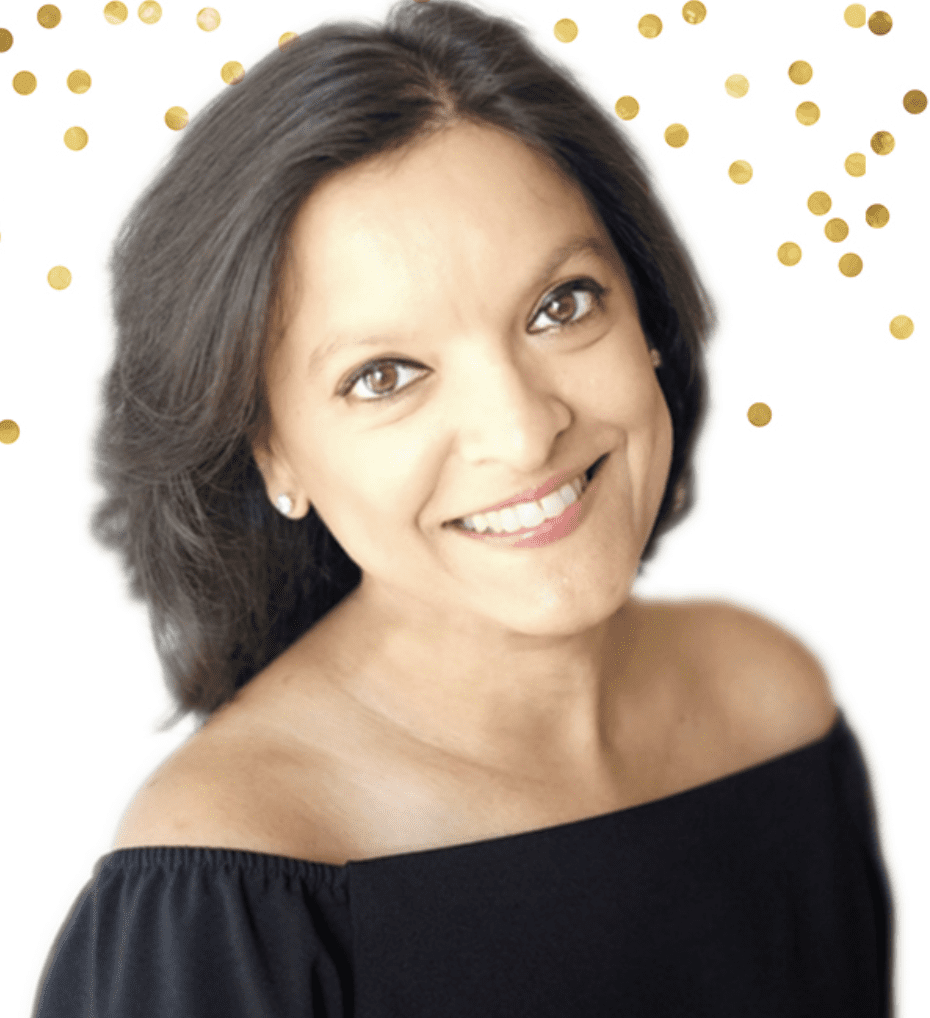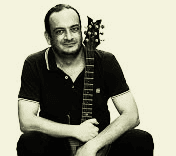 Robert Callus
Music Teacher and Owner at http://www.learnguitarmalta.com
After just 4 weeks of coaching, I saw a considerable spike in my organic traffic!
I started optimizing my blog posts and weaving in the keywords using Stephanie's blueprint. With very little work, I am seeing a significant and regular increase in my organic traffic.
It's really exciting to see your traffic go up, especially when it's (free!) organic traffic.
I spent hours watching Youtube videos to learn about blogging and SEO. There's a lot of good free stuff out there, but none of it was tailored for my needs. After working with Stephanie, I found that some of the things I learned were actually hurting my overall strategy.
The coaching was exactly what I needed.
If you know you're good at what you do, but aren't seeing the desired results, buy this program. I am so relieved. I now have a clear simple plan that is already yielding results. Highly recommend it!
Helen Maffini
Owner & Director www.mindbe-education.com
Loved it! There's so much content in Stephanie's programmes that can give you a different perspective on what you're doing and how to use it better to get new business from your blog and social media.
Loved Stephanie's communication style. Its light, entertaining – not boring!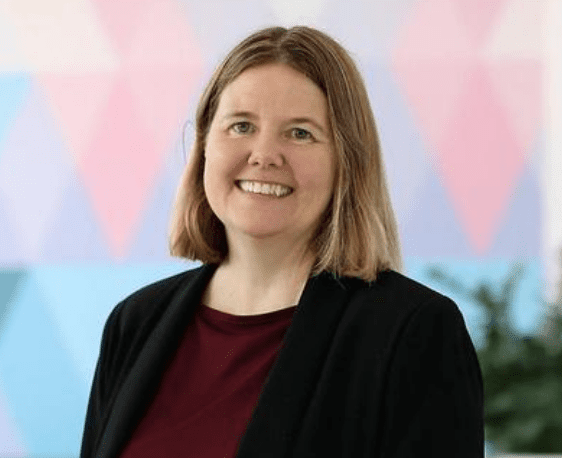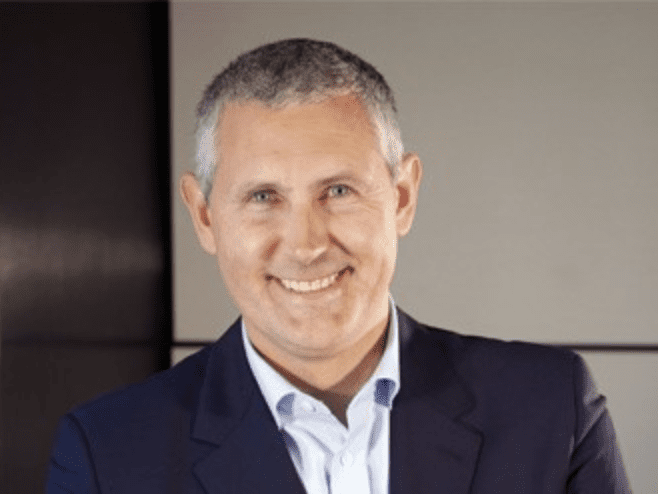 Ulrik Bengtsson
CEO Betsson Group & Betsson AB
The goal of the strategy Stephanie put together was to position the Betsson Group as the best employer on the island. We achieved that goal earlier than the projected time. I was clear about what I wanted to achieve but as CEO didn't have much time to spare for writing.

We started the BetssonFlash blog from scratch, the traffic went from 0 as a brand new blog to 2,000 organic email registrations and 3,000 visitors per month in around 4 months, It grew to over 8,000 visitors per month; excellent traffic considering there were very few keywords we could optimise for and our industry is very niche.

This success was due to Stephanie's profiling of our target audience and strategy.
Doris Reimann
Founder & Finance Mentor at Doris Reimann Consultancy https://www.doris-reimann.de/
I took action! Stephanie taught me how to plan a lot of content at once and save time. How to reuse the content. I became so clear about what and how I needed to write.
I structured all my knowledge and this gave me the idea to turn it into a new offer. The clarity I got from following the system really helped my business grow in many ways.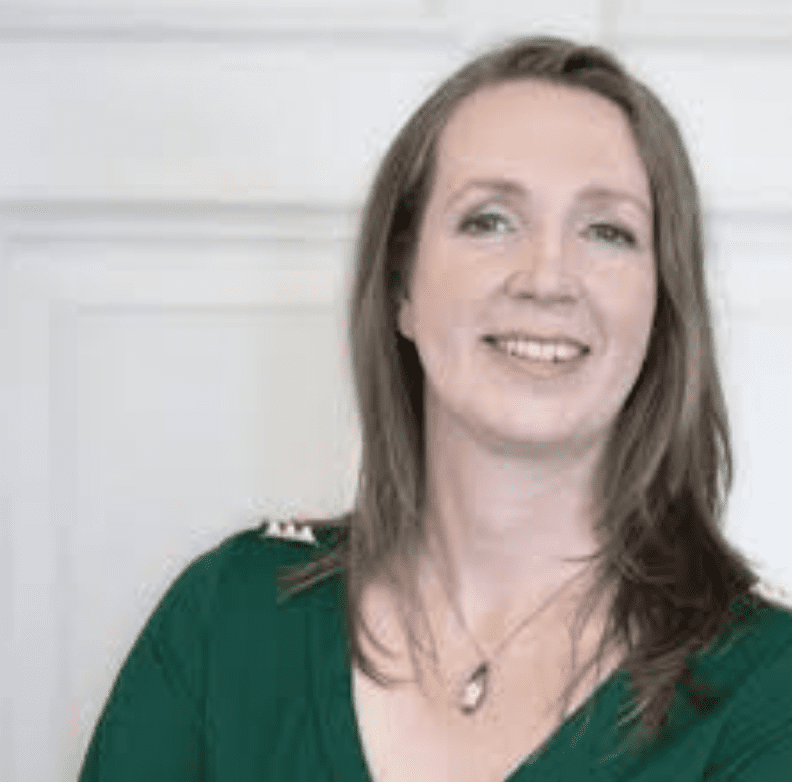 Simone Lee Duxbury
Certified Deep Ocean Coach and Neurodiversity Mentor | www.simoneleeduxbury.com
"This program helped me get my website up, my website copy written, my freebie and discovery call booking process in place. It's really helpful to have someone who doesn't throw out the small fry. I love that Stephanie knows a lot of the tools on the market and can recommend the right ones and has always supported me when I've needed help.
I needed someone to simplify things into bite-sized pieces to help me get started.
This program was an incubation process for my coaching business. I now feel like an entrepreneur. I had no-one around me to support me on my journey, so it's really helpful to have people around you. The program is a little longer than other programs I've done – it gives you the time to progress and do the work.
The program gave me so much more than I expected. I didn't get stuck like I did with other programs because there was such great support. Having a time to meet others and work on my business was really important to me. I loved the group dynamic and I really learned from the other people in the group.
It really helped me zero in on who I wanted to serve and how I wanted to do that. And also how I need to market it.
There are a lot of programs out there selling strategies that are not fit for beginners – then people fail and they give up. But this program allows you to start from the beginning and shows you the whole journey. It's comprehensive but it starts from zero. If you're starting your coaching"
Angela Heck
Founder and Intuition Coach at Angelaheck.com
"I've loved writing since I was a little girl. But I used to write just straight from the heart. I wasn't getting anywhere fast with my blogs. It took Stephanie a few questions, and in minutes she had a structure for me. She sent me the finalized version, not even 24 hours later, with the whole documented strategy.
She gave me advice on how to write the blogs, and also how to create my first funnel and collect leads from my website. If you're anything like me, love to write and want to build your traffic but can't figure out the technical side, Stephanie is your solution for sure.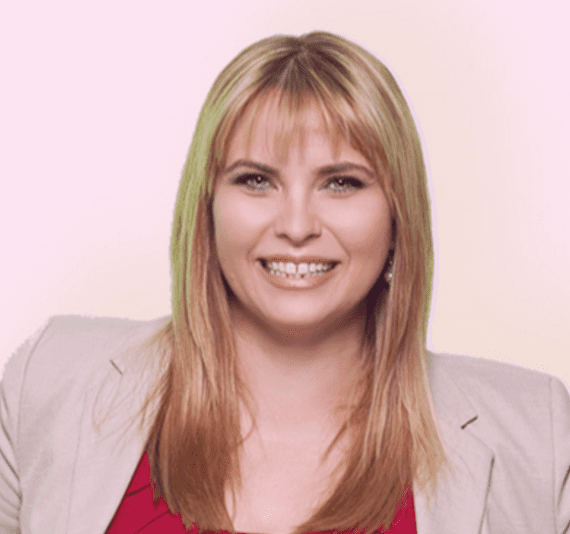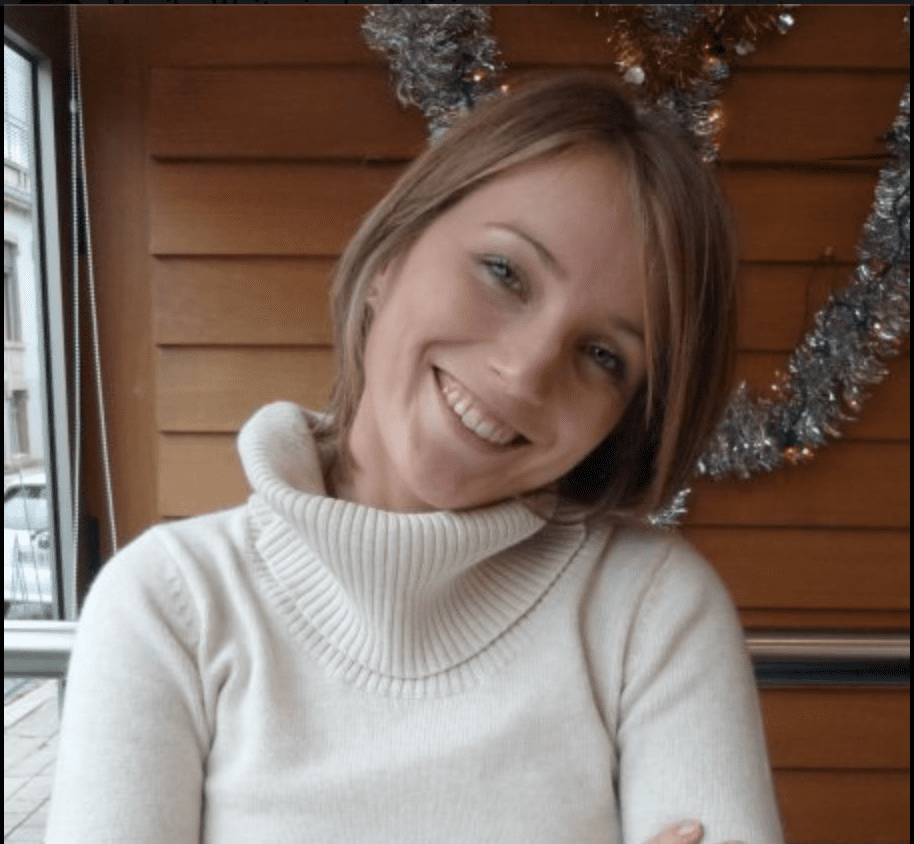 Monica Wojtasinka-Felicio
Founder & Change Facilitator at Team Matters EU
Stephanie has huge knowledge and experience in the field and she shares it openly, wholeheartedly wanting to help you grow.
Stephanie's program will lead you through a step by step process to define your content strategy and will show you how to execute it with the best tools, so you save a lot of time and energy. In a short time, you will learn a lot of practical aspects of what to do and how to do it while creating your content (and especially you will learn what to avoid!).
I highly recommend her programs
Tamara Belt
Online Marketing Executive at Flow Yoga Leiderdorp https://www.flowyogaleiderdorp.nl/
"I saved so much time by learning which tools to use. I managed to become a regular blogger because Stephanie's blogging plan system saves me so much time, I know for sure I will never run out of ideas again!
I also really increased my site's visibility and search engine ranking. I would recommend this to anyone that needs to do their own online marketing. Go for it, you will be happy you started now and not next year!"