You can have the most life-changing coaching packages on the planet
…. but unless you have TRAFFIC, you've got no eyeballs to turn into paying customers
and your IMPACT on the world will fall short…
THAT'S A PROBLEM (ONE I SOLVE)

So how about we make sure your website gets 2,000, 4,000 or 10,000 visitors a month?
What if we can get your blogs, podcast or videos to rank on the first page of Google?…
… so sitting down to create your content, actually pays off in customers and clients
(in the shape of discovery calls booked, and actual sales!)
——————————————-
Here's what you get in the LEAD GEN COACHING FOR COACHES PROGRAM:
1 hour Mapping Session
(This helps me assess your starting point and customize the sessions to your goals)
6 x 1 hour 1:1 Sessions tailored to reach your goals – based on
where you are right now and where you want to be.
A clear roadmap step-by-step to reach your business, marketing and financial goals
Technical Help with your blog and website's SEO
(for all those little bits that matter but may be too technical to set-up for some)
Editing Support
(So you can stop hoarding your blogs and share your message with the world)
Time to implement
(You can extend the program to give yourself implementation time – max 6 sessions in 3 months)
WhatsApp/Voxer/Messenger and Email Support between session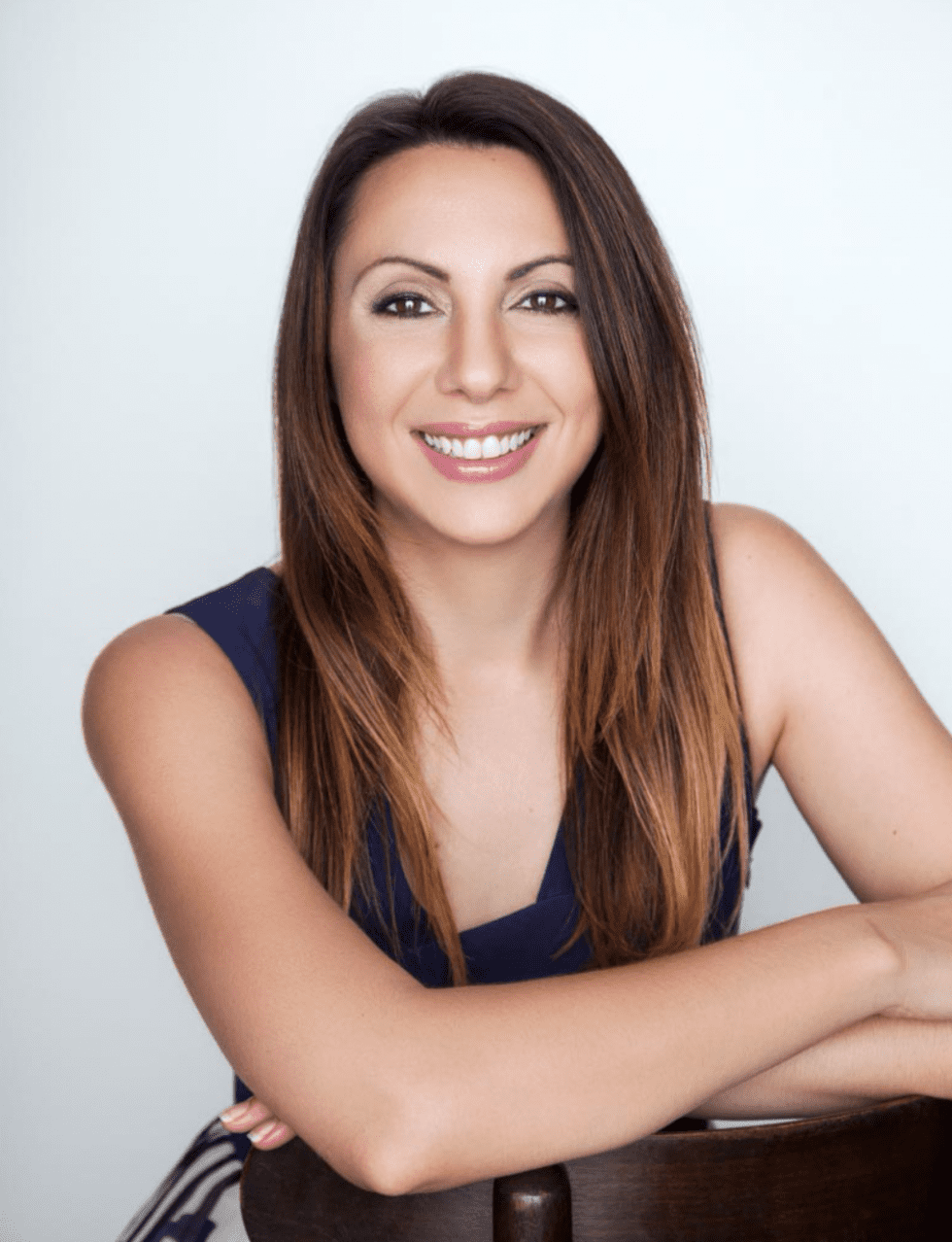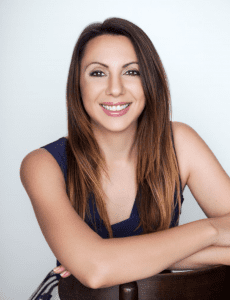 Hi I'm Stephanie, Business Mentor and Marketing Coach for Coaches This 1:1 program is based on the Profitable Content Method™. It works for new and established coaches, leaves room for creativity and hits the mark every time with SEO.
You're only 6 weeks away from booking discovery calls while you sleep. I will teach you how to combine simple techniques that will grow your website traffic and convert it into actual customers.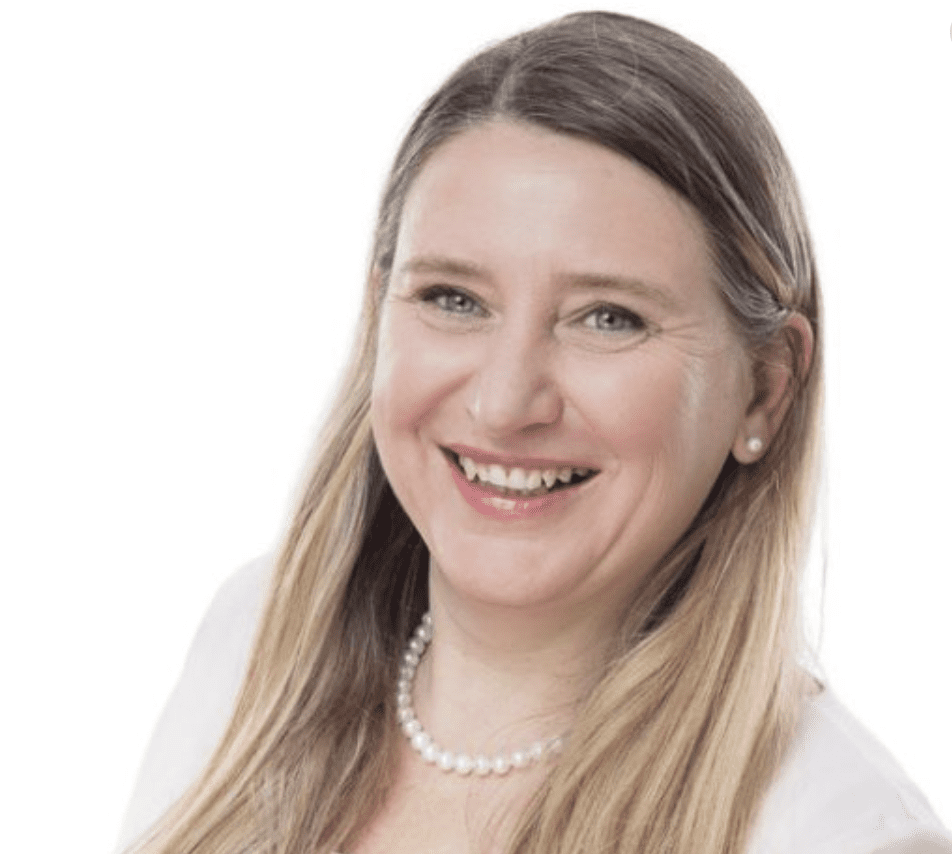 Nathalie Wiederkehr
Owner and Consultant at www.yourivfsupport.com
"I'm getting more than 5 appointment requests a day from my website – I'm so happy
Stephanie resolved 2 problems for me… How to get more clients and What do I post on social media?. I'm getting 5 appointment requests a day from one blog post on my website, two from another and it keeps growing – I'm so happy!

I knew that I needed to become known but I was struggling with writing blogs and online marketing and I was feeling discouraged. The program had some amazing results for me. I'm now an authority in my field and organisations are asking me to speak at their events."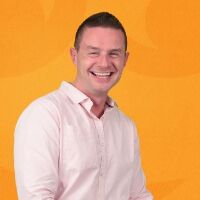 Kelly McSherry
Partner & NLP Coach at t Luke Todd & Co http://www.luketoddandco.com/blog/
"We saw a staggering 100% month on month increase in the number of people looking at our site. That's invaluable!
This coaching gave us the tools to really understand how to write blog posts and create content that speaks to our potential customers and drive lots of traffic to our new website.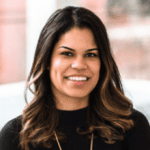 Jordan Gill
Founder of the Kolada Group | www.thekoladagroup.com
"It was SUCH a great experience with Stephanie. She can really pull out those juicy nuggets that really hit home with your customers. Her funnel approach to content gets me super excited to start creating content that my ideal clients will be attracted to. If you want to have confidence in your content strategy, Stephanie is your go-to. Seriously!"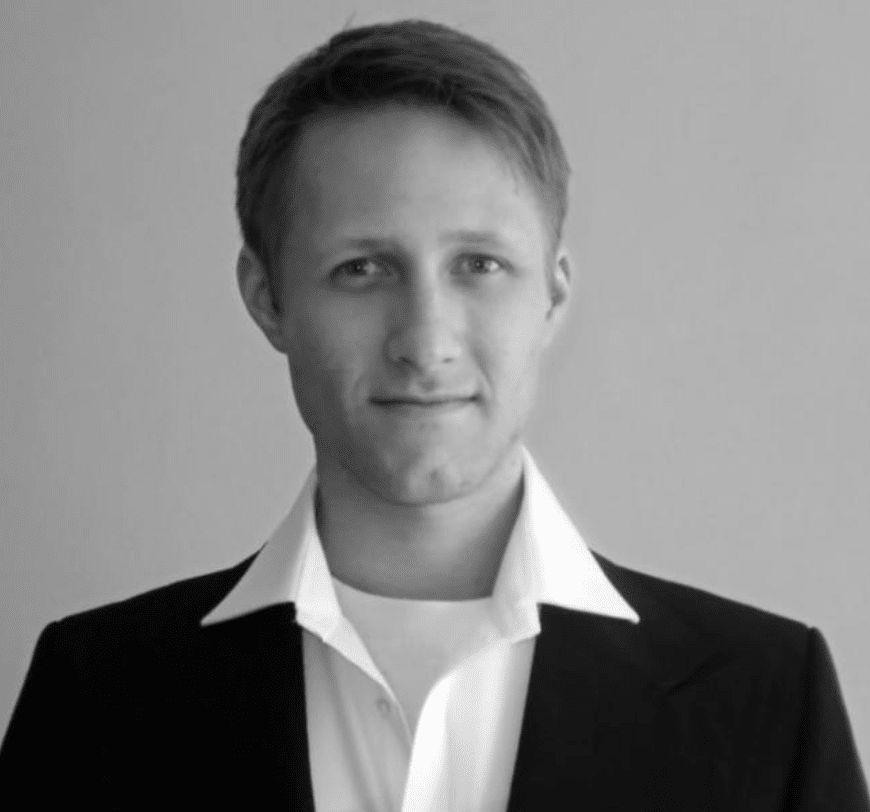 Jasper Schellekens
Research Officer at The University of Malta | Faculty of Game Design www.game.edu.mt
"We reached the highest amount of applications that our institute has had in the last five years, and over-booked our course just 3 weeks into Stephanie's coaching programme. We now feel confident that we will always be able to fill our courses"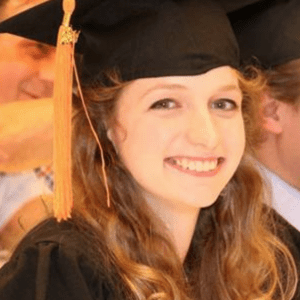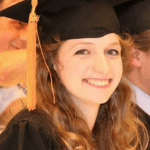 Tamara Belt
Online Marketing Executive at Flow Yoga Leiderdorp https://www.flowyogaleiderdorp.nl/
"I managed to become a regular blogger because Stephanie's blogging plan system saves me so much time, I know for sure I will never run out of ideas again!
I also really increased my site's visibility and search engine ranking. I would recommend this to anyone that needs to do their own online marketing. Go for it, you will be happy you started now and not next year!"