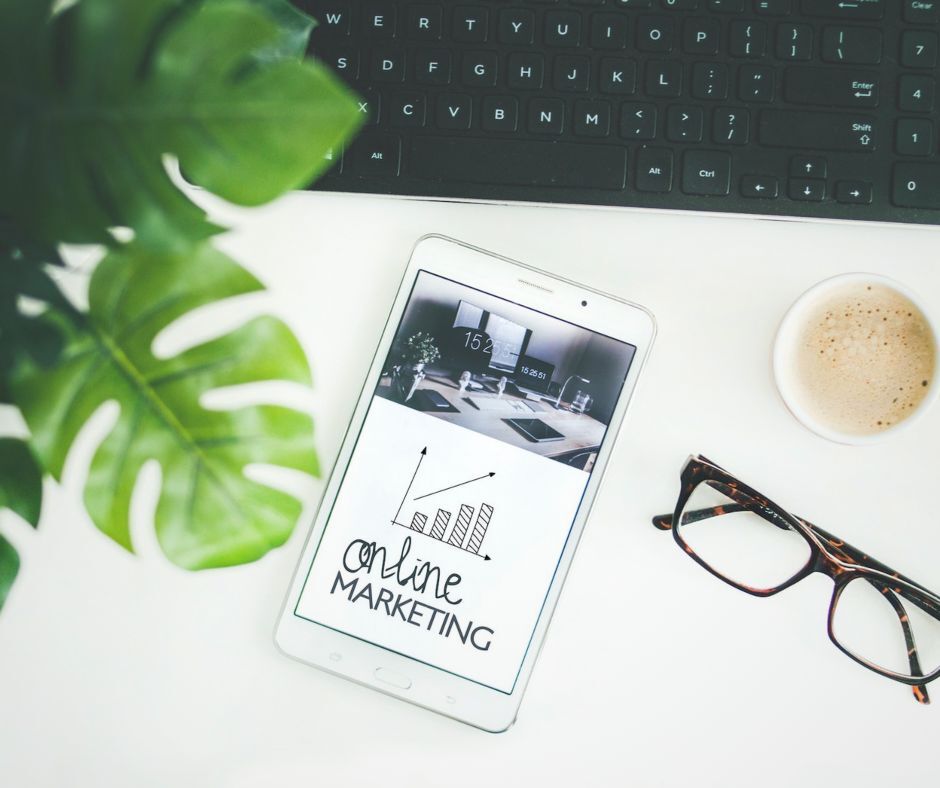 Maximizing Reach: How To Advertise Your Coaching Classes Online
Advertising coaching classes is a must.
In order to fill a group coaching class, you need to be able to attract a number of people in a short amount of time.
In today's digital age, advertising your coaching classes online is crucial for reaching a wider audience. In this blog, we will discuss various strategies to help you promote your classes and reach more potential clients. From social media marketing to search engine optimization, we will cover everything you need to know to increase your online visibility and recruit more students in your coaching classes.
Whether you're coaching coaches or providing group coaching to business owners, executives, or anyone else, you going to need a launch plan.

Here are the 4 essential steps to putting together a successful plan…
Step 1: Free Content
As a coach or trainer, you know that in order to attract your audience online, you need to create a certain amount of free content. When the end goal is to sell coaching classes, there are two strategies you can utilize to work hand-in-hand:
Blogging and SEO
Blogging will provide informational content for your audience and help them begin to know and trust you. Your blogs need to be SEO-ed so that people can discover them easily.
It will provide your website with evergreen content that generates traffic daily, bringing new people to your website. Writing quality content and SEO-ing it will make you easy to discover. You can also use evergreen traffic to build your waiting list for your program. Keep people warm by email and with free content, until your program launches.
If you'd like some support figuring out how blogging can help you sell more coaching, based on your where your coaching practice is right now. Let's talk.
Book your free 30-minute discovery call here at www.stephaniefiteni/call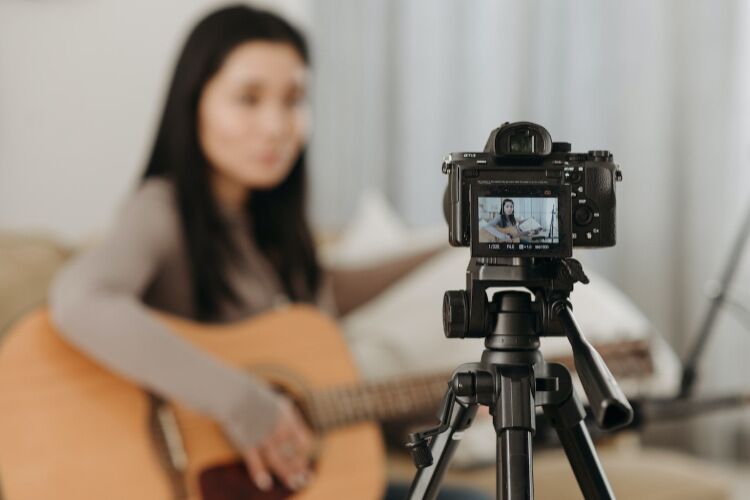 PPC (Pay-per-click advertising)
When you want to fill a group program you need to attract a lot of people in a short period of time. This means that PPC is the best option. It is an expensive option – leads cost on average $6 to $10 – that's every person that registers for your free training (see below).
So before you decide to open and launch your group program, you want to make sure that the numbers work out. On average you can expect to convert 1 to 3% of your audience. So if you want to fill a group of 4-6 clients you will need to get 200 people on your selling webinar. This means that you need around 500 people to register for the free training because you can expect around 40% to attend.
However, if you do a very good job of warming people up, you might be able to push your conversion to 3 – 6%.
Step 2: Free Training with a paid option
As your program approaches, you want to warm up your organic audience with more course-relevant social media and blog content. You also want to create free training in the form of a webinar (or series of webinars), a mini-course, or a Challenge.
No matter which one you pick you're going to need the following:
– A registration page
– Facebook Ads or Google Ads to get registrations
– A series of emails to keep people interested and make sure as many as possible attend your training.
You might also want to provide an upgrade option this might include a group coaching call with you, access to the replays etc.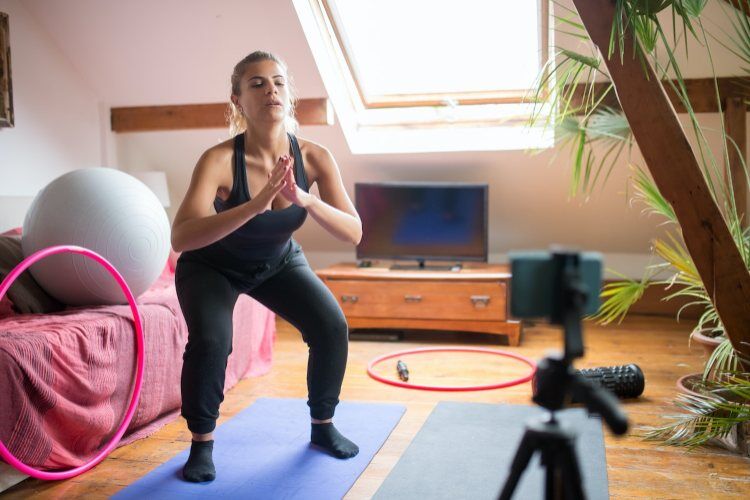 Step 3: Long-form Sales Page
Your long-form sales page promoting your group program should contain all the details and more. Here's a quick breakdown of the most important sections that any sales page should contain:
– Highlight their problem. (what is the biggest struggle they can't bear anymore?)
– Position yourself as someone who knows the solution (and has experienced it too)
– Show them you understand (describe the struggle to them?)
– Make a promise (what will they leave the program with?)
– Tell them why they need it. (How will it change their life?)
– Show them what it did for others. (Testimonials!)
– Details of all the features (explain what they get – for detail-oriented people)
Offer a Guarantee.
Step 4: Sell through email
If you follow the previous steps you will grow your email list by collecting registrations for your free training in step 2. This will provide you with a number of people to sell to.
Learning how to write sales emails is a very important skill for coaches and trainers. A simple way to start is by looking at your sales page and breaking it down into the messages you want to deliver. What you want your audience to know about your program – that's what goes in your emails.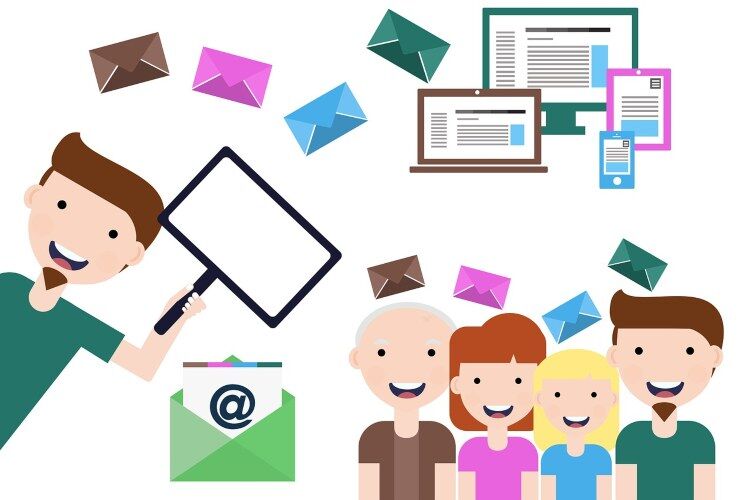 You also want to add a handful of emails that grow your authority and help people get to know you (to stimulate the like and trust factor. These might contain the following…
– why you started your business
– why you're passionate about what you do
– a story about when you were a child and how that made you who you are today
– a story about someone who inspired you
– why you created the program
Would you like to learn how to prepare the right content for social media and email, write your sales page and launch your group program? Then my Launch Master Workshops collection is for you.