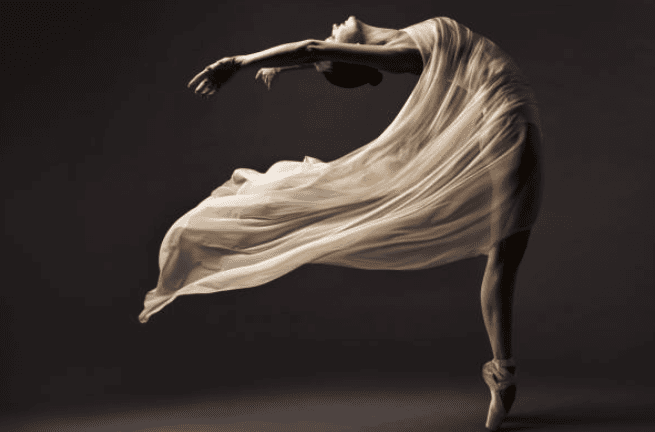 Discovery call script: write your own non-sleazy high-converting script
A discovery call script should help you close more sales and more clients.
But if t's not well suited to your coaching style and sector.
It will instead fall flat and lose you clients.

In order to develop a non-sleazy effective discovery call script that has a very high conversion rate, you need to design one for yourself.

I've broken down my discovery call framework into simple actionable steps below. This will make your script easier to follow and deliver because it's built by you and fits your personality and style – without being pushy or sleazy.
8 Steps to a discovery call script that converts:

Step 1.
Discovery Call Script Opening – Connect with your prospect

The first step in your discovery call is to connect with your prospect. They will jump on the call with some idea of who you are, but unless you gather some information you will know nothing about them.

And that's bad. Because you can't sell without a connection – a genuine connection.

As a coach what you seek is an honest connection and this starts with warming up to each other by getting to know something about each other.

The best way to make this natural and not forced is to have a small form that the prospect fills in before they book or after. In this form, you should collect some information about them.

For example, their social media handles and their website if you're a business coach, and their desires and family set-up if you're a wellness, health, or life coach.


There's a right way to do this – if you get a lot of discovery calls, you can afford to have a form before they book. If you don't want people dropping off or you want to speak to as many people as possible, send them the form after they have booked the discovery call with you.


On the discovery call, this will give you some information to start discussing in a friendly way. A way to open your call.

Start off with things that naturally connect you so that the conversation feels natural. And not forced.

You may have seen that your client has kids, maybe you have kids a similar age. Maybe they love cats and you do too. Asking for some information takes the sleaze out of it because you can say any of these openers without them feeling like you've been stalking them on social media…


Here are some discovery call script opener examples:
"I saw on the social media link you shared with me that you have a new kitten. How lovely is that? I love cats and often help foster kittens that need to be homed for my local cat shelter."
"I saw it was your daughter's birthday – my daughter just turned 13 too and I must admit I'm not too happy about 'losing' my little girl – it's not easy to get used to"

"I saw that you're from San Diego on your calendar location – wow I've always dreamed of living there, is it really as good as I hear?"
"I love the bookshelf in your background – are you a reader? I'm a bookworm and self-help addict myself"

A lot of people like to also ask "How did you find me?" question. I think this is ok if you like to find out where people came from but it's probably best added to your form – it doesn't make a great opener.

I have a habit of asking this myself because I feel good when they say Google Search (and that's all of them) but I think it makes the other person feel a bit like a number. So definitely leave that out if possible.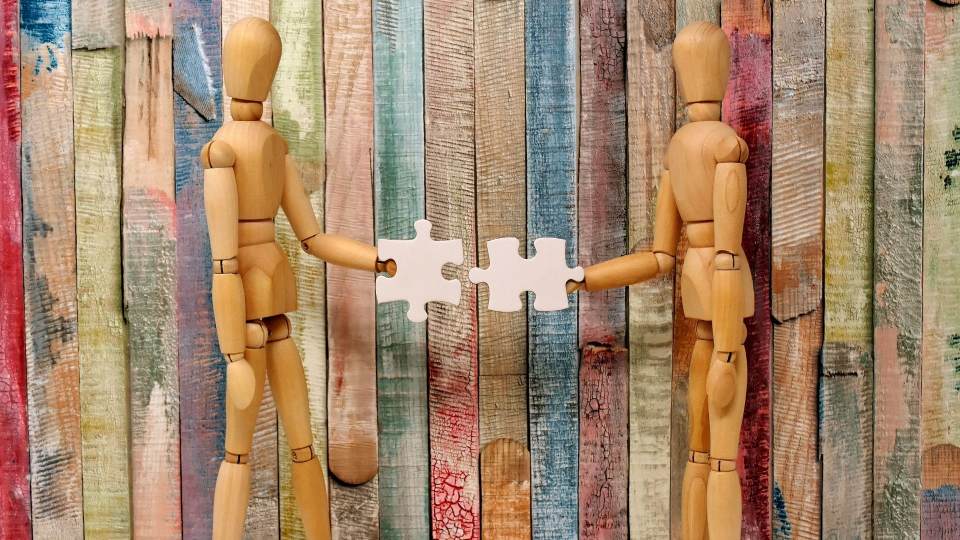 Step 2. Start Discovery Call Script by Framing the Call
This is the part where you explain what is going to happen.

This part of the conversation is key to sales
As soon as you've warmed up the conversation and felt a connection, you need to take over the conversation and veer it towards the topic the call was booked for.

It's important for you to take control and be the one asking the questions. As a coach, you need to show your authority and confidence. When you're the one asking the questions and talking about how things will work on the call, you're showing you're in control.
Authority is very important for coaches.

As a coach you need to show that you can guide the conversation and draw out what is necessary from it – you're the guide.

Acting as a guide on the call will win you plus points and the client will feel like they can trust you to take them on the journey they seek.

Some sales trainers will tell you this part is all about taking over the 'power' in the conversations. But in a coaching conversation you just need to be a confident guide – do it in your style – being pushy or aggressive is not necessary and often will not work anyway. Your personal flavour of Assertiveness is all you need.


Here are some examples of assertive statements to add to your discovery call script:
"I'd like to discuss the answers to your pre-call questionnaire and then ask you a few questions so that I can understand what kind of support you need and if I can help you"
"I'd like to go a little deeper with the mindset blocks which you mentioned in your form before our call"

"I've reviewed your pre-discovery call form and I can already think of ways in which I can help you, however, I'd like to ask you a few questions first"
"After we've gone through my questions, we'll understand whether there is perhaps scope to work together"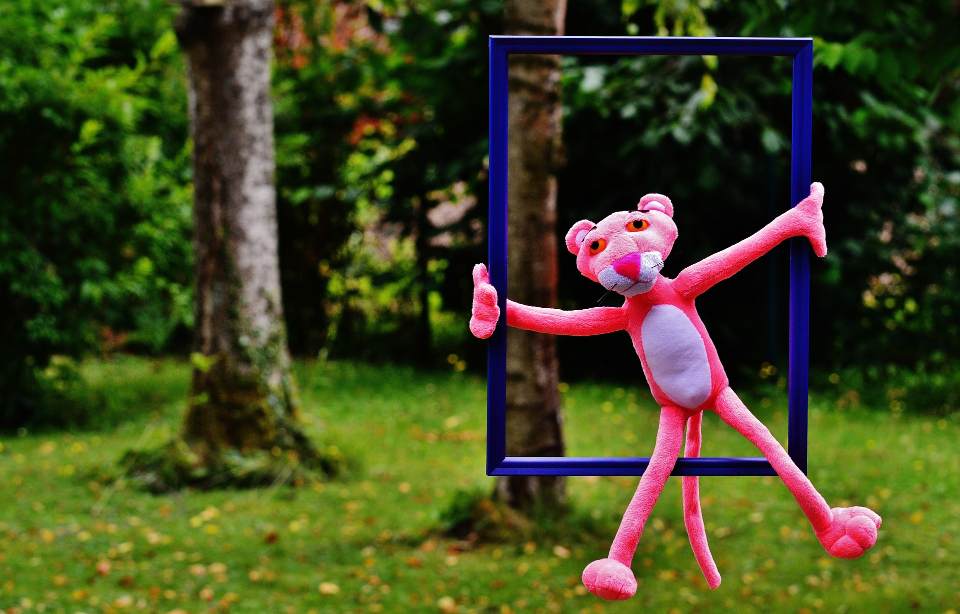 Step 3: Take your discovery call attendee from struggle to vision
This is the part where you help your prospect understand their struggle and guide them towards the solution that you offer. It's important that they paint a vision of what their ideal scenario will be so that you can understand what that is and decide whether you can deliver it. This is key to deciding whether you can work together or not.
It helps to add a few questions about this to the pre-call questionnaire so that you can have a clear starting point for the conversation and keep it focused as you go along.
You also want to present the contract between where they are now and their vision and through your questions help them realize why they want it – why they don't want to stay where they are now.
Here are some question examples you could ask during the call about their struggle:

"Where are you right now with your business/relationships?"
"What is your biggest struggle?"
"What will your business/life/relationships look like when you have overcome this problem?"
"What have you tried/done so far?"
"Why do you think it didn't work?"

"Why are you not where you want to be right now?"
"What will happen if this doesn't change?"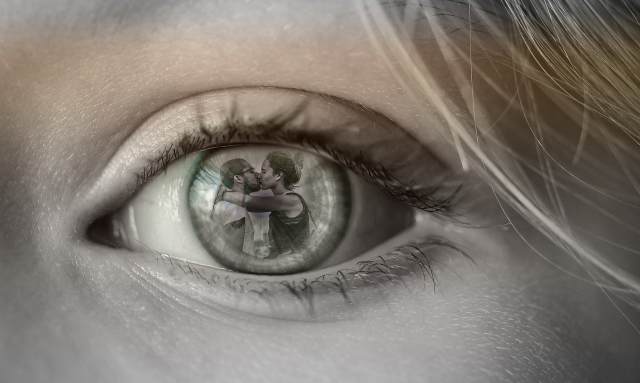 Step 4: Listen and Write
As a coach, the ability to listen and show your client that you can understand and see their point of view is very important. They have to be able to see you as someone they can work with.

And nobody wants a coach that doesn't listen or one that doesn't understand their predicament – so give this the importance it requires.

A good strategy to show the prospect that you understand them, is to use their words to describe their problems. Of course throw in a few of your own too, but don't use terminology. Describe their problem how they describe it to create the certainty that you do understand.

And if you don't understand, keep asking questions until you do.

Step 5: Present the solution on the discovery call – or even better tease it
At this stage, you should be clear about whether you are able to help this person or not. Once you have all your answers, if they're a good match, you start teasing the solution.

This is the part where you show them (convince them) that you can help them. You need to clearly state how you can help them. Pepper it with examples – remember people understand in different ways so if you can use visual examples or simply paint a picture with words, it really helps.
Tell them about similar clients you've worked with, what their outcome was and why this is relevant to them.

If you don't have many clients and this is hard to do, use examples from your past – tell them why you're qualified to help them and how the tools and processes you use have been proven to be effective.

If you find it hard to do any of the above, do some research and make sure you memorize the stories from your testimonials, how your tools work, perhaps a famous person's story that worked with the tools you teach.
Find persuasive stories that can sell what you do if you're completely new.


Here are some lines that may help you present your solution during the discovery call…

"I can see a few things I can already help you change. I have a lot of ideas about how I can use 'personality tools' to help you create a system that suits you and helps you reach your goals"
"I can really see why you're having difficulties. A lot of the people I work with were right where you are before they started working with me."
"I can really see I can help you go to the next level."

"I worked with Chiara who was in the same situation as you when we started working together, together she has a cash flow positive eCommerce business that runs automatically"
Step 6: Selling on the call without sleaze or pushiness

This is the stage where you can confirm for them without a sign of a doubt that you have the right package for them.
Say something like…

"I think we can get you to your= can control your anxiety in 6 weeks.
"I'm gonna be here for you and get you to a place where you know exactly what to do when you feel overwhelmed and anxious and have systems to calm yourself down and move forward without anyone noticing".

If you have 2 packages – you can ask them to choose how they would prefer to start. You want to tell them what's right for them and then…
Shut Up!
Say nothing

Give way to uncomfortable silence.
This may feel awkward but the prospect needs time to absorb and make a decision.

At this stage they will often do one of two things – ask more questions or ask for the price and the details of the program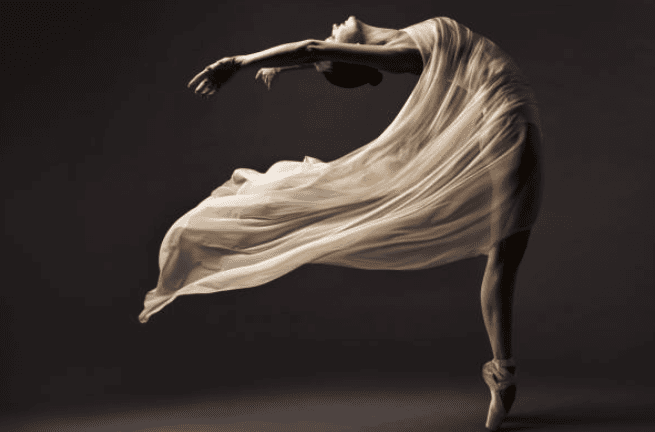 Step 7: Closing the sale gracefully

If they say they're interested, you then want to ask them about the timing they were thinking about.
"When would you like to do [desired outcome] by?"
Discuss your availability and give them an idea of the slots you will have available when they want to start.

If the price hasn't been discussed yet, ask them if they want all the details of the program including the price. Then go through the package deliverables and pricing.


For example…

"You get 12 weeks of email support, 6 x 1:1 sessions, Session recordings, 12-week access to the tools, lifetime access to personality test results

All this for $997"

It's now time to listen again.
Answer any queries they might have and if they say yes – book the first session right away.
Then ask them if they want to pay on the call.

If they say yes – be prepared with the payment link.

If they say they'll pay later, share the payment link with them and tell them you will also forward an email with all the details.
If they say they need to think about it or discuss it with the spouse, ask if there's anything you can help with (for example questions the spouse might ask)

Then say goodbye and jump off the call.


Step 8: The sale is in the discovery call follow-up


Make sure you send a follow-up email as soon as possible for all those who didn't agree to buy.

Ask for their email and ask them how they want you to follow up – it might be through WhatsApp, Messenger, or simply email.

You want to make sure you send the details of the program you discussed that was right for them, the payment link, and any other information they may have requested.

Add a link to your testimonials if possible in the follow-up email. This will help bring them back into the consideration cycle if they get cold feet.
Keep following up…

Most people will buy at the 4 or 5th follow-up. They will get busy and forget, even if they intended to work with you.

So keep reminding them.
The sale is in the follow-up.
The more discovery calls you book, the more you can practice your discovery call skills and the more clients you will close.
Over time your closing rate will improve (with practice) and you will end up with a fully booked coaching business.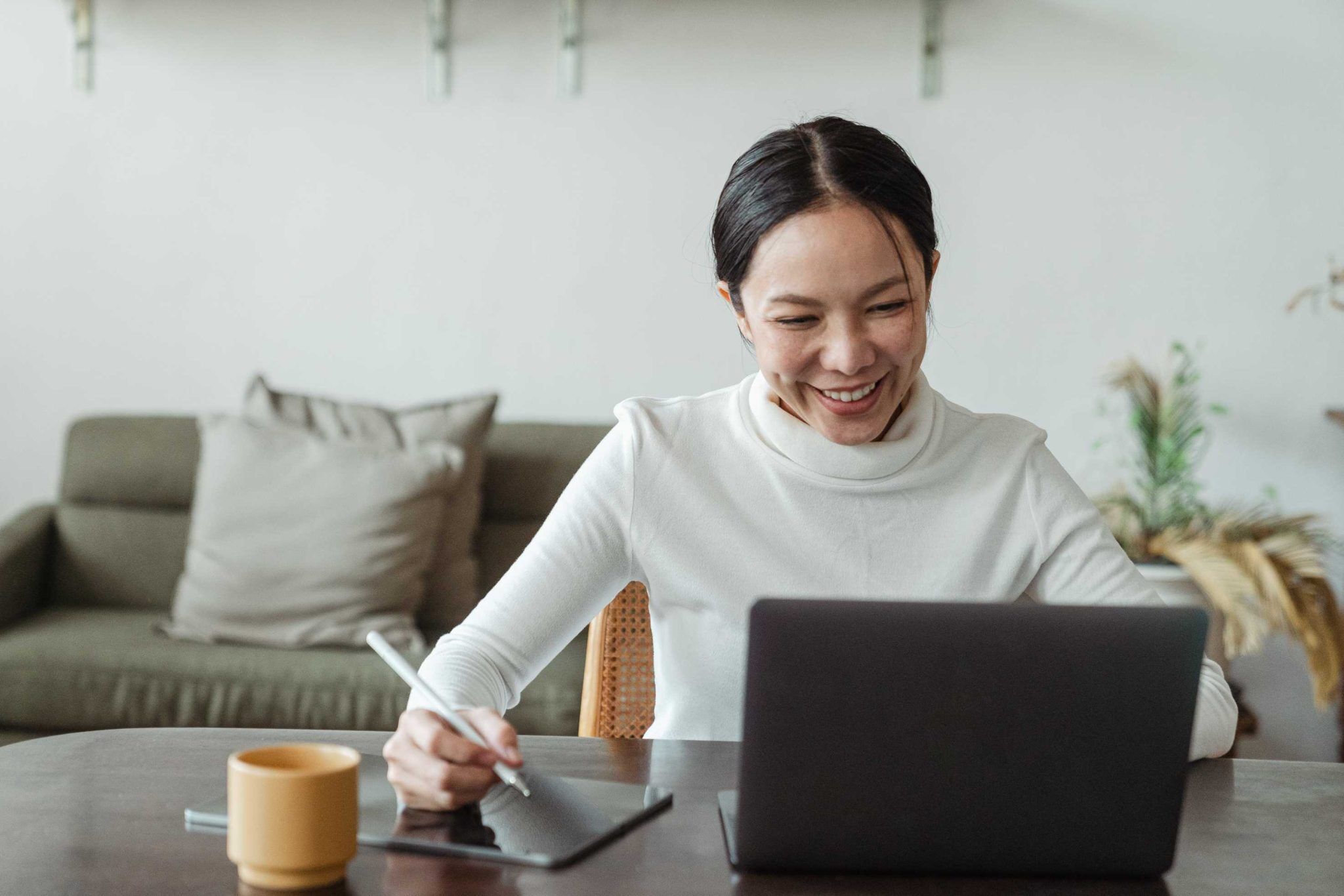 The source of your discovery call bookings can also help you close more clients. (As does building your authority.)

Call bookings that come from SEO are much more likely to turn into clients than any other medium. And ranking your blog posts in Google will not only get you leads but also build your authority fast.

Here's a comparison of how different lead sources convert:

Social media conversion rate to clients for services is 2.1% [Ruler Analytics]

Pay-Per-Click (FB Ads) conversion rate to clients is 2.35% [Web FX]

Leads from SEO have a closing rate of 14.6% [Hubspot]


Do you want to book and convert more discovery calls? I can help.
Book a free discovery call here
Related Content: How to Have a Great Discovery Call