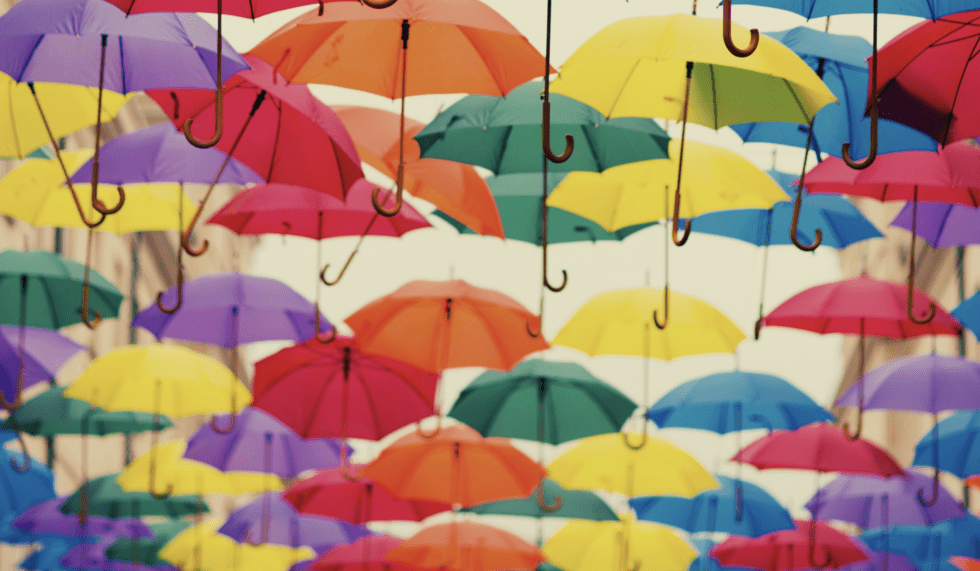 How to get coaching clients online: (without using ads or spending hours on social media)
If you've been wondering how to get coaching clients you've finally found a clear answer – read this article through and you'll get a simple step by step solution.
But first.
Let's break some myths.
Here's a list of what you DON'T need to make it in the coaching industry:
A large social media following

A big brand

Paid Ads

Complex Funnels
And Here's How to Get Clients Online in 7 Simple Steps that work in 2022:
Step 1. Research Your Ideal Coaching Client Persona (a.k.a client avatar)
You've probably heard this a million times and yet nobody's explained how to do this properly. Knowing your ideal client is key to building a coaching business. But how can you get to know your ideal client, when you seem to attract very different clients or have only taught free sessions for certification?

Here's how:

– Find a Facebook group, LinkedIn group or other places where the kind of people you want to coach gather.
– Offer them a free strategy session or coaching power hour in exchange for answering a few questions.
– Ask the following questions to start profiling these potential clients:

~ What's your biggest struggle right now that you want to work on in this session?

~ What have you already tried to solve this problem?

~ Did it work? Why?

~ What will your life/business look like after you've resolved this problem?

~ What do you think are the potential solutions

~ then explain how you're going to tackle the problem (or part of it) during the session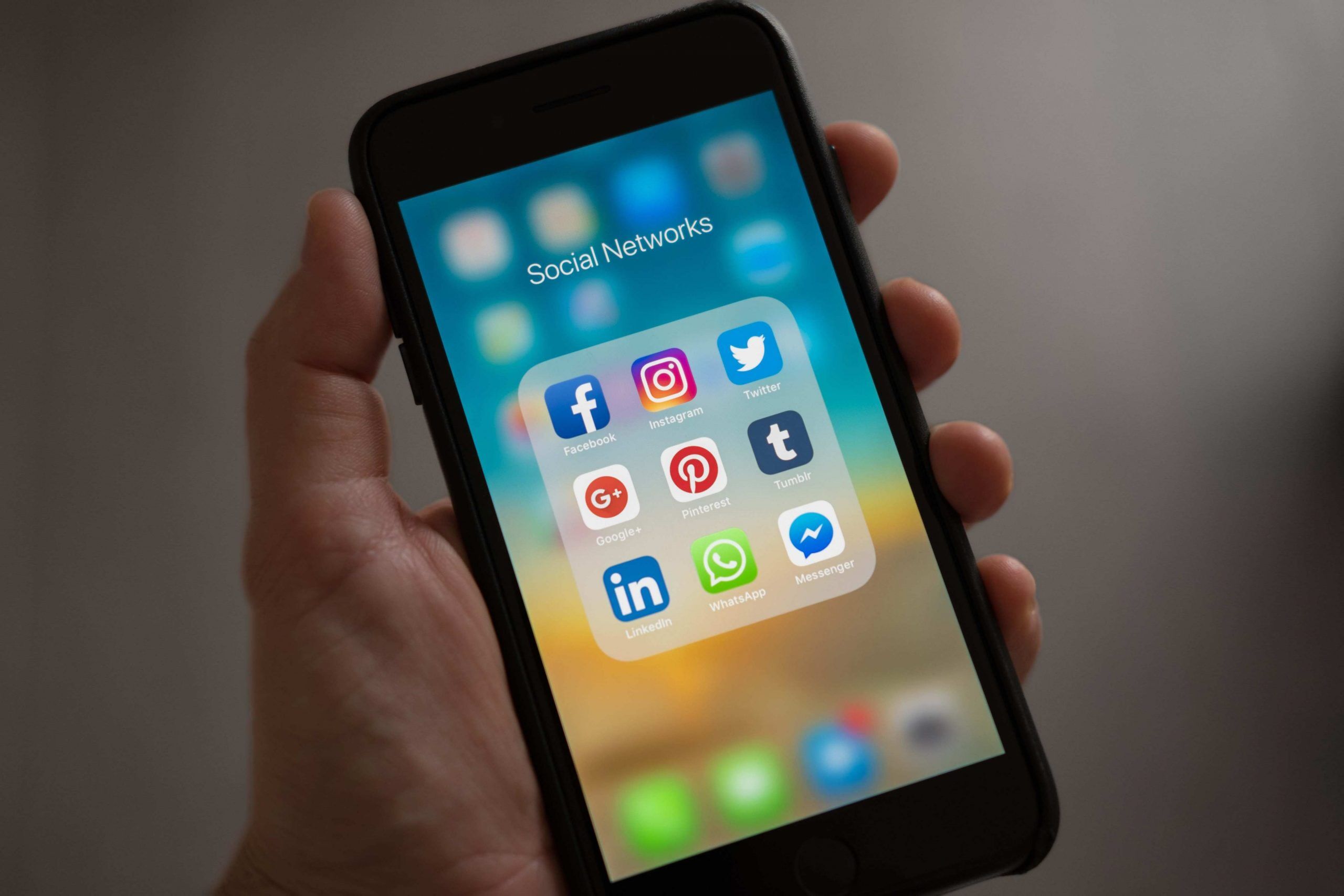 Step 2. Create the Right Coaching Offer for Them (and for you – you need to get great results)
After you've done 20 power hours or laser coaching sessions (in step 1) you should be clearer about what people want from you.

Don't be discouraged if the first people don't seem to need you or understand what you're selling, change your ideal client if that happens or change what you offer to what they want).

At this stage you should start seeing a pattern in the way people vocalize their needs. You should understand their blindspots and desires.

Use that knowledge to create an offer (or two but not more!) that speaks to their struggles. Name your offer after the struggles, base your description on the struggles they experience and your sales pitch on what does not work to resolve this problem – and of course top it off with what does work, which is, your coaching.
Step 3. Focus on Getting Client Testimonials
After speaking to 20 ideal clients it's likely you've landed a handful of clients. Once you're working with your first clients, make sure you start asking for testimonials right away.

Create a feedback form in Google Forms and make sure you send it to all the people who do your laser coaching sessions and/or buy your packages. Reach out to the ones that give you positive feedback asking them to give you a testimonial.

Here's a sample email you can use:

" Hey [Name],

I really enjoyed working with you and was very happy to see that you did too, from the feedback in your form. I'm currently gathering testimonials for my new website and would love to have yours on there too.
Would you be able to write me something or would you prefer it if I create one from the information in your Google Form?

Thanks in advance

Talk soon
[Your Name] "

Step 4. Get a Website with a Blog
You're gonna hear 'so-called gurus' out there tell you you don't need one. Funny how all these gurus actually have one or even multiple sites.
In order to build a coaching practice you need:
~ credibility
~ authority

~ a way to connect with people


Credibility

These 3 goals are most easily achieved through a website. First of all, if you don't have a website you're regarded as an amateur and won't be taken seriously – so this is absolutely step 1.
Secondly, getting your own website will allow you to get a professional-sounding email address. There is nothing that says 'amateur' more loudly than an email address that says [your coaching company name} @ gmail account. Move away from this as fast as you can.

Also people will find it hard to believe you're a proper business/ qualified coach if you don't have a website. You'll also need a place to send people when you meet them and they want to know more about what you offer – so don't skimp on getting a website. In today's world a website is your business card.

Authority
When you first start coaching you need to start building your authority from zero. People trust you when you show that you know your stuff. There are many ways of doing this – live video, youtube videos, podcasts, and a blog.

The easiest way to start is by blogging. (Unless you love going live and have a penchant for editing video.)

Writing articles that show your expertise is very important to build your authority in your niche of choice. It's a natural way of building your reputation whilst getting discovery calls booked.

Your blog will help you show that you are an expert in your field. It will also rank in search engines if you use SEO to optimize it, and there is nothing that says Authority louder than ranking on the first page of Google for the most important keyword in your industry.

Many of my clients ask "how much should I share on my blog?" "Do I give away my coaching process?" The answer is no. You can talk about what you do, how you achieve results, teach people what they need to do to overcome their struggles (without actually sharing the step-by-step details – that should happen exclusively inside your coaching sessions). Your blogs can also educate your clients to navigate their blindspots.

You can also use client examples in your writing, but avoid coaching people directly in your blogs/articles. A lot of coaches make this mistake. Your blog is for people who are not working with you yet. The goals of your blog should be to teach everything they need to know in order to be ready to work with you.
Step 5. Start Writing Articles
Start writing.

It's as simple as that. Write how you speak and it will have two wonderful side effects. It will make writing way easier, and iit will help you connect with the right people. Because they will get to know you before they even jump on that discovery call.

No matter how bad of a writer you think you are – you're not alone. I also thought I was a terrible writer (and perhaps for the first 6 months I was) but over time I improved and got faster, and writing became easy and natural.

If you can read you can write. Start today – you will get better the more you write.
Step 6. Get Your Content to the First Page of Google
We've been taught to think that this is hard and/or reserved for people with stacks of money to pay an agency. In 2022, nothing could be further from the truth.
I've spent the last 6 years perfecting an SEO strategy that focuses on quality content and non-tech strategies at its heart. I focused especially on coach websites, and have achieved great results for myself and my clients.

And with recent Google updates, this strategy has become even more powerful.

It is possible to rank your content on the first page of google with a cohesive content strategy that focuses on the right keywords, and Google quality signals. (read more about ranking in Google here)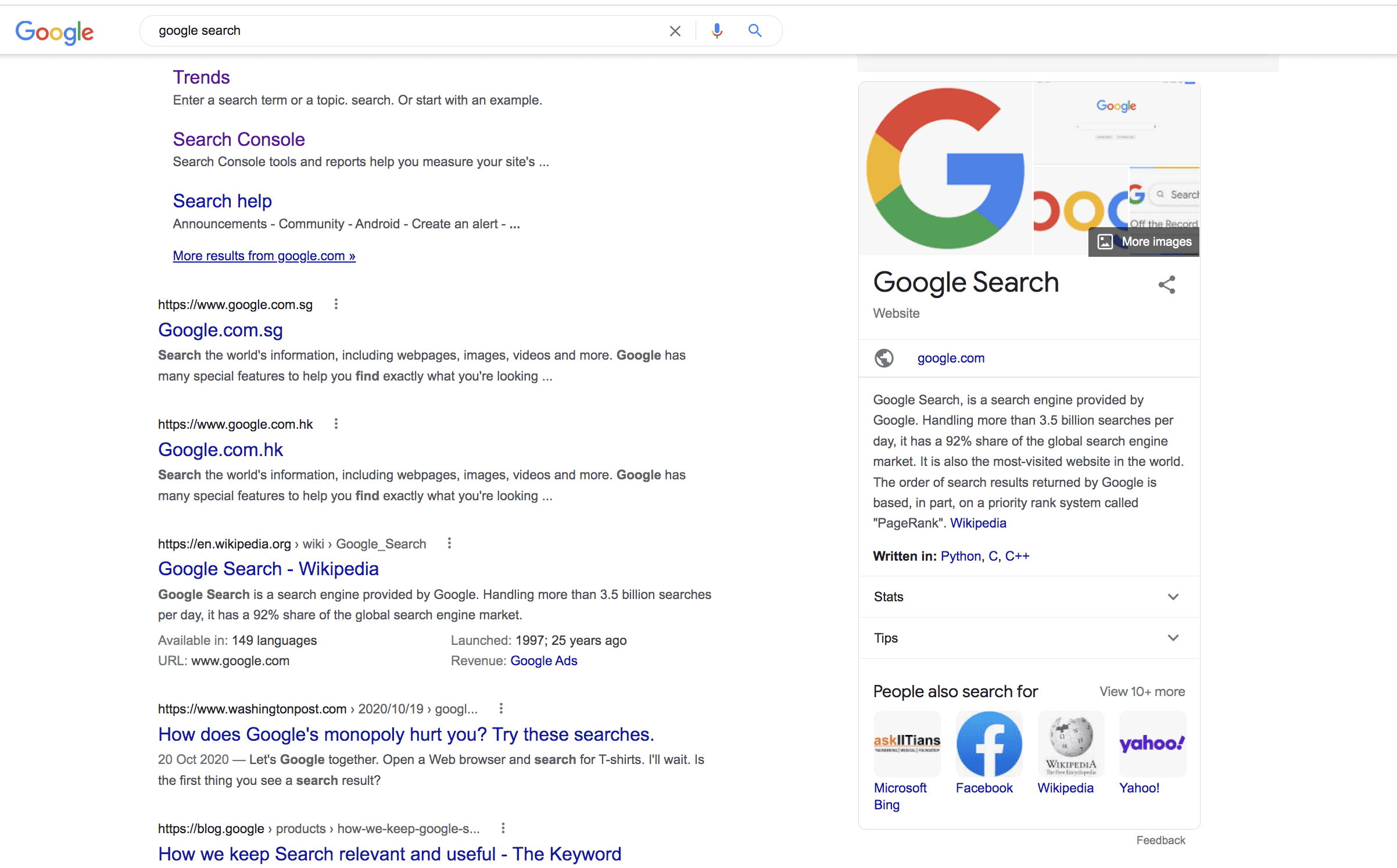 Step 7. Learn how to Conduct a Discovery Call (and close in an authentic way every time)

Nobody wants to become a sleazy salezy coach – and you shouldn't because as a coach this will break your reputation NOT build it. So what can you do?
You can simply learn simple techniques of walking your clients through a conversation that helps you understand whether they're a good fit for what you offer and whether they are ready to put in the work and achieve the results you offer.
Read this article to put together a simple authentic script that is unique to your coaching business.

Bonus Tip: CTA's (Call to Actions)
A CTA is a call-to-action or an 'ask' where you give your blog reader or a website visitor a little nudge in the right direction. A lot of your website visitors might be interested in what you have to offer but are not sure what to do next.

This is where it's important to have a simple, yet effective call to action to get people to book that discovery call with you after reading your content.
And here's an example of what that call to action might look like…
"Now that you know how to get those prospects to become coaching clients, would you like to customize it for your coaching business so that you can create a system that generates clients consistently every month?
Book your Free Discovery Call here and let's talk about how you could do that."
———————— About the Author: Stephanie Fiteni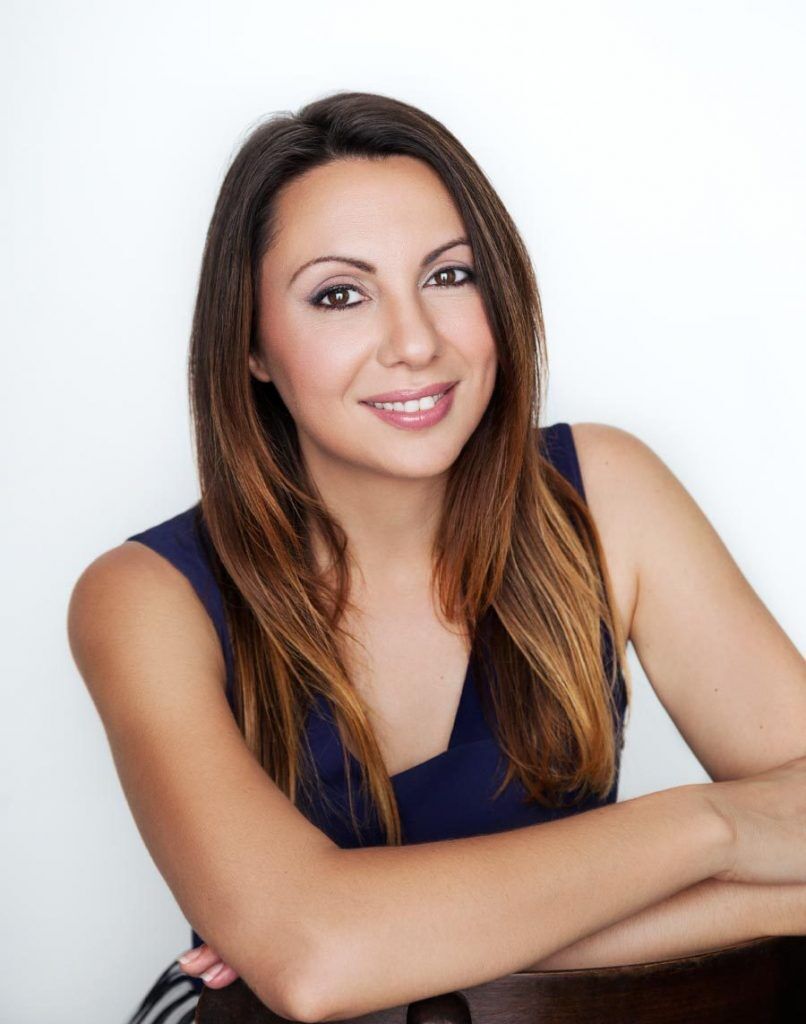 Hi, I'm Stephanie, a Content marketing strategist and traffic growth coach, creator of the Profitable Content Marketing Method for Coaches. I help coaches generate more traffic, clients and discovery calls through their content and websites. And automate their social media posting.
My clients get fully booked with just 2 – 3 hours of marketing per week.
I have over 15 years of experience creating websites, writing blogs that convert, and ranking content on the first page of Google.
I can teach you how to create content that will convert your visitors into discovery call bookings. Let's Talk