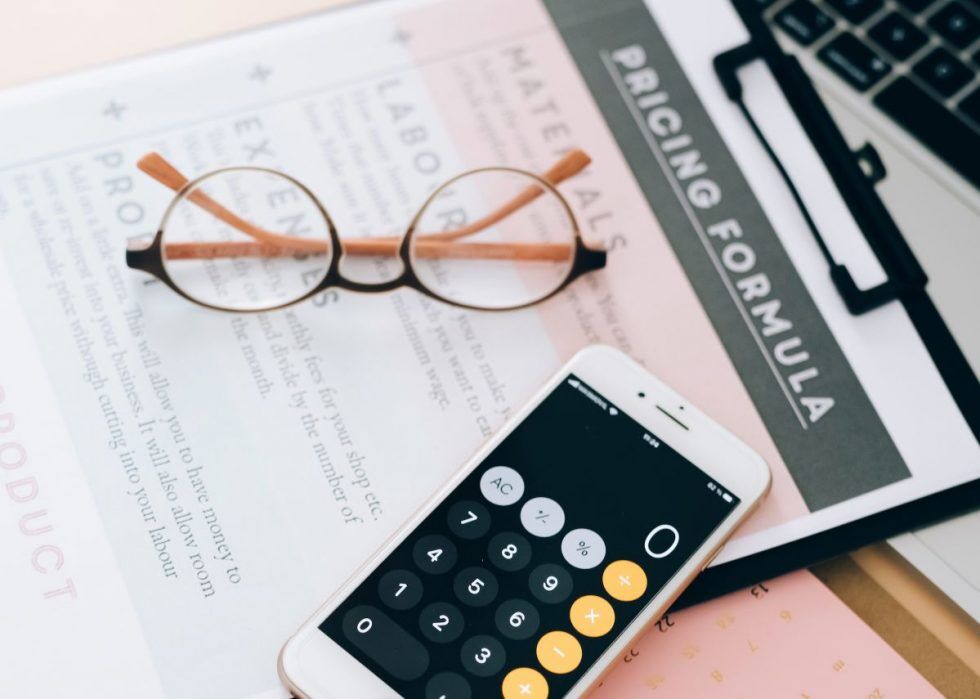 [2023] How to price your coaching services
There are various ways to pick your coaching prices. Ideally, in any business, you should pick the highest price you can sell for

But pricing is more complex than that.
When we talk about money it brings up our 'money baggage'
There are a lot of unseen mindset issues we carry around and the stuff around money is quite nasty when it rears its head.
As coaches, we feel that we're selling ourselves – like we are the product so this can really trigger us

I was told I should pick a price I was comfortable with based on the amount of money I had spent on training.
My first online coach cost me $4,000, closely followed by a mastermind investment of $10,000 – now I knew that this didn't reflect my value because SEO agencies selling the same stuff I was teaching as a done-for-you service charge 20K per package at least.

There are also coaches advocating that you at least make your investment back as a first step, my investment in training didn't seem to have a direct impact on my ability to get results. This approach works for life coaches or therapists and similar coaches who can get better results based on their qualifications.
Here's a system I came up with to price my coaching services that really worked to hold my money mindset dragons at bay:
I first priced my coaching services based on local prices


I didn't feel the approach above would work for me so I picked a price based on local high-ticket service-based businesses.
My first price was $650 for 6 sessions. Based on the hourly rates of one of the priciest law firms in Malta at the time.
But my clients and prospects kept saying it was way too cheap for what I was offering. And I didn't feel great about the price because they made way more than that from working with me.

So I decided to make $650 my beta price.
Beta is a word software companies use to describe their test products.
I needed a price that I was comfortable with and that clients didn't think was too cheap for my promise.

I always recommend starting from a price you are or can become comfortable with because if you're uncomfortable it will get in the way when you talk about pricing on the discovery call. This will make you seem less confident and honest on the call and sales will slip through – it will throw the energy on your discovery call and most people can feel that.

This is often the biggest catch. When your prices are too low you put off prospects that are serious, those who value what you do will suspect you cannot deliver when they see you're charging too little. But if you price it above your comfort zone, you'll get jittery asking for the money and that rigs your sales.
So what can be done?

Remember that charging too little will devalue your services and burn you out. I knew I wanted to avoid both that's why I called it a beta price.

Then switched it to a Beta price my coaching services

A beta price tells your prospects that this price is temporary and will soon go up. It also says there is a reason why it's cheaper and often that's because it's new.
I thought if I can land 10 clients at my beta price, then I can get some practice and will become more confident selling my coaching packages. I will also be confident that my package is worth that at least and I'll create some much -needed cashflow.

All of these will give me the courage to go to the next level!
During the calls it took to book my first 10 clients I realized I needed to double my prices. So once I had the 10 clients, I doubled my prices and set my next goal to sell another 10 spots at this price.

They sold even faster than the first 10. So I was energized and this time put the price up to $1,500 – people still bought and some said I was still cheap!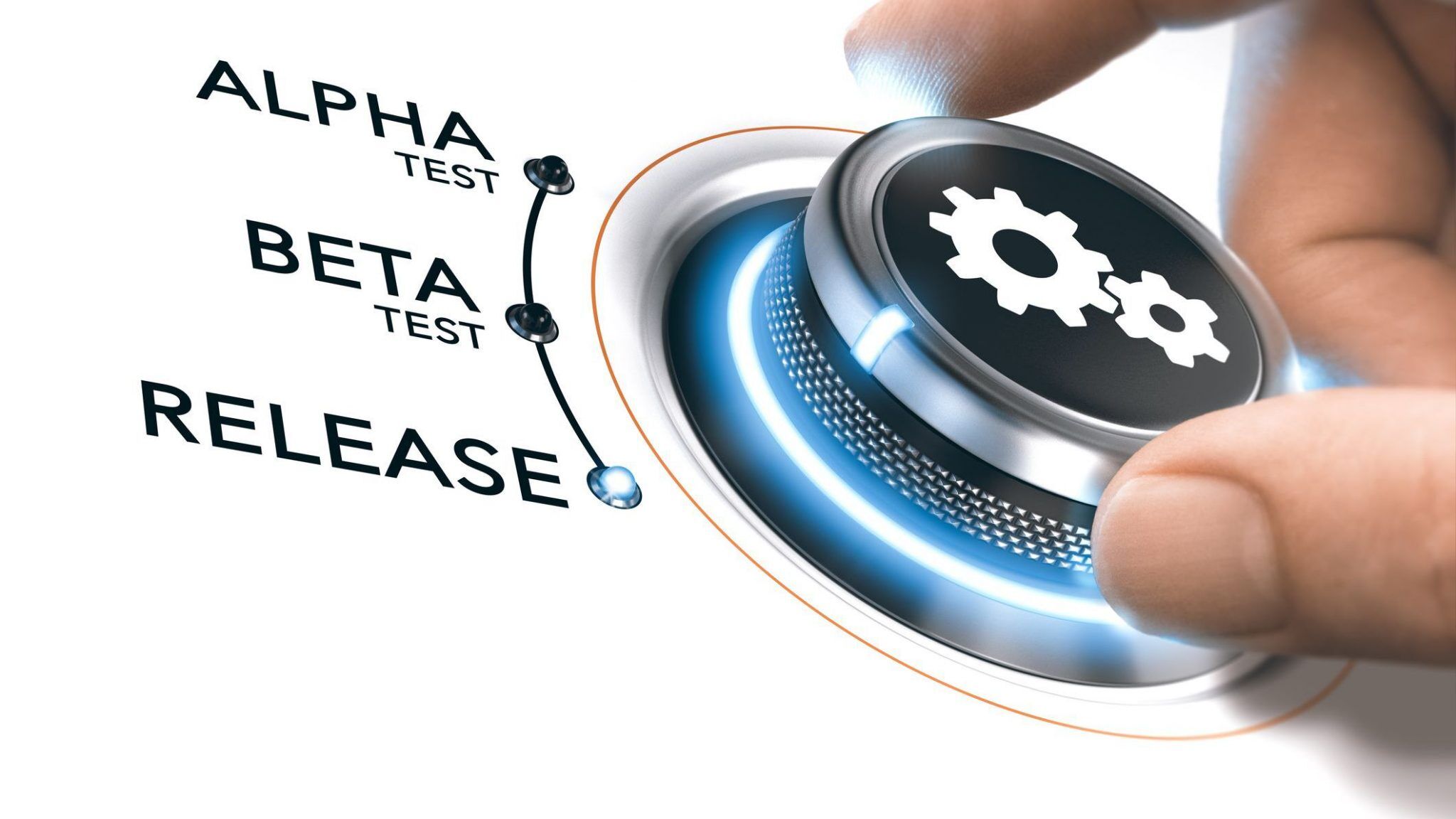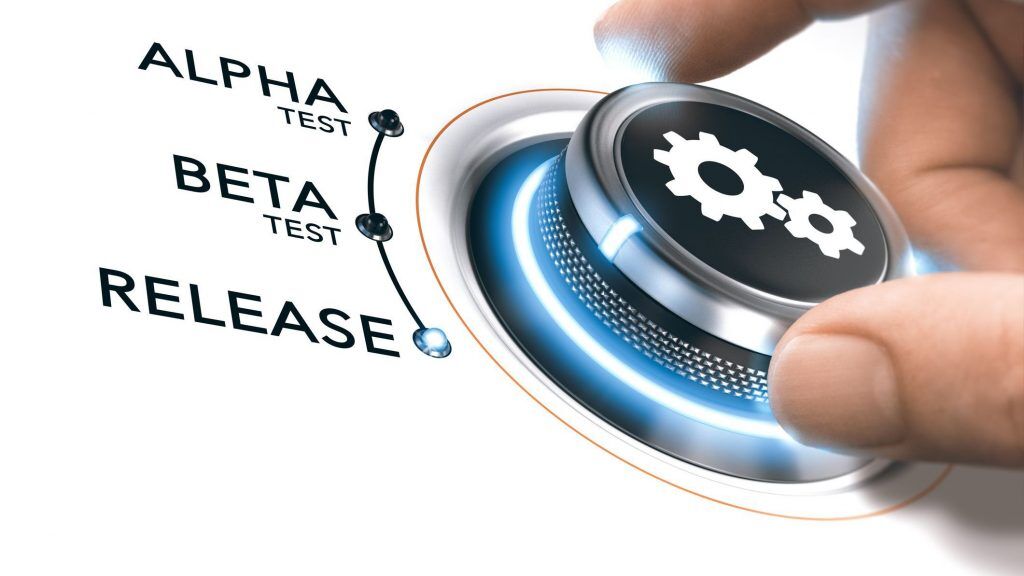 Survey coaching services pricing in your industry

I surveyed a few people and did my research it seemed that the average price for 6 weeks of coaching was around 2 thousand dollars, so I set my price at $1,997 (according to price psychologists this seems a lot cheaper than $2,000).
I also came up with a new longer package to help people who needed more support. A 3-month package that was immediately priced at $3,997.
This package was simply priced at a better hourly rate than the $1,997, 6-session program.
At this stage, I seemed to be priced within a range that my clients expected, and I was pleased. Some still couldn't afford it, so I created various payment plans to help them.

Once I got fully booked at these prices, I knew I could
Hit 6 figures

Put away enough cash to launch my first group program

Get support





Not necessarily in this order.
All this was possible because I had a system to bring in leads regularly into my business.
Worrying too much about your pricing before you've figured out how to get your leads is putting your cart before the horse.
Pick a price that feels right now and revisit it later, but start working on generating those leads. If you need help with lead generation we should talk Book a Free Consult Here
Author: Stephanie Fiteni

About Stephanie:
Stephanie is a Content marketing strategist and traffic growth coach. She helps clients generate more leads and clients through their blogs and websites. She helps clients turn traffic-less blogs into client superhighways by teaching them how to plan their content, research their keywords and write content that will rank, engage and convert.