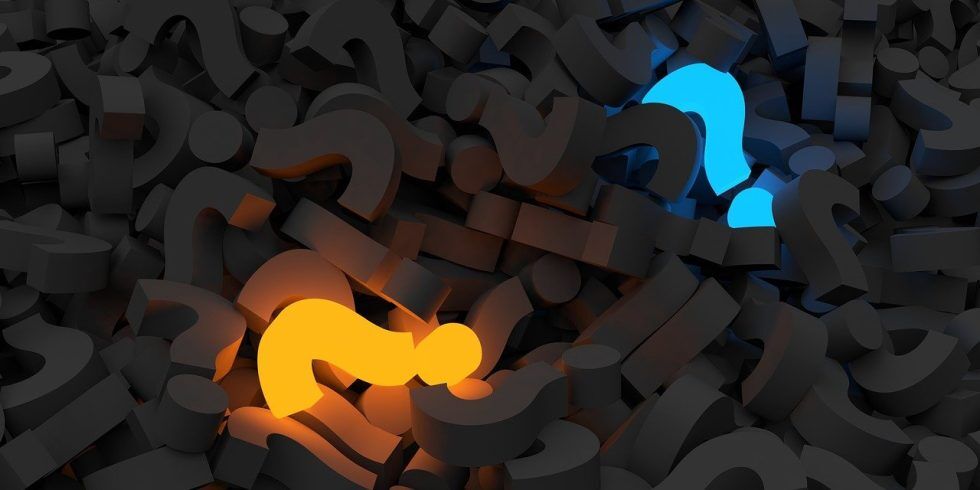 Pre coaching questionnaire: How to create your own + template
How to design your own pre-coaching questionnaire with the help of our sample questions
Before you start creating your pre-coaching or onboarding questionnaire you need to be clear about the purpose. The function of the questionnaire and how it will support your coaching, prepare the client and help you collect important data for your business is key to its design.

A coaching questionnaire can have many functions, here are the 4 most important ones:
A pre-coaching questionnaire should always collect personal data

The main purpose of the questionnaire is to onboard a new client. This is a crucial point to gather all the business data you'll need later. This might include personal details, timezone, tax number or VAT number, etc. You want to collect all the information required for the coaching agreement and any information required by your accountant.

I also ask for the postal address and date of birth from my VIP, just in case I decide to send something physical or a gift.
Collecting information for marketing – the smart pre-coaching questionnaire

This is a one-time opportunity to understand how people who will buy your coaching think before they work with you. At this stage, you know that this client is ready to pay to work with you, and since they haven't started working with you yet they still don't know much about how you coach and what you teach. This is a great opportunity to ask questions that help you understand where your ideal client is at in their customer journey when they're ready to work with you. It's also an opportunity to understand how they talk about their struggles in their own words before they hire you. How do they vocalize their struggles? What words do they use? Can you use these in your keyword research?

You want to ask them questions about the journey that took them from pain-point to purchasing. This will help you collect invaluable data that you can use to inform your coach marketing strategy.

Gathering questionnaire information that will help you be a better coach

You also want to make sure that you have as much information as possible about where your client is starting from. And you also want to get a clear picture of why they booked you and what they expect as an outcome of your coaching. Get a clear picture of their goals. The last time you spoke to them was probably the discovery call, so you want to make sure you're well-aligned and in tune with them before you begin coaching them.

Your questions can be used to also guide your new client

The questionnaire should also serve as a guide for clients to self-evaluate their motivations for embarking on this transformational journey. It's an opportunity for you to help the client understand how you work and what coaching processes you use. You can also add questions that help them realize the amount of commitment and/or input expected from them during the coaching.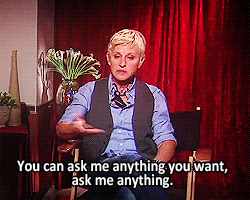 Coaching Questionnaire – Template
Here's an example of a pre-coaching questionnaire. You will need to tweak the questions to customize them for your specific case scenario.
QUESTIONNAIRE EXAMPLE
Questions that will help you be a better coach and also collect information that can be used in your marketing

What are the 3 biggest challenges or struggles you're facing right now that I can help you with?
What changes do you want to make in relation to these?
Name 3 goals you want to achieve in the next 3 months?
What do you think will be the biggest obstacles you will face to achieve these goals?
Have you purchased other products/services to resolve this problem before? What happened?
Why do you think your past attempts have failed?
What made you book this coaching package?
On a scale of 1 to 10, how committed are you to making these changes?
On a scale of 1 to 10, how stressed do you feel when you think of the changes ahead?
On a scale of 1 to 10, how confident are you that you can bring about the changes you seek, with my help?

Questions that guide your new client
If you could achieve anything your heart desires, what would your goals be?
Imagine you're already the type of person it takes to succeed at what you desire. Describe your qualities and life?
What actions do you think you need to take to make your goals a reality?

Coaching questionnaire – Tools
Creating your coaching questionnaire doesn't need to be complicated; you can use simple tools such as Google form or Typeform. What matters is that the data is easy to review and share with your accountant or assistant.

Author: Stephanie Fiteni

About Stephanie:
Stephanie is a Content marketing strategist and traffic growth coach. She helps coaches generate more leads and clients through their blogs, content, and websites. She helps clients turn traffic-less websites into client superhighways by teaching them how to plan their content, research their keywords and write content that will rank, engage and convert.