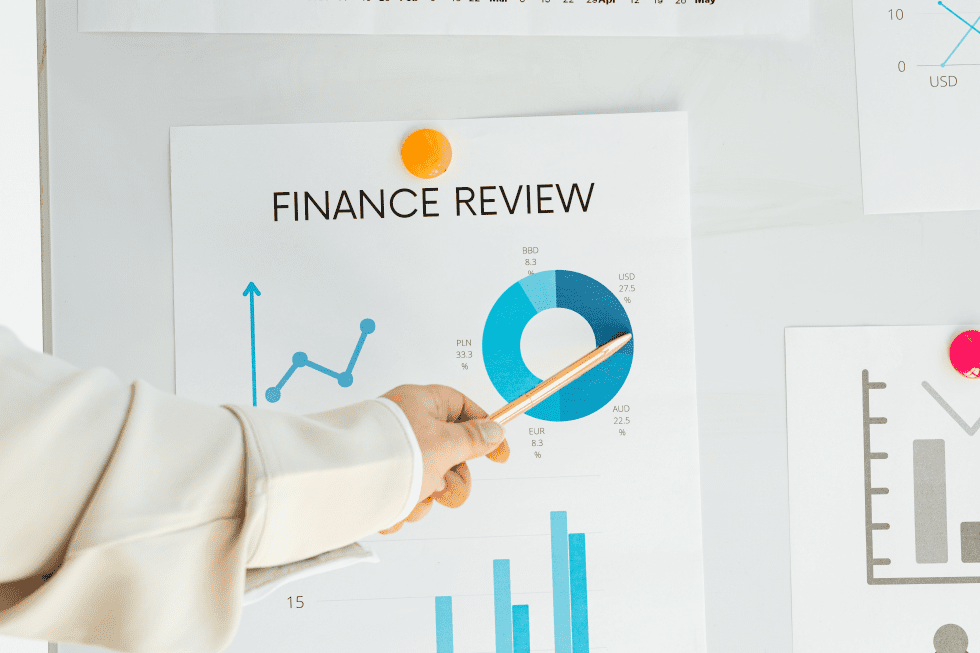 How To Scale Your Coaching Business
Scaling a coaching business is not only profitable but for many also necessary. Many coaches can easily reach burnout if they do not have a scaling plan.
Charging by the hour becomes taxing after a few years. It also means you will reach an income cap.
At that stage in order to work less and still earn well without burning out there are only 2 options for coaches who want to scale:
– Scale your prices
– Scale into group coaching
Before we delve into scaling. It's important to take a minute to understand that scaling is something you can only do if you have the extra income or you're wasting leads. Until you're fully booked or booked up more than you'd like to be, scaling may not be the best strategy.
However, if you're spending more time coaching than you'd like just to make ends meet, or to keep your lifestyle, then scaling is likely the next best step for you.
1. Scaling your prices is the easier way to scale your coaching business
By putting your prices up you will immediately scale your income if you can retain the same amount of customers. In order to be certain that this is a risk you can afford to take, you need to have enough regular leads in your pipeline. If you feel ready to scale your coaching business, you're probably already here)
Before putting your prices up I highly recommend doing the following:
– Make sure you have more leads than you need. Very often an increase in price will not affect your conversions very much.
– Make sure the price justifies the outcome. It doesn't matter if your prices are higher than the industry average, what matters is that they reflect the benefit that your clients get.
– Collect many testimonials. This is often overlooked when the business is doing well and you're too tied up to go beyond the day-to-day. Make sure that you create a system that collects testimonials right away from your clients.
Put your prices up slowly, in stages, if you're not confident with your new pricing you're not very likely to sell at the new price.
Practice repeating the price and settle on a number you're comfortable with. Prepare all your discovery call materials and payment links with the new number and go for it. Jump on your first call and go through with it.
You'll likely find out that people have no problem with your new pricing.
2. Scaling your coaching practice with group programs and courses
Scaling your coaching with groups and courses is probably the best thing you can do for your business in the long term. The level of scalability is unlimited.
It's a little more complex than putting your prices up but it's still within any coach's reach. Here are the steps to scaling your coaching business with courses and group programs:
1. Start collecting testimonials
Collecting testimonials is important as a form of research. You want to understand what your clients love you for the most. Which are the best outcomes you provide?
2. Your coaching method and tools
How do you get the results for your clients? Ask yourself this question in relation to the outcomes most mentioned by your clients in your testimonials.
Let's reframe – how do you reach the results your clients love the most? What are the steps/tools/methods?
3. Map the program
Create a program that follows the steps you outlined in no.2 above. First list your outcomes, then make a list of tools and methods. Then add those things you know are necessary but clients might be a bit oblivious to. Make the program feel complete.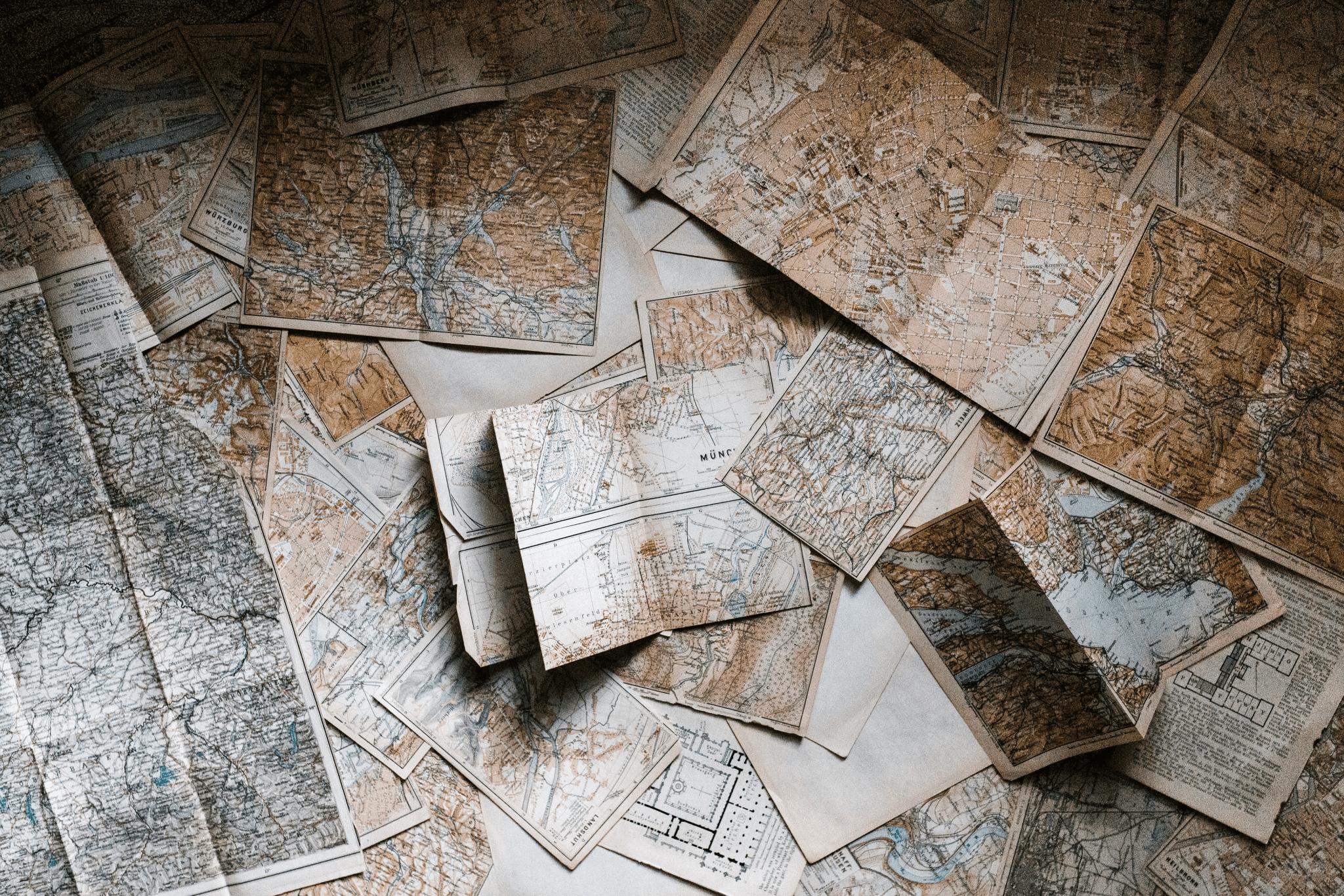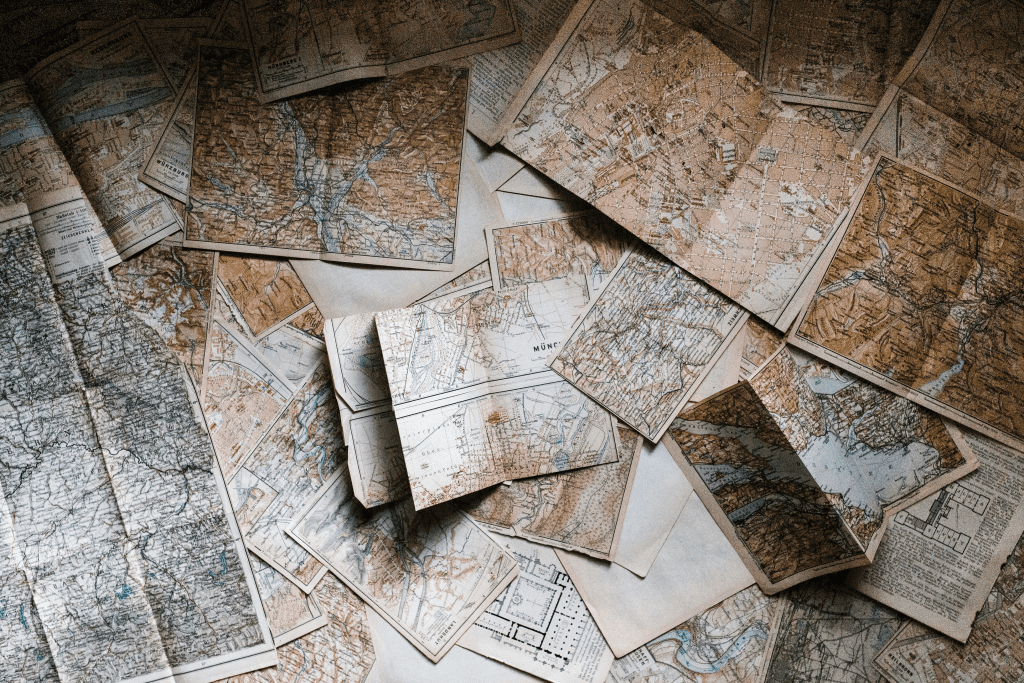 4. Package it
Once you have an outline, the next step is to package it. And the best way to do this is to write your sales page. Come up with the message by looking at what your clients said.
5. Your sales page
Once your sales page is ready, you're ready to sell it!
Yes, you can sell it without creating it first.

You will need to market your program using ads. Ideally, Facebook ads or Google ads. You need a large volume of leads because your first program will likely convert at around 1 to 2 %. So think accordingly. You'll need around 500 people to join your free training or selling webinar in order to get 5 to 10 clients in a group.
Once you've sold your first slots, you will need to review and improve. Don't worry if your first launch is not that great. Learning how to launch a group program is not easy on your own.
Need help planning your scaling strategy? then we should chat.
Book your free strategy consult here at www.stephaniefiteni.com/call
———————— About the Author: Stephanie Fiteni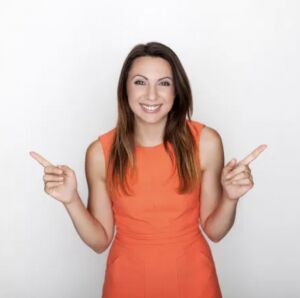 Hi, I'm Stephanie, a Digital Marketing Coach and Business Mentor for Coaches. I'm the creator of the Profitable Content Marketing Method™ and help coaches generate more leads and clients through their blogs and websites whilst helping them build a business that makes good money with ease. My clients get fully booked with just a handful of enjoyable marketing hours per week!
I have over 15 years of experience creating websites, building businesses, writing blogs, and creating social media campaigns, and funnels. As well as ranking articles, videos, and podcasts on the first page of Google. I also managed the content and web dev team in my own agency for over 10 years.
I can teach you how to create content that will convert your visitors into discovery call bookings, every time. Let's Talk