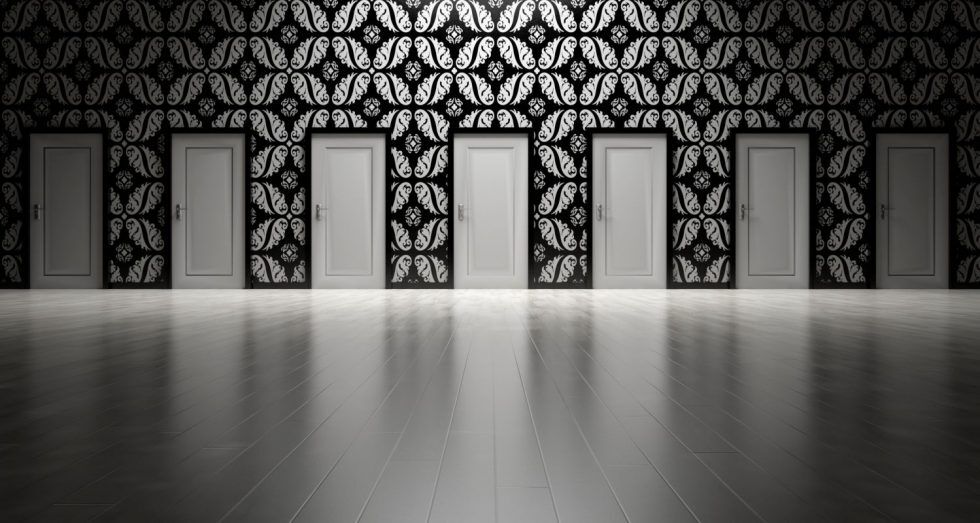 Surefire way to find the right life coaching niche
Finding the right life coaching niche can be hard. Some new coaches find this so hard that they just decide not to, others don't realize how important this is. (in spite of the fact that every 'guru' out there says it's really important – because it is).
It's difficult to find a niche for people who have just qualified or are just doing their coaching hours for certification. I have worked with many new coaches over the years and have developed a process to help them find their niche. There isn't one way of niching but rather two main ways. Let's understand the process by looking at a client story. (I've edited the name/s for privacy)

Jodi was a newly qualified coach when we met. She was qualified, had 1 or 2 clients, and a new website that wasn't bringing in any business (although it was built by a very professional/expensive agency).

Jodi's problem was two-pronged. She hadn't figured out her niche and couldn't get her coach marketing efforts to work (although it was outsourced to a professional social media agency).


Here are 3 simple steps to find your life coaching niche without giving yourself a headache:
The right life coaching niche starts with your ideal clients

The first step was to understand the kind of people she wanted to work with. In most cases, this is not yet clear and a coach has a number of different types of clients in mind. This is one of the main reasons why any form of marketing will fall flat on its face at this stage in your coaching business. Jodi, like many, found it very hard to pick. We delved into the different types of people she wanted to work with. We talked about all the different types of people she would like to work with and figured out the most profitable.
The best choice needs to have 2 things, they have a very strong pain point and they have money to pay you. Jodi wanted to work with people who wanted to regain their freedom and have a more exciting life. This posed a problem at first because it's a need that may not be recognized by the potential client and also there was no pain point to push them to buy.
So we explored in more depth we talked about empty-nesters that need more adventure or to re-invent themselves, people who have been through a divorce or starting over after a life-changing experience, and someone who is unhappy being single in midlife. These types of people had a more immediate reason to want to change, more urgency. They were also likely to have the funds, empty nesters don't have to pay for schools or support their kids anymore, female divorcees are likely to have just received a divorce settlement, going for the midlife persona would work if we go for successful corporate execs or similar.
We uncovered a very common scenario. She was her own ideal client. She had been through a hard time in the past and a life coach helped her rebuild her life vision. She was inspired to help people too and so decided to get qualified.

This is gold – if you're a coach and are your own ideal client it can really help you get clear on your ideal client fast. The next step was to get clear on where her strengths/confidence lies and delve into her personal story.

How to find your life coaching niche when you're not your own ideal client?

This is also quite a common scenario and although it requires a bit more work, fear not, there's a simple way to find your niche even if you haven't been through the journey you will be taking your clients on.

This requires a more direct approach. Identify the kinds of people you want to work with and offer them a free session in exchange for answering a few questions for you. If you're unsure about exactly the type of people you want to work with, lead with the struggle. Based on your qualification and studies you should have a clear picture of the kind of value you can give. And the kinds of struggles you can help people resolve.

For example: if you've just qualified as a life coach and want to focus on people who are feeling stuck in a relationship or at work start with that. Create a social media post offering a free coaching session in exchange for asking a few questions for a program you're creating.


This will tell you:
a) what kind of people have that struggle
b) how painful this struggle is for them (a.k.a are they willing to pay for it?)

c) which of these are at the stage where they're ready to pay for help (some people will ask about your program and you can actually make your first sales from this if you talk to enough people)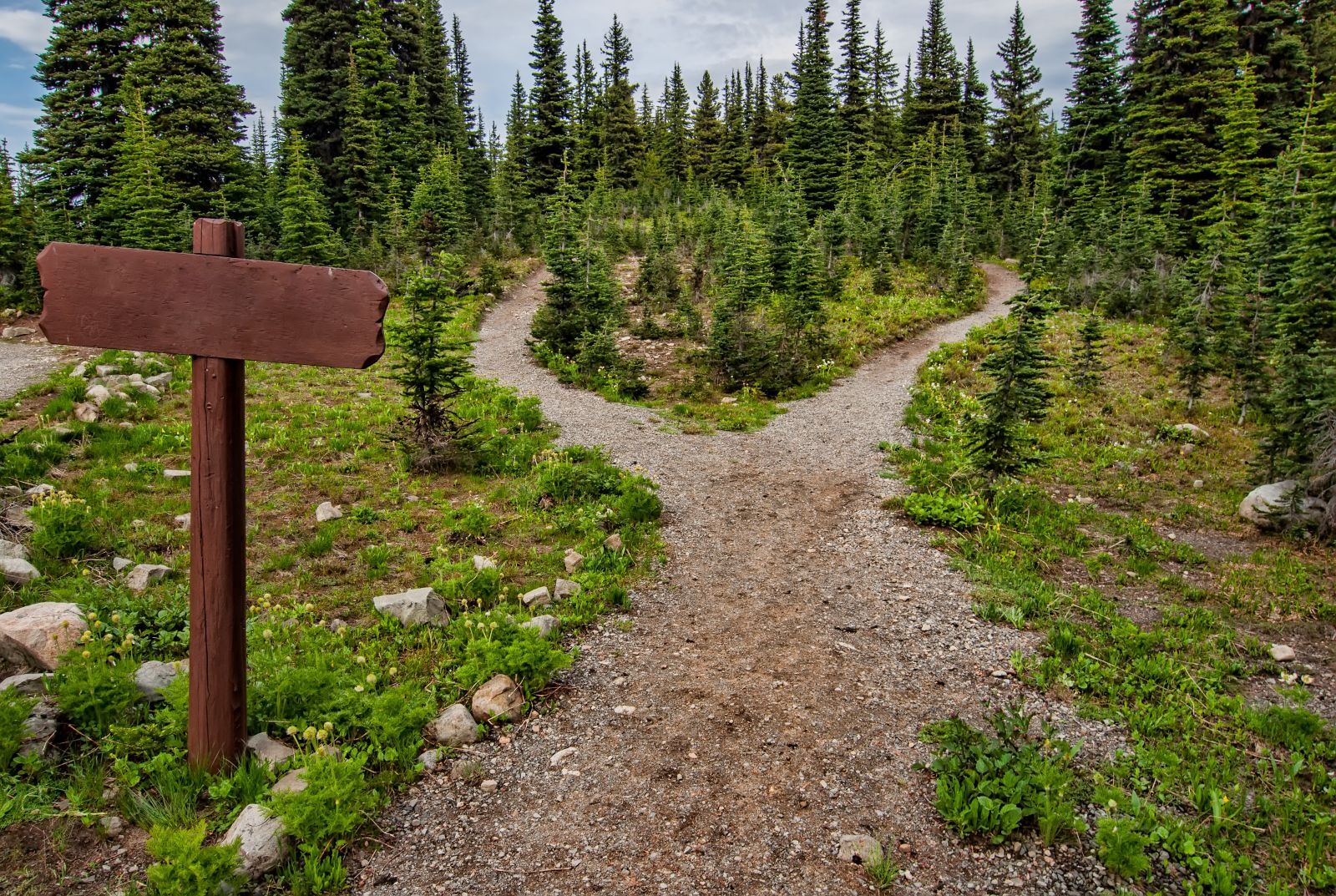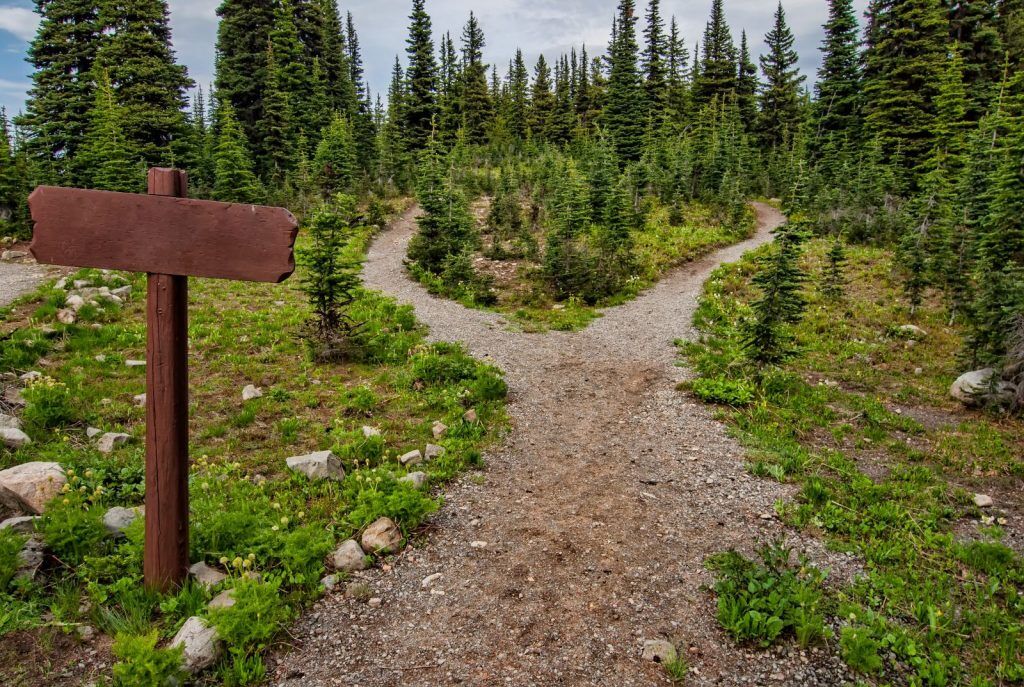 Define Your Persona Outline to Hone in on your Niche (Jodi's case study continued)
We then brainstormed the properties the ideal client might have, keeping in mind the clients she wanted to work with.

Women 40+
Needs to take control of her life
Wants to know herself better
Want a new dream (after her old one was shattered or has been outgrown)
Wants more self-esteem/confidence/self-belief
Is starting afresh
Wants to find happiness
Wants to find Inner peace
Is in midlife
We left this quite generic for now – she and moved on to understanding why she wanted to work with these people and how/why she felt she wanted to work with them.



Discover What Will Make you Unique Life Coach
We made a list of experiences, skills, talents, and insights that make Jodi unique. We want to align the ideal client and their struggle with her strengths. If we are able to pick an ideal client that needs her specific innate strengths and is coming from a similar background/story, then we have alignment and synergy. This will make it easier for her prospects to pick her among other coaches. It's the secret to instant chemistry.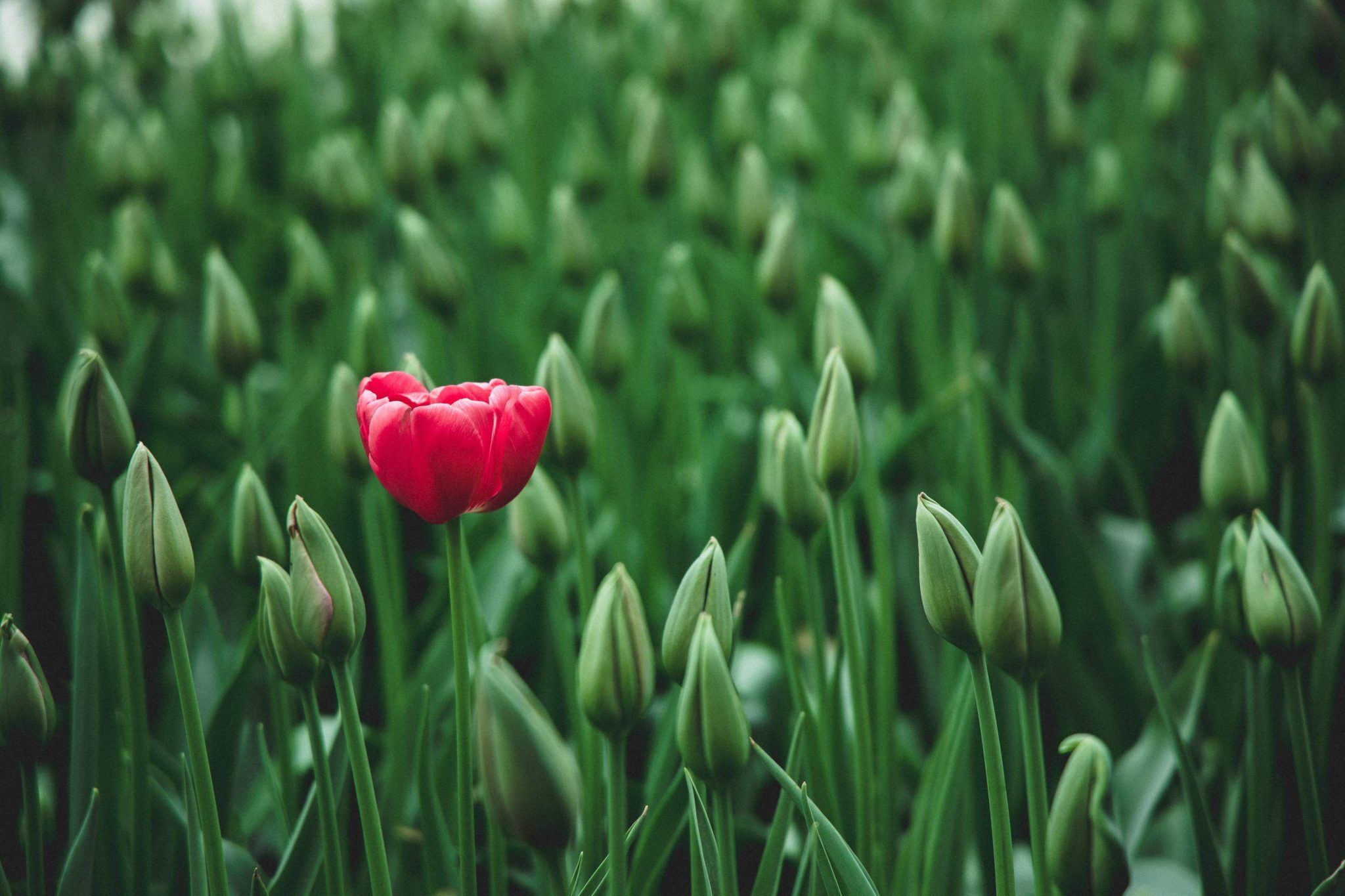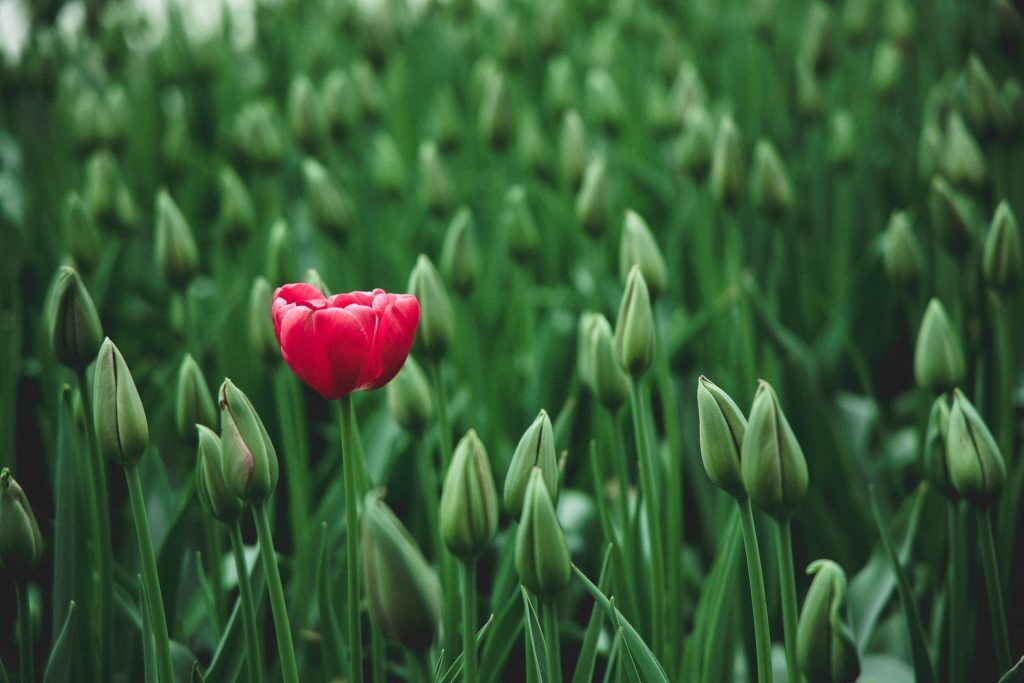 Questions for self-coaching:

What's your work experience?
What are your qualifications?
What are your natural talents?
What do people tell you you're good at?
Describe yourself before you met your life coach.
What were you looking for?
Why?
How did you feel?
What did you do?
Why did you do it?
What are the struggles you overcame?
Which is the top struggle that really hurt the most?
What made you seek out a coach?
What makes you uniquely you?
Describe the feelings and thoughts in the moment you decided you were going to take action and hire someone to help you.
— Outcomes + Results
Once we had a good idea of what kind of strengths she had, it was time to move to the next step. The results she knew she could achieve for her clients. We made a list of outcomes that her clients might want from her coaching which she is confident she can achieve.

Here are some of the ones we listed…

Accepting themselves as they are
Find Purpose and direction
How to be more resilient
Embrace change
Post-divorce
Empty-nester crisis
Career change
Limiting beliefs
Finding freedom
Etc…

We then moved to the list of struggles she wanted to help people resolve…
–Struggles
Feeling stuck
Wants to find meaning
Wants to find purpose
Wants to be less of a people pleaser
Wants to create a different life (the one they have is not making them happy)
etc…
So we got very clear after this niching session and all that was left is picking a niche… but not yet.
As a new coach, you don't need to commit to just one niche – not just yet. Very often the best way to proceed is to work with 2 or 3 niches and then one will show you it's the one you should pick – it will 'float to the top' and be a clear winner. For example, when I started coaching I was working with coaches, service providers, and online entrepreneurs.

After 12 to 18 months, it was clear that 65% of my clients were coaches and those coaches were getting way better results than the rest of my client base. This gave me the courage to niche down to just coaches.
An easy way to niche is to wrap your packages in different wrapping for different target audiences. And a note of warning here, don't build a package for each target audience/niche – outline 1 package that will work for all with a bit of customization. For example…
Pick Some Package ideas
Your package names and taglines can be a great way of filtering your niches. By giving your packages the right names that make promises about the outcome and clearly state who it's for, you will automatically filter your audience.

It will be easy for you to see which ideal client is most attracted to your packages and what outcome they desire most.

At this stage of your business, you need to be smart with your discovery calls or free consults. You need to see them as research opportunities. Use them to learn as much as possible about how people perceive their struggles, how they think you can help them, and why. Collect as much information as possible so that you can decide which of these three niches will become your main one.

Find out which of these options have the toughest struggles and which of these struggles bring about the biggest desire to get their problems solved. These people are more likely to be willing to throw money at their problem – to buy in order to resolve their struggles. We came up with the package names below…
Life Vision Design for stressed high achievers – Design your happiness journey

Post Divorce Reset – Create a plan to reinvent a happier you

Take the Lead – Go from empty-nester to adventurer
This experimental and research stage of your business doesn't need to take 12+ months as it did for me. I wasn't working full-time online when I started out, I was still running my agency so my time was very limited. If you're working full time you could get super clear about the way forward in under 6 months. By this time you will already be earning money and have the ability to invest and move quicker in your business.

There is a direct correlation between the number of people you speak to on discovery calls and how quickly you will move to a place of niche clarity. Throw as much time as possible at this. Your niche will be staring you in the face in no time.
And if you'd like to do this faster with a coach, let's talk Book your free call here
———————— About the Author: Stephanie Fiteni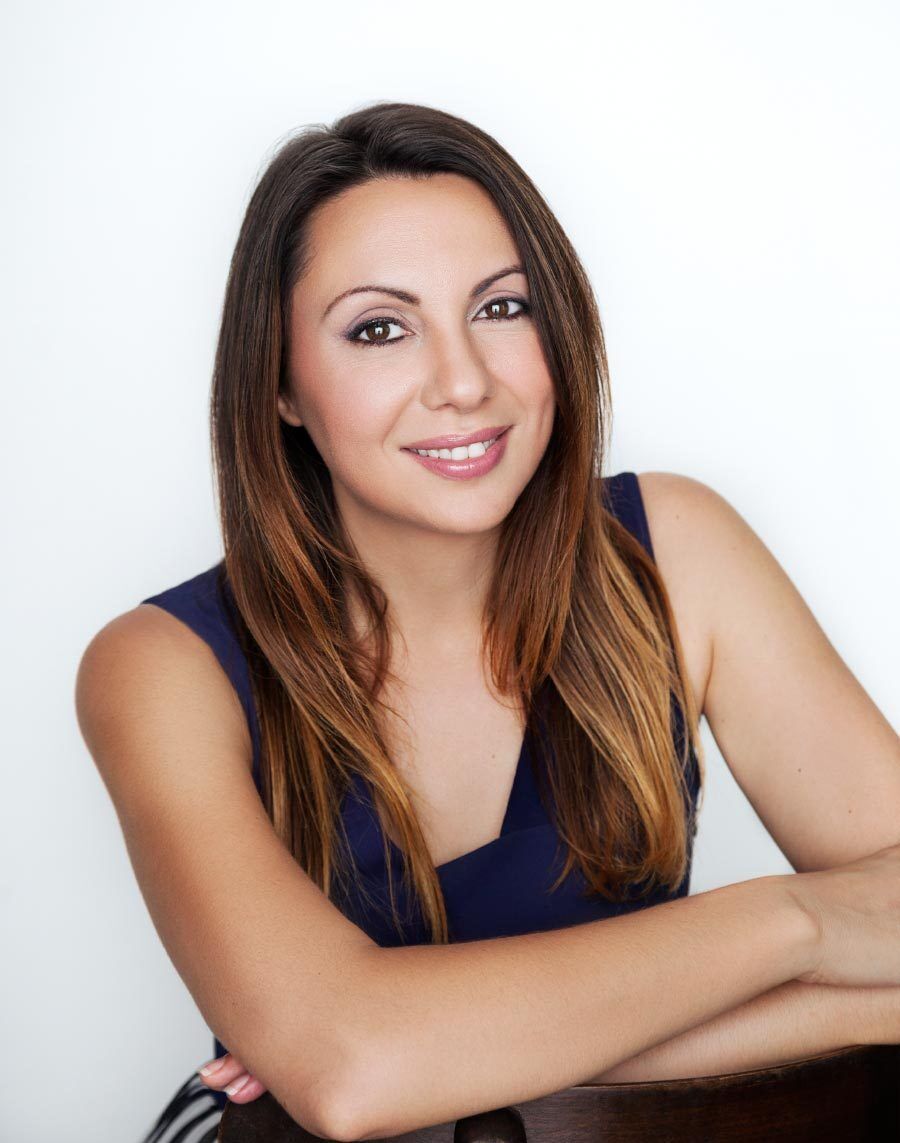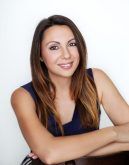 Hi, I'm Stephanie, a Digital Marketing Strategist and Business Mentor for Coaches. I'm the creator of the Profitable Content Marketing Method and help coaches generate more leads and clients through their blogs and websites whilst helping them build a business that makes good money with ease. My clients get fully booked with just 2 hours of enjoyable marketing per week!
I have over 15 years of experience creating websites, building businesses, writing blogs, creating social campaigns, and funnels, and ranking articles, videos, and podcasts on the first page of Google. I've also managed the content and web dev team in my own agency for over 10 years.
I can teach you how to create content that will convert your visitors into discovery call bookings. Let's Talk