You can have the smartest looking Brand and hottest product on the internet,
but if your website does not rank on Google, it's not going to turn into wonga!
It will be a waste of time and money… and die slowly in the failed marketing strategies drawer alongside your growth plan…
Your website will NOT give you return on investment
Unless you have SEO optimised copy that is also written to convert visitors into leads and prospects.
You need a strong content strategy, SEO-optimised website pages (blog posts and/or show notes)
to get found on Google by the RIGHT PEOPLE.
Sounds like a lot of work right?
But don't slip into overwhelm just yet…
We're here to help…
Wouldn't it be a dream if we could craft a rock-solid strategy for your business and then manage it all for you?
Whether you're just launching your site or have many years' worth of content, we can help you audit, plan, build and
deliver a strategy that will turn into a consistent stream of leads and prospects into your business.
We can weave the right SEO keywords into your website copy, blog posts and show notes, or
even better we can write them for you if you're just starting out.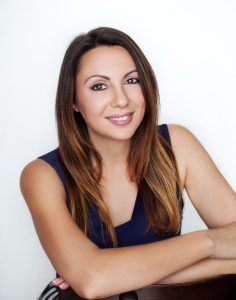 Let's help you monetise your blog and optimise your website content and get it to the first page of Google.
For those keywords that will attract your dream clients.
You won't need to find the time to manage them, build systems or find the people to do this. I have a team ready to put your new up-levelled strategy in place.
Want to find out how this could work for you?