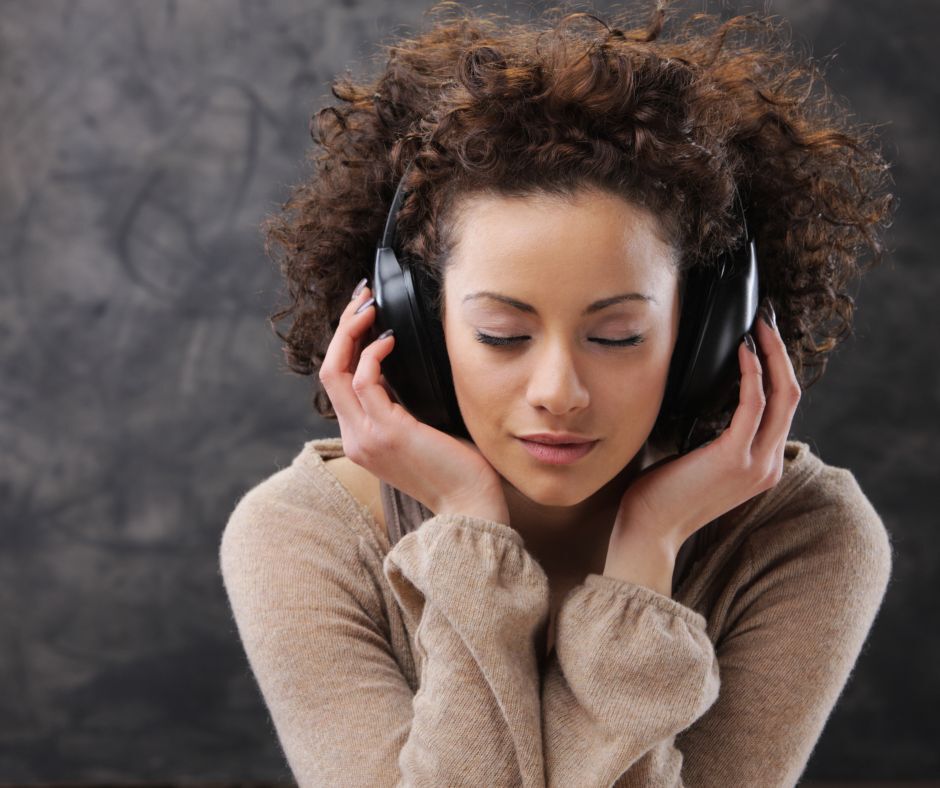 How Why and When Should a Coach Start a Podcast
Podcasting for Coaches – How Can It Work for You?
Any coach with a podcast will tell you that it is not a medium that converts clients. So what can you do if blogging and creating video are not your thing, but podcasting feels just right?
If you create the right funnel, you can still get clients from your coach's podcast. Here are the things your podcast is good at and why it is still a good idea to start a podcast.
Podcasts are great to warm your audience up quickly. My podcast was never responsible for people buying my group program or booking a discovery call with me. But clients have mentioned that listening to my podcast helped them get to know me fast and consider what I was selling.
Podcasting has worked for my coaching business in 2 ways…
Warming up my audience and client retention.
Clients have told me that listening to my podcast has convinced them to buy from me when it wasn't the acquisition medium. In fact, as a lead acquisition medium, it really sucks. However when using episodes in email sequences and retargeting episodes with ads to an existing email or website audience, it has proven to be quite successful.
So if you feel that podcasting is for you here's how you can turn it into a powerful marketing medium:
1. SEO Your Show Notes
SEO-ing your show notes will help more people find your podcast. Social media and podcast leads tend to be quite cold because people go to these mediums for entertainment. Whereas people go to Google to research stuff they want to buy or take action on. SEO brings you people with a strong intention to resolve their issues so they are much more likely to become clients.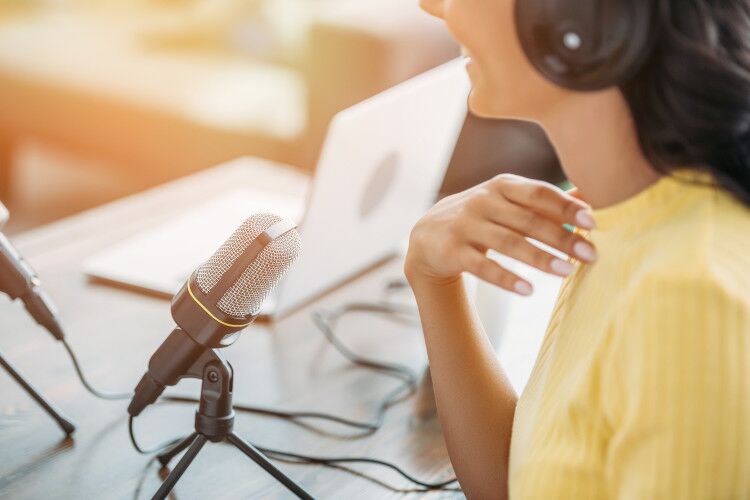 2. List Build First
If you list-build and then funnel people to your podcast through email marketing, you will automatically warm them up quickly. They will get to know you fast especially if you direct them to key episodes that help them get to know you as an expert in your field and episodes that explain how you have helped others and why.
3. Pixel Your Website
Since podcasts work well as a warm-up medium, you can leverage their power by adding a pixel your site. Add a Facebook pixel and/or a Google Pixel to show the podcast episodes to people who have joined your list and/or visited your website.
If you create these simple funnels and pick the right topics for your podcast, you could be onto a winner.
Would you like some help with your podcast?

Book your free consultation to discuss your podcasting plan, technology, and anything else you might be stuck on…
Book now at www.stephaniefiteni.com/call
———————— About the Author: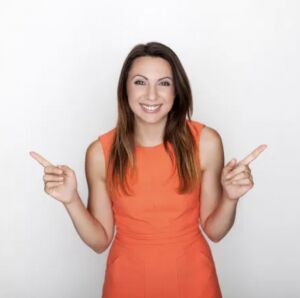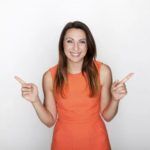 Hi, I'm Stephanie, a Digital Marketing Coach and Business Mentor for Coaches. I'm the creator of the Profitable Content Marketing Method™ and help coaches generate more leads and clients through organic and paid marketing whilst helping them build a business that makes good money with ease. My clients get fully booked with just a handful of enjoyable marketing hours per week!
I have over 15 years of experience building businesses, growing website traffic, writing blogs, creating social media campaigns, and generating leads for my clients. As well as ranking articles, videos, and podcasts on the first page of Google. I also managed the content and web dev team in my agency for over 10+ years.
I can teach you how to create content that will convert your visitors into discovery call bookings, every time. Let's Talk