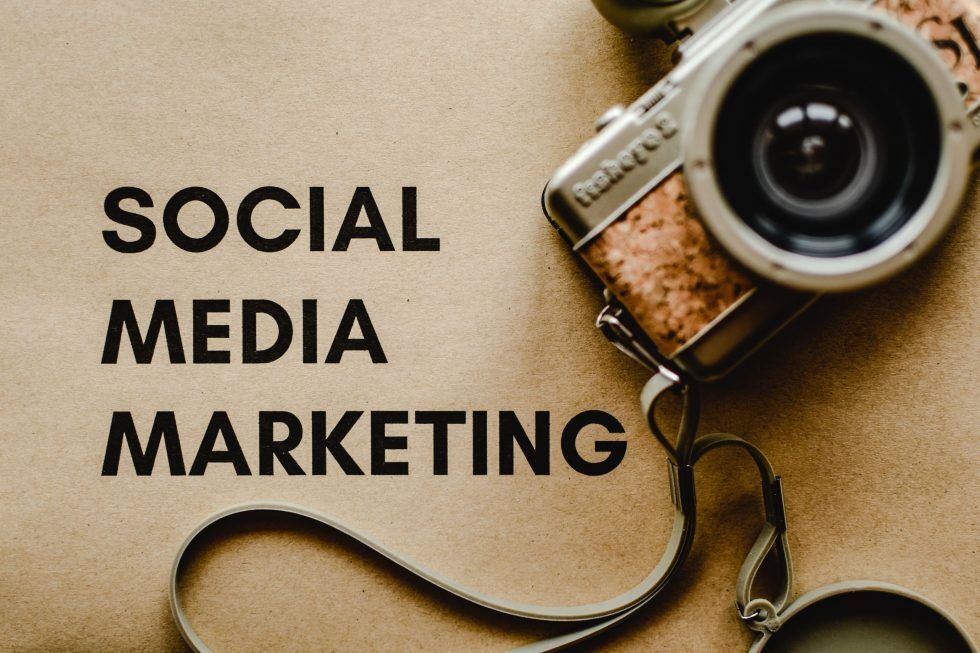 Social Media Marketing for Coaches: How to use it right to build your authority
Social media marketing for coaches can work for you – but there are a few if's and but's you should know about.
I believe that any system will work for you if you execute it as intended.
However different methods require different skills, different time investment, and different levels of commitment.


Social Media can be a powerful tool in the marketing for coaches universe but before you dive in learn how best you can use it for your specific coaching business and niche:


Does cold messaging work as a social media strategy for coaches?

If you decide to cold message people on Facebook and build your business that way – it is possible. But (as I was told by a sales coach who was trying to sell me this system without first reading my profile) it will take 1,500 messages a month to get 10 – 15 leads a month on this system alone and around 10 – 15 hours a week on social media, following up and finding/messaging more people.

Is the answer to successful social media marketing for coaches, IG reels, and TikTok?

Social Media can also work by itself if you grow an audience and garner a large following on Facebook or Instagram. This is possible but it requires an advertising budget if you want to grow fast on an organic approach, you will have to create lots of videos, reels and great photography, etc. This is what I call the Influencer approach.
Coaches especially new ones, do not benefit from the influencer approach. Influencers sell products that appeal to the masses, so they don't have to be very mindful of who follows them and for what reason.
As a coach, building authority and trustworthiness is very important. You don't need a very large audience, you need a small audience that believes strongly in your competence and skills to achieve what you promise. And shaking your behind on Instagram or Tik Tok isn't going to cut it.
Besides one thing very few people know is that a view on an IG reel or a Tik Tok video is a 0.01% watch time – it auto plays as you scroll and that is counted as a view. Therefore these views have no value at all because they are not a reflection of interest – merely a number that shows how far the algorithm decided to push your reel.

In spite of these reach numbers that we see. Social media for a new coach can take very long to build especially if you don't have a very large budget. So beware, you will spend 60 – 80% of your time on marketing if you choose social media as a stand-alone platform. (You may be able to do this for a few months but it is not sustainable because you will burn out once you start getting clients.)

Short-term social media wins for coaches


Social Media can be deceitful – when you start posting you might have some people in your network that are willing to buy – friends of friends that never heard of you might find you and jump on a call with you. These people already have a certain level of trust so they will convert way better than a cold lead on Facebook. A new follower on Facebook takes 8 months to a year to convert into a warm lead. When we compare this to an SEO lead that came to your blog from Google it is instant, it doesn't seem very efficient.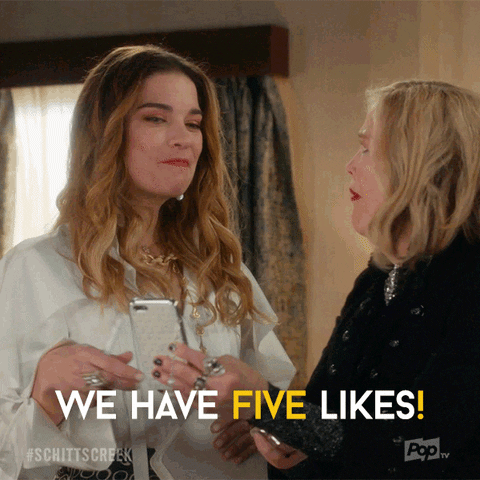 This doesn't mean you shouldn't use social media. It's good for 2 things:
Collecting your low-hanging fruit
Everyone starts off with a network – even if we don't know it. For instance, when I first started promoting my agency on social media (while I started the company blog) I landed 5 figures in monthly retainers in around 60 days. But I knew that this wasn't sustainable because these were contacts on Facebook like friends from my teens and school friends from primary and secondary school.

I knew that this was not repeatable – and you will know too. This kind of lead cannot be recreated, your personal network will dry out in a handful of weeks or months. This is why in the meantime you need to build an organic flow of leads that can replace this initial inflow.
Before you go running to social media to harvest people from your network make sure you:

>> Are clear about your packages and who you help
>> Are clear about your positioning and your messaging
>> Are clear about how you will turn them into clients and keep them
>> Have a clear plan to share the right content that will convert

Some of my clients start blogging on social media while they are building their website, this starts bringing in leads right away. Once the website is ready they can then post the blogs on their website.

This is very important because social media posts disappear after a while. Unlike blogs, their performance does not stack and cannot be improved. When you have a blog (with podcasts, articles or videos) the performance of each post stacks traffic.

For example: if you post twice a week, and you post 8 articles per month and manage to rank 2 each month, each post might bring you 30 – 50 visitors per month. By the end of the year you will have a minimum of 700 visitors per month to your website.

If you do your groundwork well and align your ideal client, packages and keyword research correctly, you could be fully booked by then. I was fully booked at 450 visitors a month once I learnt to really hone in on the ideal client keywords.

My first website had over 1,500 views a month – I grew my traffic easily. But it wasn't exactly the right traffic. This happened because I didn't niche and I didn't align my packages and keywords to my ideal clients correctly. So my traffic generated only around 10 discovery calls a month. My second website at 450 visitors a month generated 5 to 10 leads a week.
Once I learnt how to align all the crucial elements of the content plan, generating the right leads became easy. My clients reach their goals way faster because they need a lot less traffic to get fully booked with SEO-ed content.

It's all about the right traffic.

2. Amplifying your results
Social Media is great at amplifying your results. In fact, it also plays an important part in your SEO. When you share a post on social media you're not only reaching more people who might convert right away, but you also create a link back to your site that adds SEO juice to your article.

However, this doesn't need to be done manually. You can publish it automatically – which is the kind of social media I like. The great thing about automation is that you don't need to choose between LinkedIn or Facebook or Instagram, Pinterest or TikTok – you can pick them all. And be everywhere. There are many tools out there that allow you to do this – some are free, some are more professional, but they all help you save time and money. According to Mari Smith (Top FB & IG expert) using automation tools doesn't reduce your reach on social.
\
Using Social Media Ads to Scale Content Results
Social Media can also help you scale your results once you know which of your blogs are generating more income. You can simply share them to social media and boost them for $5 to $15 a week to reach more people.

I've used this strategy before and it always works a charm, because the blogs have already ranked in Google and started generating leads. Google search console allows me to track exactly which keyword and which pages are bringing in my leads. When people jump on my discovery calls they tell me how they found me on Google and this helps me easily boost my results.
Social Media can be very powerful and way less time-consuming and overwhelming when combined with a solid content plan that provides SEO-ed core content. My Profitable Content Method ™ will help you reach your short-term goals with social media visibility and your long-term goal of getting 20+ regular discovery calls every month without hustling.
Want to understand if and how this strategy might work for you? Book a free consult here


Author:
———————— About the Author: Stephanie Fiteni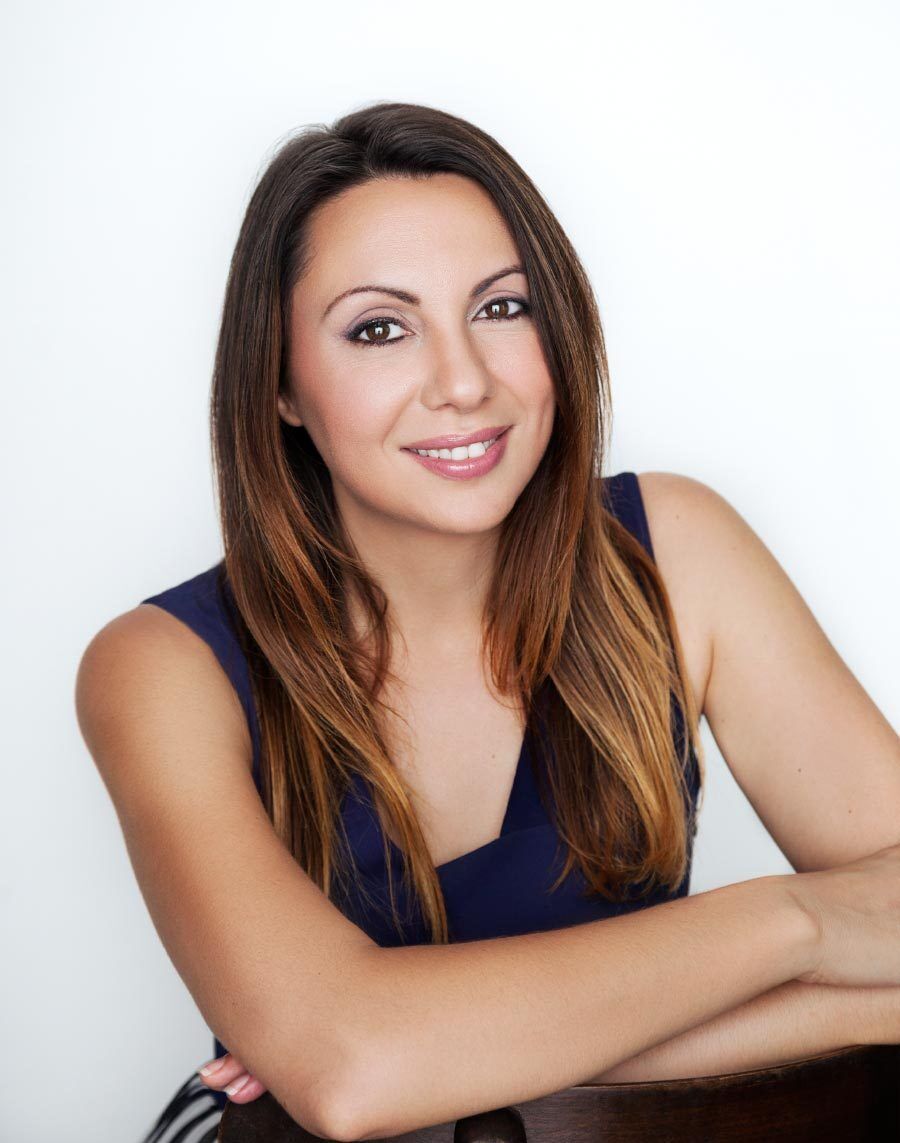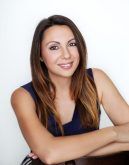 Hi, I'm Stephanie, a Content marketing strategist and traffic growth coach, creator of the Profitable Content Marketing Method. I help coaches generate more traffic and clients through their blogs and websites. And automate their social media posting.
My clients get fully booked with just 2 hours of marketing per week.
I have over 15 years of experience creating websites, writing blogs that convert and ranking blogs on the first page of Google. I've also managed the content team in my own agency for over 10 years.
I can teach you how to create content that will convert your visitors into discovery call bookings. Let's Talk
Book a free consultation call at stephaniefiteni.com/call