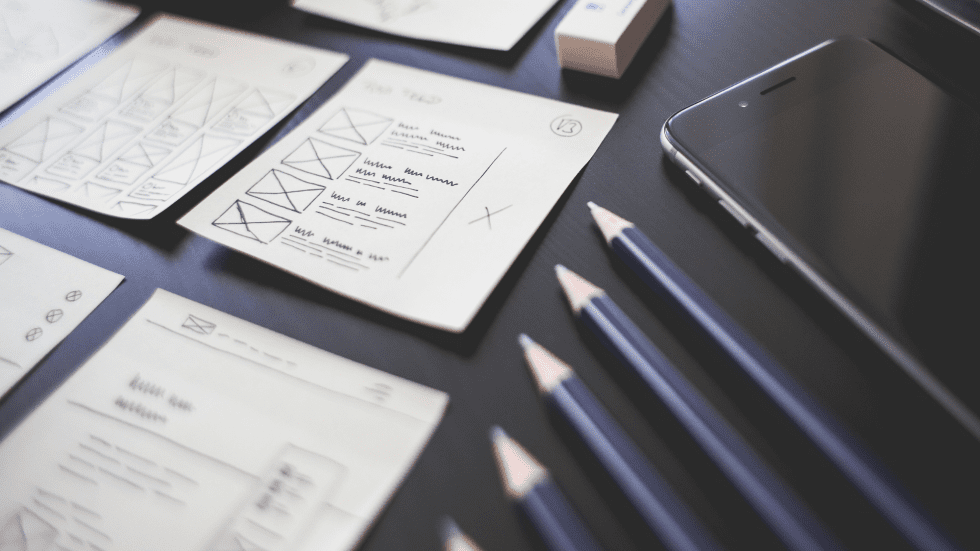 How To Create a Great Content Marketing Plan That You Will Actually Stick To
Some people think the secret to great consistent content is in the plan, others think the secret is in the template.
The secret is actually in your systems.
First, you do need a plan, of course. You need one that works with a simple system you can set-up and work easily.
I'm going to share the easiest content marketing system I have used for the last 10 years. I have tested it many times with my content team using my own content and my coaching clients.
Here's the simplest content marketing plan and a system to share it all online with little hassle:
1.The Content Marketing Plan Content
In order to serve you well, your content plan needs to have these 3 elements:
a) A list of categories or topics your audience likes to learn/read about
this will help you organize the content on your website. If you want your content to generate business, you need to keep it on your website. The whole point of creating content should be to bring people to your site – repeatedly.
b) Your Keywords
You need to know your keywords. You cannot create a content plan unless you know which keywords your audience is looking for. Using random words off the top of your head might mean your core content doesn't get found in Google. We spend so much time creating content, yet if we don't optimize every piece, we're spoiling our own chances of being found.
c) A list of Core Content Titles.
You need to make sure that you use your keywords in your content titles. Of course, it also helps if you optimize your content too, but the title is a good place to start.
2.Turning your titles into content
Create your core content, based on your titles. By 'core content', I mean the main piece of content such as a video, a blog post or a podcast/show notes. You need core content on your website before you break it down into social media content or begin to re-purpose.
For example: If you prefer to write, you may want to start by writing a blog post. Then, you can create a podcast or a record a video using that blog post as your script. You can also do it the other way around, create a podcast, transcribe it and turn it into a blog post as well as show notes.
The best place to publish this content is your website ideally within a blog.
3. Create Your Social Media Plan:
Once you have your main piece of written content, the re-purposing process begins. Use your already written post to create the following:
a) Extract a quote from your written content. Is there anything smart you said that can stand alone? – or 1 sentence that sounds like a tip or mini-lesson? Use Canva to create an image of it (you can also create more if the content is rich in lessons and tips).
b) Create an introduction to share the post (often you can re-use the one already written with a few tweaks)
c) Make a summary of the post. This can become a long-form post for social – FB and IG love this. Just summarize your written post into 50 to 100 words.
d) Create 1 image with the title and find or buy a generic image that is related to the post.
e) Create a shorter version of your video for IG and Stories (under 1 minute)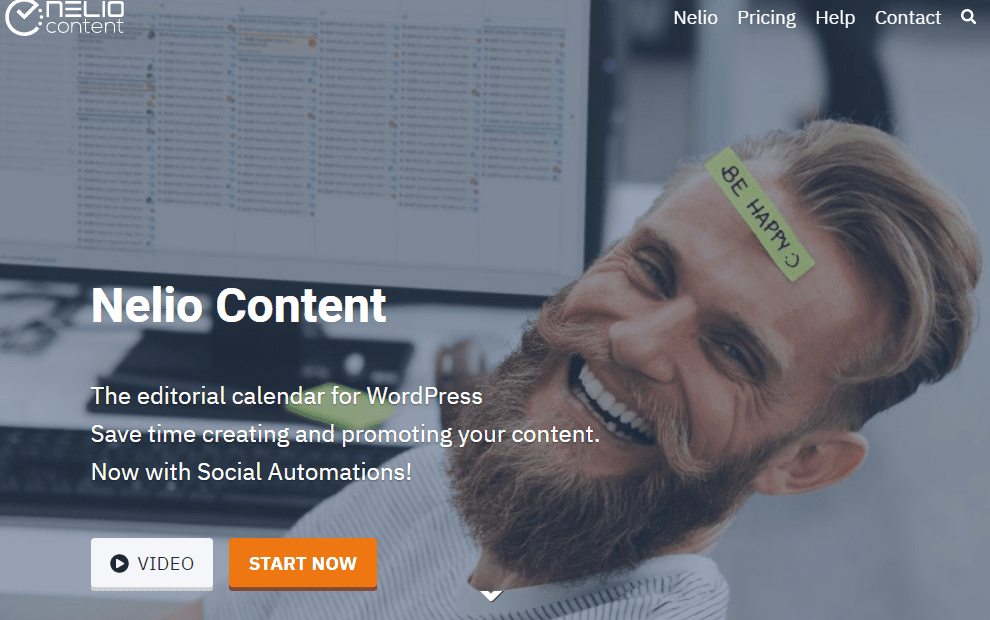 4. Schedule and disseminate
You now have content for the following social media posts:
1 x Blog post/Article/Show Notes on your website to share on social as a link using the intro you wrote above.
1 x image and a summary of the post/article to share as a long-form post.
1 x quote
1 x video
1 x short video
You have enough content for 1 post per day. The next step is to automate sharing on as many platforms as possible.
If you use WordPress, I highly recommend using the Nelio plugin. It allows you to create all your posts right away, within WordPress, under the post itself. You don't need any third-party software to do this.
If you don't use WordPress, I suggest you schedule all these posts on Hootsuite. It's pretty simple to use and lets you schedule your posts for 3 social media platforms for free.