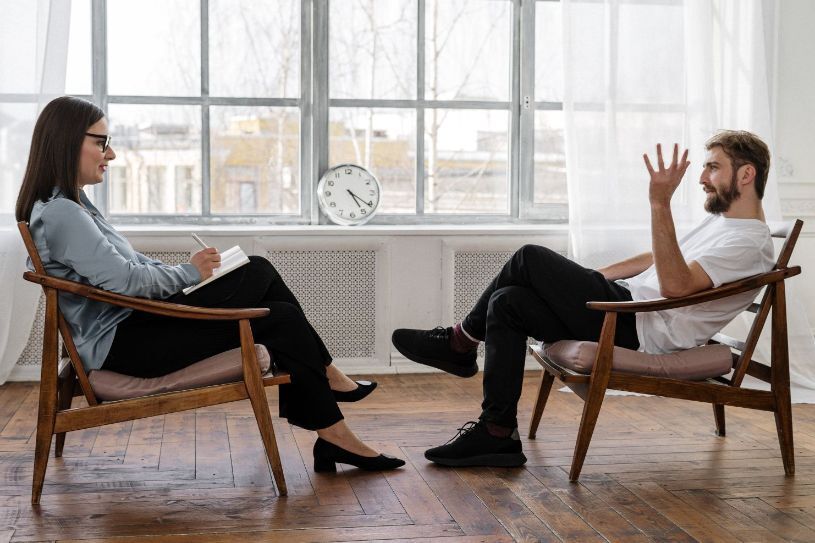 Content Marketing Strategies: Organic Tips for Coaches
Organic Content Marketing Strategies can vary based on what you're trying to sell. These tips are great for coaches but will also work for consultants, therapists or similar service provider…
As a coach or service provider sharing your expertise will help you position yourself as one of the best in your field
This is key to getting overbooked.
And we all know what being overbooked means.
It means we can raise our prices, work only with best-match clients and create better results and relationships.
And did I mention no more financial worries?
You can get off the thrive and starve rollercoaster and settle into a practice you love.
So let's begin by defining what content marketing means for the sake of this article. I say that because it means different things to different people and I want to make sure we're on the same page. In reality, any content you create can be part of your content marketing strategies, whether its blogs, videos, images, gifs, stories – well you got it.
It's all content,
however, when we speak about organic content marketing strategies we're referring to those marketing efforts that don't require paying to book ads. So for instance blogging to rank in Google and posting a video on your Facebook page, that's organic content. So in this article, I will stick to those things you can do organically.
Your Top Content Marketing Strategy: Blogging
As a coach, you have to blog. There are no two ways about it. Seriously if you deny the need to blog and instead pay for ads you will not build a solid client base and online audience. You need to blog. If you don't start working on learning how to blog when you start coaching, you will feel like it's too late to start even if you're just in your first or second year of coaching. It catches up with you. So my advice is to start today.
Blogging will help you:
– rank in Google
– drive free traffic to your site
– help you book discovery calls from your website
Your clients are popping their struggles (which you resolve) in that google search box right now. And if you're not there when they get those results, you're leaving most of the money on the table.
You need it to establish yourself and to grow. So start today.
Popular Strategy for 2020 and beyond: Online Video
Video content is becoming easier and easier to produce. From lives to TikTok's to Instagram Reels. Creating videos is easy for some, harder for others. However, it's important that you dip your toe and jump in. Video is great for repurposing blog posts. Once you've written a blog post, summarise it and turn it into your video script and BAM!, you have another piece of content.
Video can also be used on many platforms and a youtube video embedded on your site will help tell Google what your website is about. Google owns Youtube so it's like giving them a window into your site. An opportunity not to be wasted.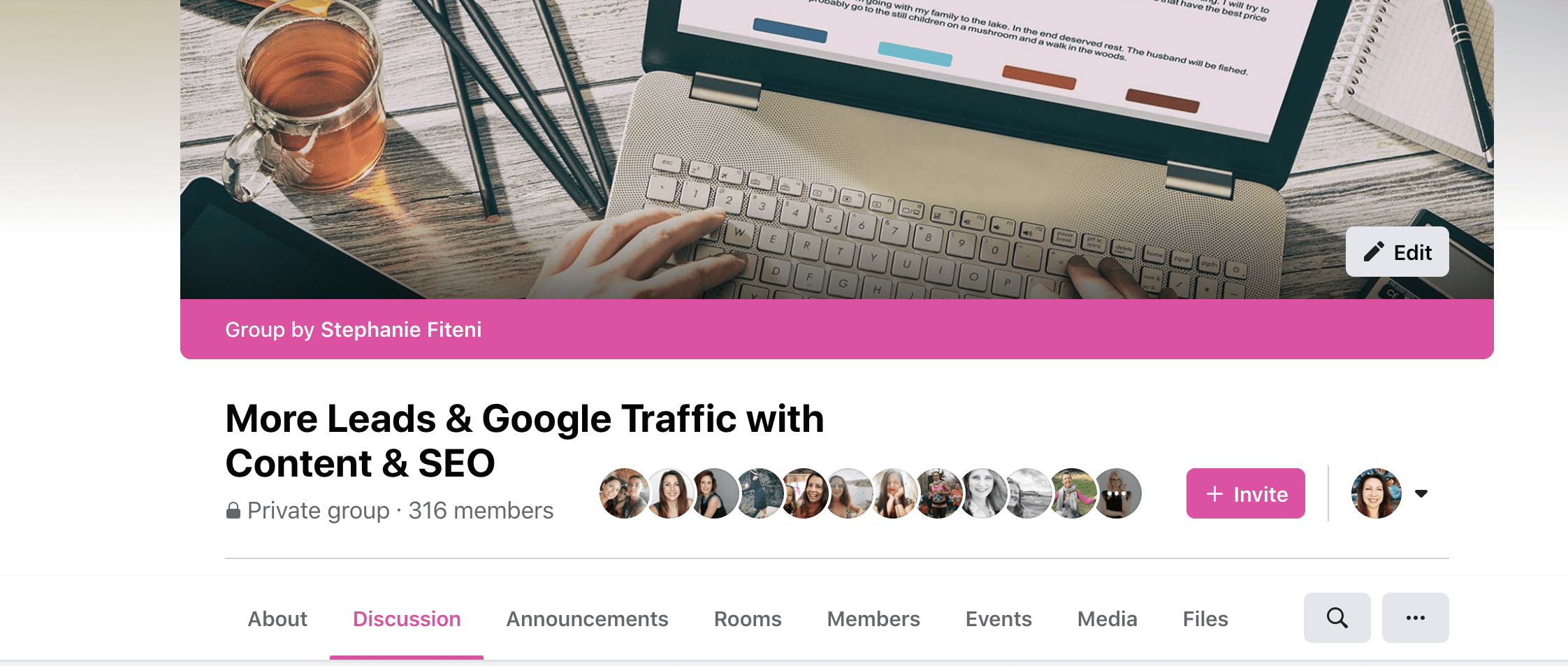 Content Strategy inside FB Groups
I had to summarise the word Facebook because I hate the platform with a passion. There is nothing that very little that helps organic reach on Facebook, but one strategy, which I learnt from the epic Merel Kriegsman is the microblog posts. She'd probably give them a different name but bear with me Merel. It's basically a short post that you share in groups as a share. It has the same agenda as a blog post; show your expertise, and give people help with one of the things you coach or teach about. the idea is to engage people on a topic you're an expert at and naturally answer questions and support people. You also don't want to forget that the main goal here is to connect and listen to your target audience but also to get qualified prospects on a call. So if you happen to engage with someone who seems ready to buy from you, be ready to jump on a call with them.
I have built my online coaching business on the three content strategies above, and spend most of my time helping other coaches achieve the same results. With the 3 strategies above, tailored nicely to fit your ideal client, you can build your traffic by blogging to rank in Google and generate short term leads right away with more targeted content in Facebook groups and on Youtube.
Would you like some help to create a tailored strategy that grows your coaching practice and is easy to follow?
Book a free call here to see if we're a fit stephaniefiteni.com/call