My 12 Week Online Visibility, Marketing Experiment
As a digital strategist and Online Visbility Coach I often get asked questions about what works online. Sometimes I have no answer; and this frustrates me no end. During one of my coaching sessions, a business owner who was planning his business schedule for the next 6 months asked me whether blogging once a day is enough to get visibility. This was an unusual question, usually, I get asked if twice a week is enough?
I knew that blogging daily achieves amazing results especially for businesses that manage to hone in on their unique competitive advantage. However, this didn't answer the visibility question. With ever-changing algorithms on Facebook, LinkedIn, Twitter and all the other social platforms new media is not my worry, my main worry was whether we were truly achieving visibility? So I decided to create a visibility experiment to answer these questions.
I wondered if frequency really did translate into more online visibility. I wanted to increase my posts to 12 daily but of course there was no way I could create that many high-quality blog posts and still run a business. So I chose to go for the second best option; create a content curation and posting plan with the aim of clarifying to my audience (or social contacts) who I was, what my company does and also what I believe. I of course wanted to see if this increased visibility would translate into more sales, a larger following and a more engaged audience.
So off I went with a rough plan, I dived in…
Timing
I started on the 4th of January. It seemed natural as the first day everyone returned to work after Christmas. I started posting roughly every hour (9am to 5pm) and of course the content was sourced online from other blogs.
My own shares only came from my posts on the Huffington Post and my Company blog at definedbranding.com/blog. Once or twice a day I also included one freely written status (just any thought or belief I have about Content Marketing as that's my area of expertise) and once a day a quote in the form of an image.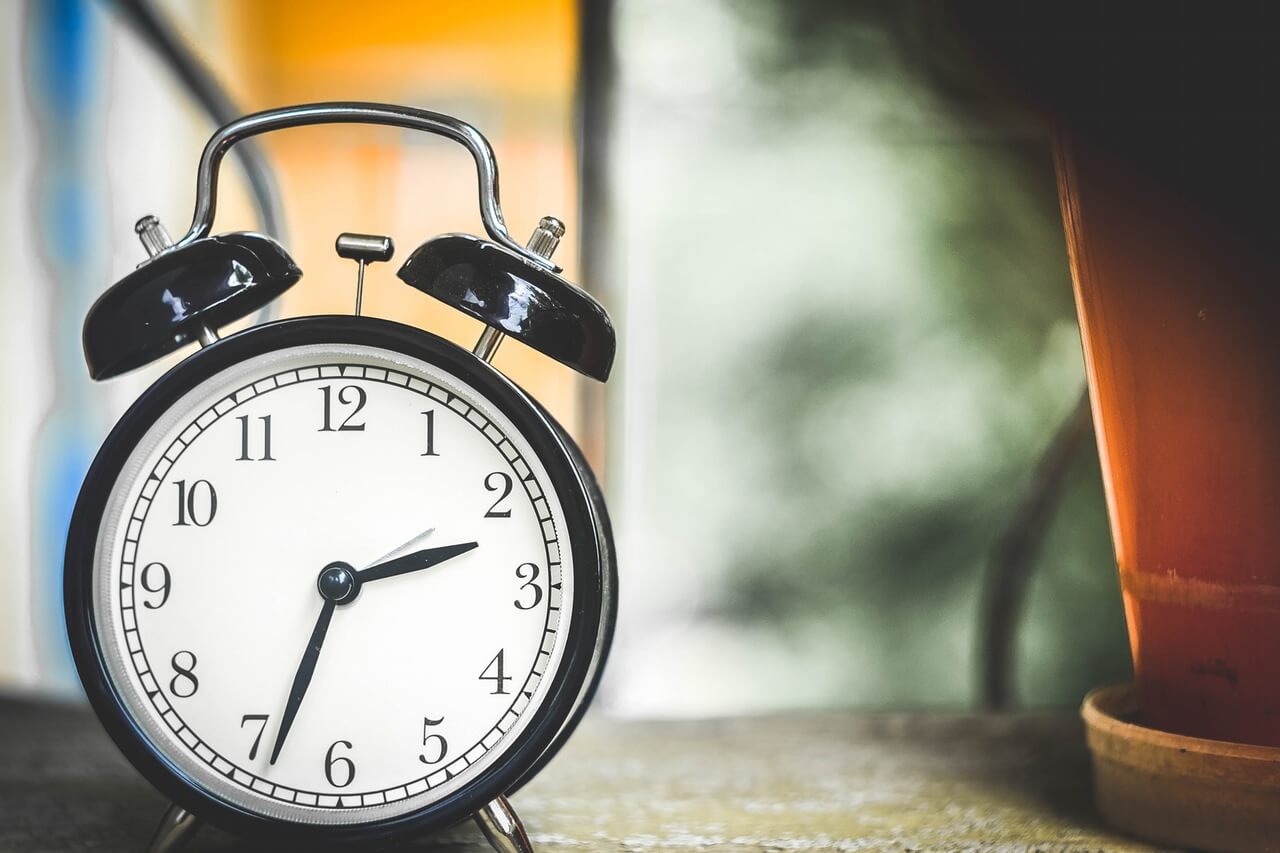 Frequency
The frequency of original content was 1 post per week. My daily blogging time was now being spent sharing other people's content. It didn't feel great I must admit although it occasionally inspired me to write a post or two.
I posted only during the week. Monday to Friday, until I noticed a percentage of new followers were dropping off at week-ends every week. So I tried to post at the week-end too to see if this trend reversed. Although it didn't disappear it was diminished, people still dropped off at week-ends. I believe some people follow you to get followed and when they don't see that happening they drop off. With tools like Crowdfire its very easy to just unfollow non-follwers.
Twitter
After the first month I had seen an increase and constant flow of new followers on twitter. These followers are easily lost if frequency is diminished. In fact of all the platforms used (LI, FB, TW) twitter is most volatile. Consistency really effected following here. Followers dropped off as soon as post times or frequency changed.

LinkedIn
LinkedIn turned out to be the platform that gave me more engagement. My posts were mostly aimed at marketing managers, business owners and CEOs and therefore LinkedIn seemed to be a better platform to engage on. People seemed to want to be seen engaging with my content here.
Although all the same posts were posted on Facebook they didn't get the same kind of engagement there. Neither did they increase my Page likes on fb. However, the strange thing is that newly acquired clients and old ones mentioned that I dominated their timeline on Facebook.
So my visibility was definitely mostly apparent (or mostly annoying) on Facebook. An interesting fact was that most newly acquired clients reported seeing my posts and being interested in them both on Facebook and LinkedIn. Twitter didn't get much of a mention however it is perhaps more useful to gain an international audience than a local one.
This is actually a strong trend I see often in my client's statistics, although they seem unrelated, using both LinkedIn and Facebook to share the same content seems to have a compound effect on engagement and follower numbers.
Verdict
So the final verdict is… Yes posting more often did increase my popularity and visibility. It especially helped my existing core network to learn about what I do. The campaign yielded an increase in sales that were directly traceable to my increased presence on the various platforms. This increase was directly related to the posts and in fact items sold were closely related to the post topics. New clients actually mentioned my posts directly as their reason for getting in touch.
Want to run your own online visibility experiment? Join the 15 Day Visibility Challenge here
Summary of Actual Follower changes on Various Platforms: