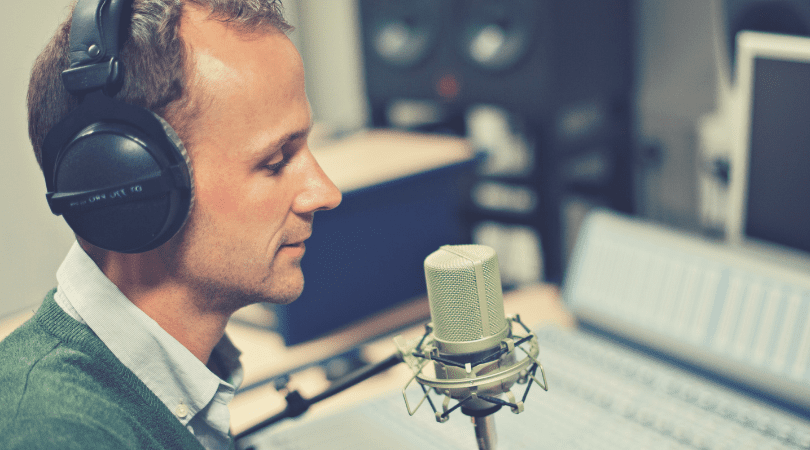 "How to Start a Podcast" with Colin Gray
Blogging has always been the standard for driving traffic to your site, but podcasting is on the rise and for good reason. From gaining longer attention spans to eliminating internet distractions, podcasting holds many advantages over text and even video. I had the pleasure of speaking with Colin Gray about the incredible benefits of podcasting and the best way to get started with creating a successful podcast.
Colin started out in the field of education where he taught professors how to best utilize technology, including podcasting, to become better teachers. After falling in love with the podcasting medium, he started a website to share what he was learning about building a successful podcast. He was so successful that he eventually quit his job in education and was able to earn a living through podcasting alone.
Are you looking to start a podcast for the first time? Or perhaps you're just curious about whether podcasting would be a good fit for you? Read on for a summary of Colin's incredibly helpful information or watch the entire interview in the video above.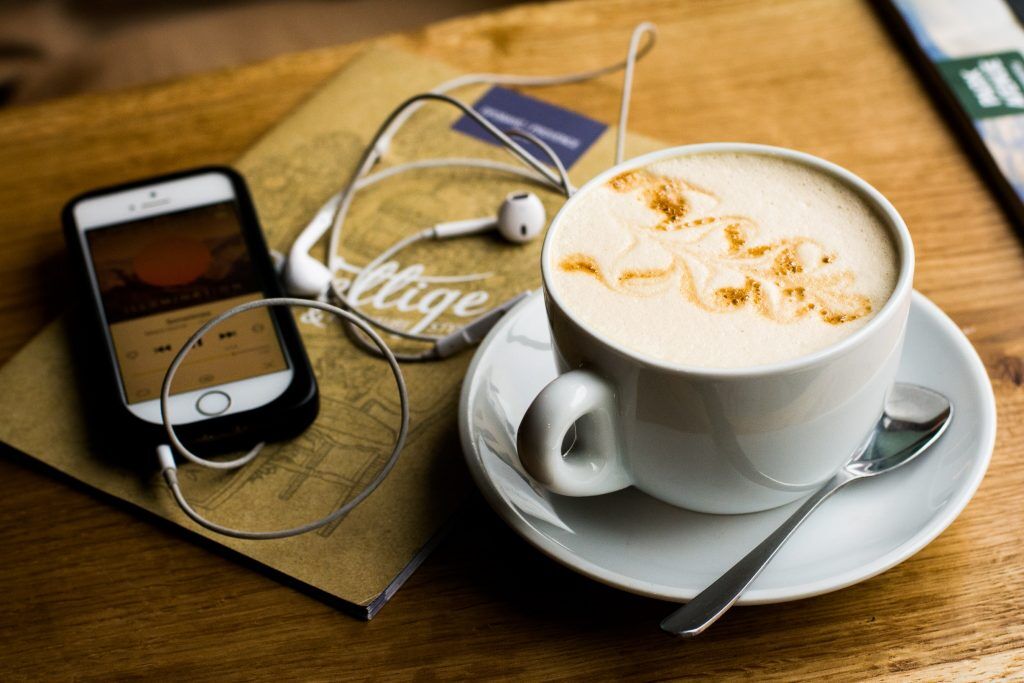 Is podcasting for everybody?
Podcasting certainly suits certain types of people, but it's a medium that can work well for everyone. Podcasting has this incredible power of engagement that text and video lack. Articles are more searchable and are required for SEO, but it doesn't easily grab a reader's attention. Video is engaging and allows your personality to show through, but it comes with many distractions too. It's difficult to get anyone to watch more than a few minutes of video online.
With podcasting, once you have someone's attention they listen from half an hour up to 2 hours at a time. You have their real attention with no distractions.
"So there's that combination of that personality, that informality, that one-to-one connection. And then multiply that by the attention you get. Half an hour, an hour, two hours in somebody's ear. That's what builds great fans."
There's an intimacy that comes with listening to someone's voice, a one-to-one connection. And because speaking into a mic is often less intimidating than speaking into a camera, people tend to be more of themselves when creating a podcast. This builds trust and credibility with your listeners and can turn casual visitors into loyal followers – people who really love what you do.
How do you create podcasts, blog posts and videos that work together?
When it comes to creating valuable content for your audience, blogging is a great start. In fact, you can use your blog content to create great podcasts. Simply take your blog post, read it over and speak about that topic for 10 minutes or so. You need show notes for your podcast anyway to make it effective and searchable. Using your blog post as your show notes makes the process of creating a podcast that much simpler.
Video is quite simple as well. If you record video while recording the audio for your podcast, you can go back and take out engaging video excerpts. These excerpts work perfectly to engage your audience and build interest while directing them to the full podcast episode to hear more.
When you follow this method, you're able to take one topic and create all three mediums at once – blog, podcast, and video.
How often should you release podcast episodes?
While many say you should blog at least twice a week, or even daily, podcasting is much more effective when released consistently once a week. Releasing podcasts weekly keeps you from overextending yourself or diluting the quality of your content.
Even more importantly, a podcast takes much more time to consume. Any more than once a week can be too much time to ask of your listener. Releasing an episode once a week allows you to become a part of your listeners routine. They often set time aside every week to listen to a good quality podcast and it becomes a part of their weekly rhythm.
How do you stay consistent and avoid procrastination?
The first thing you should do is keep a solid, consistent schedule. Don't just say you're going to do it sometime this week. That's when you lose consistency.
"I think that's the minimum you need to do. If you want to commit to content, whether it's blogging, podcasting, video, you need to put a time in the calendar every single week to work on it."
Another great method to stay consistent is to use a seasons model for your podcast. You can dedicate a season of podcast episodes to one theme, usually between five and twenty episodes. Using this model, you can sit down for an hour or two and come up with several months worth of content ideas.
First, come up with some topics that answer big questions that your listeners have. When you break those topics down further and go deeper into each one, you end up with a list of episode topics. Having your content planned out that far in advance is a great way to avoid procrastination and stay consistent.
Using the seasons model is also a great way to get more people coming back to your podcast as you build on the same theme with each new episode. It becomes a more effective teaching tool and gives your listeners better results, which in turn brings you more referrals and growth. It also gives you the opportunity to take a break between seasons, keeping you refreshed and enthusiastic about your podcast which always makes for more good content.
What basic equipment do you need for a good quality podcast?
When just starting out, all you really need is to make sure the quality of your sound is not painful to listen to. And it doesn't take much to get to that minimum level of quality.
There are two setups that are very simple, easy to use and not very expensive. Both will get you above average audio quality compared to most podcasts.
The Samson Q2U is a good quality USB microphone that easily plugs right into your computer. It's an XLR mic that can also be used with a mixer or digital recorder like Zoom H5. It's a very versatile little mic and only costs around $60 or £45 – £50.
If you do a lot of in-person interviews, the smartLav+ is a great little clip mic that plugs into your phone. Rode released an SC6 adapter that lets you plug two of those mics into your phone, one for you and one for your interviewee. It gives you really good quality audio for your in-person interviews. You can find that set for under $150 or £100.
Be sure to check out Colin's Guide to Starting a Podcast PDF here, and check out his website at ThePodcastHost.com.