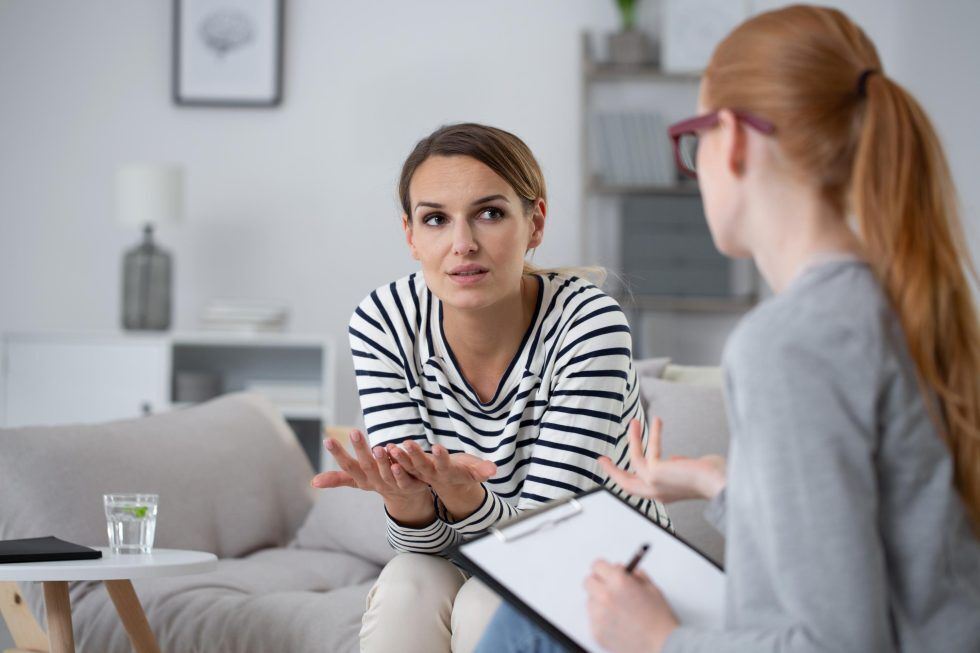 Therapist Marketing: Grow your practice with online marketing
Therapist marketing is an essential component in the growth and success of your therapy business. By leveraging various digital platforms, it is possible to significantly increase your visibility and reach potential clients who need your services.
This blog post describes how you can effectively leverage digital platforms to market your therapy practice. We also discuss ways you can vary your offering to help you scale your revenue.
The world of therapist marketing may seem vast however taking the time to learn how to navigate it successfully can result in a thriving private practice.
1. Leverage Digital Platforms to Market Your Therapist Practice
In the digital age, therapists have to go online to expand their business. Social media is a tool that can be used to establish personal connections with prospective customers, share quality content and build strong relationships.
List-building and email marketing are another great addition to your arsenal. Sending newsletters and updates about your therapy services to keep your audience engaged and in the loop will result in more clients.
Webinars are also a great addition. They give you the opportunity to show your expertise and provide value to a large number of people at once. They also help you scale your therapy practice by answering questions and engaging with an audience that is interested in buying. This can save you a lot of time by reducing the number of 1:1 screening calls you need to have with prospects.
To make these strategies work together smoothly, you'll need to work on a comprehensive digital marketing plan. Keep your marketing consistent and watch those prospects turn into clients.
2. Create Engaging Content for Your Therapist Marketing Audience
Engaging content is key to a successful online therapy business. Don't just post regularly, make sure your stuff resonates with your peeps and gets 'em hooked on your coaching services.
If you've worked as a therapist offline for some time, you already know your clients well. This gives you a big advantage when designing your online business. Here are 3 types of content you can use to grow your online authority online – authority is what makes people buy:
Write blog posts or articles about their struggles and how they can heal
Share success stories and testimonials to show you can do what you promise.
Host interactive webinars or live Q&A sessions where potential clients can get to know you and see how well you know your work.
By doing these things, you'll boost your coaching biz's visibility and attract more potential clients. Remember, quality beats quantity when it comes to engaging content. But consistency is Queen.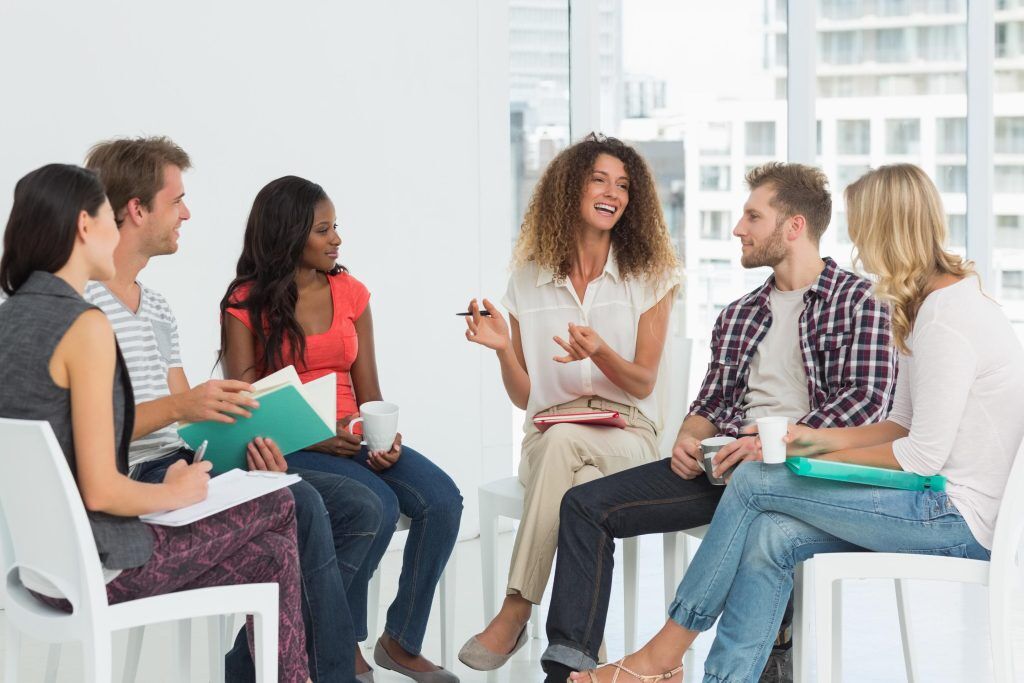 3. Embrace the Power of Group Coaching/therapy
If you want to level up your therapy business, think about how a new therapy or coaching group program could fit within your offering. Offering groups will help you reach more people and scale your income by leveraging your time. It also helps you build a community, and foster peer learning.
Implementing Group Coaching
Create themed sessions: Get your clients together based on common challenges or goals. It's like a therapy/support group, but with coaching.
Incorporate interactive activities: Spice things up with activities to keep your participants engaged.
Promote open discussion: Encourage your clients to share their experiences and learn from each other.
The secret of success in working with groups is creating a positive and collaborative environment and watching your clients grow.
You also don't have to choose, you can offer both one-on-one sessions and group programs. Giving your clients more options.
4. Develop Digital Courses for Your Clients
In today's digital age, creating online courses is a great way to reach more people and grow your coaching business. It's like hitting two birds with one stone – sharing your expertise with a wider audience and making some extra cash.
Determine the necessities of your intended ideal clients. What are they struggling with? What kind of help do they need? Armed with this knowledge, create courses that provide the solutions they're looking for. I love to help my clients make a smooth shift from face-to-face to an online therapy practice by helping them research what people are actually looking for online and how they prefer to consume it.
When designing your course content, it needs to be on point and never longer than needed.
Value comes from saving time not taking more of it from your clients.
Make sure your course flows naturally from one acquired skill to another. Keep it flexible for divergent and fast learners.
Make sure to also keep it engaging, informative, and easy to understand. Always add videos and also infographics when necessary.
If you're struggling to design your online digital course this is something I can help you with – let's talk
Promote your courses on social media or through email marketing campaigns to boost visibility. And don't forget about SEO. Optimize your course descriptions and titles with relevant keywords to make them easy to find online.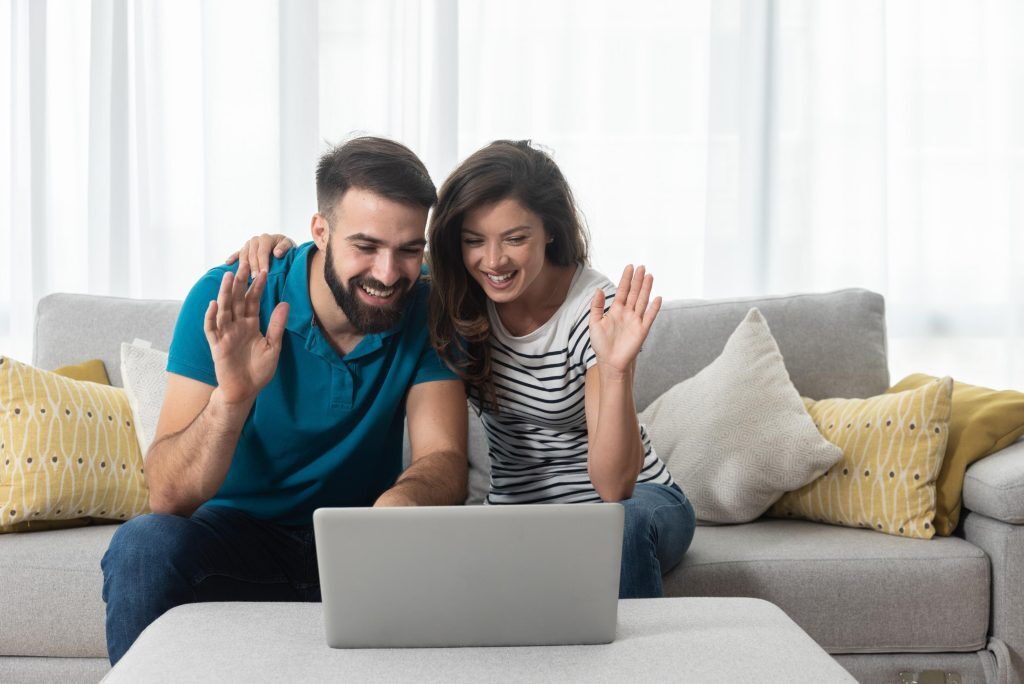 5. Maximize Your Online Presence
Nowadays, it's essential to be seen and heard on the web. But being visible doesn't have to be taxing SEO (Search Engine Optimization) and PPC (Pay-Per-Click) strategies can together give you results quickly in the short run and give you better and better ROI as your visibility compounds.
Leveraging SEO
Make Google your best friend by optimizing your website. Use relevant keywords in your titles and sub-titles. use minimal article tags but write descriptive meta tags with a call to action. Make sure your website is fast and user-friendly.
Using PPC Advertising
When you're just starting out you might need to boost your visibility with paid ads, especially if you want to book webinars out and use them to sell. PPC ads on Facebook or Google can work very well for therapy and coaching packages. They can also help you sell digital products. They're worth a try when designed as part of your lead flow. It's important to learn how to run ads properly in order to keep expenses reasonable so that you can be profitable.
Digital Marketing Strategies – which is right?
All the digital marketing strategies can work, however, you need to make sure you pick the right ones for your business and personality. Especially if you're a solopreneur, and you're doing most of your own marketing, you need to make sure you don't have resistance to the strategies you pick otherwise you don't stand a chance of staying consistent.
Ideally, pick a short-term strategy that brings you sales right away and a long-term strategy that pays dividends in the long run (6 – 18 months) and allows you to grow your business further.
FAQs about Therapist Marketing
How can I promote myself as a therapist?
You can boost your visibility by using SEO strategies, creating engaging content, and being active on social media.
How can I promote my therapy business?
Promote your therapy business through digital advertising like PPC campaigns, email marketing, and offering online courses to reach a wider audience.
How do I market myself as a mental health therapist?
To market yourself as a mental health therapist, focus on building an authentic personal brand, sharing expert advice in blogs and webinars, and networking with relevant online communities.
How do I market my Counselling services?
You can market your counseling services by utilizing group coaching strategies, hosting informative webinars, and providing valuable resources on your website for potential clients.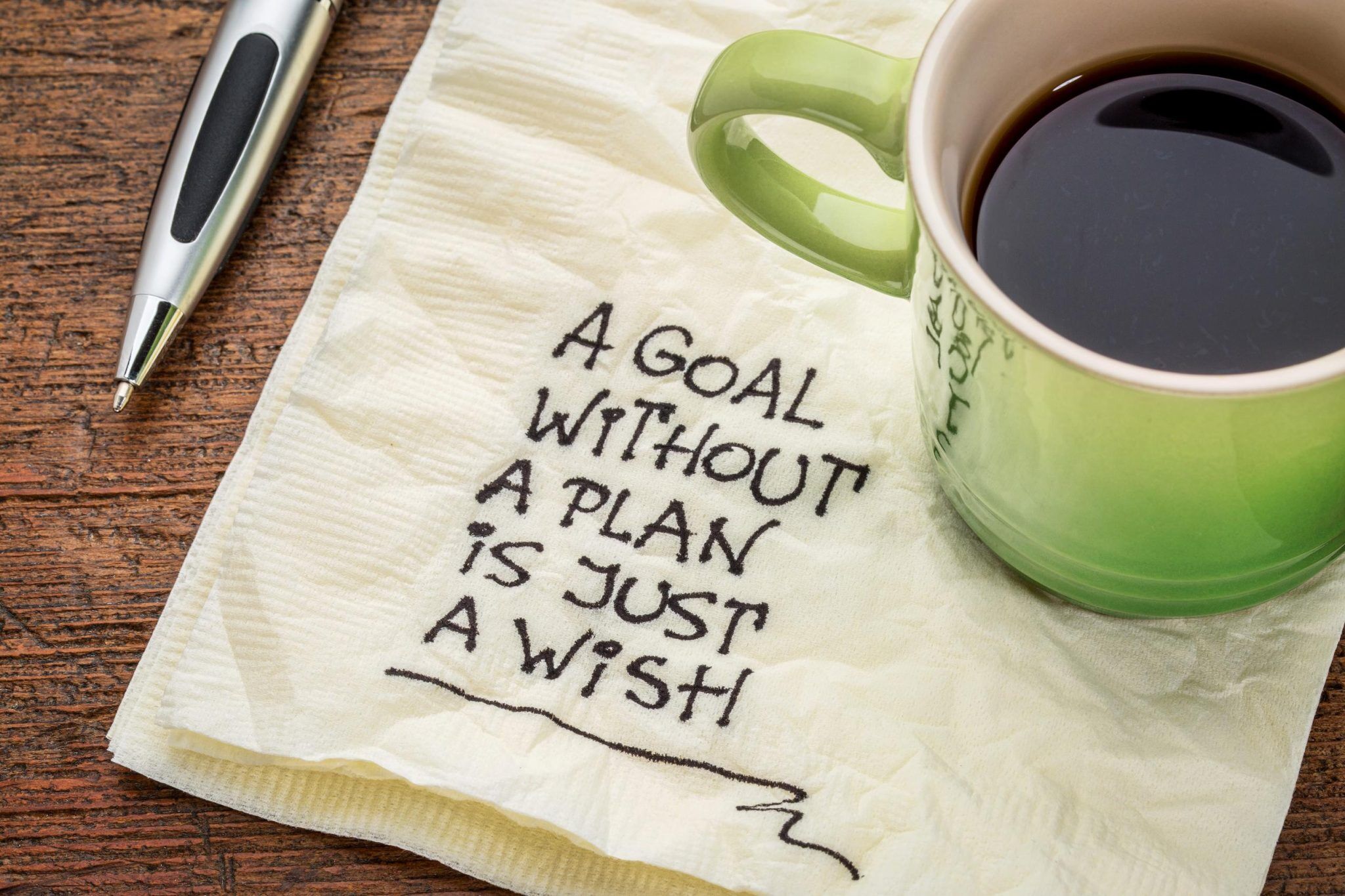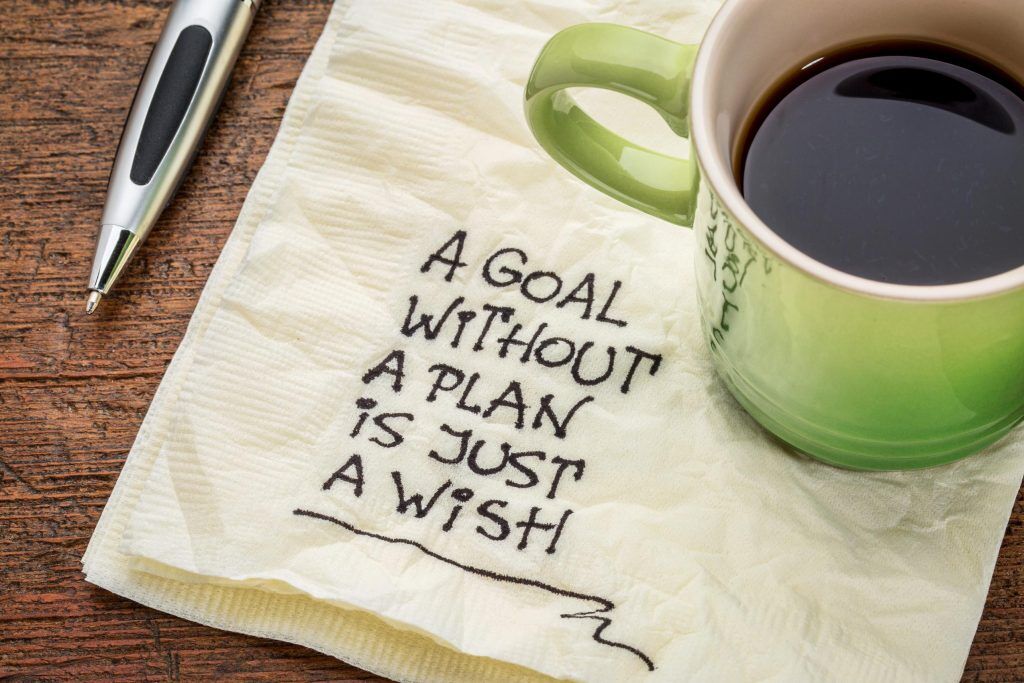 Conclusion
Therapist marketing can benefit from digital platforms like social media and SEO to reach more people, and make more money!
Running groups lets you help multiple clients at once and leverage your income with one strategy.
Develop digital courses for passive income – make money by growing your email list and using emails to sell your courses.
Maximize your online presence with strong personal branding.
I have been helping coaches and therapists create and sell 1:1 programs, group programs,
and digital products since 2014. (after a lifelong career in web design and marketing)
I can help you design, deliver and sell your online therapy services – let's talk on a discovery call here
———————— About the Author: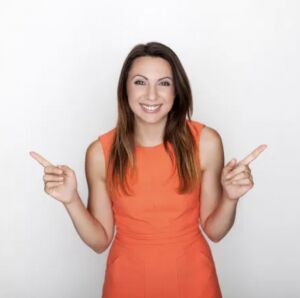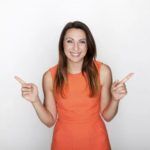 Hi, I'm Stephanie, a Digital Marketing Coach and Business Mentor for Coaches. I'm the creator of the Profitable Content Marketing Method™ and help coaches generate more leads and clients through organic and paid marketing whilst helping them build a business that makes good money with ease. My clients get fully booked with just a handful of enjoyable marketing hours per week!
I have over 15 years of experience building businesses, growing website traffic, writing blogs, creating social media campaigns, and generating leads for my clients. As well as ranking articles, videos, and podcasts on the first page of Google. I also managed the content and web dev team in my agency for over 10+ years.
I can teach you how to create content that will convert your visitors into discovery call bookings, every time. Let's Talk