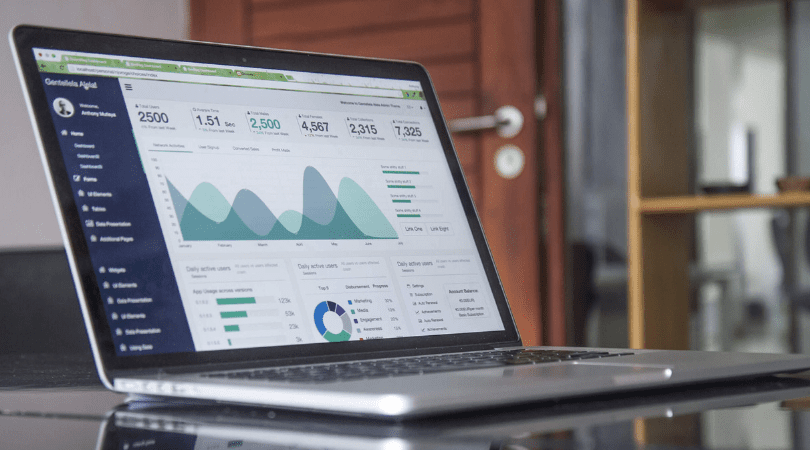 5 Simple Things You Can do Today to Receive More Enquiries From Your website
Whether you already have a website or not, there are some features that you must have to be able to turn visitors into clients.
This is the only reason why most websites exist, yet most fail to do this. To turn more visitors into clients you need to start a conversation with your online prospects. This can only happen if you receive more enquiries from your website. The tips below will help you increase your enquiries if you already have some traffic.
The tips below will help you increase your enquiries.
This will also increase the amount of business generated through your website. Whether you close your sales online or not, increasing enquiries will automatically increase sales.
So here are 5 tips to help you increase enquiries and sales from your website

1. Add Call to Actions
Clear
The first thing you need to do is add some call to actions to your pages. If you want your customers to contact you, then you need to ask them. Be clear about what you want them to do and only add 1 clear CTA at a time.
Clickable
Make sure your call to action looks clickable and clearly defines what you want your users to do. Placing your call to action on a relevant page is also key.
Relevant
You need to make sure that the page copy or blog post where you place your call to action is relevant and leads the user to think of clicking on the call to action button to move to the next stage.
For example: If you're explaining the benefits of your Life Coaching Programme on the page, your call to action may ask the visitor to click on the 'Book an Exploratory Call' button. On the other hand, if your page contains a blog article about 'How to Understand What Kind of Life Coach You Need' then your call to action might be to take the online questionnaire to understand which area of your Life needs a boost. This will give you useful information to understand whether they might be someone you can help and therefore make a good client.
Contact Details
Make sure your contact details are also present on each page. A chat option, a phone number or a quick form all increase your chances of getting more leads from your website.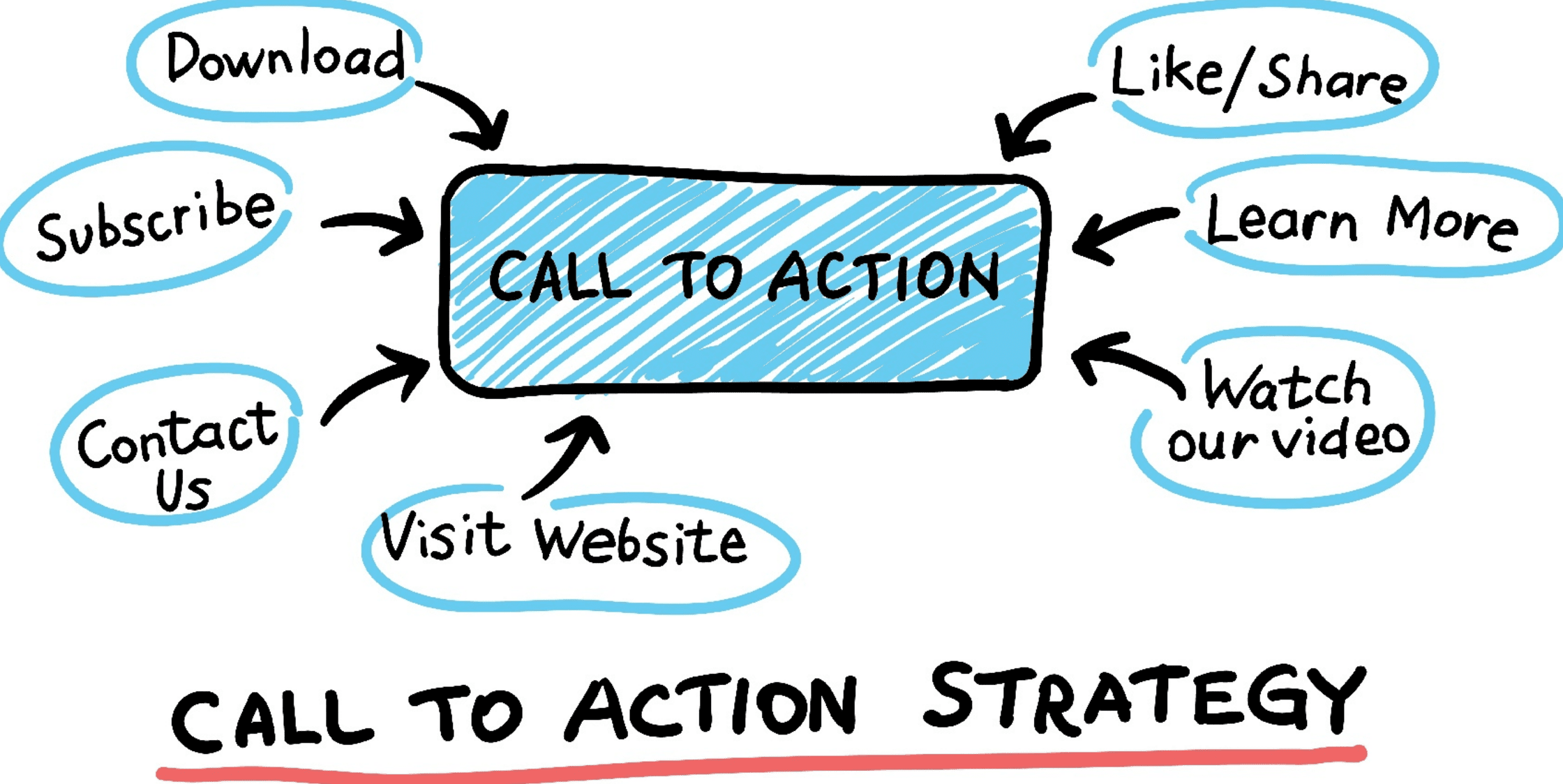 2. Add Social Proof
Cialdini in his book Influence names Social proof as one of the strongest decision-making factors when purchasing a service or product. People tend to make choices based on other people's choices before them. We tend to mimic the behaviour of others, even if we don't know them after making basic assumptions.
Cialdini especially notes that we tend to react to social proof in the form of testimonials when these come from people who we consider similar to us. Be it in terms of age, cultural background or career/job.
Social Proof on your website can come in 2 main forms:
Client Results through case studies
But showing how we identified and resolved similar problem with similar companies in a cases study on your website you can sell your software product to similar companies who want to achieve similar results.
Their choice would be based on how similar their company is to the one in the case study and how relevant the results are to their desires.
Testimonials
Adding testimonials is a no brainer. We all know we need them but how do we get good testimonials. Based on Cialdini's research results we tend to find testimonials appealing when they come from people who are similar to us. This means that you need to make sure that in their testimonial the client is describing who they are and what they do as well as what you have done for them.

3. Add a Video
According to "KISSmetrics, a CTA within a video gets 380% more clicks than their normal sidebar CTAs. "
Videos generally get more clicks than any other format on a website so using video is always important. It is however even more important that your video contains all the right elements to help you convert visitors into leads.
Page Relevance
It also needs to be placed on the right page within a carefully planned conversion path.
Short and to the point
A video which is over 4 minutes long is not likely to generate much business. (it is more likely to attract your competitors or suppliers).
Your video needs to be short, relevant, well structured and carry the right call to action to generate leads, shares and engagement or whatever outcome you're after.
Use shorter video in more places
A lot of companies go wrong in 2 main areas when creating online video. They either create too little or they create videos that do not target the top of the funnel (or people who do not yet know why your product is right for them).
Educate your audience with video
By adding video content that targets people who are in the awareness stage and are looking for a potential solution to their problems you increase the chances of landing warmer leads or people you can help from your call to actions.
Educational videos can be a great way of shortening the awareness and consideration stages placing you firmly as a valid prospect for your ideal client's next purchase.
4. Add a Trust Seal
By adding trust seals and awards to your website you raise your credibility and public profile. Many times industry awards thrive off this. Participating regularly and developing a relationship with the entity offering awards in your industry can be a great first step to win some awards.
Learning about their expectations and eligibility criteria means that it is often a matter of time and compliance before you hit the nail on the head and win that award.
So start today and keep at it. It has been proven that people trust industry awards and seals of approval. It is a form of brand riding where the awarding entity has built a reputation for excellence which then rubs off on the winners because they are awarded the trusted standard of that entity.

5. High-Value Content
Providing high-value content for your audience in the form of blog posts, video or downloadable give you the opportunity to harvest email addresses with a view to developing a long term relationship with your audience.
Authority
By creating original high-value content that your ideal client is looking for online you position yourself as an industry expert whilst also educating your prospects and therefore winning their trust. It creates a win-win situation and includes no sleazy sales pitch.
Useful Information
Make sure you provide valuable content on your website that is truly useful to your clients. Forget the sales pitch. Think of your clients and care for them and their success. Create downloadables and blog posts that they can truly learn from and start developing a relationship with your audience.
The features listed above can be easily implemented in any existing website using third party tools such as Leadpages and MailChimp.
By implementing the tips above into your existing website you will be in a position to start developing truly meaningful online relationships with your prospects. This will increase the number of leads that decide to contact you for an enquiry about your business or products and services. By providing more content you will also make sure you increase traffic over time.
Now that you know how to increase the enquiries from your website learn about the simple strategy hacks you can use to make sure your website enquiries come from well-matched potential clients (high-quality leads).
Click the button below to download for FREE.