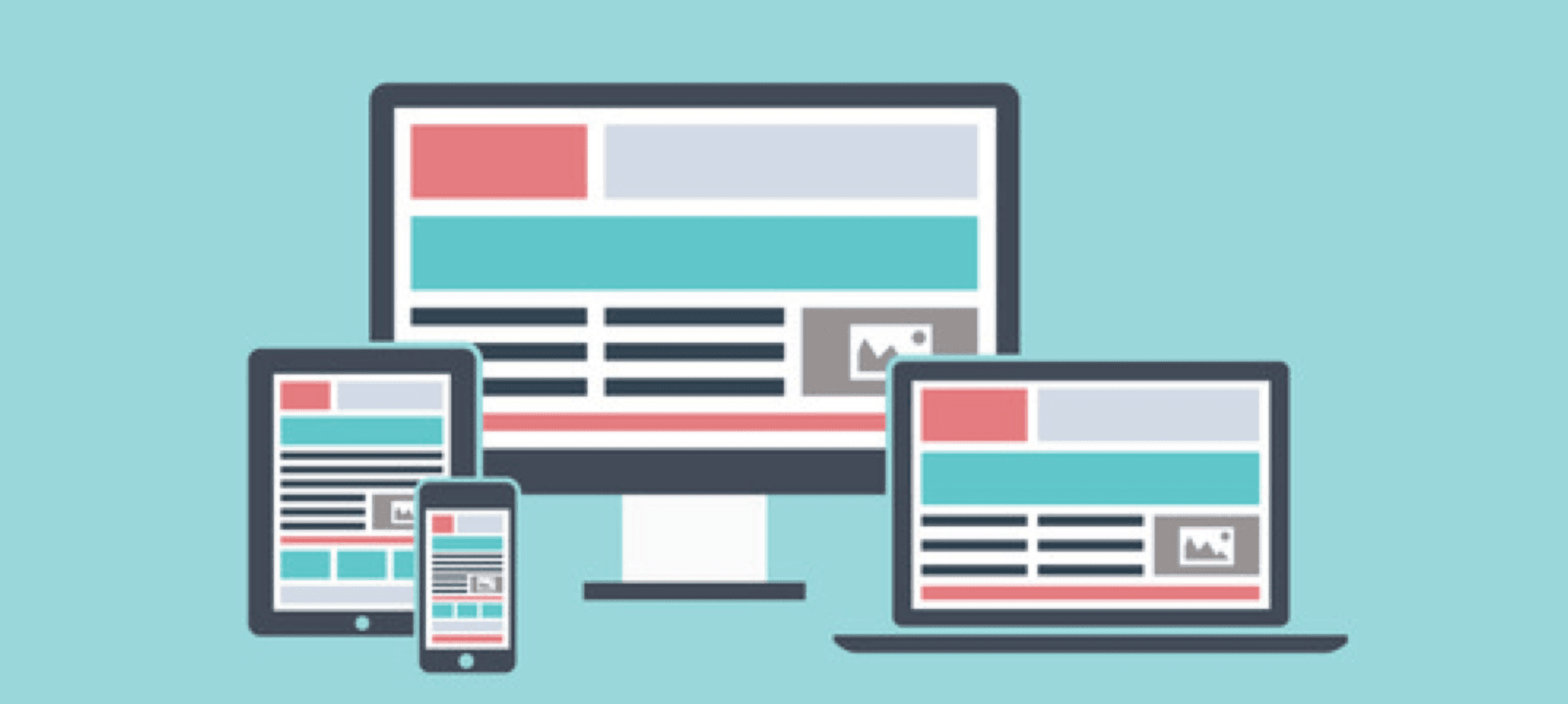 All the tools your website needs to generate business
Not all websites are created equal.
Not all Clients are created equal.
Are you doing your best to land perfect-match profitable clients from your website?
Does yours have the tools your website needs to generate business?
List Building Tools

Your email list is your biggest asset. Your only assurance of a future business.
If you have a list of people who trust you, guard it like gold because it's probably worth more for its weight!
A list enables you to launch new products, ask for referrals, book sales meetings and much more. It's your best business generation tool and by far the cheapest one you can get your hands on.

Freebies

Freebies are very important for your website because they are your list-building tools. With a good email harvesting tool like Mailchimp or MailerLite you can use freebies to collect prospects emails. You can then turn these into clients later.
Freebies are also great for your existing clients as long as they can help them even after they purchased your product or service.

Pop-Ups

They're so annoying, I know. Yuk makes you feel all salesy and you need to go have a shower.
But when you consider that between 3% and 11% of your visitors will give you their email address if you add a pop-up to your website… hmmm you might just consider putting up with that salesy feeling right?How about this for a compromise.
Add a pop-up that appears when people have decided to leave your site. Don't disturb them while they're browsing but offer them a Freebie with tons of value as they're leaving.

You're kind of twisting their arm into returning but hey they are getting something of value in exchange. They're also getting more stuff like the freebie they just downloaded, especially if you blog regularly.

Blog

In fact, the next must-have is the blog. A blog gives you the tools to build 3 great things that generate traffic.
1. A platform to collect emails – plenty of return traffic if you work on those mailshots.
2. Something to write to your list about and plenty to share on social media.
3. A great platform to generate 'Free' traffic by working on the SEO of your posts. By positioning your freebies next to these articles you also, of course, generate free sign-ups, which cost you around $2 per email address if you're generating traffic using Google Ads or Facebook Adverts. A stream of new content means more relevance for your topic and returning google bots to index more of your site.