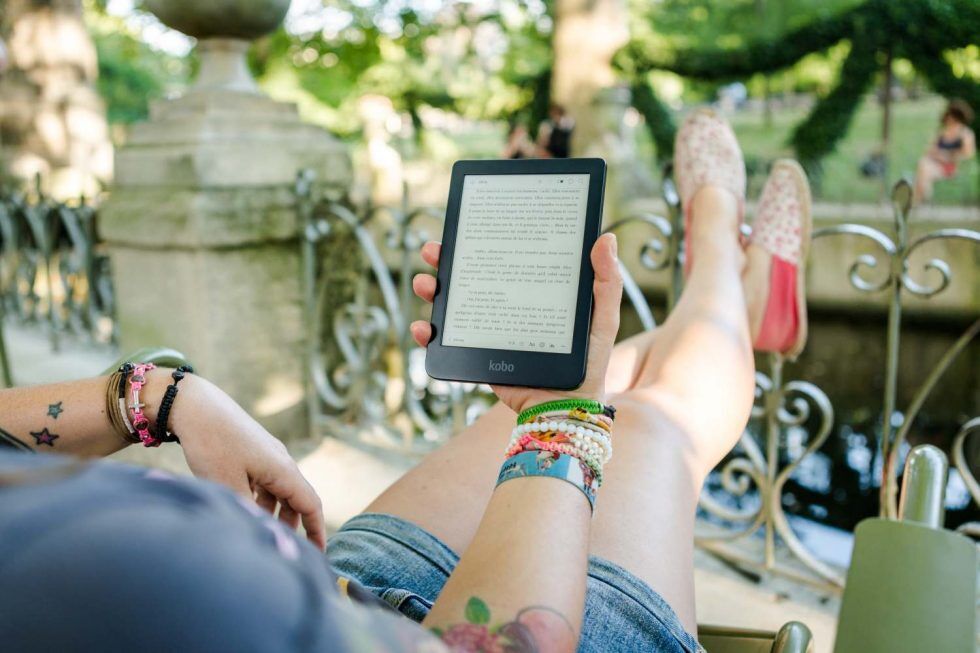 10 lead magnet ideas for coaches
Picking the right lead magnet ideas to grow your coaching business email list can be hard – if you're struggling to pick the topic you should certainly
listen to this…
<div style="width: 100%; height: 170px; margin-bottom: 20px; border-radius: 10px; overflow:hidden;"><iframe style="width: 100%; height: 170px;" frameborder="no" scrolling="no" seamless src="https://player.captivate.fm/530008ce-bc54-4bc1-8693-75562c1b2510″></iframe></div>
But first, pick the type of lead magnet you want to create:
Quiz


Probably the most effective lead magnet out there, quizzes are addictive and have the potential to go viral. They're probably not suited to new coaches, but if you have in-depth knowledge of the subject and people you work with, you must create one. Quizzes work best when they're not super long but ask enough questions to profile the user well. The answer they get needs to be both insightful and actionable. This will make it tempting to share.

The first step to creating the quiz is deciding what kind of quiz it will be, will it give a number or percentage as a result or an in-depth profile of the 'type of x' that you are.

Then you need to sit down and design with a pencil and paper. Yes, a pencil and paper first.
Once you've worked out the logistics, you can go ahead and pick the right tool.There are many tools out there but the type of quiz you've built will dictate the best one for you. If your quiz is simple where every question adds to the score then a simple tool like Mailerlite will do it. I love this tool because you can also build really pretty landing pages and collect emails effortlessly. But quizzes need to be simple for this tool. If the results of your quiz can be achieved with multiple-choice questions and a total at the end of the quiz, then this might be for you check it out here

If you're looking for a complex tool like the one at 16personalities where you get one of 4 or 5 potential results with a detailed profile/outcome then you're gonna need something like profprofs.com or woobox.com

Checklists

The second most loved by all are probably checklists. We know we don't need a lot of time to understand if they are valuable so checklists are easy to yes to as the person downloading. They're also my number one recommendation as an accompaniment to a great epic blog post or guide on your blog. The checklist should be that guide, your audience needs if they are to action what your blog talks aboutSo if you wrote an article about '10 lead magnet ideas' the perfect match for it would be a checklist '10 steps to creating a high-quality freebie' – the checklist needs to get those action-takers on your list. The lead magnets job is in fact to draw out these do-ers who are ready to move on out of your audience and onto your list.

And if you build a lot of action-takers you will make more sales.

Templates

Like checklists, templates will attract action-takers. They're also a good way of showing your audience how you work and the kind of processes you go through with your clients. Beware however templates alone can be hard to use, if you really want to help your audience move forward you might need to couple it with an audio file or video tutorial. This will add much value and make sure people use it.

Workbooks

Workbooks are great if your audience is either made up of introverts or people who are easily overwhelmed or busy. A workbook is ideal for these people because it allows them to go through the content at their own pace but work through a long-ish process that yields a result. This can be a form of self-coaching. However beware you want your audience to self-coach through the stages they need to go through before they work with you, so do not give them self-coaching workbooks that are identical or similar to your programmes, because they will never buy from you.

Free laser coaching session

A free laser coaching session is always a great pull for people who have the problem you resolve. You're also not very likely to resolve the problem in 30 minutes, but done right, you can garner trust and strike a relationship winning yourself a paying client. Of course, this is only feasible if you're not coaching already. You can also reduce it to 15 minutes if it makes sense for your coaching style.

eBook

Who doesn't love an eBook. Ebooks are great especially when compatible with the most common ebook readers on tablets. Make your ebook about the problems you resolve and you will attract the right people. The great thing about an ebook is that you don't need to choose one topic you can cover as much as you see fit.You can also find ways of making it more desirable. An eBook that normally sells for say $15 now being offered for free is a great offer. Who doesn't like 'free', especially when it usually sells for $15? You can create an eBook for Kindle and upload it to amazon for sale for $15 then give it away periodically for free.

Roadmap

I love roadmaps they're visual and actionable like really fancy checklists. A roadmap should guide your users from point A to point B. So there's usually a promise in the name for example 'Your Roadmap to Setting up a Simple CRM in Excel'. A roadmap is another type of freebie that will separate the do-ers from the viewers so drop one in your blog to get the right people on your list.

Blueprint

A blueprint is different to a roadmap in that it can have all the steps in it but they don't need to be sequential. Think of the images you see on an IKEA leaflet – it shows you the item with all the bits separated so you can see how to build it.A blueprint outlines all the parts and how they slot into each other but often there is no exact sequence to follow. This can replace the roadmap if it doesn't suit your process. If it's more fluid a blueprint will work better.

Resource guide

A resource guide is fantastic. It feels like a treasure trove to your potential customers. It can however be a little tricky for a content creator to find the right topic. You cannot link to resources from your competitors so chances are what you're going to share will be peripheral to what you offer. For example, if you're a social media marketing coach you may want to offer a resource list of all social media scheduling tools and apps. If you're a health coach you may want to collate a resource list of calorie counting, step counting and other health monitoring apps.The audience of these tools has to be the same one you want to attract to your business.

Free Mini-Course

The last one is probably the best and most effective one yet. A mini-course that shares valuable information with your audience whilst educating them into buying your product or creating the need for what you sell.For example, you could have a mini-course that teaches how to plan a great website and then sell them website design services or you could teach them why they need to have a website to succeed and then sell them the website development service.

The great thing about mini-courses is that they enable you to connect with your clients over a period of time. Video is a great tool to bring your audience closer to you and also give them a little taster of what you're like and what it's like to work with you.
Which one will you pick? Now go ahead and pick the right topic and content – Listen to this podcast episode of the Profitable Content Marketing Show
About the Author: Stephanie Fiteni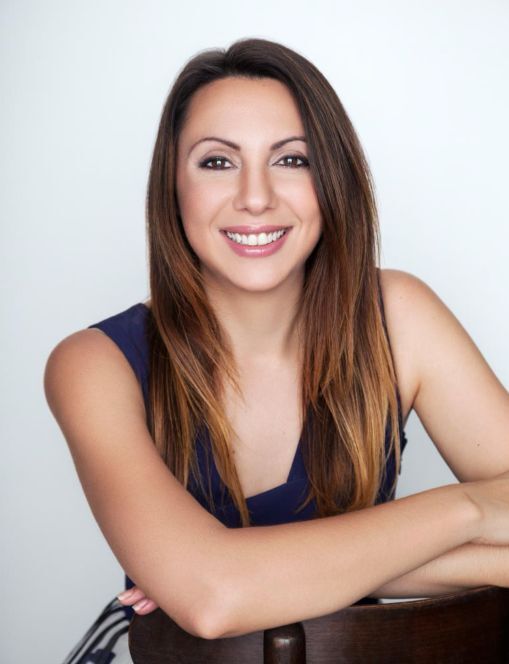 Hi, I'm Stephanie, a Content marketing strategist and traffic growth coach, creator of the Profitable Content Marketing Blueprint and host of the Profitable Content Show Podcast. I help coaches and online entrepreneurs generate more traffic and clients through their blogs, podcasts and websites whilst being smart about repurposing and automating on social media. I can teach you how to write posts that rank and how to repurpose your content efficiently to help it rank faster (video, podcasts etc).
I have over 15 years of experience in content writing, online content strategies and on-site SEO and have managed the content team in my own agency for over 10 years.

I can help you grow your blog traffic and turn visitors into clients. I can help you create a great content plan, research your keywords and create content that will rank and convert. I focus on getting your discovery calls booked by the right people.