5 Coach Marketing Strategies that DON'T work for new coaches
Don't mean to pop your bubble… However, there are many coach marketing gurus out there in the shape of business coaches for coaches or business coaches for life coaches. And most of them are selling strategies that will never work for a new coach.

Why?

Because they have forgotten what it's like to start off with zero (or little) resources and work your way up.

Strategies don't work because they're either too old or they're used prematurely, at the wrong time, or in the wrong business phase.
Some coaches are still selling strategies that worked for them 6 years ago – in internet years that's 20+ years. Those strategies very likely don't work anymore, because everything from the price of ads to the algorithms of social media platforms has changed.

This is a topic very close to my heart, when I first started out online, although I had over a decade of experience in content marketing and social media promotion, I decided to get a coach that had done it before to 'fast-forward' my success.

But after a couple of years, I realized that they were actually slowing me down. Trying to follow strategies that yielded so little and barely worked anymore was burning me out – and I had created my coaching business as an alternative to another business that has already burnt me out (my advertising agency).

So I decided to listen to my gut and followed my preferences. I started testing and using content marketing strategies (mainly blogging) to build my business. Sure it took a few weeks to get my blog up and running and get on a good writing routine, but I had done it for years in my agency and I knew it worked for consultancies and service-based businesses.

The only thing I didn't know was, how long will it take to work on an international level (although I had handsome benchmarks around that too so off I went).

Today I book 3 clients a week easily – with 90 minutes of discovery calls a week. I often have to close my calendar to stop people from booking (I'm not a big fan of waiting lists). The strategy I created worked and still works now – I would never teach a strategy that I am not using or testing right now (I know how volatile the internet is). But that's a topic for another article because today I want to help you pinpoint what you shouldn't be buying as a new coach.



Here are 5 things to that DON'T work for new coaches which you might have been tempted to buy:

Now that you know what not to do, I bet you're wondering about what the right steps to market your new coaching business would be.


If you'd like to talk about how I can help you build a simple organic marketing strategy that works for new coaches (that doesn't involve dm-ing or FB ads)
Or take a look at this article that explains what you should be doing to market your online coaching business as a new coach
———————— About the Author: Stephanie Fiteni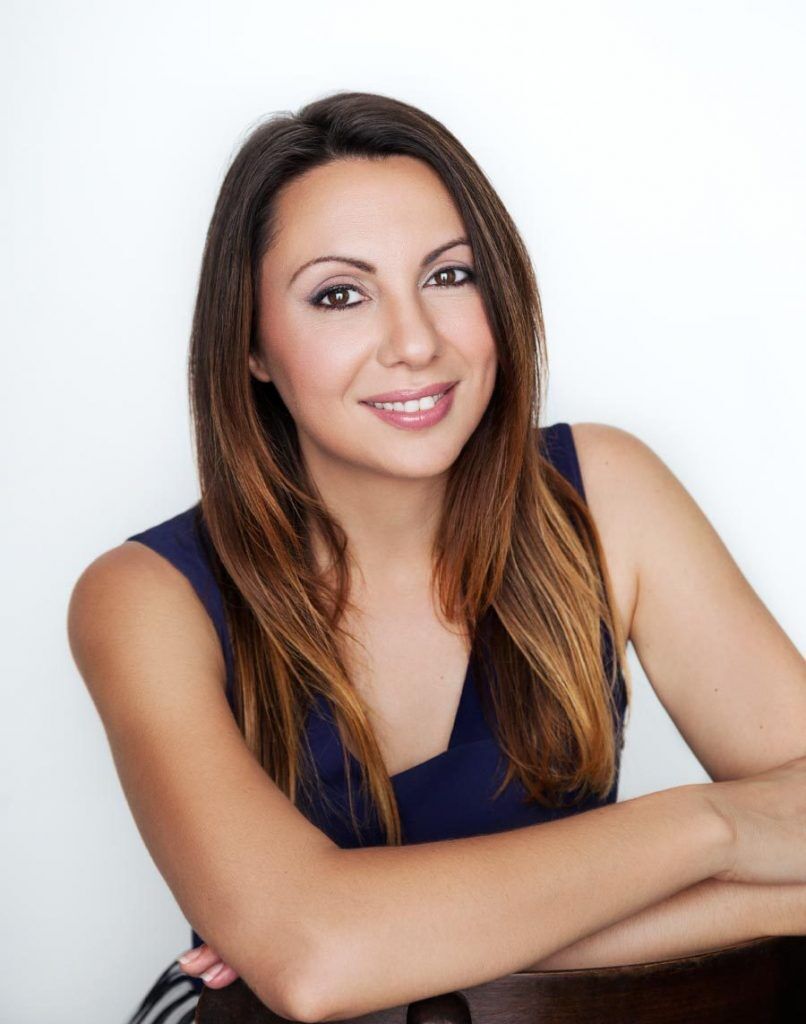 Hi, I'm Stephanie, a Content marketing strategist and traffic growth coach, creator of the Profitable Content Marketing Method for Coaches. I help coaches generate more traffic, clients and discovery calls through their content and websites. And automate their social media posting.
My clients get fully booked with just 2 – 3 hours of marketing per week.
I have over 15 years of experience creating websites, writing blogs that convert, and ranking content on the first page of Google.
I can teach you how to create content that will convert your visitors into discovery call bookings. Let's Talk