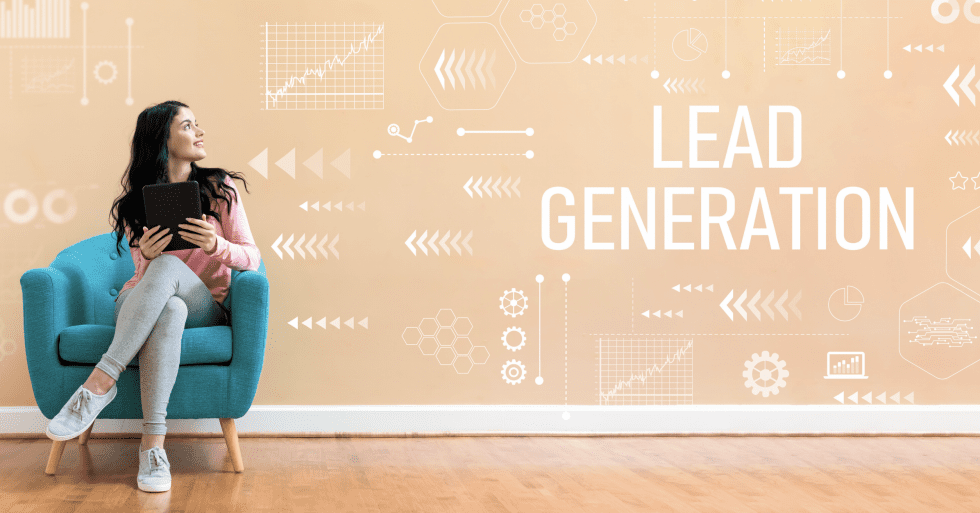 7 lead generation tools every coach website needs
Building a website that looks and acts as a business card will not get you any clients. It's terrible for lead generation. The money you spent will stay a sunk cost unless you take it to the next level by adding the right lead generation tools for your business.
Most websites can be adapted by adding funnels using third-party online software.
Here's a list of tools that can help your website harvest more coaching leads and get you more clients:

1. Lead Generation tools: your email tool
The first tool you need on your website is an email marketing tool to collect email addresses. This can be used to collect emails from your forms, in exchange for downloadable freebies and also connected to webinar registrations or lead magnets in video format.
My favourite tool for this is Mailerlite – I originally picked it because it was comparable to Convertkit (which I had used for 2 years) but simpler to use with prettier more flexible forms and landing pages.

It also has a free tier to test it out and then starts at a mere $15 per month once you have more than 1,000 subscribers. I also love that it makes the top 3 list for best deliverability every year. So it's very good at keeping your emails out of people's spam folders.

They manage this by being pretty careful who they put on their server, in fact, when you apply they will ask for some details to verify you as a business or self-employed individual or another respectable user. It takes a little longer but it's free and it benefits all their clients in the long run.
Get a Mailerlite account for free here
2. Lead Generation tools: Landing Pages

The next tool you need is a landing page tool. You need a page creation tool because the pages on your website have a menu (unless your website has special landing page functionality).

A/B Tests show that removing the main menu can improve registration conversions by 100%. That's crazy high.

What this says is that anytime you want a user to give you their details or book something from your site, it's best you use a page without a top menu. And this is where your landing page software comes in. The good news is that your landing page software doesn't have to be another expense.

Mailerlite has this feature and allows you to create great-looking landing pages. If you're looking for inspiration check out this article about the best landing pages. You can use any tool to create them, there are many, but using an email tool that also has landing pages will obviously save you money.

Make sure you pick one that allows you to measure the conversion rate of your page and allows you to build a custom thank you page. You can use this to offer a discovery call after they download your free pdf.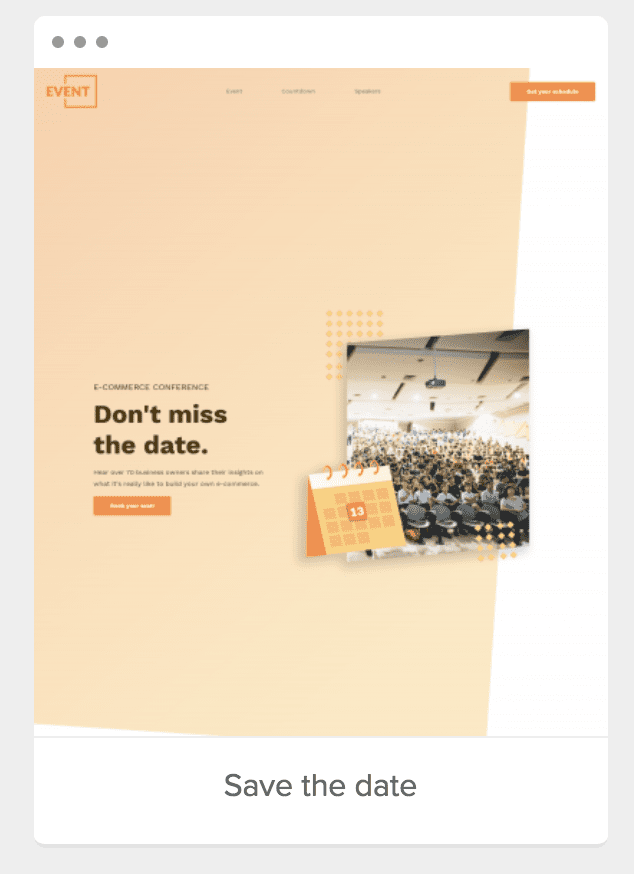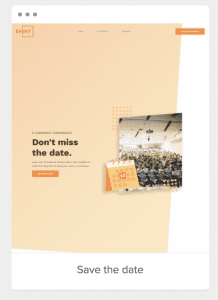 3. Lead Generation tools: Calendar tool
You'll need a calendar tool to help you book those discovery calls. I currently use OnceHub but am planning to migrate to CoachVantage calendar scheduling. CoachVantage is an all-in-one platform for coaches, so it also has features like invoicing, client login area, contract e-signing, automatic client-onboarding etc.

So it will save you money if you're a coach and have different packages for each of these features.
If you just want the calendar any tool such as Calendly or ScheduleOnce will do. I've used ScheduleOnce for a few years and my clients always compliment the way it looks, so I would highly recommend that.

I've also tested Acuity and it was pretty good too. These calendar tools are all pretty similar just pick the one that suits your systems and your budget.

4. Bonjoro
Bonjoro is a pretty unique tool. It allows you to send a video by email to your subscribers. It cannot be used with something like a freebie because you'll likely get too many downloads, but you can use it if you have a downloadable price list on your page or something similar.
The idea is that you record and send a personal video to every person that registers. You can also use it in a smarter way during a launch, for instance, you can record a video for those highly engaged subscribers that have opened 90% of your emails about your launch topic.
Your imagination is the limit. I love this tool and it's perfect for people with small lists. The bigger your list gets the harder it becomes to use it.
Would you like help turning your website into a lead-generation tool?
Book a 30-minute call here for a personalized website consultation
Together we will:
>> Analyse the potential of your website
>> Design your funnels to achieve your goals
>> Pick the best tools for your budget and website technology