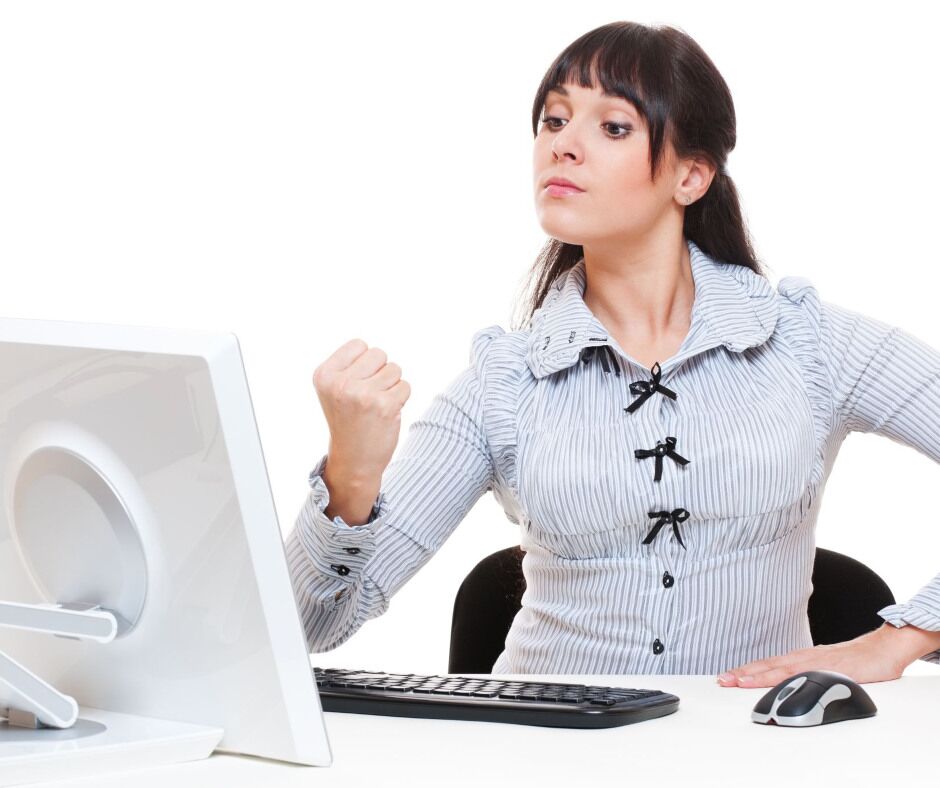 How To Attract Coaching Clients Without Depending on Social Media
There are many successful coaches who built their coaching empire without social media.
As time goes by this is becoming more common – coaches are getting fed up with the constant algorithm changes. We got into this business to help people not to watch hours of video training every month just to keep up with how often we should be posting where.
Some social media (especially automated) is a healthy part of a wider strategy but used on its own as a core strategy, social media is a one-way road to burnout.
You will reach a time when you can get around 2 clients a month on social with 10 to 15 hours a week.
But this is not scalable.
This model doesn't make sense because the numbers don't add up. You cannot go to 30 hours a week of social media when you have more clients.
You're going to have less time for social media, when you start getting clients, which will cause you to cut your marketing to service your clients better – this is what causes the 'feast and famine' cycle.
Every time you land a few clients you'll have to reduce your marketing time and your leads will dry up, putting you into a 'famine' stage of the cycle. At this stage, you have more time because you have no clients and you market again and you get some clients you can 'feast' on for a bit until you get too busy to market again. This cycle will keep your business stuck forever.
This is why you need marketing strategies that help you build a source of leads that is sustainable and scalable.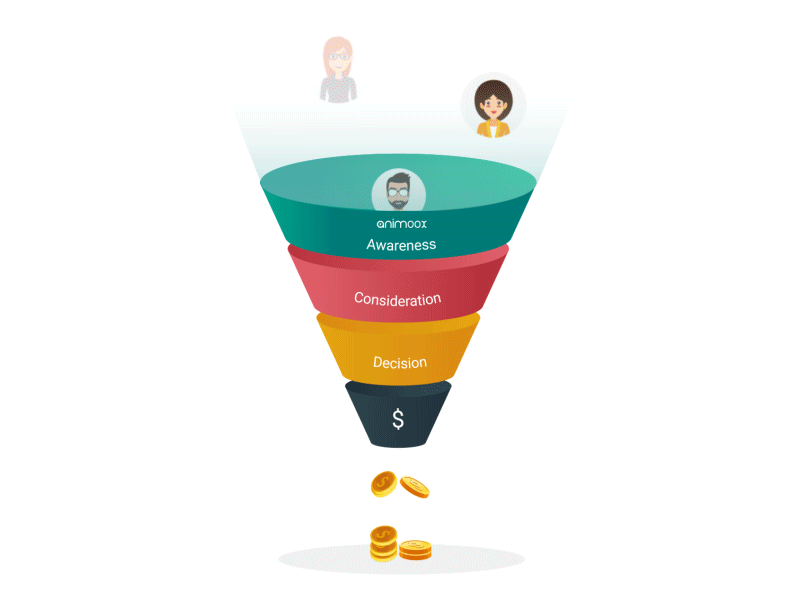 Here's a list of coach marketing strategies you can use right away to get clients that will help you avoid the feast or famine cycle to build a truly scalable business.
1. Attract coaching clients with Search Engine Optimization NOT Social Media
SEO is the gift that keep on giving. Once you start ranking some of your blog posts on the first page of Google, the leads will start coming in. For each article you rank you'll get more leads. It accumulates. So you get an ever-increasing return on your time investment for every hour you spend creating content. With social media you're lucky if your posts are visible for 48 hours.
But to work with SEO you'll need a website.
Are you wondering whether you really need one?
As a coach, you must have a website. You may have heard 'online gurus' say that you don't need one. However, these are usually targeting course creators, and membership site-owners who use the launch method or can simply list-build.
But as a coach, you need a website because people will not hire you if you do not build your authority and trust factor.
Would you hire a coach (or any other business) that doesn't have a website?
In this day in age, no one trusts a business that doesn't have a website. They will wonder if you're even legit.
Once you've been through the trouble of investing time or money on a website, you'll have the opportunity to use SEO to attract clients.
No more chasing. Prospects will come to you because they were googling something about their struggle and your blog article came up in the search results. They take a look at your About page, check out your services and book a discovery call through a link like this.
This is the shortest coaching funnel ever.
I call it the 6-figure 2 step funnel for coaches, and it works like a dream when you learn how to SEO your website (something you do only once). I've built the backbone of my coaching business on this simple funnel.
The key skill here is to learn how to write blogs that convert into call bookings. If you're a coach, you're also a topic expert in your field so this won't take you much time to learn, especially if you work with a mentor/coach that has done this before.
What are the steps you need to make sure your 'SEO strategy for coaches' works?
1. Optimize your coaching website.
Make sure your site has clean URLs, and the right plugins/add-ons to use meta descriptions, image alt tags and Htags properly.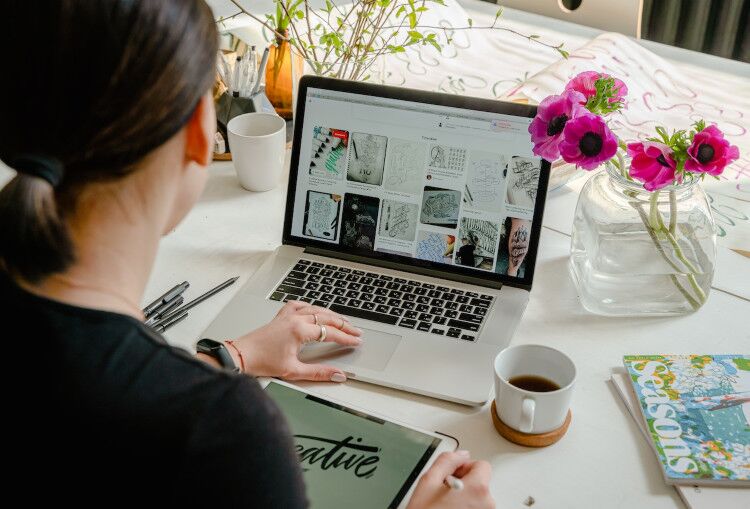 2. Add a blog to your site and write weekly.
Make sure you structure the blog menu in a way that helps Google understand what you're about. Write frequent short articles at first, then expand your strategy to pillar posts, content clusters and epic content.
3. Research the best keywords to optimize for
.
Get a professional keyword research tool like Mangools Keyword Finder and make sure you pick high volume, low competition keywords that your ideal clients are looking for.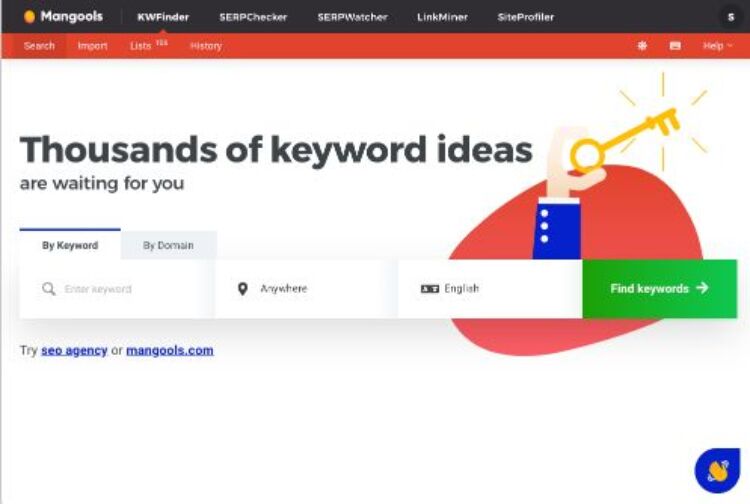 4. Optimize your blog posts for keywords
Don't keyword stuff, but use your keyword enough times in your title and sub-titles to make it clear what your article should rank for.
5. Optimize your blog posts for readability and conversion.
If people atay on your blog page you will rank higher, if you can persuade them to see the topic from your perspective, you will gain their respect and they will want to talk to you.
2. List Building Attracts Coaching Clients
List building is an easy non-social way to build your audience. The main reason why it's not usually a new coach's first call is that you need an advertising budget to list build.
The best way to list build is to create a free Guide, Mini-Course or similar digital product that showcases your expertise as a coach, and run ads to a page that asks for their name and email address in exchange for the Freebie / Lead Magnet you created.
This is a great way of building a captive audience. You will need to email them regularly to:
Warm them up
Help them get to know you
Share value with them to garner trust and build authority
Ask them to jump on a discovery call with you and get new clients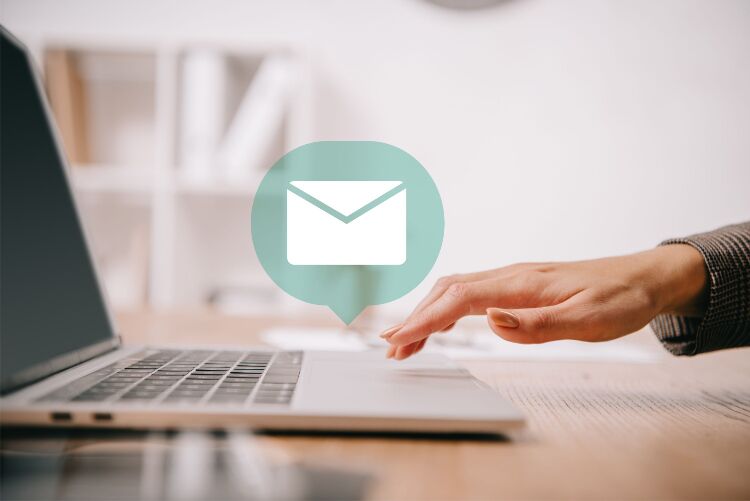 3. Webinars will book coaching clients instantly
Webinars are a great way to get to know your audience, sell your coaching and build your email list – all with one strategy
I like the webinar method because it helps you reach more than one goal with one budget and one strategy. It is also a great short-term strategy to use while your website traffic grows. You can also combine the two strategies by retargeting website visitors with your freebie (it will cost less), or emailing your fresh content to your list to grow your website audience.
The great thing is that you can also get immediate results by selling on the webinar. It takes a bit of practice but you can sell 1:1 programs and also your first small groups (depending on your marketing budget – if you want to understand how much budget you'll need, and how to pitch on a webinar, we can talk on a free call here: www.stephaniefiteni.com/call).
They're also a great way of building your authority and helping you get collaborations. It's wins all around.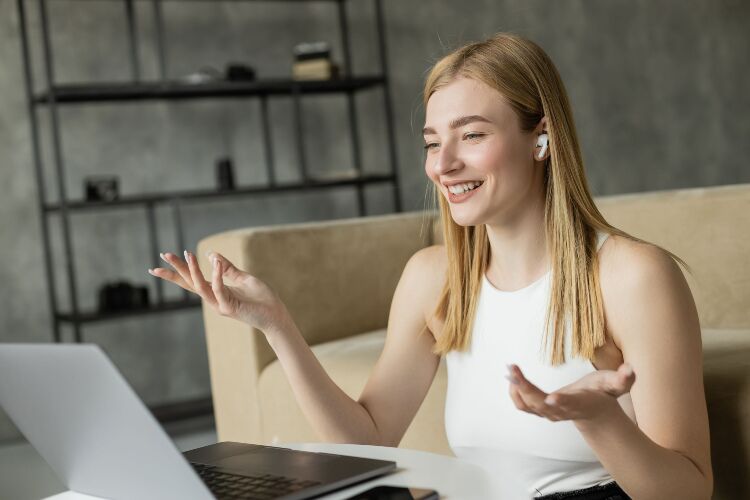 4. Paid Online Advertising
Meta Ads on Facebook and Instagram are probably the most affordable social media ads for coaches right now. They can help you:
– Grow your email list
– Get your high-converting blogs in front of more people
– Fill up your webinars
You will need to run some tests to understand which ads work best however generally lead ads work best for list-building and filling webinars.
Google Ads on the other hand work wonderfully at getting your high-converting blog posts in front of more people. Google traffic has much higher buyer intent and converts better, especially for High-ticket coaches. It can, however, be used to sell everything from 1:1 programs to group programs, to e-courses and ebooks.
Meta ads can also be used to reach more people with your blog posts. This works nicely if you know your ideal clients well. Blog posts can reach a lot of people with a simple boost.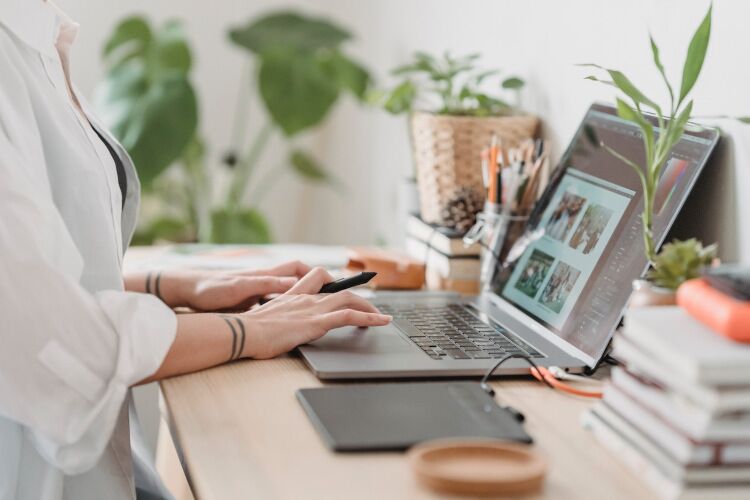 5. Referrals
Referrals are a great way to boost your business and they require very little work. There are a number of ways to create referrals in your business:
– You can join a referral network like BNI and ask people to refer you.
– You can incentivise happy clients to bring friends, family etc in exchange for sessions with you or a commission.
– You can create affiliate links that anyone can use including clients, prospects, business partners/collaborators etc. A great tool to do this easily with is ThriveCart. You can use it to create checkout pages that connect Paypal, Stripe and Credit card payments as well as automate commissions and affiliate payments. Worth checking out, it will elevate your business in many ways.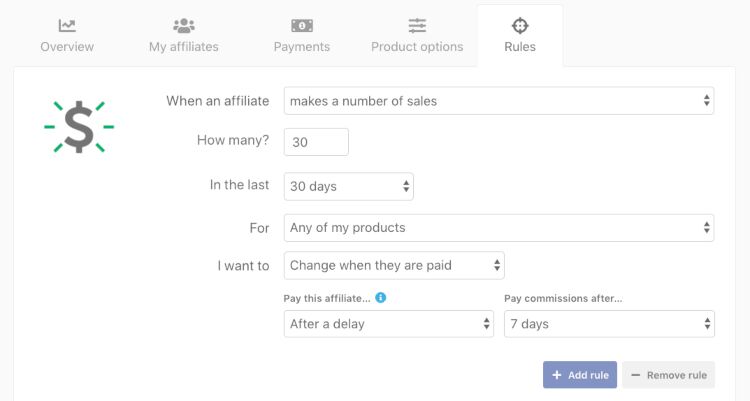 6. Collaborations
Last but not least, collaborations are a great way to bring new people into your orbit. If you do not have an advertising budget working on collaborations will work great to help you.
It helps your list-building.
For example, if you get booked on podcasts you will be able to share your lead magnet page and get new subscribers.
It helps you with SEO.
You can boost traffic to your site by sharing a resource (like a blog article or guide) which is hosted on your website. You can also link back to your content from their website, through show notes or summit pages etc.
It helps you reach more of the right people with Ads.
You can retarget these people by putting a tracking pixel on the page you're sending your collaborator's audience to.
If you're getting tired of keeping up with social media and want to work on creating a strategy that works to establish and grow your coaching business without burning you out.
We should talk.
I can help you implement any of the strategies discussed above, and more. Book your free 30-minute consult here at www.stephaniefiteni.com/call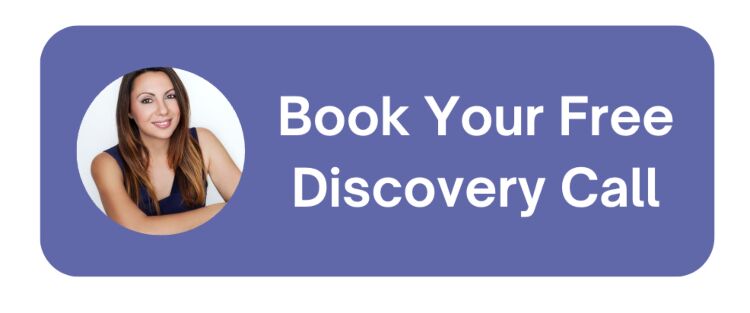 FAQs
The best first step is to look at your existing network from your previous job, friends and family and let everyone know that you have changed your line of work and are now a qualified coach. You may also want to offer some free laser coaching sessions so that you get the chance to understand how people buy coaching and also book some clients while you research. If you're not sure which niche you want to work in yet, use one of these options to decide:
Pick a struggle you resolve not a niche - resolve it for everyone.

Pick 2 or 3 target audiences and start talking to them asap so that you find out which ones want your services more and are willing to pay for them. The best niche will float to the top and be a very obvious choice.
Want help with your niche and packages? Book a discovery call here
As a coach there are many ways to market yourself. You can start working on referrals and personal branding, then move on to blogging, social media, SEO and paid advertising. Start off by building an audience of website visitors and email subscribers and your business will grow over time.
You can get 1 on 1 coaching clients by getting people on a discovery call. In order for people to want to talk to you on a discovery call you need to create engaging quality content that attracts the right kind of people.
Author Bio: Stephanie Fiteni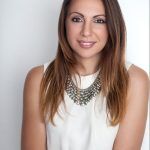 Hi, I'm Stephanie – Marketing Coach and Business Mentor for Online Coaches.
I help clients generate a consistent stream of quality leads and get fully booked with coaching clients.
I also support clients who want to turn their 1:1 programs into successful group programs or passive
income courses with customized professional launch support.
If you want to build a highly profitable online coaching business, we should talk.
Need help? Book a Discovery Free Call Here