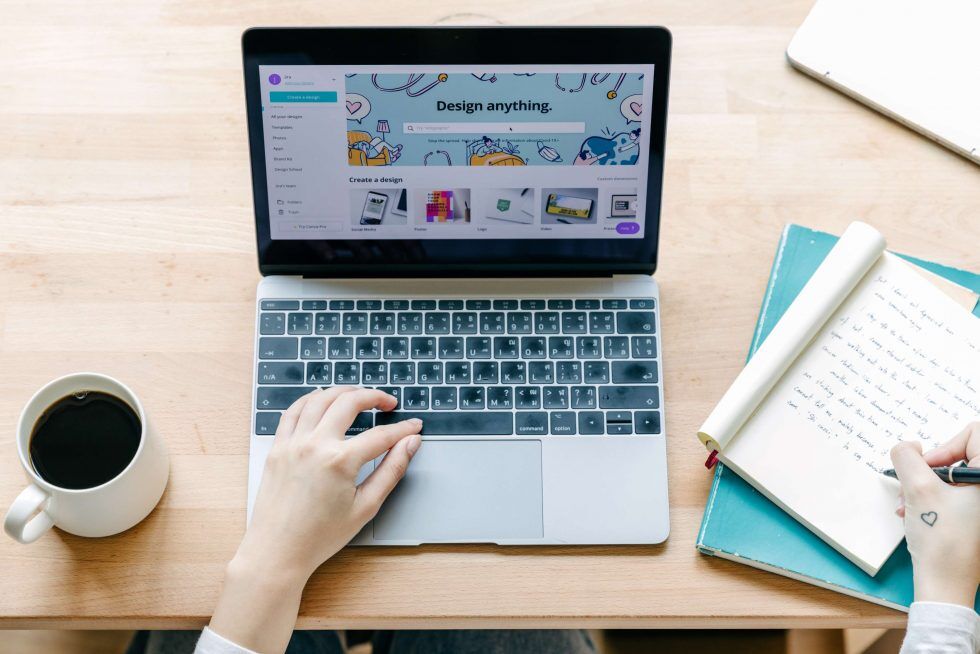 Blogging for coaches
No matter what kind of coach you are, there is no question that blogging will help you get fully booked. Blogging, for coaches, remains the easiest way to become known as an industry leader too.
Blogging helps you grow your visibility and reputation whilst educating your target audience into buying your packages.
It's Wins all around!
Many celebrity coaches (like Denise Duffield Thomas and Marie Forleo), will tell you that that one piece of content they produced every week became the backbone of their marketing. In many cases, it was the tool that took them from zero clients to fully booked with 1:1 calls, before they started doing groups and courses.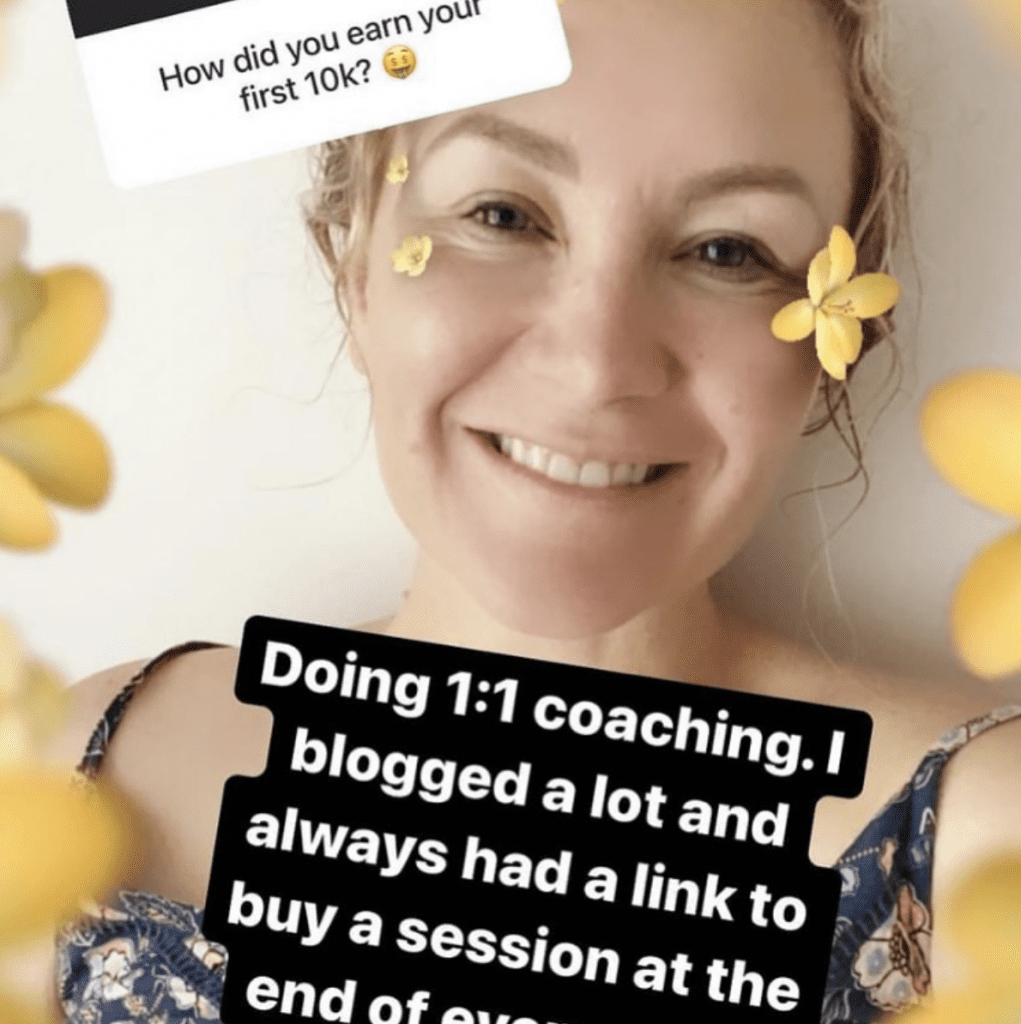 In fact, using SEO-ed blogs in your coach marketing will bring you leads every week.
Get the right clients
SEO gets you best match clients when your content is a natural answer to their struggles. It's not just about creating high-value content but it also has to be well-matched to the ideal client and based on keywords that have traffic. If you get this right you will get traffic and leads on automatic, and you'll love each and every one of them.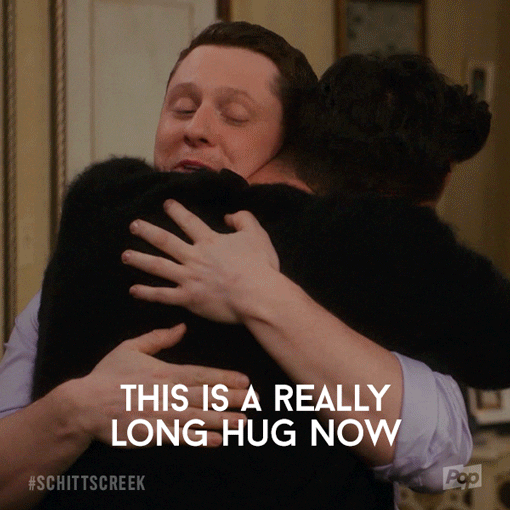 Close those sales
If you're getting leads from social but they're not turning into clients, you're attracting the wrong people. Google attracts purchase-ready customers and people who have decided to do something about their struggles to break free of them. This makes it easier to get them to click on your CTA (Call-to-Action) and get them on a call because there is already a fire there that made them search in the first place.
Tweak and Fine-tune
In order to get those website visitors to turn into clients, you need to have the funnels and tools on your site or a third-party tool so people can contact you, book a discovery call or jump on your email list. Ideally focus on one goal at a time and fine-tune your results over time so that you get better at it.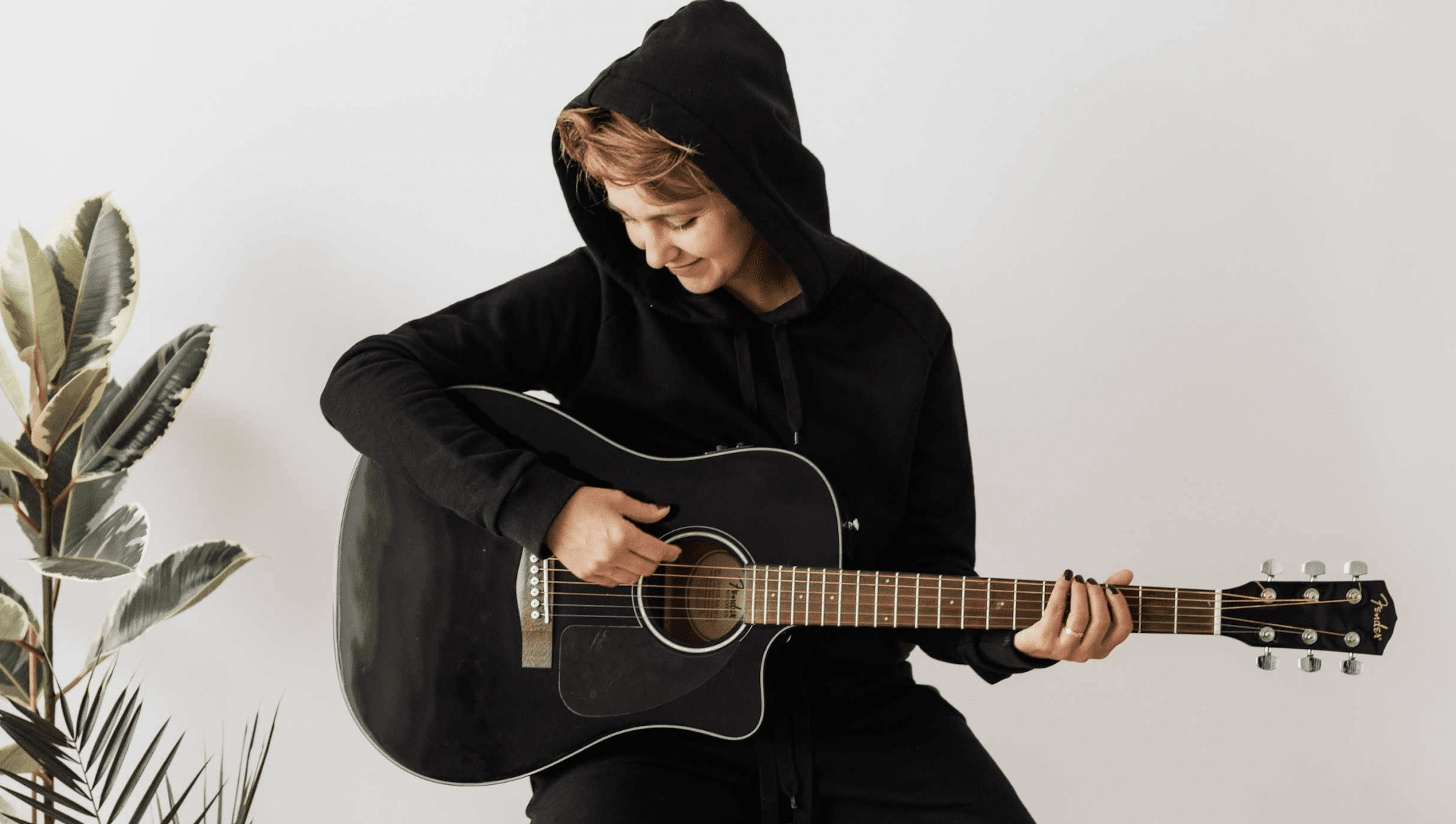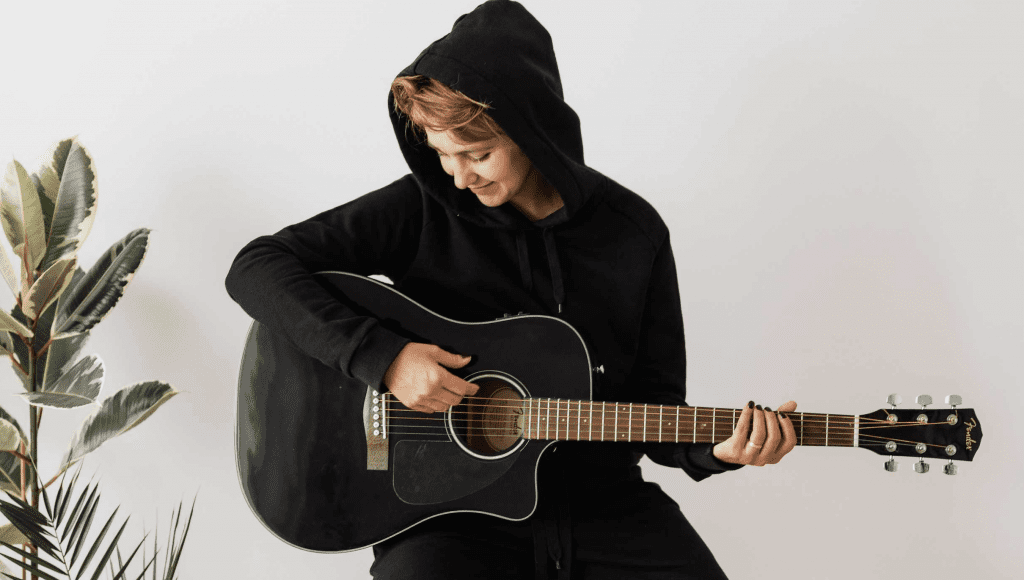 Raise your coaching prices
Once you're fully booked you can put your prices up. I 4x ed my prices in my first 18 months of coaching by giving myself goals. I gave myself a sales goal every quarter and every time I hit it, I put my prices up.
Start filling group programmes
Once you put your prices up and charge what you're worth you're gonna get a few no's – people who cannot afford you. These no's will accumulate and soon you will have built an audience for your first group programme, which is cheaper than 1:1 for your clients to buy but pays much better for your time. People who were drawn to you but couldn't afford you will be the first ones to jump on your group programme offer.
Throw Facebook Ads into the mix – because now you can afford to do it
Once you know which blog posts are bringing in most of your leads, you can turn them into Facebook ads to speed up the lead generation, while it also grows organically. This can be useful to fill your first group programme because you'll need a large volume of leads in a short time to make this happen.
Don't forget Freebies and email marketing
You don't want to be in your 5th year of business without an email list. Start early, it takes time and will help you warm up and sell to those that were not ready when they came to your website. A pop-up on your website will help you catch those leads that may not have time to read your content when they land upon your blog. They will never return unless you have a way of catching them.
Pick the right topics
When you create content such as blogs, podcasts + show notes, videos and posts on social, you need to make sure they're part of a bigger focused strategy that is going to yield results both in the short term and in the long term. Picking the right topics to write about can be hard without a strategy that combines ideal client research and keyword research to verify demand. So make sure that even if you DIY everything, you don't skimp on getting help with the main strategy. Knowing that your strategy works will give you the push to blog and stay consistent. Seeing your discovery calls booked automatically will keep you motivated.
Learn the art of non-salesy persuasion using articles
Creating quality content is important, but it's even more important to learn how to persuade the people who consume your content to take action and get in touch with you. It's important to learn how to craft persuasive blog posts so that you can turn that traffic into discovery calls and programs booked.
If you'd like help crafting a strong blog strategy for your coaching business
(or you're a VA that needs to do this for their client)
Author
About Stephanie: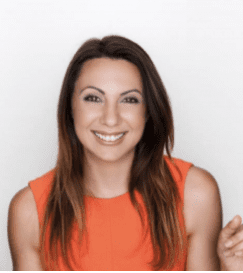 Stephanie is a Content marketing strategist and traffic growth coach. She helps clients generate more leads and clients through their blogs and websites. She started off her entrepreneurial journey as a teacher. She taught herself programming and spent many years teaching as a vocation and coding to make money.
In 2008, co-founded her advertising agency with her husband Jody. She always found web technologies exhilarating but managing a fast-growing agency and caring for a young child, were too much to handle all at once. She stared burnout in the face and decided to make some big changes. She returned to her love for sharing knowledge by coaching people 1:1.
Today, she helps clients turn traffic-less blogs into client superhighways by teaching them how to plan their content, research their keywords and write content that will rank and convert.