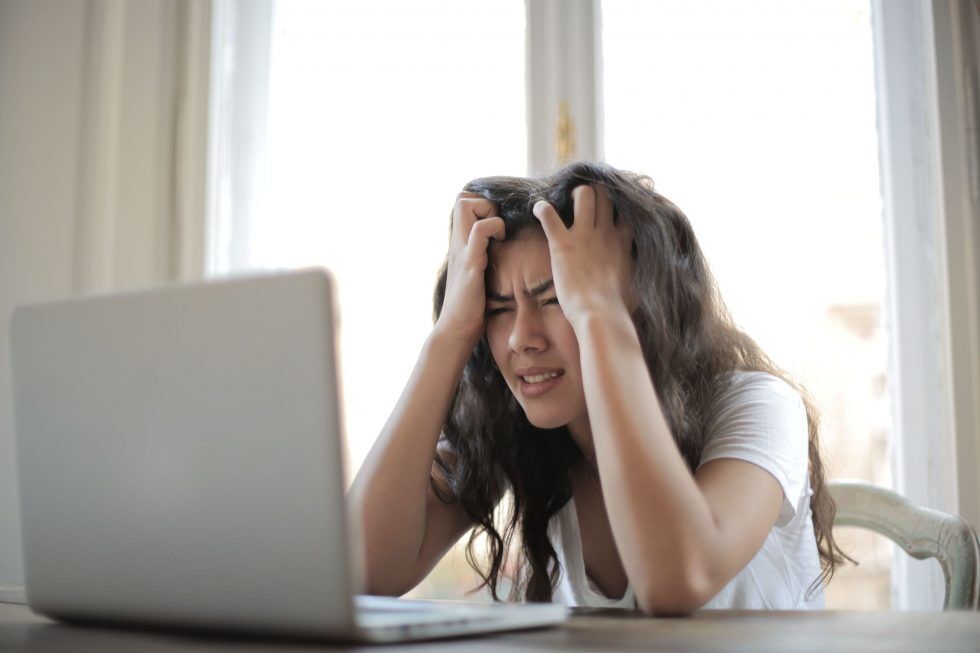 Why your coach marketing isn't working + 3 things that will land you a sale today
You've probably been binge-watching hours of youtube and clicking on every Facebook ad or IG Reel that promises to give you amazing coach marketing tips – or a magic bullet strategy
(why not! 🤦‍♀️).
You might have also already spent half a fortune on half a dozen courses where you were thrown into a group with another 50 coaches and overwhelmed with content that didn't work for you.
So it might be apt to ask – do you still believe there is a solution that will work for you?
Hope you still do, because I can assure you there is. And I'm gonna break down a few things you can do to see results from your coach marketing in the short term:
(whilst also dispelling a few myths)
You're trying to sell the wrong thing


Whether you're new to coaching or not, you might have fallen into the trap of either having too many packages or simply the wrong ones.

The first and most important step is to make sure you do not have an overwhelming number of options for your clients. Remember these people are coming to you for advice – they don't want to leave with more questions.

So when people jump on that discovery call with you or visit your website after meeting you, don't present them with many options – 2 or 3 are more than enough on your website. If you're on a call, just offer them the one you know is a great fit for them or create a custom outline on the fly for them as you understand what they need and how you can help them.

And if you have trouble understanding what your clients really need, that's what you need to work on. Forget using a formal discovery call sales script – your goal should be to get better at asking the right questions so that you learn about what people who are jumping on your discovery calls need from you.

This feedback will be very important for you to learn how to fine-tune and customize your programs.

There is no magic bullet – you have to speak to as many people as possible.

You don't know your audience

The second is probably the most obvious problem – that you don't know your audience or if you've been in business a while you have a disconnect between your offer and your audience.

You feel hesitation when talking about who you help and why. Even after being trained/coached/in business for some time, you can keep feeling lost.

This can be a chicken and egg situation.

Start by finding the biggest struggle that you resolve and match it to the kind of person who would have the most urgent need.

For example: Let's say you're a life coach helping people deal with stress and learning mediation. Think about the different kinds of people that might need you.

New mums, people in high-stress jobs, new managers or CEOs, people with high anxiety or chronic illness.

Now think.. Which ones have…

The fastest urgency

The money to pay you

The best chance of seeing great results from your coaching

Make 3 guesses…

A CEO

A new manager
A person in a highly stressful professional

You might then want to refine them a bit (if you have been there before and became a coach because a coach helped you – think of your own struggles and use them to inform your description of these ideal clients).

If not, think about what makes them need you more
What makes them able to pay you

For example, A CEO earns well, if their performance is waning due to stress and they risk losing their job or have become less productive, they may be ripe food the picking.

Another example might be a high-earning professional such as a lawyer who's having relationship problems because they're too stressed and don't know how to switch off

These two cases have a disastrous future scenario that they understand if they don't work with you

Therefore they will more readily buy – there is a lot at stake here

Once you pick the right ones for you – design a package for each and be open to customizing it on the discovery call based on the person you're speaking to. There is no such thing as the perfect package for everyone – experienced coaches know it's ultimately always a custom package.

Your marketing strategy is not a good match for your business stage

You've probably heard the old adage that what got you here won't get you there. The problem is that a lot of well-known marketing coaches who have been around for a decade or more started off in a completely different world.

Social media platforms actually offered good organic reach

Social Media Groups didn't come with a gazillion rule

Social ads were 20x cheaper than they are today

People were still tolerant to insistent advertising thanks to TV ads

I could go on and on…

Also, a lot of these people started off with a budget or had businesses before – so you cannot compare your business progress to theirs.

Also, the biggest catch is when they're selling a strategy that they themselves outgrew a long time ago.

I'm not saying this to diss any of these coaches – some might be great and I've probably worked with most of the ones you can think of.

However, what I want you to take from this is that you need to become smarter about picking a strategy by understanding your own business and resources better. You need a strategy that fits where you are right now and also your future vision.

Not the latest trend.

I see a lot of coaches jumping into courses or memberships way too quickly and failing. Not that there's anything wrong with failing, at first, but if it discourages you and forces you to go back to your 9 to 5 – then it's done you great harm.

It's important to start by working 1:1 at least for a year or two – or simply until you feel like you know your ideal client like the back of your hand. During this time you can build up your income to a place where you can invest in building your email list and following.

You need a good list and audience in order to launch courses – the way the numbers work online it's ideal to build up your list to at least 1,500 – 2,500 before you launch a group program or course – you can probably get away with having a smaller list if you're thinking of a membership site.

What matters is that you choose the correct form of marketing that befits your business stage and your long-term vision – here are a couple of articles to help you with this…

Pick your proven coaching business model
How to market your coaching business based on your business stages
Following the advice above will get you places – but there are quite a few things to tweak so it may not happen as fast as you'd like it to.
In the meantime here are 3 quick coach marketing strategies that work in the short term even for new coaches.
3 things you can do to land a sale today
Write a blog post that resolves a client's struggle



The shortest way to land a client is by getting them to read a blog post, persuading them in the article, and then talking to them on a call.

Write a great article that shows your expertise, is based on a struggle you resolve (ideally an urgent one), and really help your audience understand how they can resolve their problem.

Then add a call to action.

Ask them to jump on a call with you if they'd like to take it a step further, to take action on what they just learnt from your article or perhaps they want to understand how you can help them with it.

Share the article on social, on your website, link it in your bio, post it in your stories and repurpose it everywhere!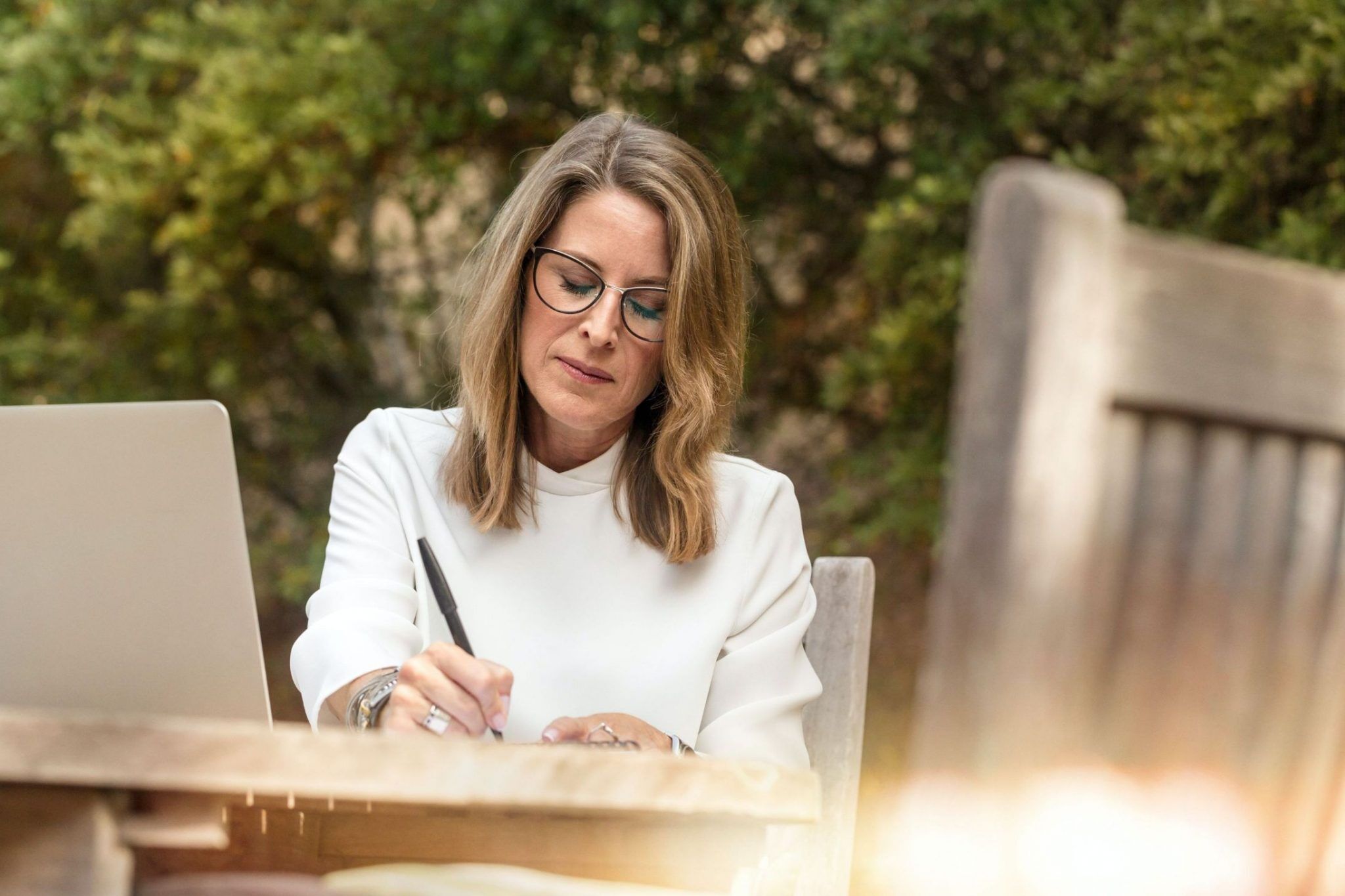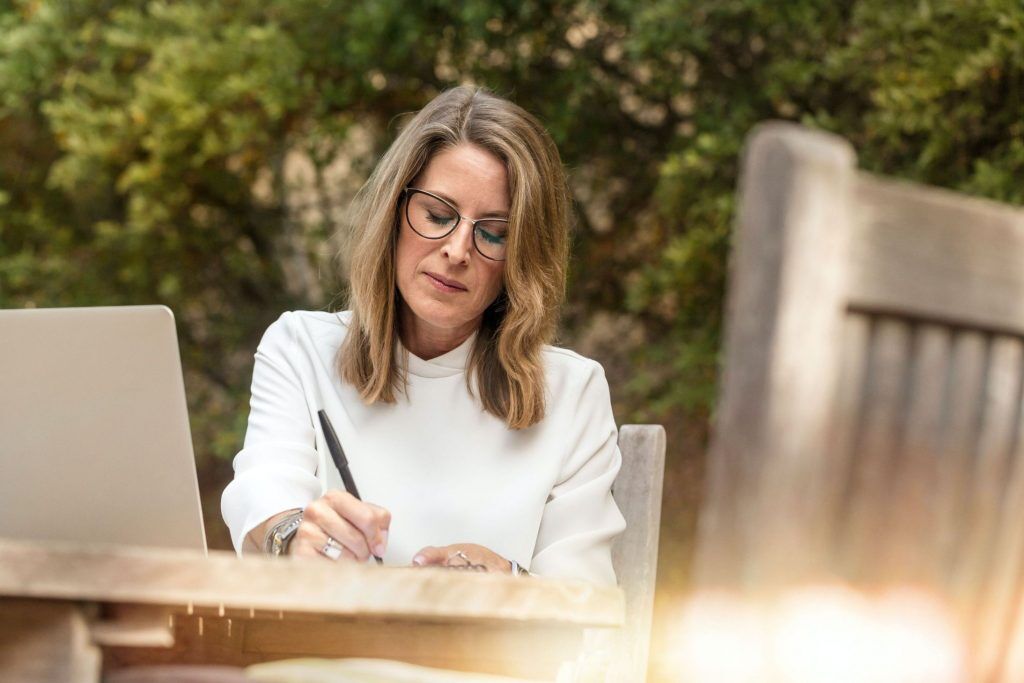 Get people onto a call based on a struggle you resolve



Find a Facebook group or LinkedIn group that contains your audience and ask them if they would want a free 30-minute coaching session in exchange for answering a couple of questions about their struggle (the one you resolve) and their buying patterns.

You can call them prospect or ideal client interviews – or also a free laser session of 20 mins + some questions.

Use these calls to get to know your audience. Tell them it's for a program you're developing (which of course is entirely true!). And apart from learning a lot about the kind of person that has the struggle you picked, you will also land some clients.

So do outline briefly your program before jumping on the calls, because statistically, at least 1 in 10 will ask to work with you.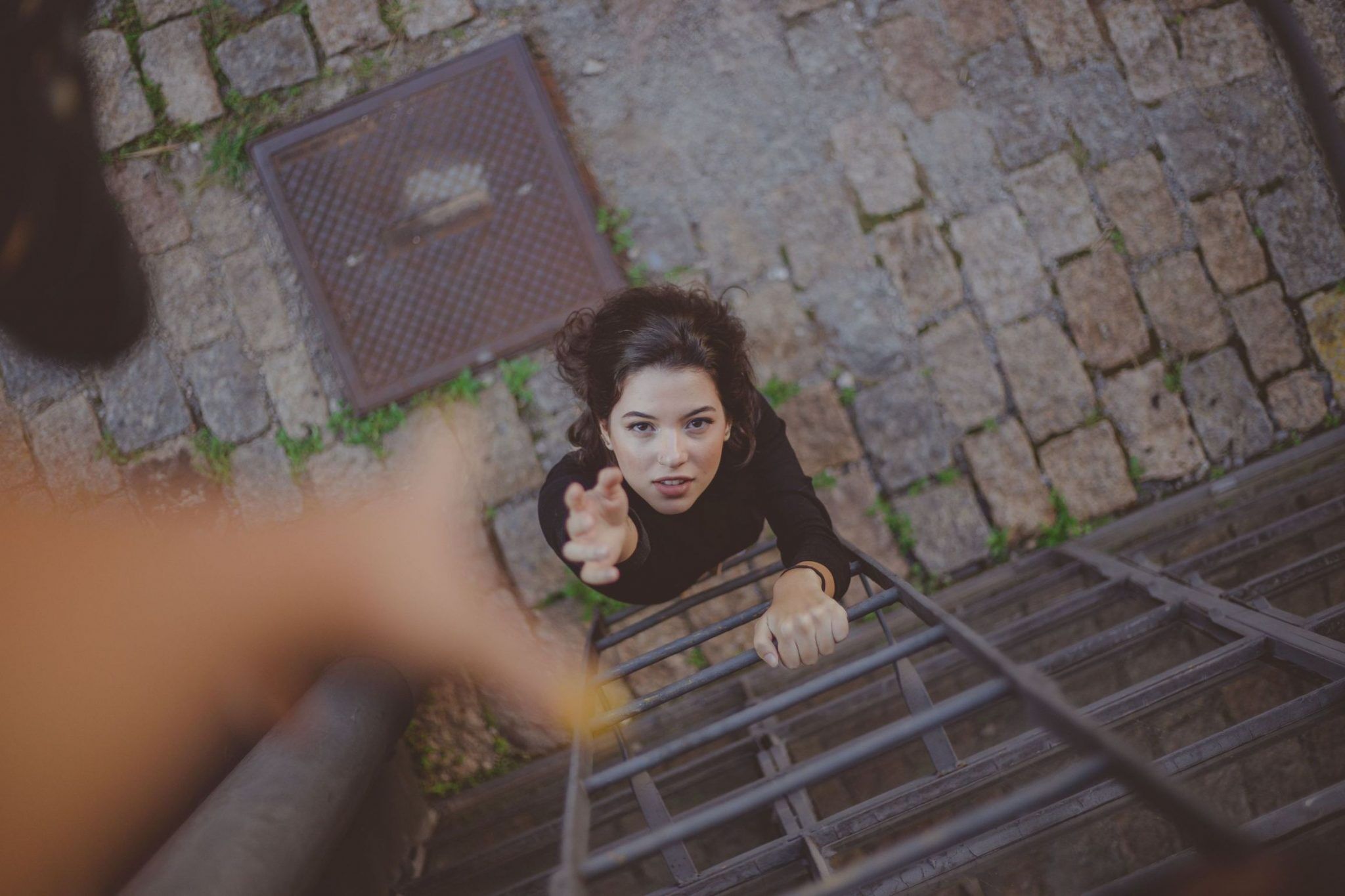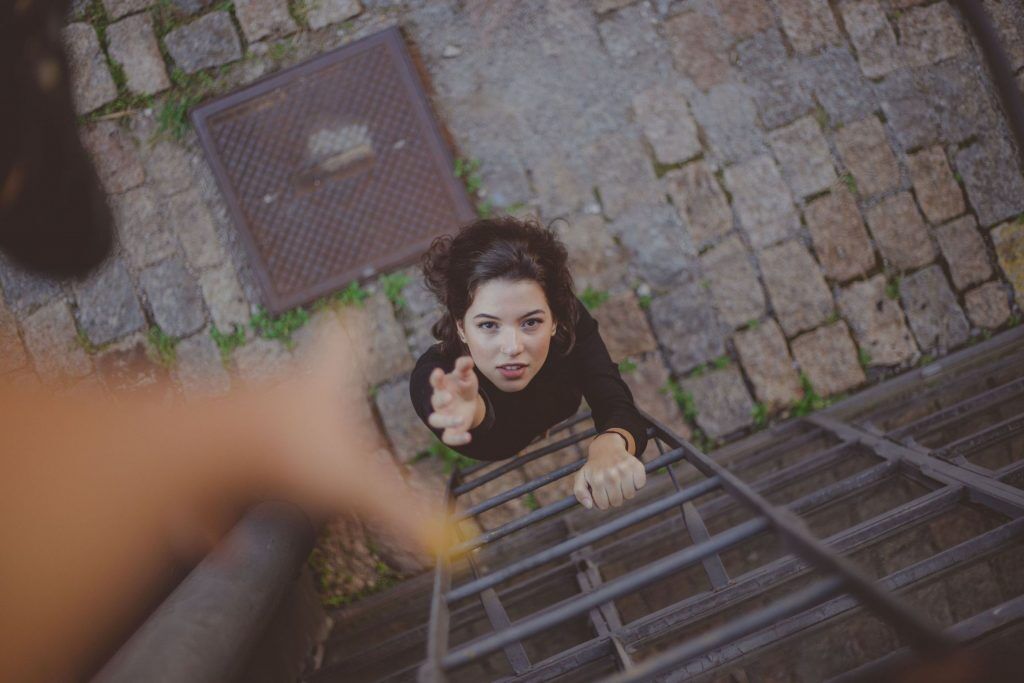 Share your blog post and your (new, fine-tuned) offer on social media and email list (even if there's only 2 old men and a blind dog on it)Make sure you create at least a draft offer based on the struggles you resolve ideally also matched with your target audience – using the examples above you'd get something like – The Stress-management Package for New CEO's. Make sure you reach as many people as possible organically with your quality content. Use a tool like Zapier to copy the posts on those social media platforms you don't visit very often. It still helps amplify your reach.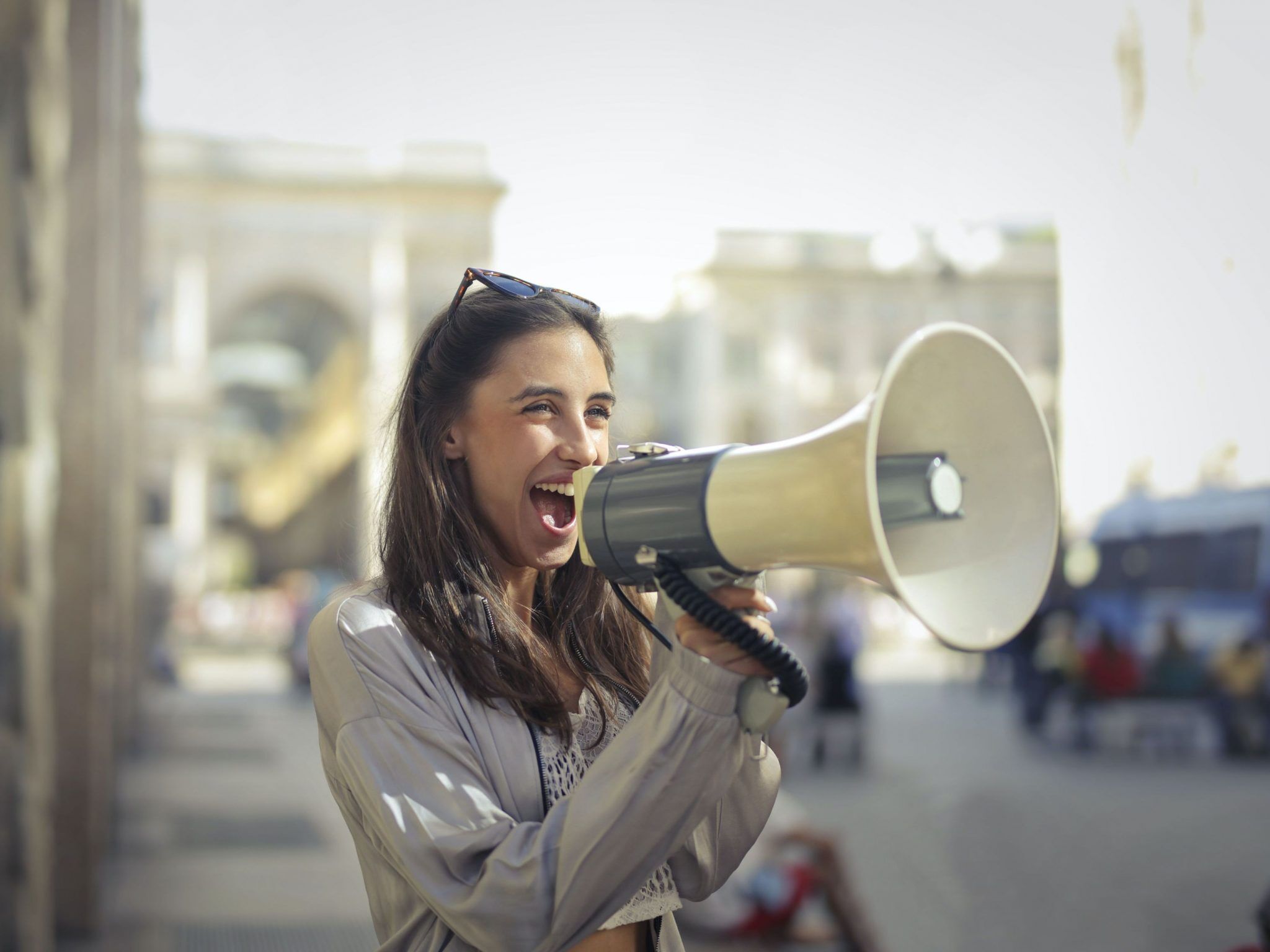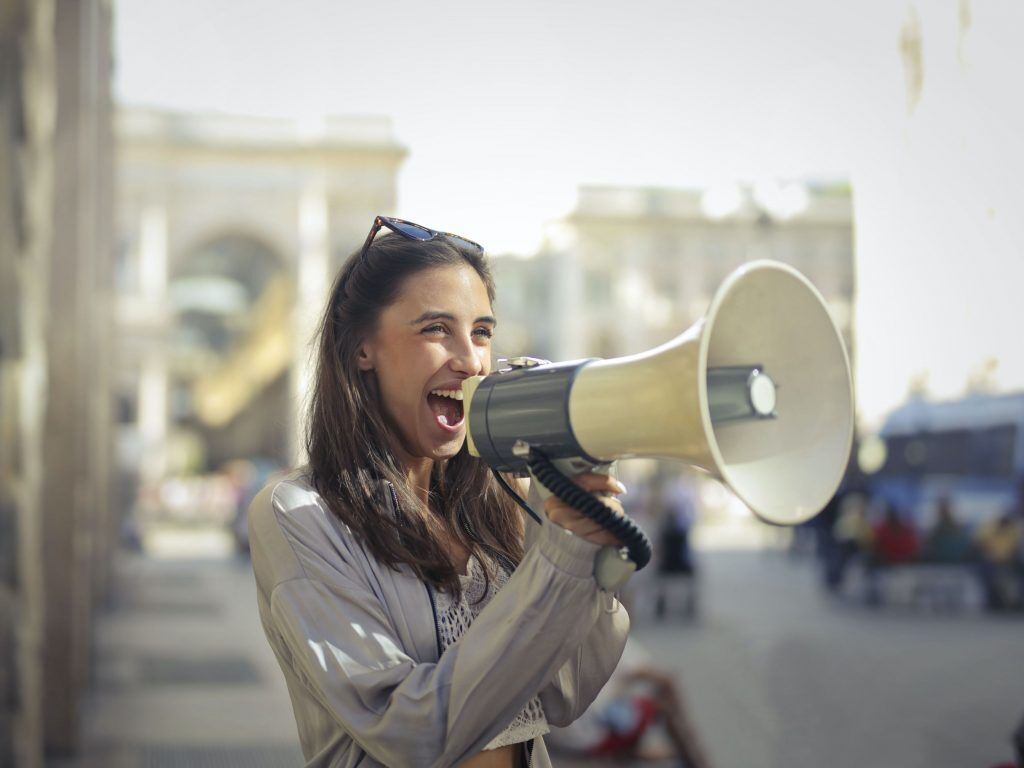 Looking for a simple marketing process to fill your pipeline with coaching prospects? Book your free consult here and let's talk
———————— About the Author: Stephanie Fiteni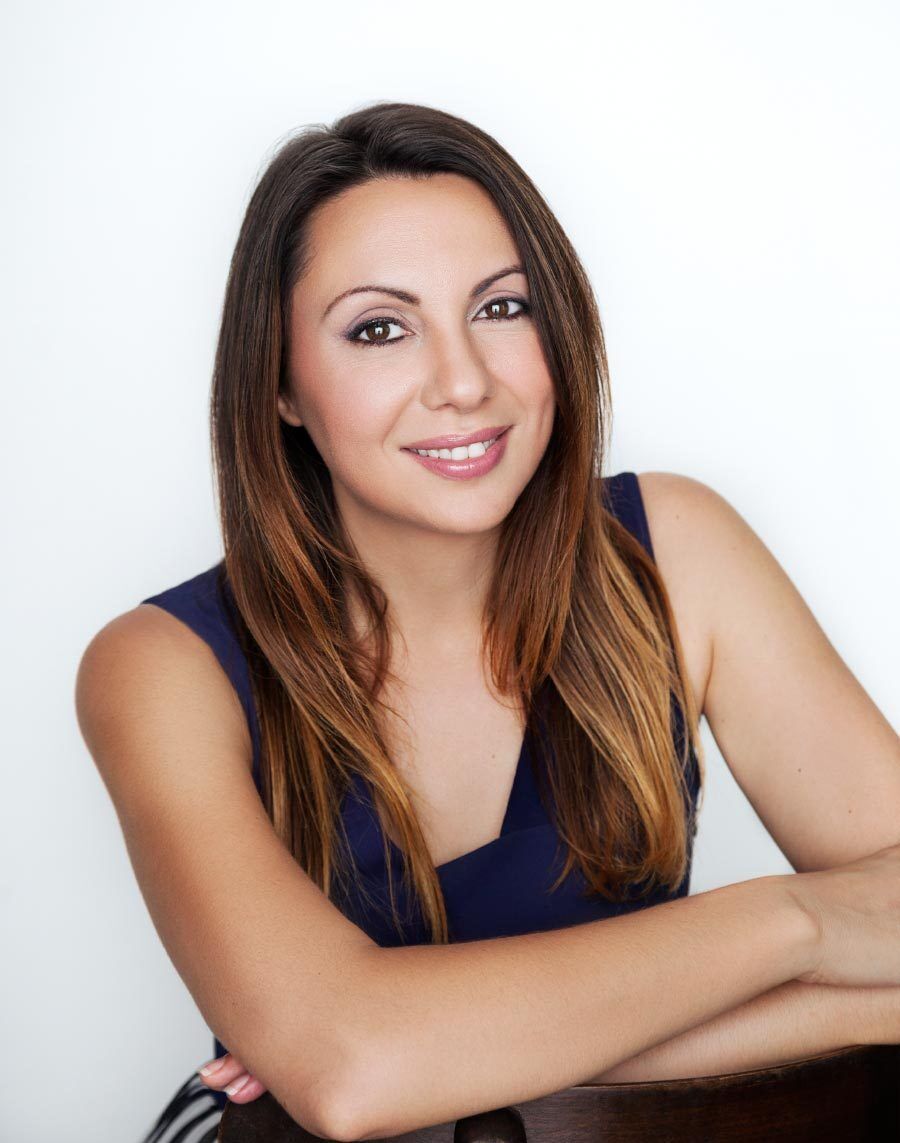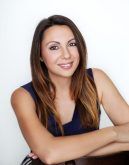 Hi, I'm Stephanie, a Content marketing strategist and traffic growth coach, creator of the Profitable Content Marketing Method. I help coaches generate more traffic and clients through their blogs and websites using SEO Content Strategies. (whilst automating their social media repurposing).
My clients shave off 5 to 10 hours of marketing per week and get more leads and high-paying clients.
I have over 15 years of experience creating websites, writing blogs that convert, and ranking blogs on the first page of Google. I've also managed the content team in my own agency for over 10 years.
I can teach you how to create content that will convert your visitors into discovery call bookings. Let's Talk