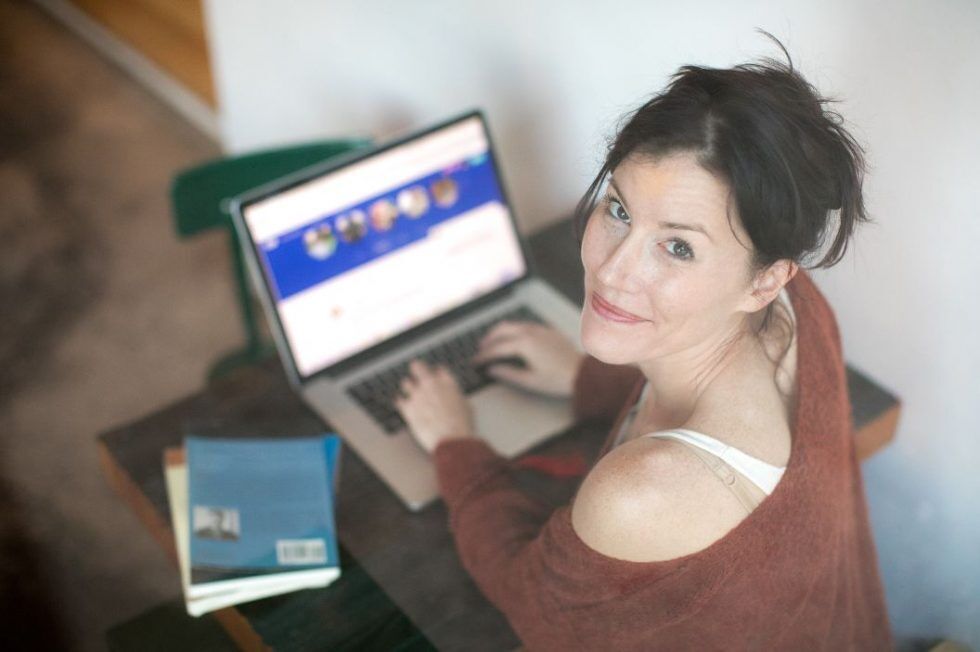 Coach Marketing Strategy: A step by step guide to selling more digital coaching
You can have a coaching package that changes lives BUT marketing your coaching business can still be hard
Coach marketing is in a league all of its own because you're selling yourself, as well as your gifts and talents.
This makes it a mix of personal branding, expert marketing and plain old relationship building
You need all 3 to get hired as a coach online
No matter what kind of coach you are this step-by-step process is going to help you figure out your marketing, so you can leave a bigger impact and make more money faster…
1. Coach Marketing's Biggest Secret Strategy…

Know yourself first – then you can begin to know your clients.
The first step is to understand yourself. What you love, what you hate, what are your strengths. What you're willing to do for your business and what you're NOT willing to do.
Before you can begin to take any marketing decisions you need to be clear about…
Who YOU are
What kind of coach are you?
What kind of coach do you want to become?
Perhaps you're going to start off as a generic life coach but you want to later specialise in parenting only. Take some time to think of the niches you want to serve now AND later. Understand why these are your people and how you want to serve them. Perhaps you don't want to travel as much or cut back your hours so you want to start coaching through Skype or Zoom and cut back on face-to-face – think of your long-term goals.
You can use these questions to help you…
– What do you love most about coaching?
– Which clients do you love working with most?
– How many hours do you want to work?
– How do you want to serve your clients?
– Where do you want to serve them?
2. Know your clients to get your coach marketing strategy right
The next step is to know your Ideal Client. You may have heard of it referred to as ideal client avatar or customer persona or any combination of these words. It simply refers to the kind of client you want to attract.
-The most fun to work with
-The one you can impact the most
-The most profitable one
Have a think and/or go to your client notes and invoicing and find out which of your clients could make all 3 lists above. Which ones tick all the boxes of fun, impact and profits?

3. Niche your Coaching for More Effective Marketing Strategy
Once you've picked the above, look out for patterns. Can you see any patterns in terms of your ideal top clients?
Do they all come from a certain industry? have a similar struggle? or a similar background?
If you can find any similarities, congratulations!
You've just found your niche.
If you're not clear here's an example to help you.
I had a client that thought he couldn't niche because hey he was a guitar teacher. During one of our coaching sessions, we set out to find his niche so we examined his clients and found that – they were all adult beginners, IT professionals and they all wanted to be in a band.
With this pattern discovery, he had three choices to pick his niche.
He could become known as any of these three…
The guitar teacher for adult beginners
The guitar teacher for IT Professionals
The guitar teacher that will take you from zero to joining a band in under 6 months
At least two of these options are truly viable – and as you can guess they would give a totally different direction to the content, packages and information in his marketing.
So picking one is key
Have you picked yours yet?
4. Packages and Pricing – Positioning Strategy for your Coaching Services
Most people will tackle positioning first – granted your ideal client is going to dictate this, in a way. However, first, you need to look at your packages and your pricing.
For example, if I'm a Wellness coach selling Mindfulness and Self Love Packages to corporate-employed professionals I would need to position myself and price myself quite differently then if I was selling the same coaching too new mums.
So pick your niche but also the combination of packages and ideal client that allow you to charge a good hourly rate. You want to make sure you can make a decent income without killing yourself with work. Also, remember that if you start low it will be hard to put your prices up later. So better take the risk of being more expensive – lowering is easier than increasing prices.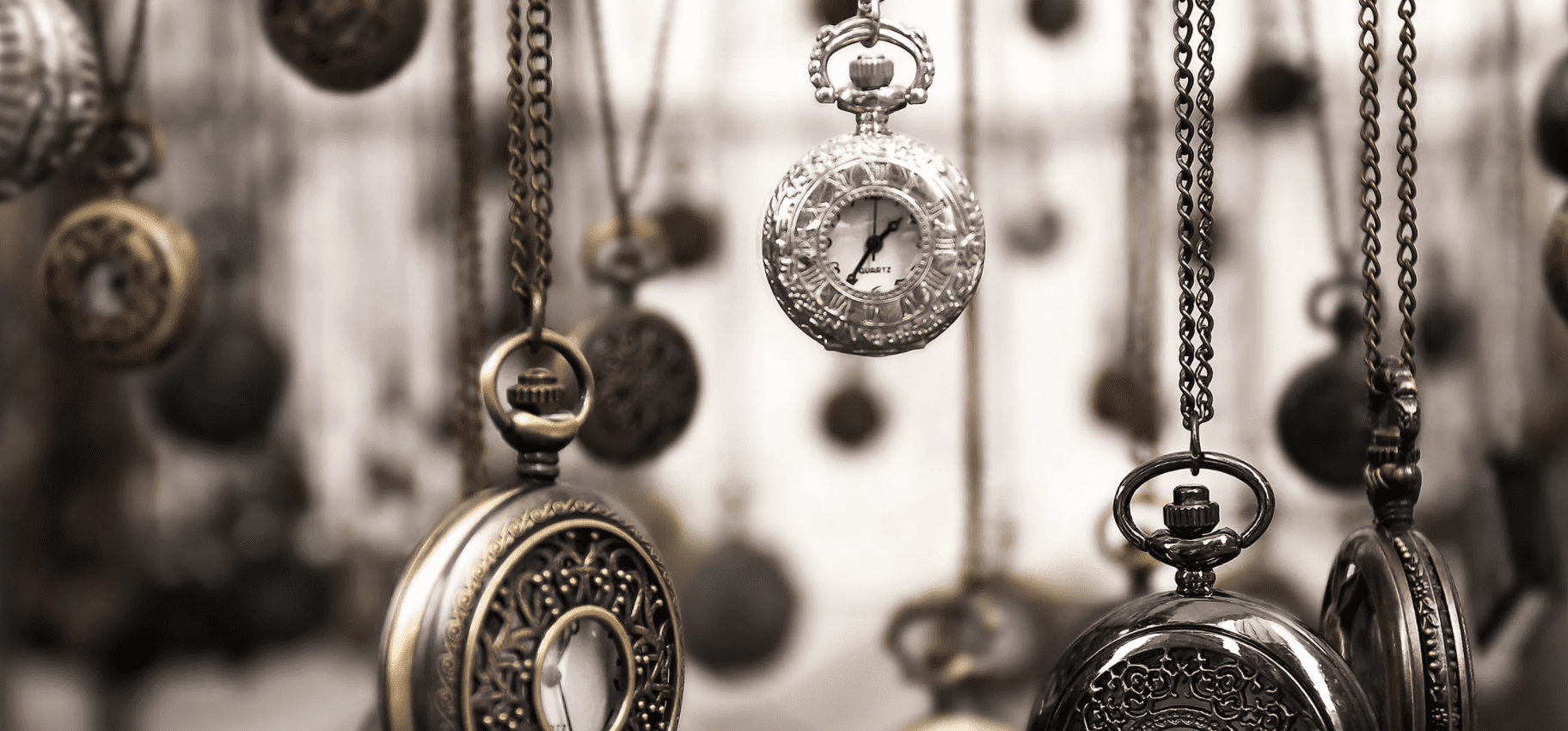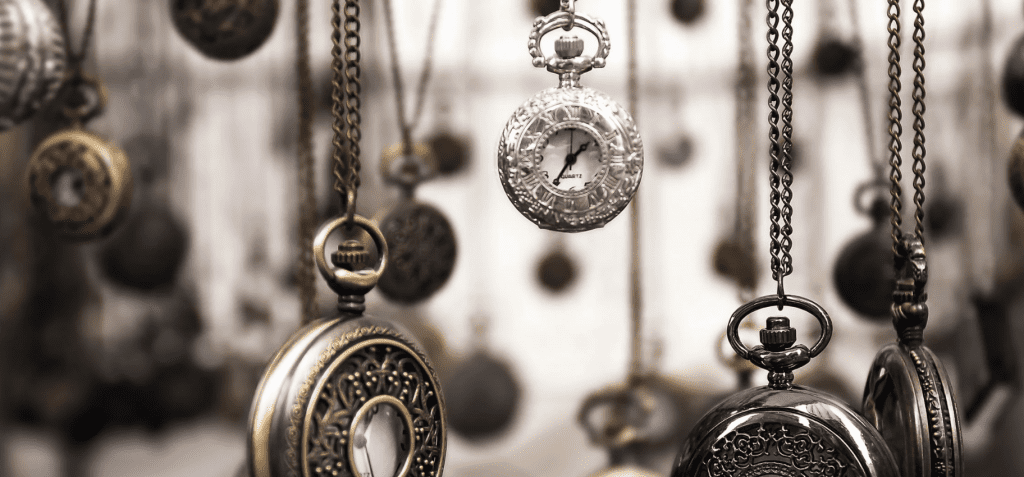 5. Get a Website Before you Run out of 'Low-hanging' Coaching Clients
You will hear some people say that you don't need a website when you set up however this is only partially true. But you will need a website in a few months when your immediate network stops providing you with your first wave of clients. This will probably take around 6 months in. Once you start getting new clients from networking events and online content, you will need a website to show you're legit ad help people understand who you are and what you offer.
In order to create a website that will tank and attract organic traffic, you'll need to pick the right technology. If you're undecided between Wix, Squarespace and WordPress, read this first.
Your website structure makes a difference in how well search engines understand and rank your website, so make sure your navigation is simple and easy to navigate. You also need to make sure you know your keywords before you create your blog and start blogging. Your blog can be reorganised your rank better later but it is harder to do later, so if possible, think ahead
although you should SEO (search engine optimisation) most of your pages especially your blog, your coaching packages pages should contain good persuasive sales copy – for these pages Seo is secondary.
You'll also need a good about us page
Once the basics are done focus on publishing regular content in your blog.
Some clients seek me out to work on their content strategy when they are already burnt out from too many low paying clients and too much time spent networking or on social. Don't make this mistake start working on your content around 6 months to 1 year before you start depending on this as your main form of lead generation.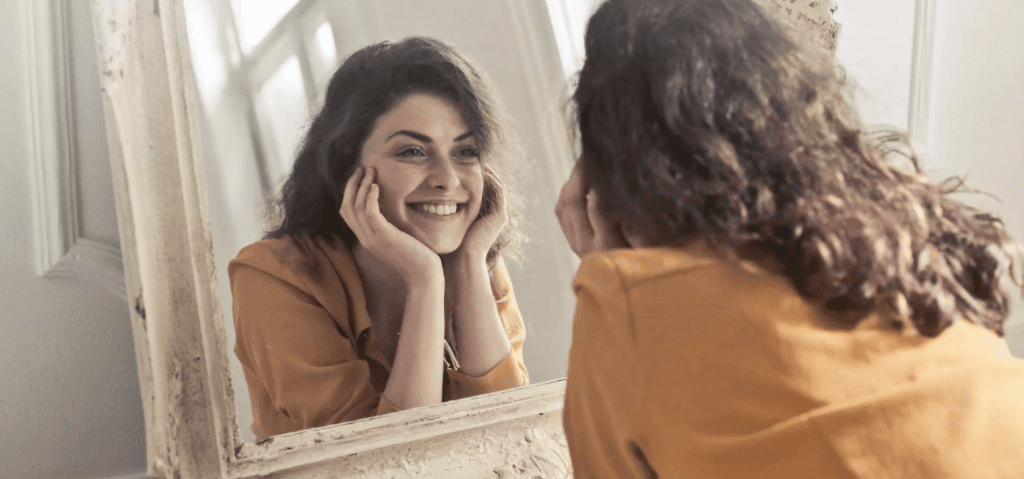 Create a Content Plan for your Coach Marketing Strategy
Once your site is up, you're gonna need a content plan. You'll need two types of content – your weekly content that covers your customer journey and your cornerstone pieces.
Typically you should start with your weekly content and then produce cornerstone pieces a few times a year. Cornerstone content is usually made up of guides, tutorials or epic posts covering an important sector of your business.
Your weekly content can be as short as 400 words at least once per week. Publishing regularly on your website will grow your search engine visibility as more and more blogs rank in search engine results. You'll need to make sure that the content plan attracts the right kind of people. If you're not attracting your ideal clients you won't make any sales.
You will also need a social media plan to promote your content and reach as many people as possible on social. When done right, this will help your reputation with search engines and get you your first leads too.
Growing and Nurturing – Email Marketing Strategy
The next step is to create lead generation tools on your website. You've probably heard of lead magenta or freebies before. This can be an ebook, checklist, micro-course or email course that is automatically delivered through an email marketing tool such as Mailerlite (affiliate link or YouTube tutorial) to your registrant upon filling a form which usually asks for email and name.
A good lead magnet can grow your list pretty fast, Once you have your first people on the list you can start nurturing them.
Email marketing still has the highest ROI of all mediums so learn a few tricks and start emailing valuable content to your list right away. You can start by sharing your weekly blog posts and then move into a bit of storytelling to help your audience get to know you.
At some stage, you'll also want to make an offer to your list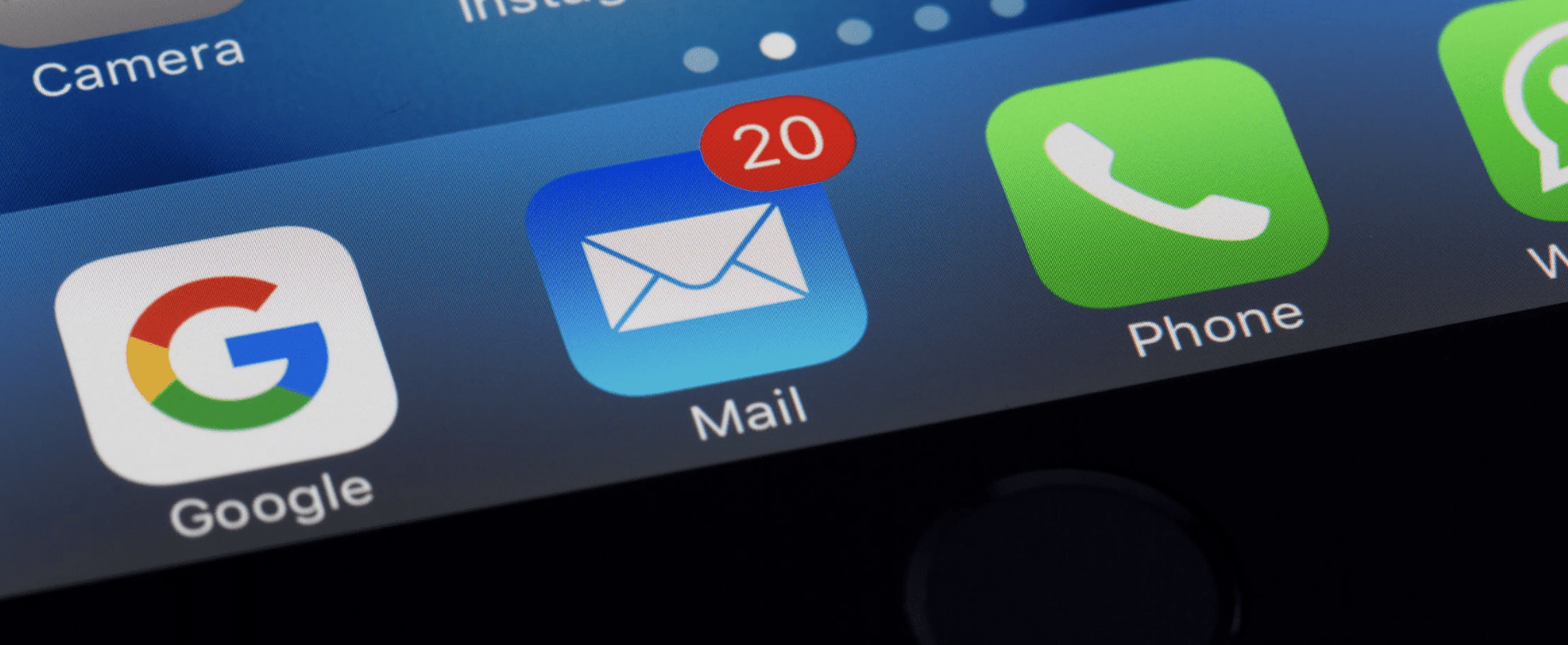 8. Add some Passive Income alongside Your Coaching Income
As a coach it's likely there are other coaches or tools you refer your clients too. Work on developing relationships with the people who provide these.
You can also develop your own course and set it up on a platform like teachable (link to affiliate) to deliver it automatically and make passive income.
By selling a small priced course you also increase your chance s of selling higher value packages – statistics show that people who have bought from you are 70% more likely to buy than new leads
9. Assess, Measure, and Improve your Marketing Strategy
What can't be measured can't be improved. You want to make sure you measure metrics that matter. If you can pinpoint the metrics that matter you'll be able to consistently improve your lead generation and sales.
Would you like to get more leads for your coaching business?
Then let's talk.
Book a Free Discovery Call at stephaniefiteni.com/call