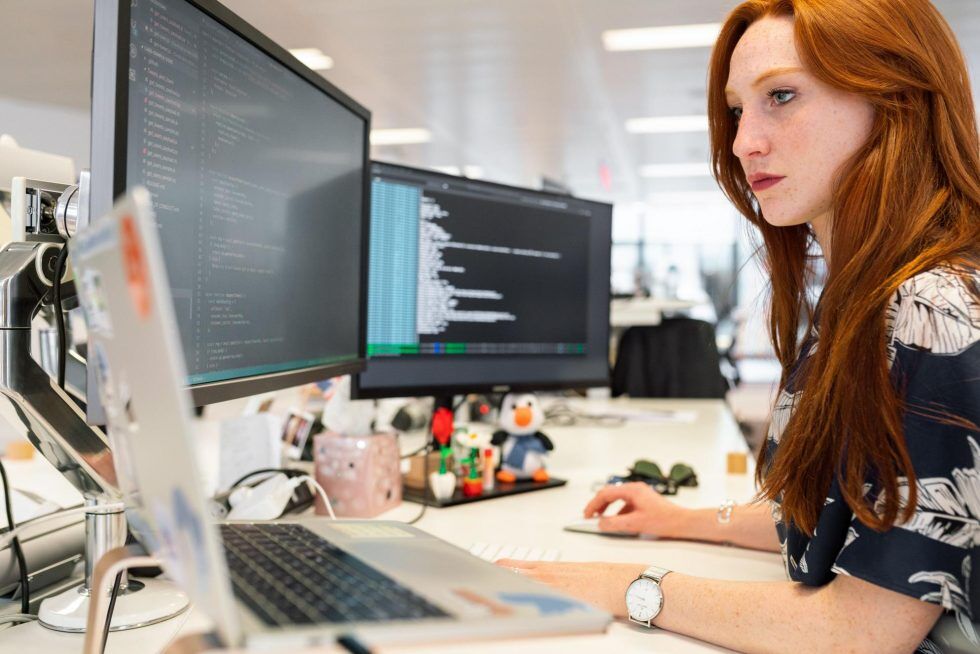 Coach SEO: Search Engine Optimisation Strategies for Coaches
Many coaches miss out on SEO because they don't understand the value of ranking in search engines using coach SEO.
Imagine people looking for a coach like you, found you on the first page of Google, and booked a discovery call through your site?

It can be that easy – and it truly is.

SEO-ing your coach website is not hard. Websites that don't have hundreds of pages are pretty easy to SEO. Mix that with a nicely niched or industry-specific coaching practice and the results can be quite staggering.
Why do coaches need SEO?

Anyone with a website needs SEO. Launching a website that is not SEO-ed is like buying a shop in a dark alleyway with no passing traffic. SEO-ing your website will move your website to the high street where you can get walk-in traffic.

Most people don't understand that relying only on social media for leads is a very risky business. Facebook, Linked In, Instagram, etc. The only thing they all have in common is that they are constantly changing and not in the direction of more organic reach.

You also can't rely on features – for example when Facebook first introduced pages they suddenly issued a new rule that businesses couldn't own groups. This saw many companies push their audience from groups to pages. It was a disaster. The best pages that offered gifts and incentives managed to move a maximum of 10% of their followers.

It was a disaster. Similar things have happened lately, Facebook Groups now have a very low reach and Instagram has said they expect users to post 10 stories, daily posts, and 3 reels per week.

So in a nutshell, the point is… you can't rely on social media as your only source of leads, it's risky! And it also takes a lot of work because it's fleeting. Social media posts disappear really quickly whereas SEO-ed content on your website keeps generating traffic and leads forever. The results of SEO are cumulative and therefore really help your lead generation snowball.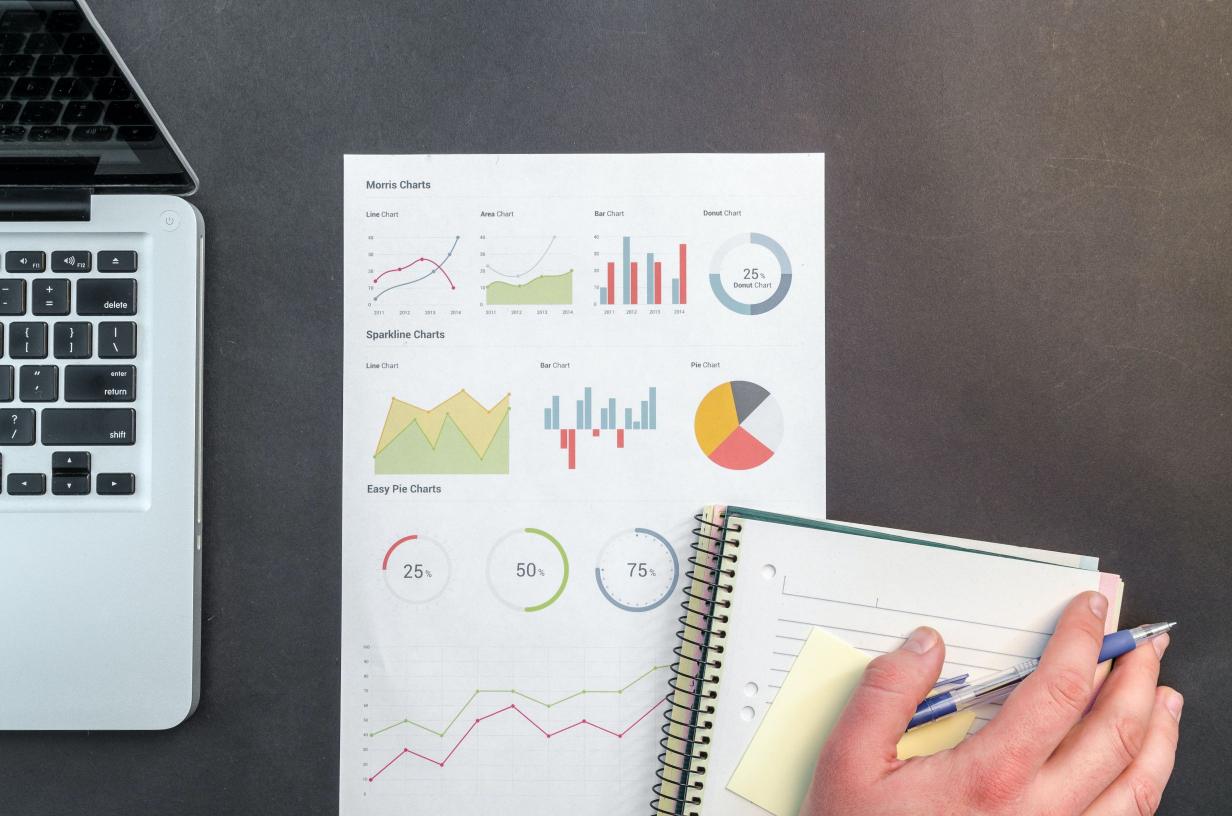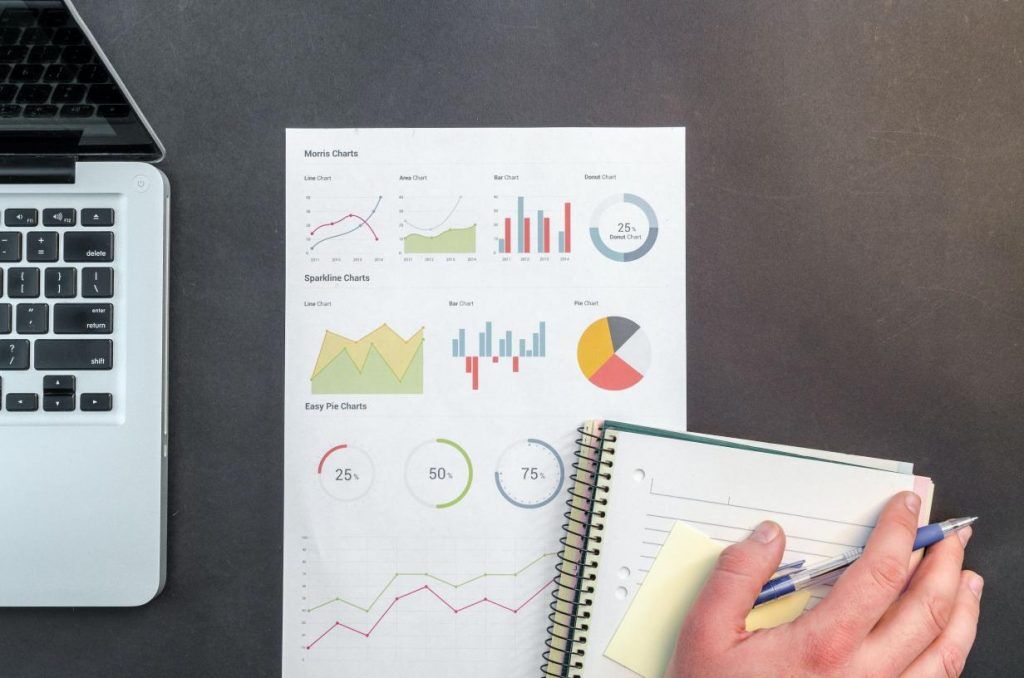 How does Coach SEO work?

Coach SEO like any SEO starts with keyword research. When researching keywords for coaches it's very important that you know your audience's struggles. You want to avoid vague keywords like "how can I be happier" and focus on specific struggle-based keywords like "marriage problems".

I could've picked the more generic "relationship problems" or gone for "how to improve couple communication" but those keywords are less likely to turn into clients.

What kind of results can I expect from coach SEO?

When you write articles that help your target audience with the struggles they have, you start drawing people that are ready to buy to your website. The biggest difference between social media traffic and SEO traffic is that SEO traffic is generally more purchase-ready.

You can expect to have discovery calls booked every time to post a new blog post and you can also expect to close more of those calls than if you got booked from social media. Because social media interrupts people, search engines are the go-to tool for purchase-ready buyers or clients that have a strong pain/struggle.
How do I use my SEO keywords?

Once you have your coach SEO keywords, you can use them to organize the content on your website, name your pages and also insert them in your weekly blog posts. This will make your website rank more easily.

How do I convert visitors from SEO into buyers?

When people land on a page on your site, you want them to know what to do next. For example, blog posts should always carry a call to action (known as a CTA). The CTA should clearly ask them to take the next step… "download the free guide" or "book a discovery call".
Make sure you have some simple yet effective funnels to convert your traffic into discovery calls. If you'd like to know more about how you could do this on your site, book a call with me here stephaniefiteni.com/call