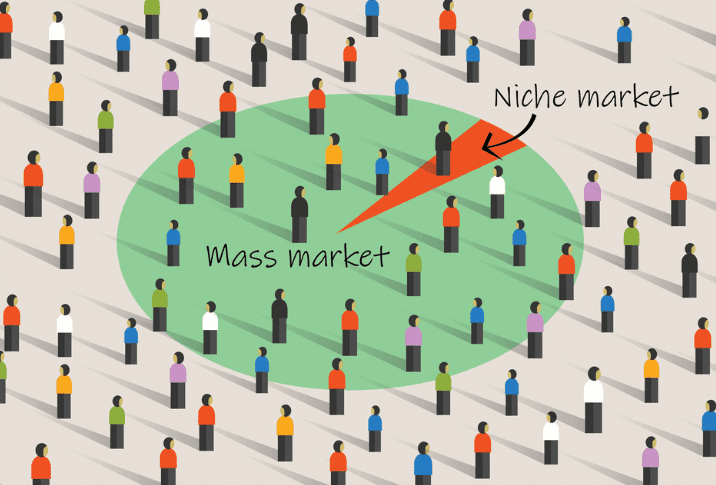 Coaching Niche: How to pick the right one
Why is picking your coaching niche so important?
Niching is important because it will make your marketing 10x more effective. As an online coach, you need to make sure your target audience can single you out quickly. They need to understand that you can help them with their struggles in 3 seconds flat. The time it takes for them to follow you on social media or download that freebie and jump on your email list.
What's the first step if you don't know how to pick your coaching niche?
If you don't know how to pick your coaching niche, you can do what I did. You can start creating content about the tools, the why, and how you help your clients. For example, I used to write about why content marketing specifically blogging is important for businesses, how it helps them get noticed, how it creates leads, and how it grows your email list. These are things content does for everyone.
If you're a life coach or similar, your content before you pick a life coaching niche would revolve around the coaching tools you use, the struggles your clients come to you with, and common misconceptions they might have around what you sell.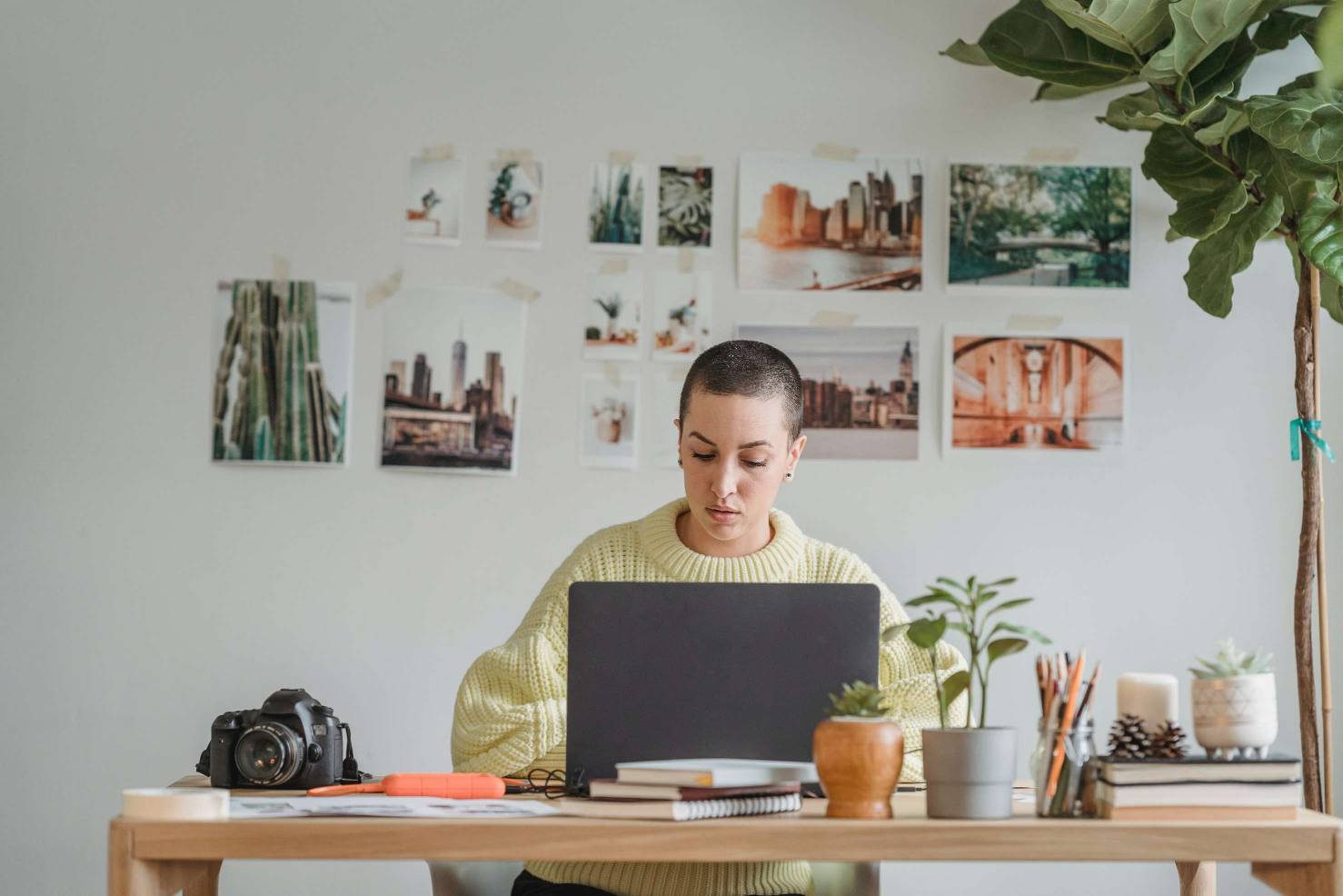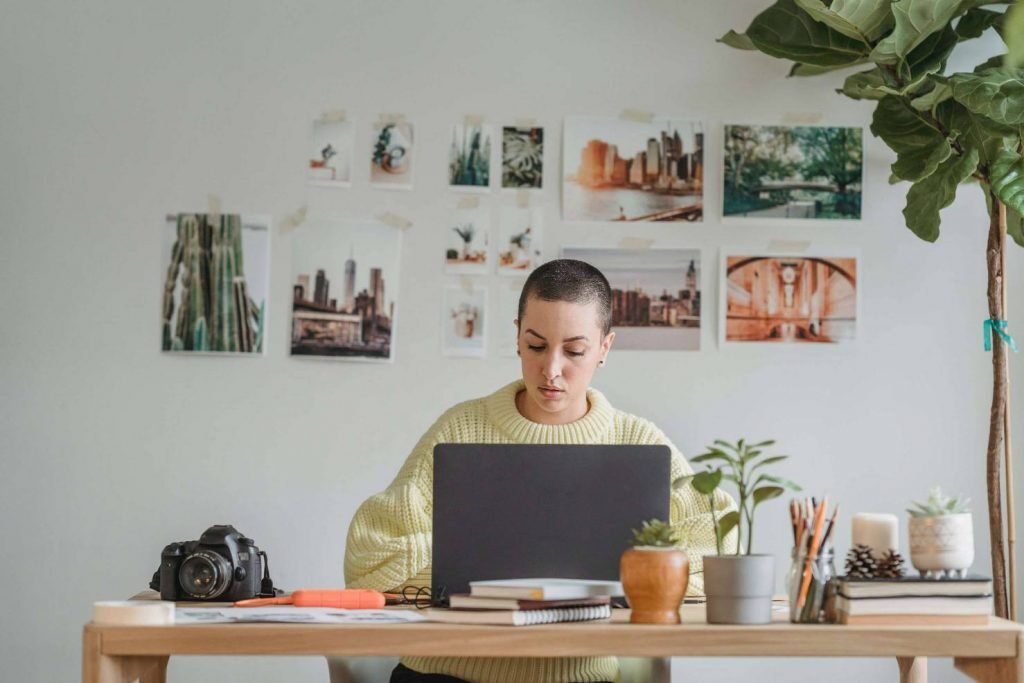 Once you start having conversations with potential clients on discovery calls you'll become clear about what their pain points are. I focused on creating more content based on those pain points.
Later when I figured I wanted to work with coaches, I focused all my content down to make it clear that it's for coaches – I picked my coaching niche and got down to content creation. Two things happened right away, I started getting lots of discovery calls booked directly from my blogs and the number of discovery calls that turned into clients went up from 20% to 70% in just a few weeks. I could also command good prices for these packages – I had found my profitable niche.
I believe this happened because the fact that I was creating content specifically for coaches made me a specialist right away. They had no doubt whether I could help them or not, they jumped on a call to see if my packages and price were a good fit. Most of the time, they were. My content spoke to their pain points because it became much easier for me once I had only one ideal client persona to create content for.
Are you ready to niche? If you're not you can start by exploring 2 or 3 different options on your website. Start off with some basic marketing strategies and you'll soon realize which one has the most potential.
Want to dive deeper into designing your offers around a profitable niche that will help you book and close more discovery calls?
Listen to these podcast episodes from the Profitable Online Coaching Podcast:
How to Pick Your Niche
https://www.stephaniefiteni.com/digital-marketing-podcast/009-how-to-pick-your-niche/

How to Outline and Price Your Coaching Offers
https://www.stephaniefiteni.com/digital-marketing-podcast/outlining-pricing-your-coaching-offer/