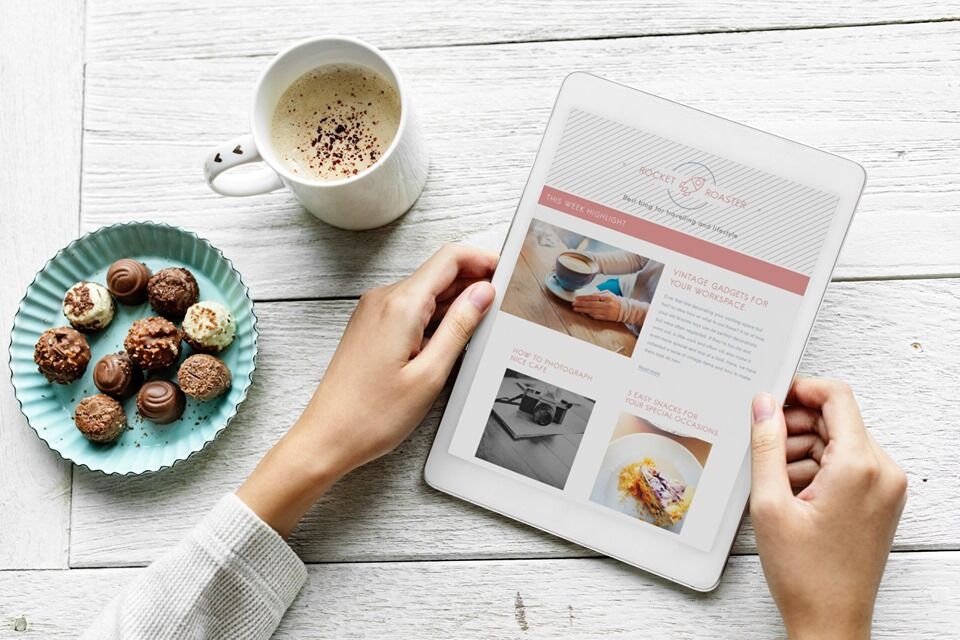 Content Marketing for Coaches [what works in 2023]
5 essential content marketing strategies for coaches that work in 2023

There are two things few successful coaches will share about their success.
The first: it takes time to get to know your clients and that's key to everything in your business
(you can't skip or cut corners with this one)
The Second: No matter what you're selling, you need to win your audience over with consistently great content.

But what defines great content marketing, changes over time.
What was considered great content 5 years ago, maybe a bit bland today, coach marketing has evolved fast!

Social Media platforms have new capabilities all the time as does WordPress and other website platforms that are quickly catching up such as Wix and Squarespace.

Here are 4 essential content marketing strategies for coaches that you should be using in 2023:
Content Strategy 1:
Long-Form Blog Posts
Type any keyword in Google for your industry. Chances are the results are long-form posts, cornerstone or epic posts; meaning they are over 1,500 words at least. Posts that rank highly are usually informative and long. They help Google understand what you do and your audience understands the topic you're an expert on.

Although to rank in search engines you need to blog regularly, you also need to make sure that the most important content on your website is:

– Written content: Search engines still struggle to understand other media – yes even in 2023

– Comprehensively informative: Write guides and step-by-step posts that help your audience understand who you are and what you do and help Google explore all the aspects of your industry that you deal with
– Visually interesting: Search engines know how interested your audience is, the longer they spend on your site, the better it will rank. So add interesting imagery that turns scanners into readers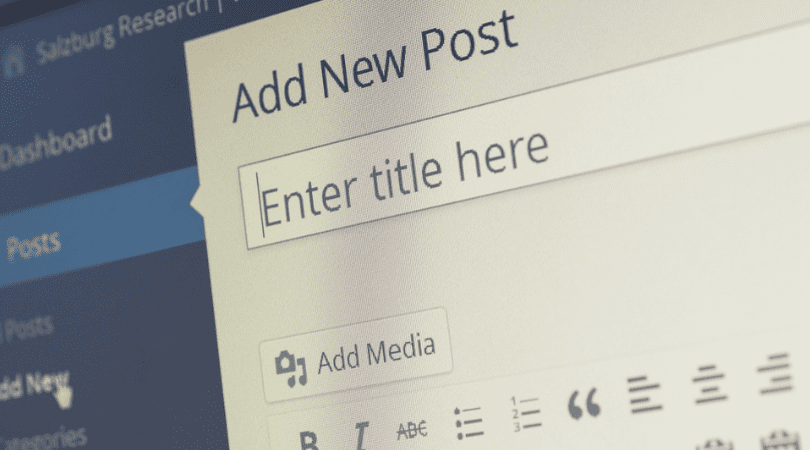 Content Strategy 2:
Social Media Stories
Stories are now an integral part of everyday communication as well as marketing for coaches. Adding them to your marketing mix will give you more engagement and more visibility. This will help you position yourself and reach people that were not in your orbit before. But you don't just want to create stories that are informative, the strength of stories is in their power to engage and create instant leads.

Here are 3 types of stories you want to experiment with to turn followers into clients right away:

– Questions:
Ask your audience questions related to what you do. You can also touch on topics that are not strictly what you offer but are loved by your target audience. If you're a wellness coach, ask them about their bad habits. Make it simple to answer For example: what's the hardest thing about staying healthy for you [my sweet tooth][exercising regularly] this will help you start a conversation and a relationship.

– Surveys:
Ask your audience a Yes/No question related to what you do. For example: Did you ever wish to start a mediation practice: [Yes/No]

– Freebie Giveaways:
Ask your audience to send a smiley in exchange for your freebie.
Would you like to get an invite to my free challenge about losing 10 kilos in 6 weeks? Drop an emoji and I'll message you.

People you engage with, in messenger and stories feel like they have a relationship with you. If you have an advertising budget for Facebook and IG Ads you can also retarget this audience.
Content Strategy 3:
Repurpose and Re-Visit all Media
We all know consistency is key, but in the search for the best content for our audience, we end up overextending ourselves and creating a lot of new content. This results in overwhelm and waste. We get overwhelmed because every piece of content is created from scratch and we 'waste' content because we miss the opportunity to get it in front of more eyeballs.

Here are 5 steps to optimise your repurposing:

– Spend some time auditing the content you already have… blog posts, videos, lives, podcasts, show notes etc.

– Transcribe videos and turn them into blog posts

– Revisit old blog posts that need updating (this is good for SEO) then use the updated version as a script for your next Facebook/Youtube Live or Solo Podcast Show.
– Re-share old content. Create a social media plan that re-shares content from a while back.
– Re-use your most popular blog posts as emails, videos etc. Turn an old course into a throwback series.
Content Strategy 4:
Learn the art of Live Broadcasting
As a coach creating chemistry with your audience is key. When people watch you live they see the way you interact, the way you speak and your angle on the topic you teach. This medium gives your audience a lot of information about you which they cannot get from many other platforms.
I understand that for some the tech and personal effort to get visible on live video is hard. But I can assure you it's hard for everyone in the beginning. Just set yourself a goal and start. Make a peaceful agreement with yourself that you will get better as you go along.
Here's what you need to do to start:
– get yourself a smartphone or a webcam (this is easy to do – quality is easily affordable in this department)
– get a microphone (sound matters more than anything – people want to be able to hear you clearly) watch this video about live streaming microphones and cameras to find options that fit your budget
– just do it. Make some short notes about what you intend to talk about and click the Go Live button. Just do it.
Content Strategy 5:
Make a Reel
With Reels now coming also to Facebook and in the form of Shorts on Youtube, the TikTok original that went crazy on Instagram is here to stay. Meta (formerly known as Facebook) want to make this a staple of everyone's social media content. We're not sure why but it's probably because it's a format that is more accessible than long-form video (that needs editing) but provides the engagement of a video with the lifespan of a post.
Great for the platform, but very demanding on the content creator. There are however simple rules to create great reels and the first is – do not create content that feels forced or contrived. Be yourself and if you don't dance – just don't go there.
Here's what you need to do to start:
– get yourself a smartphone (or use this as an excuse to upgrade the one you have 😉
– go on IG and scroll reels till you find a style you actually see yourself replicating (you can just talk to the camera or reuse podcast interviews like Mel Robbins
– press record and try it (you can find many good 5 minute videos showing you how on youtube)
Once you have decided the types of content you can create and repurpose, make sure you create a plan that you can handle with the amount of help you have today. If you don't have support or a VA yet, create a basic-better-best scenario where basic is the number of posts you need to keep your SEO (search engine optimization)/website traffic on track and your social media-fed with posts. And better and best are the nice-to-haves but with your current resources, they will get sacrificed when you get busy.


Do you want to learn how to create a content plan that attracts clients from social media and gets lots of inquiries from your website?

Book a Free Discovery Call Here: stephaniefiteni.com/call
———————— About the Author: Stephanie Fiteni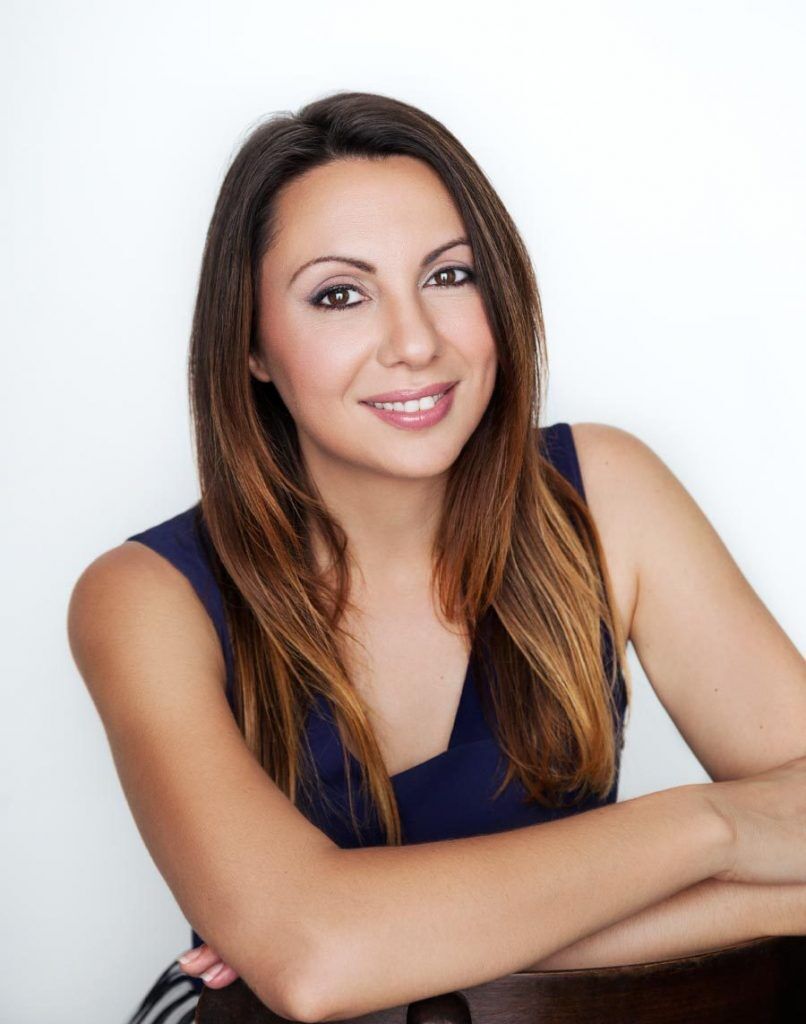 Hi, I'm Stephanie, a Marketing strategist and traffic growth coach for coaches and creator of the Profitable Content Marketing Method.
I help coaches generate more traffic and clients through their blogs, podcasts, and websites.
And automate their social media posting.
My clients get fully booked with just 2 hours of marketing per week.
I have over 15 years of experience creating websites, writing blogs that convert and ranking content on the first page of Google. I've also managed the content team (Inbound Marketing and Social Media) in my own agency for over 10 years.
I can show you how to create content that will convert your audience into discovery call bookings. Let's Talk