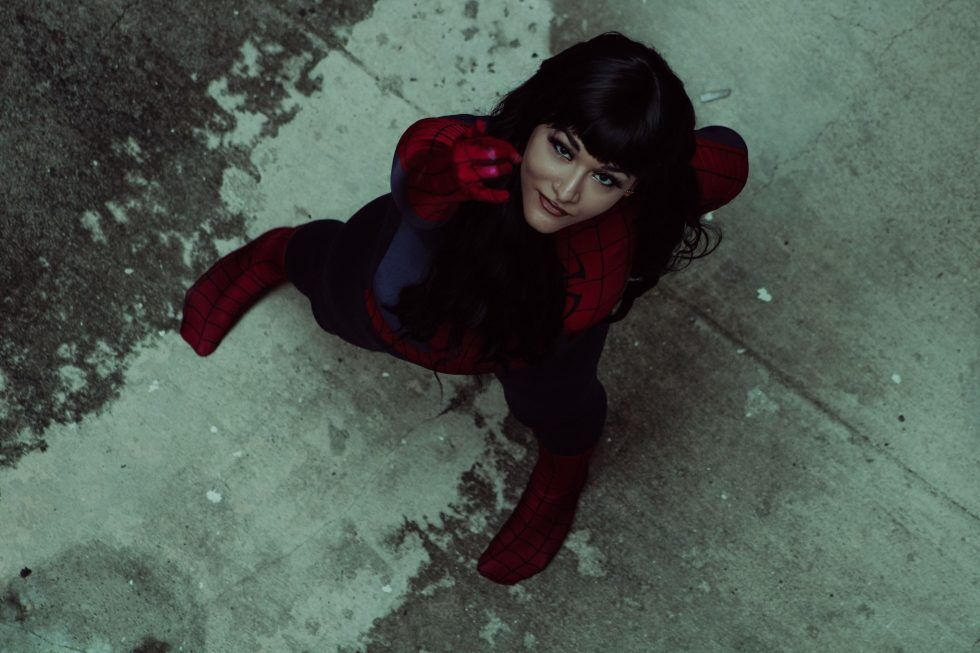 Digital Marketing for Life Coaches – Ultimate Guide for 2023
You can be a digital marketing guru, but booking life coaching clients is an art form in itself – which should not be hard or pushy. It requires a strategy that balances client struggles and desires, and filters out those who are not open to your approach and methodologies. Digital Marketing for life coaches is just as much about filtering out those that are not a match, as it is about attracting the 'right' people to your discovery calls.

Here are 3 Top Digital Marketing Strategies for Life Coaches:


1. Niche Out and Add Traffic

The smartest thing you can do for your digital marketing, as a life coach is niche down. There are many life coaches out there and booking clients is hard if you're a generalist. Picking your niche and matching it to your coaching style and tools will make you unique. This will also make you stand out as the life coach for the right person.

You also have the option of staying generic and just calling yourself a life coach, but also building a strong brand where people know your story and your offers, so booking the right clients becomes easy.

The only thing missing once you know which way you're going to niche or brand yourself is traffic. You need visibility to make sales. Visibility comes as traffic – whether you're a local face-to-face coach or an online one, this is key.

Your clients are looking for you online whether they're looking for someone in their area or not, they still go to Google.
You can 'add traffic' in 2 main ways. Organically – using SEO-ed content amplified through social media, or using PPC. Both work very well. Your choice depends on whether you have funds for PPC advertising or not. If you have funds you can blog or create videos that invite people to book your discovery calls and direct PPC traffic to them. If you don't have a PPC budget, do it organically, it will take a little longer but it will cost you nothing (except for time). I speak about how to do this in my article about the 6-figure 2-step funnel read all the details here.

Niching out is key because the traffic you attract needs to be based on the struggles you resolve. Niche down to the specific struggles you resolve and you can easily create content based on the client's struggles to attract clients to your business.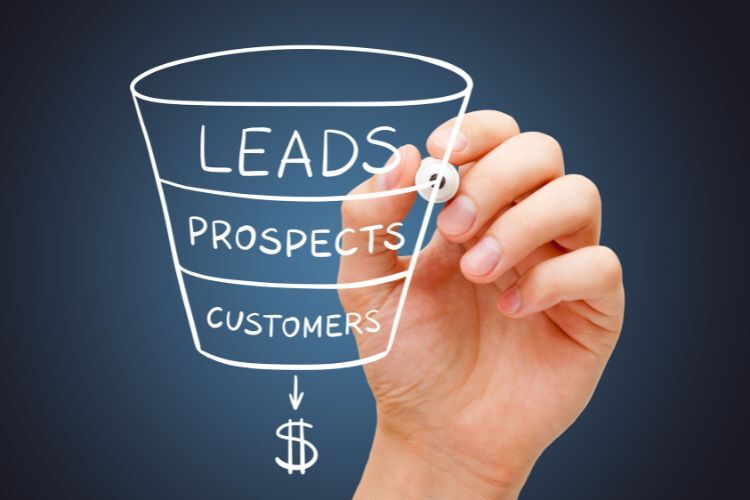 2. Webinar Sales


The second and greatly effective life coach marketing strategy is webinars. Again, you'll need to do some work to get the topics right. And align the webinar nicely with the offer you're making.

Webinar funnels are great because you can hit two birds with one stone, building your email list to prepare for expanding into groups and/or courses later and booking clients immediately.

The down-side? The funnel may need tweaking and you need to grow your webinar selling skills. But once you've pinned these down, they can really work for you. You'll also need a pay-per-click budget to get enough people n your webinar to make sales. You can start organically on social media to do this or grow your website traffic but PPC tends to get more people in a short time. So it's preferable and more effective to have a budget.

You can also allocate a small budget and support it with social media and website traffic.

The key to selling more on the webinar is to

a) give them a reason to book now (discount, Bonus etc)
b) get them on a discovery call – don't sell directly on the webinar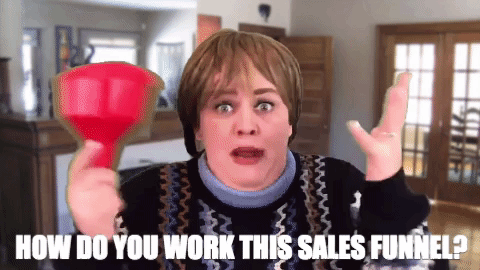 3. Other People's Audiences

One strategy which is often underestimated is using other people's audience. The most important step in this strategy is to know your ideal clients. 'Harvesting' other people's audiences is a great strategy and works in the short term, but it will only work if you pick the right audiences.
So do your research and analyze the kinds of people you want to work with. Then make a list of people you know, and people you know about that have your audience.


Would you like some support figuring out which digital strategy will give you the fastest results, based on your where your coaching practice is right now?
Book your free 30-minute discovery call here at www.stephaniefiteni/call and let's find the best strategy for you.