10 Ways Coaches Use Email Marketing To Get Clients
In a study conducted in 2022, SalesCycle found that 50% of people buy from marketing emails at least once per month. This number has incredible implications. Email is still one of the top strategies preferred by marketers and coaches because it simply works.

In spite of technological developments, email is still one of the few direct, personal and distraction-free media available to advertisers – this is why it's so powerful.
Email marketing is one of the best ways to get clients for coaches. It's a strategy that can be used alongside others, or by itself to help boost the amount of clients you book.

How does email marketing for coaches work?


– List building

The first factor to consider in email marketing is, who will you email? In order to use email marketing you need to build a list. The process of building a list can be slow or fast depending on your time, budget, and also the size of your audience on other platforms.

The most common way coaches use to build an email list, is to create a lead magnet. This lead magnet is then shared in places where your audience hangs around to generate organic registrations to your list. The process can then be accelerated by running Facebook lead generation ads or Google Ads that target the right keywords.

– Designing your lead magnet

Picking the topic of your downloadable magnet or freebie can be a tough one especially for coaches that are relatively new. The first step is to become familiar with your ideal client. You need to get clear about the kind of people you want on your list. The people that need what you sell.

Once you're clear about this, creating your lead magnet will be pretty easy. Create a lead magnet that offers a solution to their key struggle or a roadmap to resolve it. Most people need a coach to make something happen, to take the next step. So helping them get clear about their next steps will get them one step closer to investing in a coach.

The easiest way to decide on which lead magnet to try first, is to look at your coaching programs. If your lead magnet makes the same promise as your coaching programs your lead magnet will definitely attract the right people.
The key is to use different wording, so it doesn't look identical. For example, if you're a health coach that helps busy CEOs reduce their stress levels. You could create a freebie about "5 things every CEO needs to do, every morning, to have a stress-free day.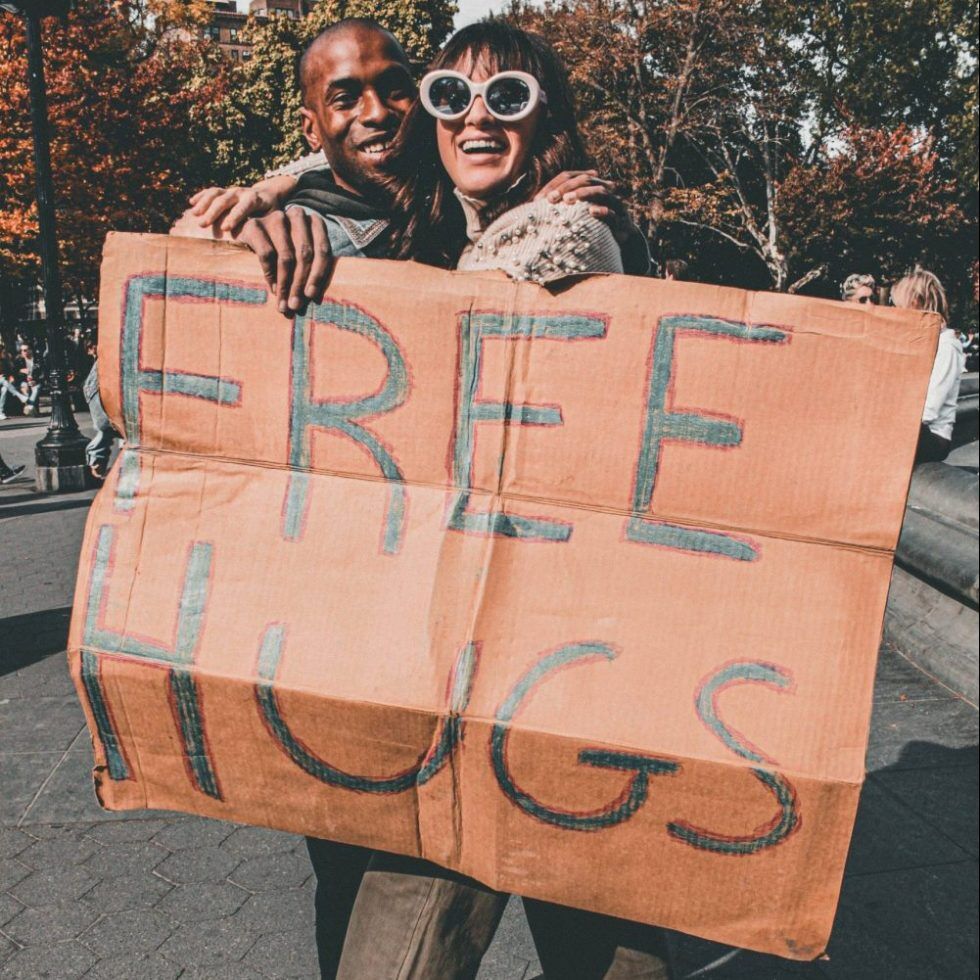 – Send an autoresponder

An autoresponder is the first automatic response people get when they download your
lead magnet. It's the first step that establishes contact and builds towards establishing a relationship.

An autoresponder should contain the link to the lead magnet. And some information about how you will be contacting them now that they're on your email list.
"The single message autoresponder email had an astonishing 98% open rate and a 37% click-through rate. (GetResponse, 2020)"


– How will they take the next step
When planning your emails, it's important to plan what you want them to do and work backwards. After they subscribe and receive your autoresponder, you should send a number of emails that help them become familiar with you and what you offer.

This is called a warm-up sequence and it is generally made up of 3 to 5 emails that introduce you, your strengths and your business to the people that just joined your list. Often at the end of this sequence you can already make them an offer. (see email sequences below.)

– What mediums will you use alongside email (video, podcast, blogging?)
You can also use and recycle old content to help you with this process. If you've created blog posts, videos or podcasts that show your expertise and position you as an expert in your field, add them to your email sequence.
Just because it's an email doesn't mean you have to stick to the written word. The more mediums you use like infographics, video, audio and text. The more people you can reach. Different people prefer different formats, so if you have various formats you'll appeal to more people.


What to write
– Share your coaching methods

Showing people how you coach and using real client examples goes a very long way. It's ideal to get prospects to understand if they are a good match, whether they can see themselves working with you one day. People who do will stay on your list.

An email that shows your coaching methods could be about the tools you use in your coaching or actual coaching questions you would use in your sessions. The best fit will largely depend on what you offer, however a little taster is always a good idea.
– Client Results
Sharing client results is always a good idea. It's a big part of creating trust. Your prospects will start opening up to working with you once they realise that you deliver exactly what you promise.

Your clients' words are important, so use testimonials too whenever possible. Social proof is a very important part of any coach marketing strategy. It is no less important in email marketing.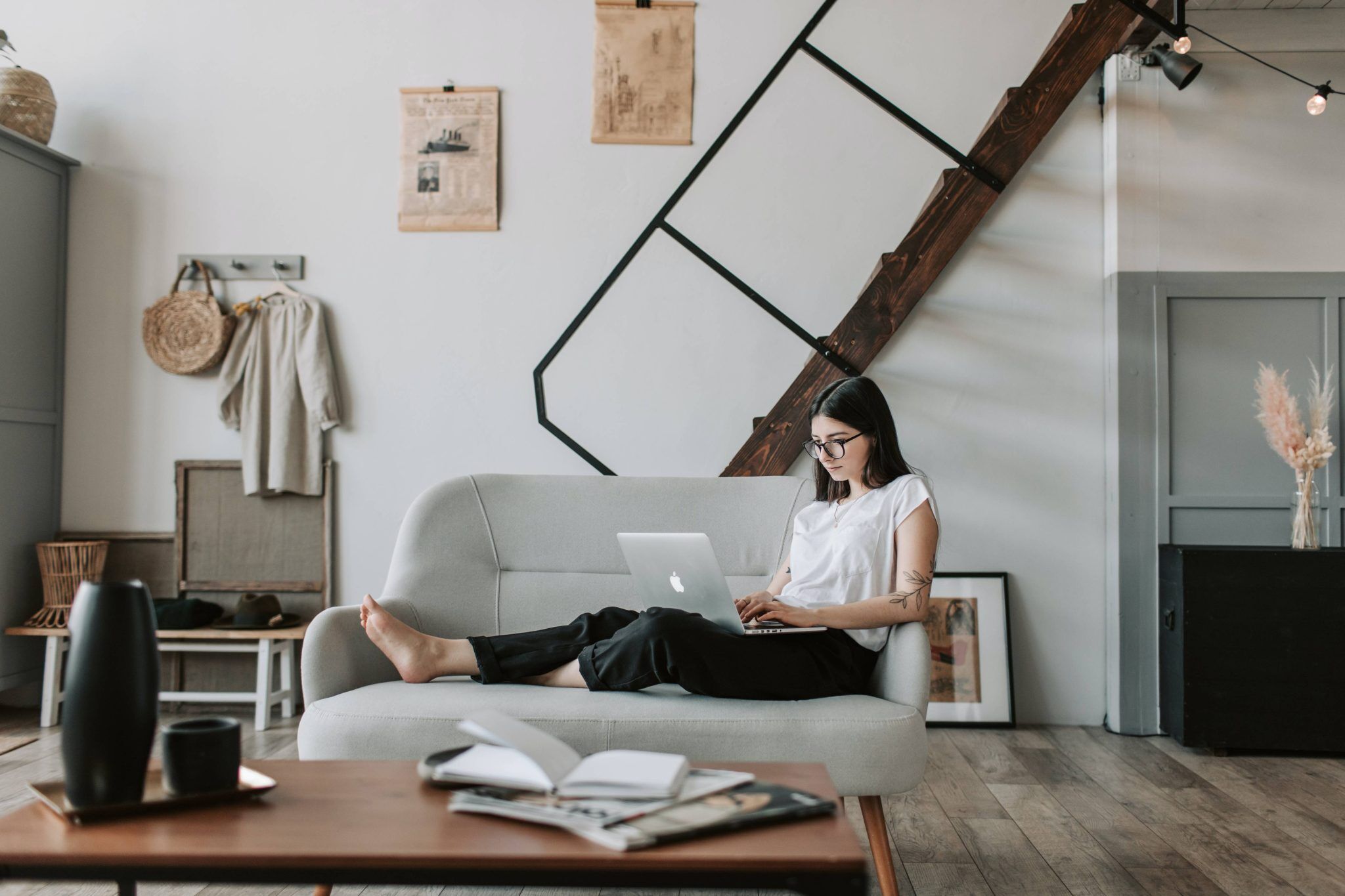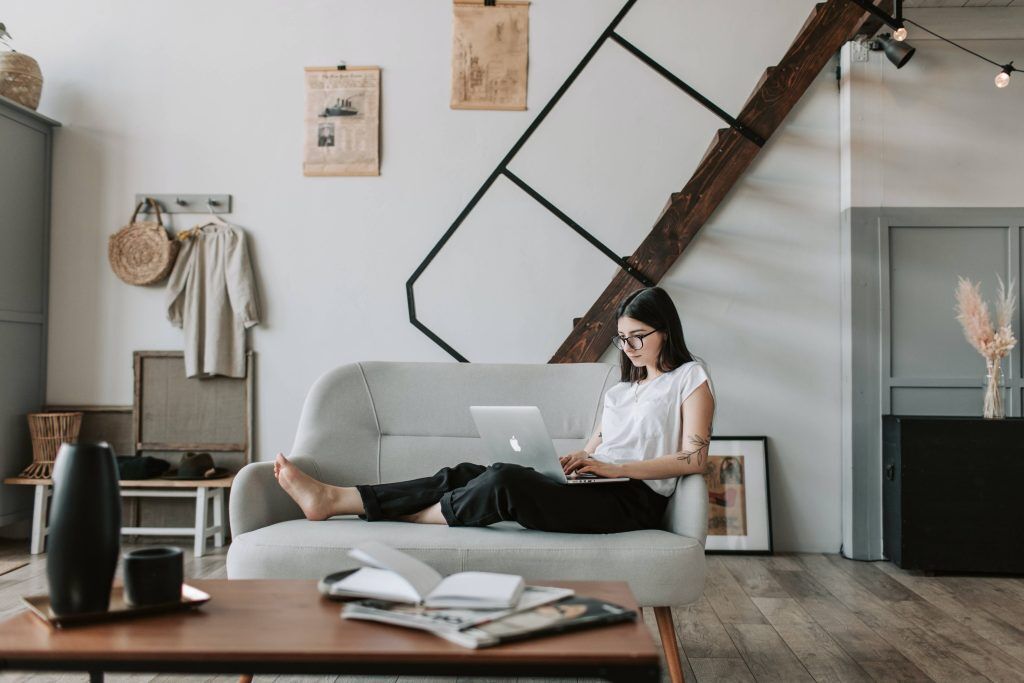 – Stories
Storytelling sells. But what kind of stories should you share on email? The fact that email is a very personal one-to-one medium, allows you to get really up close and personal with your audience. It's a great place to let down your guard and show what you're like behind the scenes. Allow people to see you for who you really are.

This works well for coaches, because a good client will be aligned with who you are. There will be natural chemistry. So don't be afraid to show your true self. Sure there will be those who don't like you but that goes with the territory. It's a natural byproduct of doing things right.

And don't worry about having to share too much.
You don't have to.

Storytelling can be as personal or basic as you like, you can talk about your life's deepest trauma or you can talk about how your dog likes to sleep on your lap while you work. What matters is that it's well written and delivers a point about your business.
Here are a couple of example, one personal and one not-so-much
– Share a blog post

One of the most powerful things you can do for your SEO is share your posts with your email list. Your audience will leave comments and hopefully also share your post on social media. These become great SEO signals that grow the traffic to your website.(if the rest of it is SEO-ed).

It's also a great way of establishing your authority and getting your subscribers familiar with the kind of topics you help people with. It's also a very simple way to repurpose content.
– Call to Actions
One often overseen detail is the call to action. You want your audience to get used to clicking in every email, so asking in each email is important.

It's almost like training them to think there will be something interesting to click on in your emails. You want them to look forward to that. And it will also increase the likelihood of people taking action when you make an offer.
– Compelling headlines
I've left this for last because you should always write this last. Write 5 to 10 headlines and the best one will unfailingly stare you in the face. Give your headline time, it's the most important part of your email. And remember it needs to elicit curiosity to get clicked.

You can use tools like the headline analyser to understand which of your headlines is stronger.

How to pick the email marketing right tool

– Budget
Pick one that is within your budget, this is a monthly expense that will stay with you.


– Requirements
Check your requirements, just because you have the budget does not mean you need the option with all the bells and whistles. First make a list of the features you need now and in the next few years, then explore options within your budget.

– Long-term goals
Think of your 5-year business plan, what will it take to make it happen? What email system do you need now? What will you need in 5 years? Can you pick two systems that are compatible or one that can be upgraded later?
Looking to create some email funnels for your coaching business? I can help. Let's chat
———————— About the Author: Stephanie Fiteni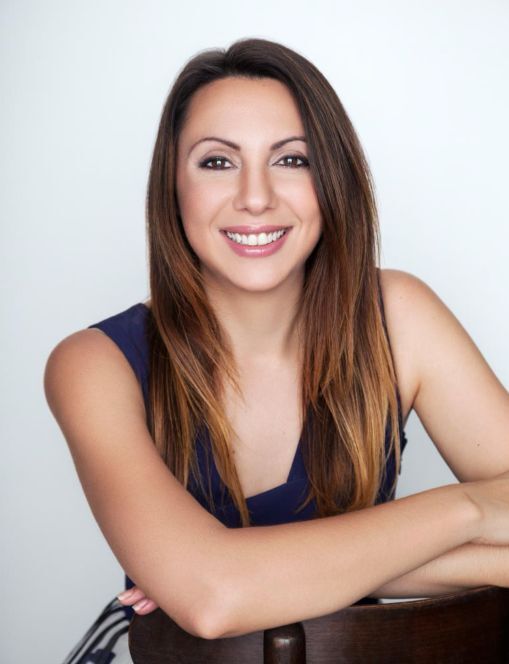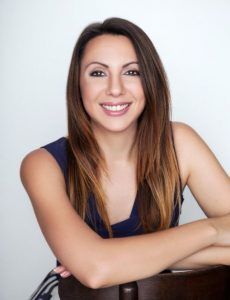 Hi, I'm Stephanie, a Marketing Coach and Business Mentor for Coaches.
Creator of the Profitable Content Marketing Method and Host of The Profitable Online Coach Podcast.
I help coaches generate more leads and clients through their blogs, websites, and content, whilst creating smart marketing systems to repurpose content and become truly visible.
My clients get fully booked with just a handful of marketing hours per week.
I have over 20 years' experience creating websites, writing blogs that convert and ranking websites on the first page of Google.
I've also managed the content team in my own marketing agency for over 10 years running inound campaigns, organic social media marketing on all the major platforms as well as Facebook and Google Ads for service providers and coaches.
I can teach you how to create content that will convince your audience to book your discovery calls every time. Let's Talk
———————————————————————————————