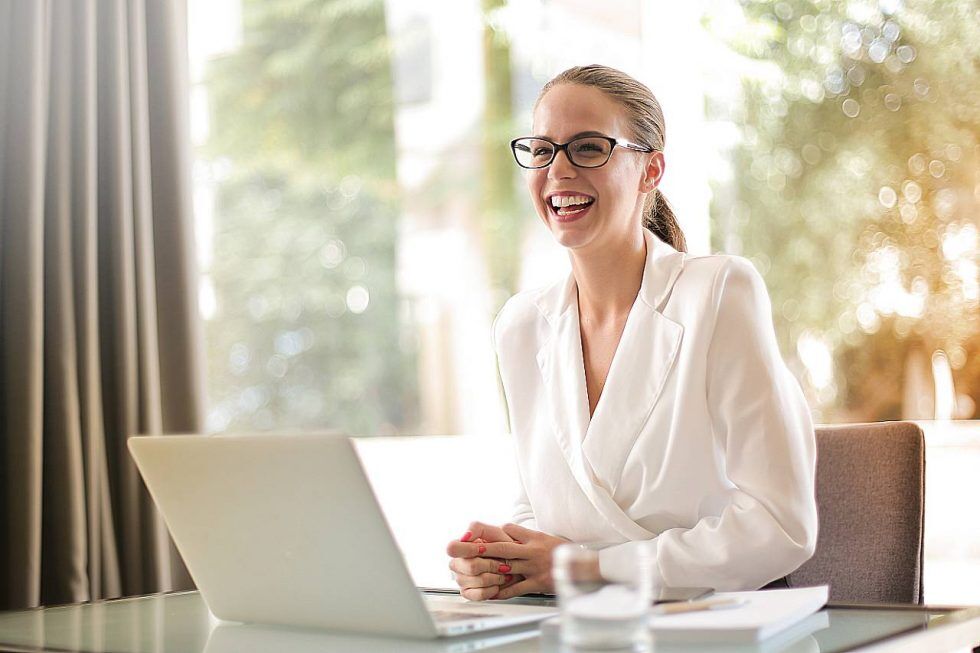 How to charge more for your coaching packages
We've all seen coaches in our same line of work charge thousands for similar coaching packages to ours. How do these people manage to charge so much? Often they get great results, but you do that too for your clients, right? If you're getting good results for your clients you're in the best possible position to raise your coaching fees too. Just follow the steps below…


How to raise your prices if you're a life coach, wellness coach or any other type of coach:
1. Change your audience to raise your coaching fees

In order to be in a position to charge more, you need to target a sector of your potential clients that will easily invest the money. So if you intend to raise your prices, you need to look at the kind of clients you have and whether they can easily afford you if you raise your prices. If the answer is no, then you need to look elsewhere. Pick a target audience that has the cash-flow to pay you. So if you're a start-up coach you may want to work with more established businesses or niche down to a market where start-ups often attract good initial investment and have the funds to pay you.


2. Match your target audience to your strengths so you can charge more

Make sure that your target audience is a good match for your strengths. Their biggest need has to be your strongest asset. This will make you more valuable to them. It will also make it easier to sell your coaching because it's your natural strength and you're at ease in it.



3. Position yourself as an expert in your field
In order to build a loyal well-paying client base for the long term, you need to be known for what you do. You need to be the go-to expert in your niche. In order to become the expert in your niche, you need to have a clear plan to boost your visibility in those places where your ideal client hangs out. You do this by:
Blogging
Blogging is an easy way to share your expertise and start helping clients out. By doing this you show them that you know your work and you can help them.


Speaking
You want to get speaking gigs and/or podcasts or Facebook live interviews. Being interviewed positions you as an expert in your field.
Online Visibility
Stay visible online, your audience needs to get to know you before they can trust you. If they can trust you and know you're an expert in your field, price is not an issue anymore. (especially if you did point 1 and 2 above really well) Make sure you keep all your videos, blogs etc on a blog on your website, this is a place where people will come to get to know you.
Share testimonials

The easiest way to convince people that you know what you're doing is by letting others say how good you are. Get testimonials from your happiest clients and share them all over – social, website, anywhere you can without being sleazy.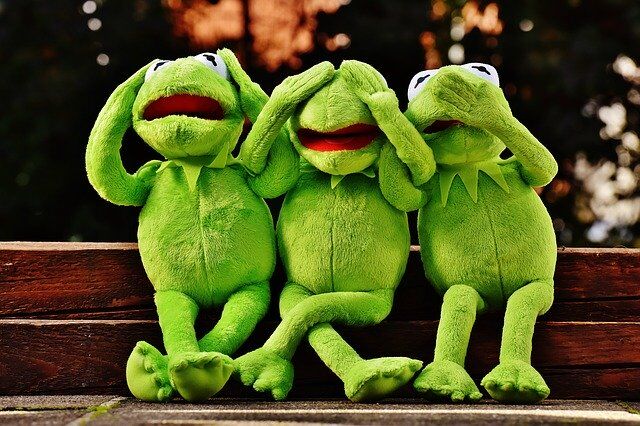 Change the way you calculate your fees

Create packages that are easy for you to deliver and feel super valuable to your clients. Find a happy medium where you can treat all your clients like VIPs and yet not kill yourself with too much work.
Raising your prices should allow you to work less and deliver more value in your coaching packages. It should give you the bandwidth to raise the quality of your client's experience without falling down the imposter syndrome trap of adding a lot of stuff to your packages to justify the new pricing. When you raise your prices, you also need to be aware of imposter syndrome, so try to control the urge to pack more stuff into your packages.
Ultimately, underneath it all, for this to work you need to be confident in your expertise and make that expertise visible to your audience.