How to coach online: office, set, go!
I started to coach online over 6 years ago. Recently, I've seen so many coaches take the leap and go online. It's great to see it shifting so fast, the international coaching community is certainly richer for it.

Unfortunately, though, I also see a lot of new coaches making mistakes, big mistakes, when setting themselves up. Taking a business online is never just a matter of moving things online, no matter what industry you're in. It takes a shift in mentality and knowledge of new tools.

Coach Online: get set up first
The first step is to know how you're going to sell and deliver your coaching programs online. I need not say that selling online and selling offline are two completely different creatures. Phone calls are replaced with Zoom calls, networking events replaced by Facebook and LinkedIn groups and marketing is totally digital. And you won't need that mountain of business cards either. So what do you need when first setting up online. The first thing you need is an overview of how your online business will work.

Research some tools, look at people who are selling similar packages, create a plan and if you still haven't managed to paint a clear picture of what you're selling and how to get some help from a coach.
Whatever you do, make sure that you know what your packages look like, how much they cost and how many you need to sell. You also want to find your audience online – where do they hang out. Once you have the basics of a marketing plan you can move to the next stage.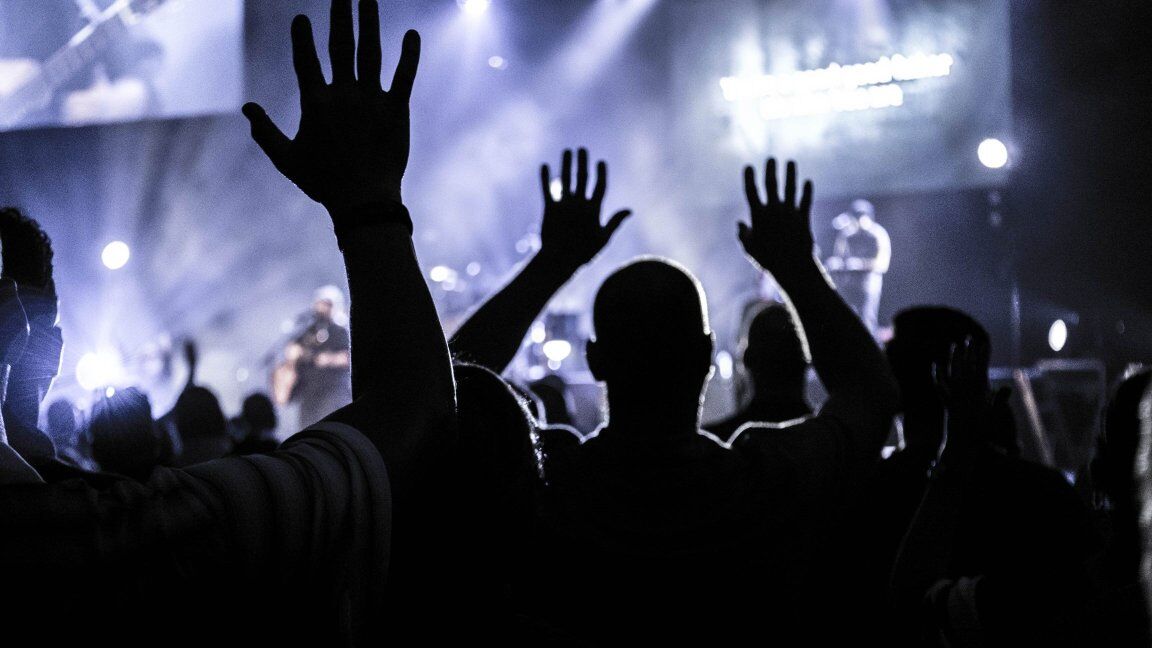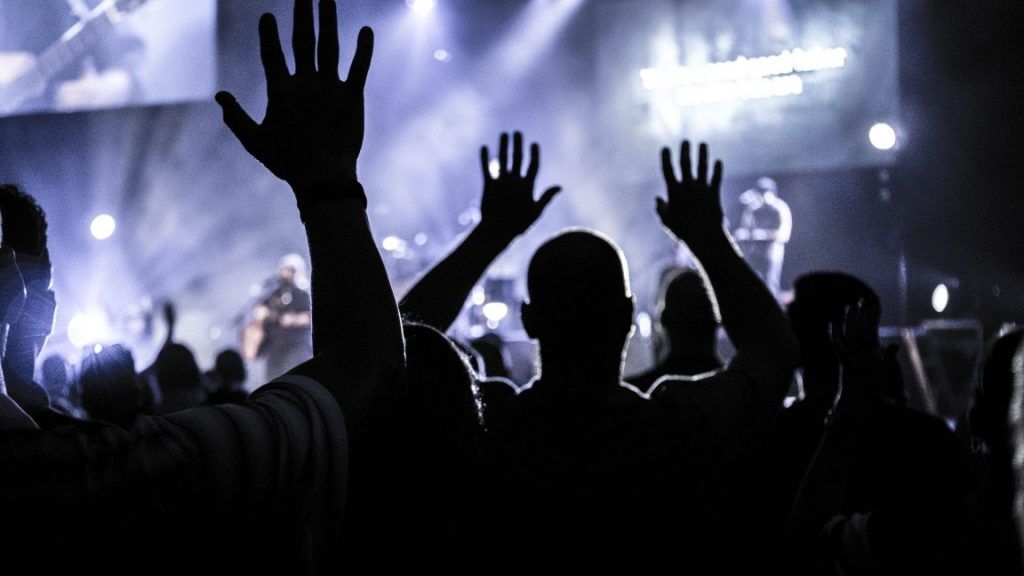 Coach Online: get ready to sell, onboard and delivery
Once you're clear about what you want to sell and how you're going to sell it you need to make sure you pick the right tools to sell, onboard and deliver your coaching packages. You can choose to sew together a lot of different tools or go for the fastest and cheaper alternative of getting an affordable coaching platform.

You'll need to first pick a payment provider such as PayPal or Stripe and connect it to your bank account. This will give you the freedom to accept payments from all over the planet – literally.

The next step is to think about your sales/discovery calls, onboarding and delivering your programmes. The easiest way to set yourself up is by using a platform like CoachVantage. This is the most affordable platform around, at only $29 /month (or $26 for the yearly package).

This platform is great because you can link the calendar booking link to it really easily from all your blog posts or social media platforms and allow people to just book in their free discovery call or free coaching hour. When you're on the call you can use the CoachVantage packages pages to share your programme details in a professional way.


You can also take payment and automagically onboard your clients through the same page.

Your clients will receive an invite to log into an area of CoachVantage created specifically for them. Here they can see invoices, coaching resources you've shared with them, coaching contracts (e-signed for you directly through the CoachVantage coaching software) and their appointments on zoom with a simple launch button at meeting time.

As the coach, you will have access to the admin panel that helps you create invoices, contacts and tags (to use as a mini CRM) and a myriad of other useful yet simple features.

If you don't have a budget for this you can use other seemingly free tools, but soon you'll find that you're having to make multiple tool upgrades to your tools that will mount up every month.

Check it out for free (you can get a 14 day trial at CoachVantage.com)