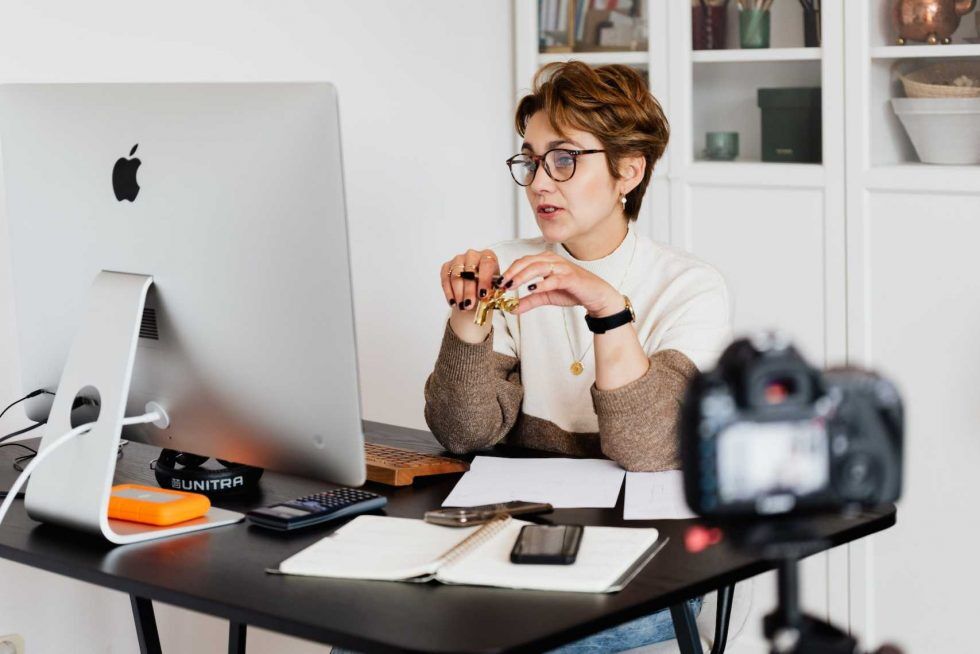 How To Get Life Coaching Clients
Life coaching clients are one of a kind. They're more similar to health and wellness clients than any other industry, but they're a different creature. Finding out how to get life coaching clients can be elusive.
You think you know the type of clients you need to attract, but then they tell you that you're too expensive or decide they're not ready to buy.
Why does getting life coaching clients to get hard sometimes?
The main reason is that life coaching is a service that is often sold on emotion. Just because most of your clients are women over 50 from California doesn't mean that any woman within this demographic is ready to buy from you.
In order to understand why people buy the type of life coaching you sell, you need to build a customer journey and research your potential clients.
The one secret to get life coaching clients
The first and most under-delivered step is getting to know the people you want to work with you. The ones who are also ready and can afford you. Getting to know your audience means understanding their thoughts, desires, pain points, and life circumstances. Because this is often hidden from plain sight.
Here are 3 ways to dig deep and get the information you need so that you can get life coaching clients and grow your coaching business:
Create a life coaching onboarding form
Add some questions in your onboarding form that allow you to pick your clients' brains. It's important t do it at the onboarding stage because, at this stage, they are still thinking like a prospect. Once they start working with you they will change the way they see their problem, and that will not be useful for your marketing.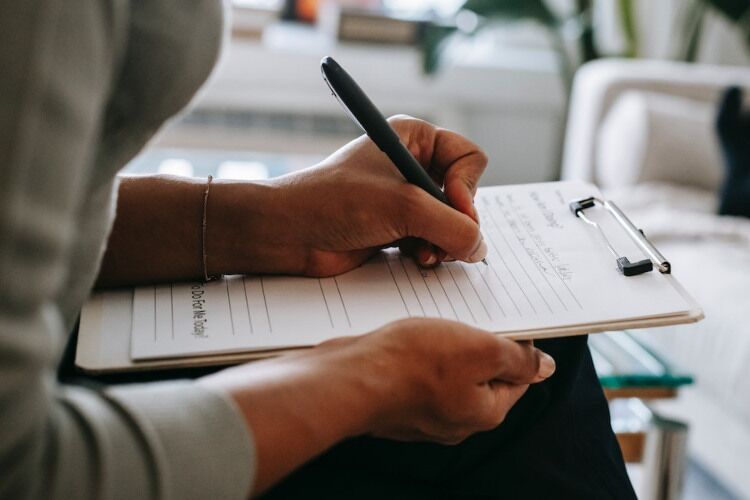 Here are some questions you might add to your onboarding form:
– What's your biggest struggle right now?
– What other solutions did you seek before this one? Did they work?
– Why did you choose to work with a life coach?
– What are 3 things you want to achieve with this coaching?
Send a survey
Survey the people in your Facebook group or in a group that you know has your audience (with permission). Most not be ready to work with you, but you can ask questions to understand how they perceive you. There will be some that are your target audience, and these will be the ones to share the most valuable information. You can also reach out to them and request a zoom call to dig deeper and perhaps also win a client or two.
Here are some questions you might want to ask…
Are you willing to pay someone to help you with your problem? Why?
How much is being free of this problem worth to you?
How well do you understand your problem?
Do you think you can resolve it alone? Why?
What questions do you have about this struggle?
Invite them for an onboarding coffee
Talk to clients in order to get information about how they think before they start working with you. One of the best ways to do this is to have an onboarding call. Speak with your client and go through an in-depth analysis of their struggles and how they were thinking along the whole evolution from the first pain point to buying.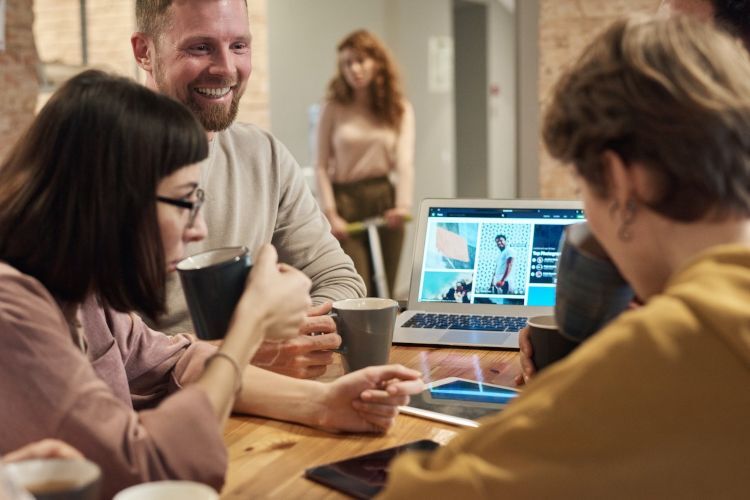 This is going to also be very useful to you as a coach. The more you know your client and what they are looking for, the more successful you will be at helping them reach their goals.
Make sure you ask in-depth questions about…
What their life looked like before they started working with you
Why they didn't like it
What was the worst, most painful part
What moved them to look for a coach
How they felt and what their thoughts were in their darkest hours of struggle
What gave them hope that they could change their life
What gave them the determination to try
How did they decide this was worth spending their money on…
The customer journey that will get you more life-coaching clients
Once you have the information collected from the questions above, you need to map out the correct sequence in which this happens. In marketing, we have official names for the 3 stages of the customer journey.
Stage One
They become aware that they might have a problem. This is that part of the journey where your future client starts feeling their pain. Something is not right, they know they are experiencing pain or discomfort of some sort, but they don't know where it's coming from or where to look for a solution. For example, they are feeling unhappy and unmotivated at work but are not sure why because nothing has changed. They try to read and research and realize they might simply be overworked.
Stage Two
Once they understand, they then start looking for potential solutions. These are not necessarily coaching services, and they are looking at an array of options in the hope that they find something that feels like a good fit. This could be medication, yoga, productivity courses, etc.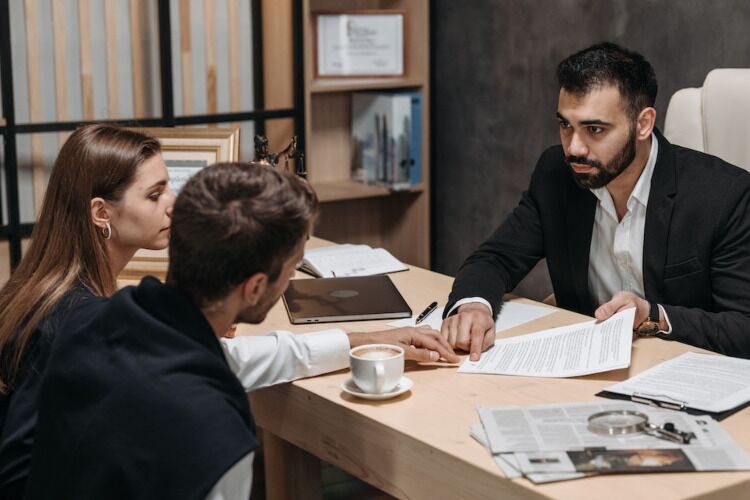 This is the exploration and research stage. They understand their problem more deeply and make up their mind about what solution might be a good fit for them. Those who decide life coaching is the way forward for them are your ideal clients. They move forward to the next stage because they are not ready to buy.
Stage Three
The last stage is simple – they need to decide whether you're a good fit for them or not. You can use your life story and client testimonials to help them decide. Often, the sale is then concluded on a discovery call.
Once you have all the client profiling and a good understanding of the stages your prospect goes through to become a client, you will be in a position to create really powerful content. Articles and videos that turn leads into clients in hours.
Whether you're freshly qualified or have been coaching for a few years, I can help you get more life-coaching clients.
Let's talk about how you can start and grow your life coaching business.
Book your free 30-minute discovery call here at meetme.so/stephaniefiteni

———————— About the Author: Stephanie Fiteni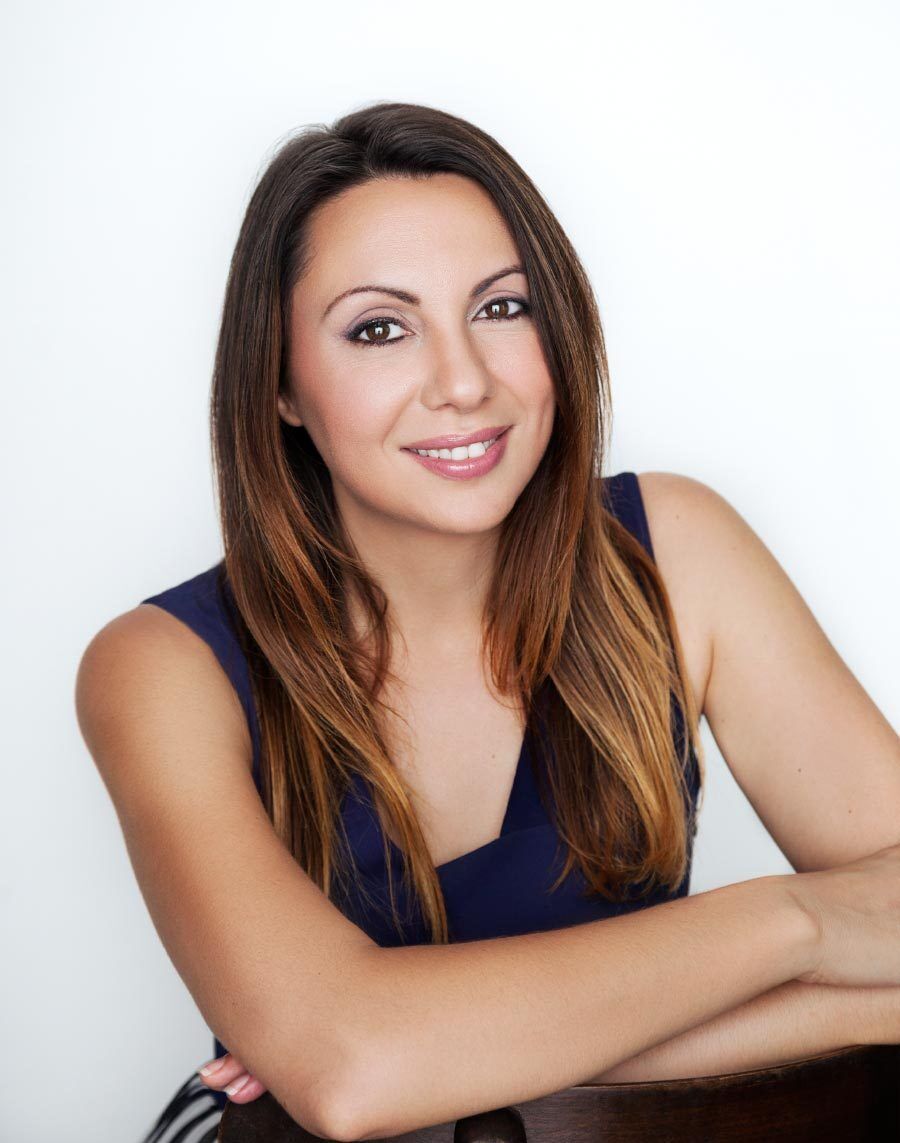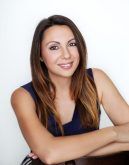 Hi, I'm Stephanie, a Marketing Coach for Coaches and creator of the Profitable Content Marketing Method™.
I help coaches generate more leads and clients through their blogs and websites, whilst creating smart systems to repurpose content for social media visibility.
My clients get fully booked with just a handful of marketing hours per week.
I have over 20 years' of experience creating websites, and writing blogs (and website content) that converts and ranking websites on the first page of Google.
I've also managed the content team in my own marketing agency for over 10 years, running Content Marketing, Facebook and Google ad campaigns,
as well as organic social media marketing on all the major platforms.
I can show you how to create content that will convert your audience into discovery call bookings. Let's Talk