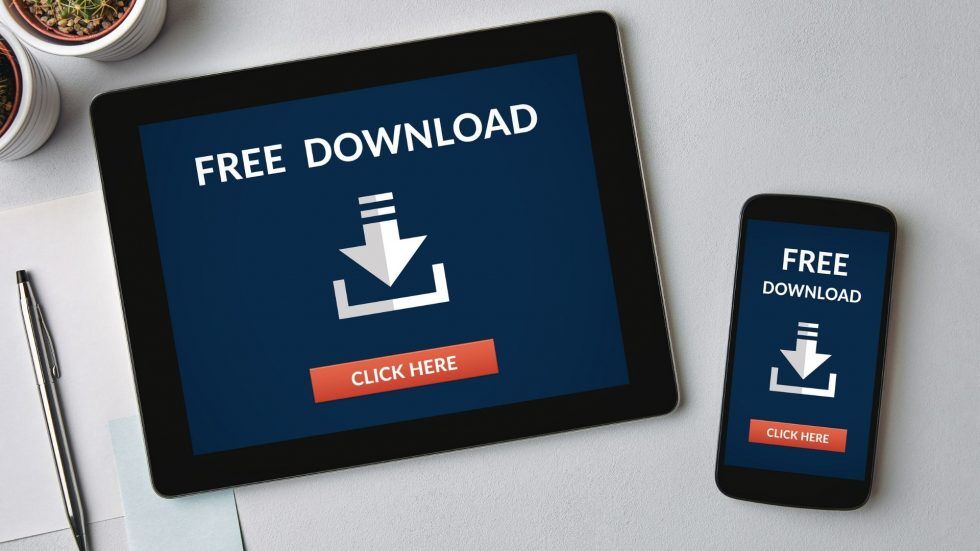 How to grow your email list with blogs
Is blogging something you've considered when picking a strategy to grow your email list?
Most would answer this question with a No!
>> They blog to become the go-to-expert in their field


>> They blog to grow their website traffic
>> They blog to nurture and convert their audience
But email doesn't often come into it until the traffic has picked up.
Here are 10 ways to use blogs to grow your email list:
1. Offer a freebie


Even if your site is geared to get people to book your discovery calls, you can still pepper your website with tools that will grow your email list.

You can write a long post in the form of an Epic post (such as this one) and then offer a downloadable version of it – because who wants to read 9,000 words on a screen!
You can also write an extensive guide and offer a workbook to accompany it. This is called a content upgrade. You can create various versions of this where you create a blog post and then offer something that can be downloaded that will add value to the information you shared in the post.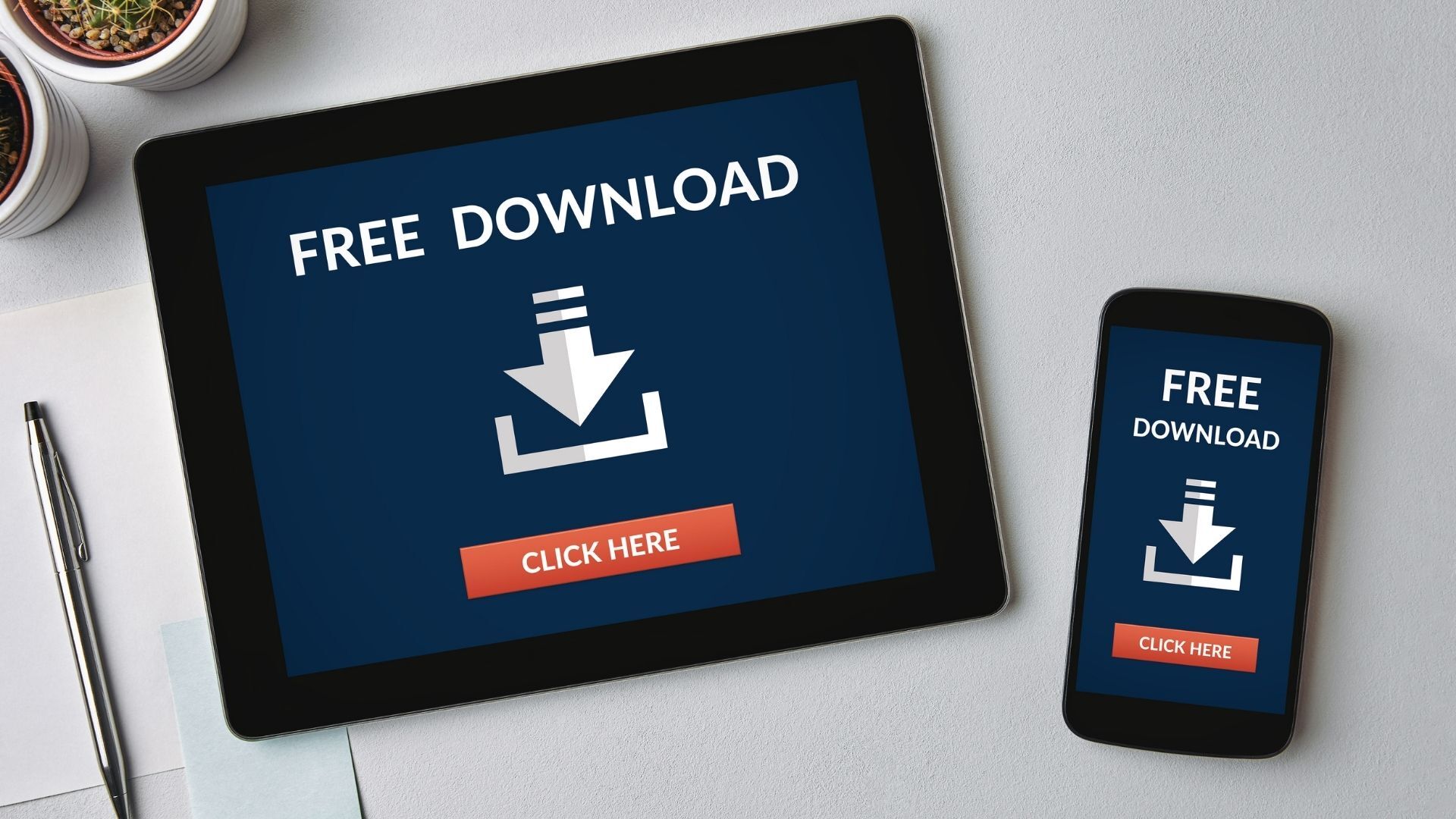 2. Pop-up before they leave


This is great because it does not detract people from navigating your website and also does not slow down your website like Hellobar and similar tools that appear at the top of your website. If list-building is your secondary goal after booking those discovery calls, this works really well. Your visitors will only see a pop-up once they decide to leave your site and approach the back button or address bar to go somewhere else.
Simple, smart, and effective!
3. Call to action within the blog post
If you want people to jump on your email list, you should ask them to do that as often as possible. Give them a reason to join your list in every blog post you write. Ask them to join to get your weekly blogs in their inbox, ask them to join to be the first to know about your upcoming free training. The more you ask the more your list will grow.


4. Add a freebie link to your bio on the blog sidebar
Another good way to get people on your list is to add a free download link in your bio. Both on your about me page and on your bio in the blog sidebar. People who get curious about who you are might want to stay in touch – give them the opportunity to jump on your list with a clear link and call-to-action.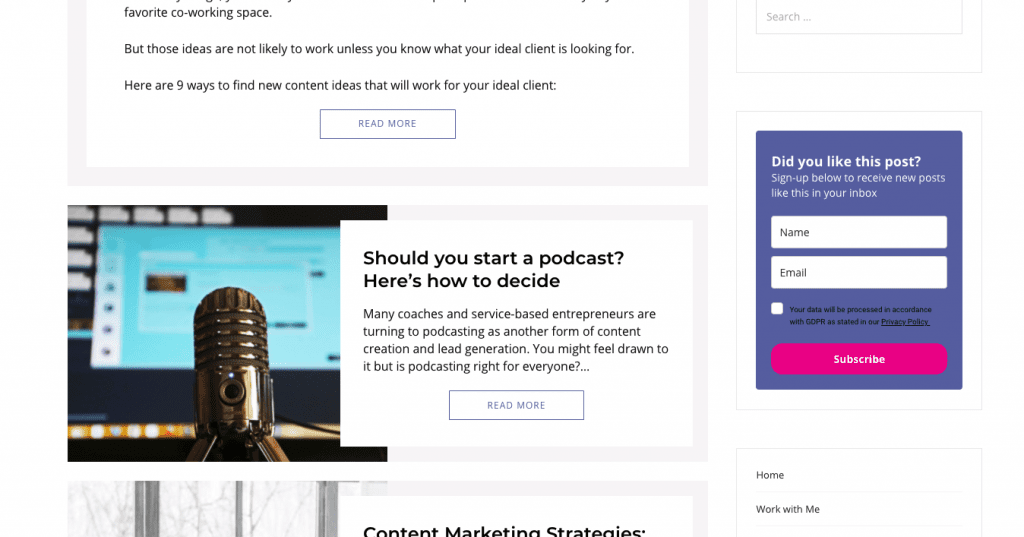 5. Before your footer
Add an invitation to join your list before the footer on your website. Add a section that people see once they've scrolled all the way down. Often there is little left down there for them to do, so capture this traffic with an incentive to jump on your email list. Use a freebie or create a weekly newsletter you know your audience wants.
6. Retarget your website visitors with Facebook Ads
Do your website visitors leave without taking any action? Most do that's normal. So why not invest some money in retargeting them with ads that offer your freebie. This will get more of your audience onto your list.


Wondering how you'll grow enough organic blog traffic to grow your email list quickly?
Let's talk – I can help you create a strategy that grows your website traffic every month.

Book your free 30-minute call at stephaniefiteni.com/call