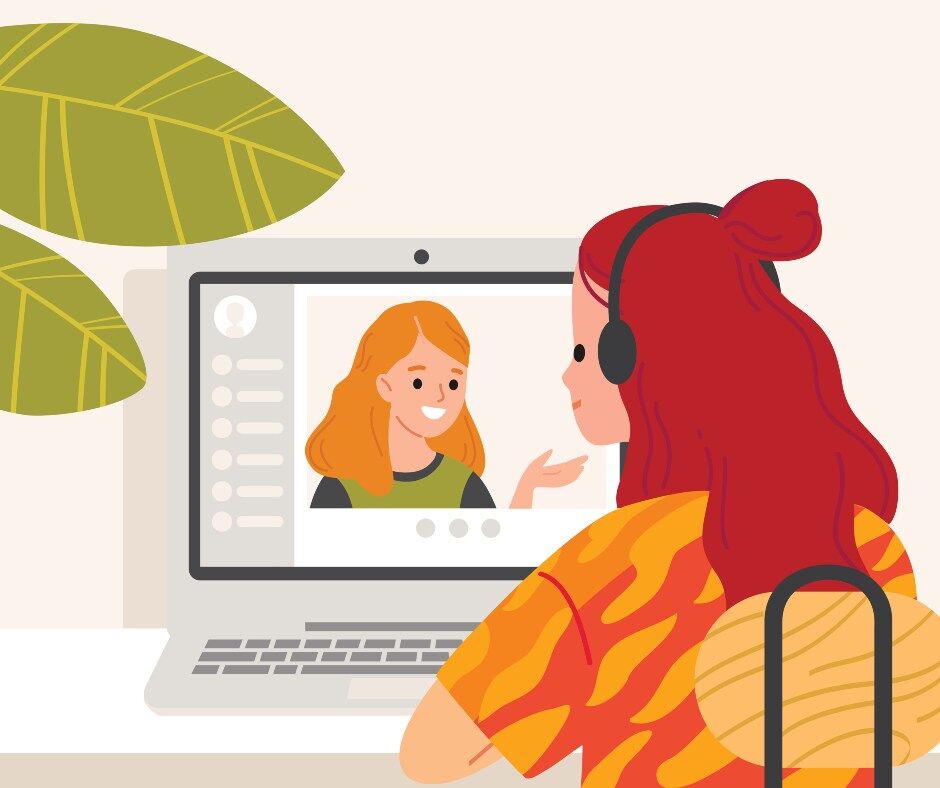 How to Launch Your 1:1 Coaching Package
3 ways to get your first clients
This title made a promise to teach you how to launch your one-to-one coaching packages, however, we need to backtrack a little bit first.
Before you can launch a package you need 3 things:
– An audience
Building an audience is not easy in the beginning, however, you can start with list-building, social media and networking from day one. If you haven't figured out how to grow your audience yet, read on – the strategies I share below will help you do that while selling your first packages.
– Confidence in your packages
You don't have to have a decade of experience, but self-belief. The confidence of knowing you can deliver results once you get a client is a very important part of the puzzle. If you're not confident that you can deliver, you will find it hard to convince people to buy. Coaches need not be pushy when selling, but showing a lack of confidence will not inspire the trust you need to forge in order to get clients. So work on building your confidence, get qualified and make sure you believe in your own ability to deliver.
– Your processes ready to onboard
Another common pitfall that takes your confidence down a notch or two is feeling unprepared to onboard clients. Make sure that your processes a.k.a onboarding forms and resources are in place before you start talking to people. Also, make sure that your payment links are ready and easily available to you during discovery calls. If possible also have an outline or non-sleazy sales script for your calls. Feeling confident about your processes makes you more likely to get coaching clients.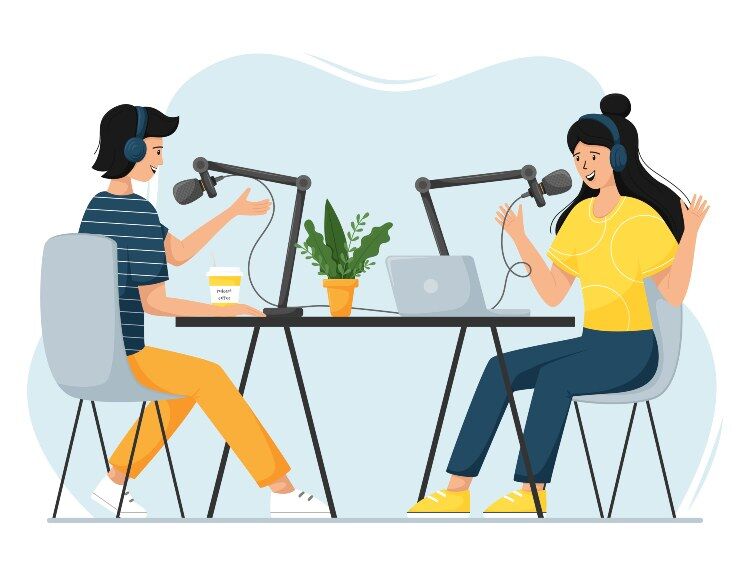 Launching your individual coaching packages
1) The survey + testimonial method
This method is ideal if you're starting from zero. No list, no audience and no advertising budget. The first step is to create a survey. This survey is going to serve 2 purposes:
– getting contacts who might need your services
– understanding the niche you picked
– understanding what your ideal prospects want from a coach
– getting your first clients
Start by creating a survey. This survey needs to help you understand your target audience and also collect their contact details. Here's an example of the questions you might ask in such a survey.
– What's your age/gender/occupation/marriage status [add any demographics that are relevant to you.
– What's your biggest struggle right now in relation to [your coaching niche]?
– Have you tried to resolve this problem before?
– Why do you believe you failed?
– Are you determined to get over this issue no matter what?
– are you still looking for a solution?
– what are you doing right now to move towards a solution?
– you also want to ask for their email and permission to use it (Follow GDPR rules if you're in Europe) get in touch in case their profile is short-listed for further detail.
Once your survey is ready it's time to get in touch with people who might have this audience. If for example, you're a business coach and your audience is made up of mums with toddlers starting a side hustle, you might contact owners of Facebook Groups, Instagram micro-influencers, and anyone with an email list/online audience and ask them to share your survey. Pick people who have your target audience (even if it's a little wider – you could pick people who have an audience of mums, some of them are gonna fit your demographic)
Ask them to share your survey and wait for the details to come in.
Review the surveys – pick people who seem a very good fit for your package and ask them if they would be interested in a free laser coaching session in exchange for a testimonial. Ideally, during this session plan the solution with them do not give them all the answers. You want to give them a reason to enquire about your services. You also want to give them enough support to show them that you can help them achieve results.
Around 20-30% of people who do your session will ask for your services.
Around 10 – 15% will buy.
You can also offer your free laser session elsewhere. On your website, when you meet people at networking meetings, on social media, when guesting on other people's podcasts or collaborating on social media lives. Always offer these sessions, in the beginning, to help others, get testimonials and start building your reputation whilst you sell your first packages.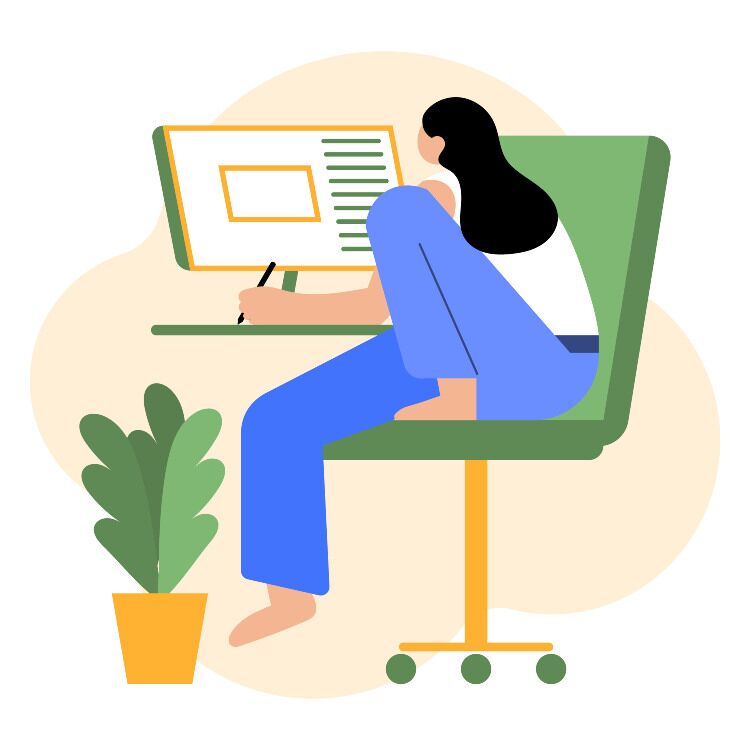 2) Freebie + Email sequence method
You've probably heard this one a gazillion times – everyone talks about this because it sounds easy. But most people get mediocre results as best. Creating a lead magnet and using it to grow an email list is relatively simple.
What's difficult is creating a lead magnet that is going to really grow your email list fast. Especially organically. This is very hard and perhaps a tad unrealistic these days. It's very hard to grow your email list without an advertising budget even if your lead magnet is the most amazing thing since sliced bread. Most people don't share their email addresses as easily as they used to. So reaching as many people as possible with ads is very important.
You can expect to pay anything between $2 and $10 for every email address you put on your list when you use Facebook ads. Unfortunately, the best ads out there to grow your list are social media ads and there is little variation in this price if you use other platforms like Pinterest and TikTok. LinkedIn and Google Ads will cost you more for this kind of ad.
You can choose to get your lead magnet in front of an audience without paying for ads. However, this will mean creating a guesting strategy. You'll need to create collaborations that allow you to reach other people's audiences. Participate in bundles and summits, speak on podcasts and guest on other people's blogs. It costs nothing most of the time and if picked wisely these platforms can outdo the audiences you would reach on social. Referred traffic always converts better.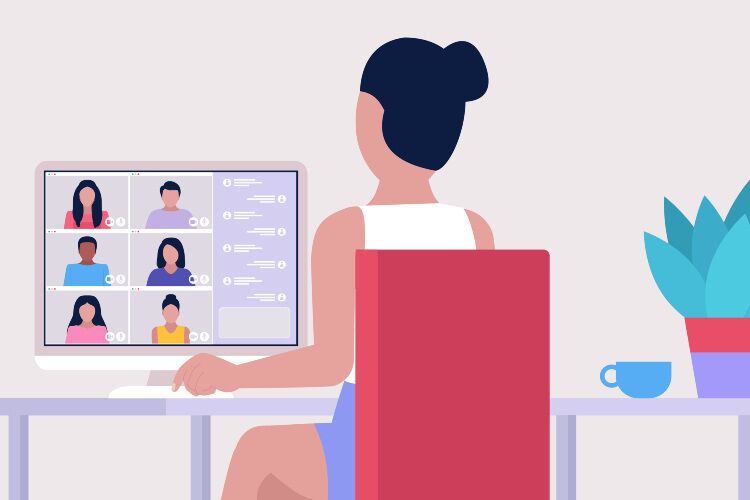 3) The webinar + special offer method
Last but not least, is the webinar method. I love this type of launch personally. I've had webinars that converted at more than 100% – meaning that every person on the webinar bought more than 1 package. (Yes it was a stupid-good offer!).
The webinar + special offer is simple. It's just what it sounds like. You run a webinar and make a special offer on your 1:1 services on the webinar only for people who attend.
The first step is to find the right topic for your webinar. An easy way out is to choose a topic which is directly connected to the benefits of your coaching program. So if people who work with you, reduce their stress, get better work-life balance or heal from childhood trauma. You could choose one of these topics for a webinar…
How to reduce stress with 3 simple daily hacks
How to achieve a better work-life balance without changing your job
How to start healing from your childhood trauma with RTT
Once you've picked the title you can start creating your slides and workbook. Here's a simple outline of what it should contain:
– Intro
– Welcome
– About your host
– Who it is not for
– Who is it for
– Teaching part
– Offer
– Q and A
On average a webinar should take 60 to 90 minutes. Today people are busy and it's hard to keep them after the 60-minute mark. If it's really interesting and you've attracted the right people you can probably retain them to the 90-minute mark.
You should also create a great offer related to the topic of the webinar. So if you picked the webinar title 'How to reduce stress with 3 simple daily hacks' you could have an offer on your 'Cut your stress by half in 6 weeks package' by giving them a coupon for 30% off.
The thing about webinars is that you'll sell well if you have a great offer. The training itself will help people warm up to your topic and get to know you, those who like you will be willing to try your services especially if you make the offer unmissable.
I sold 12 packages on a webinar that had 9 people on it (I didn't run ads or do any collaborations it was purely on organic social media marketing) by giving a 50% discount on my 90-minute strategy session. Which at the time took it from $450 to $225.
The toughest part of this strategy is to fill the webinar. Getting people to subscribe and show up is getting harder. You will need to put your webinar registration page in front of as many eyeballs as possible. You can use strategies such as guesting on podcasts, ads, asking FB group admins and people with email lists for collaboration.
The toughest part is always reaching an audience, so take it from a veteran. Focus on building your audience every step of the way. It will make your next launch easier.
As soon as you start selling some coaching and have some cash flow, invest in growing your email list. Personally, I feel that growing your email list with webinars is the best. It gets people in front of your offers really fast and grows your email list with the right kind of people. Those who have the struggles you deal with and want to take action.
Would you like support to work on your first webinar launch?
I help my clients get the systems, copy, ads and tech in place and support them with coaching and done-with-you services to create all the assets they need for their first launch. I am there every step of the way to make sure you create the right webinar and sell your first packages.
Book your free call here if you want to understand if this is the right next step for you.
———————— About the Author: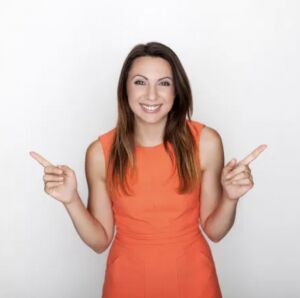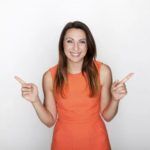 Hi, I'm Stephanie, a Digital Marketing Coach and Business Mentor for Coaches. I'm the creator of the Profitable Content Marketing Method™ and host of the Profitable Online Coaching Podcast. I help coaches generate more leads and clients through organic and paid marketing whilst helping them build a business that makes good money with ease. My clients get fully booked with just a handful of enjoyable marketing hours per week!
I have over 15 years of experience building businesses, growing website traffic, writing blogs, creating social media campaigns, launching group programs and generating leads for my 1:1 practice. As well as ranking articles, videos, and podcasts on the first page of Google. I also managed the content and web dev team in my agency for over 10+ years.
I can teach you how to create content that will convert your visitors into discovery call bookings, every time. Let's Talk