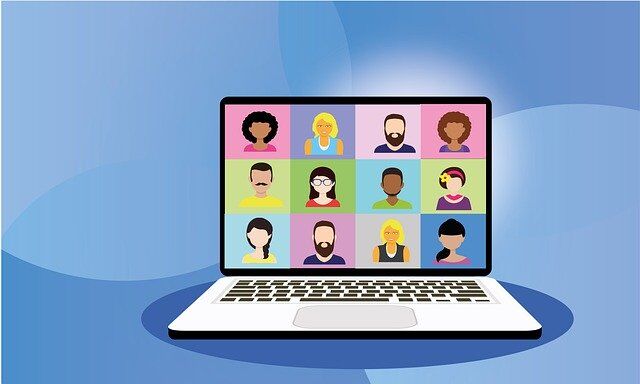 How to use Zoom with Facebook Live
Zoom is a tool that has been on everyone's lips lately. If you're a lawyer and have super sensitive data to share – this may not be your best pick, but for coaches, consultants and small businesses that don't share sensitive data it is a go-to tool. The great thing is that you can use it to service your customers with 1:1 calls as well as use it for your online marketing by using zoom with Facebook live and also stream to youtube live.
The great thing about using Zoom to set-up you live is that it will also create that nice reminder post that you can see, a lot of influencers use. It shows people that you're going to go live and shows them the date and time. Your page followers will also get a Facebook notification that says "Mariah is going to go live at 3:00 PM today". You will also be able to share the post that says you're going live. People will be able to click the 'remind me' button and Facebook will remind them you're going live a few minutes before, so more people will come to your live stream.
I suggest that the first time you go live on zoom in facebook you start the easy way.
1. Just log into zoom.
2.Create a webinar
3. Start running the webinar from Zoom
4. Then pick the More button in the bottom right and choose Live on Facebook
5. You will then be asked to pick where you want to stream (I picked my FB Page) and then it will ask you who you want to post as. I chose as my Page admin.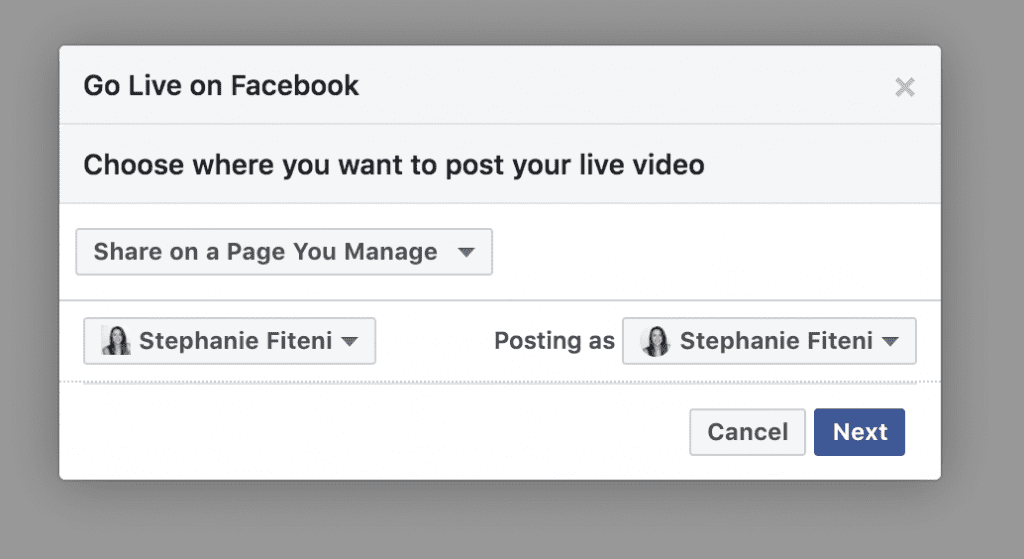 6. At this stage Zoom will prepare the Livestream and allow you to go Live.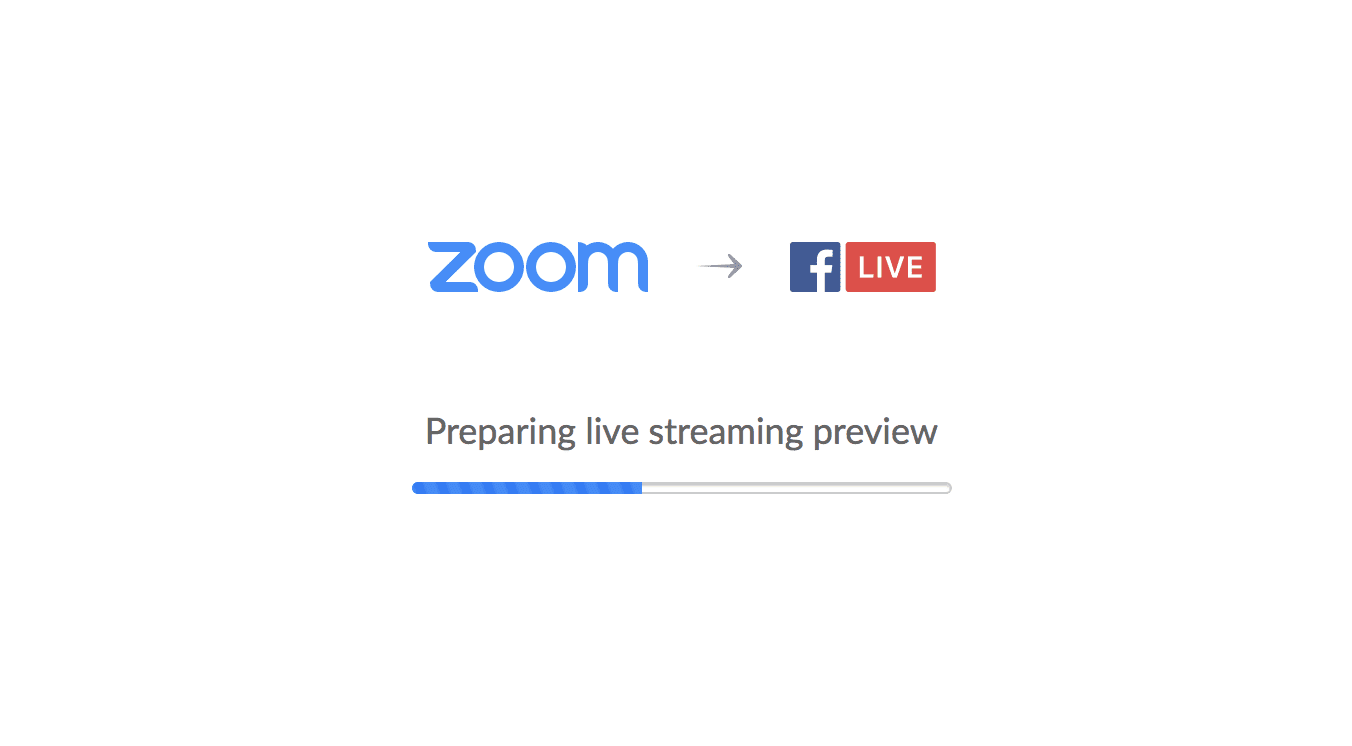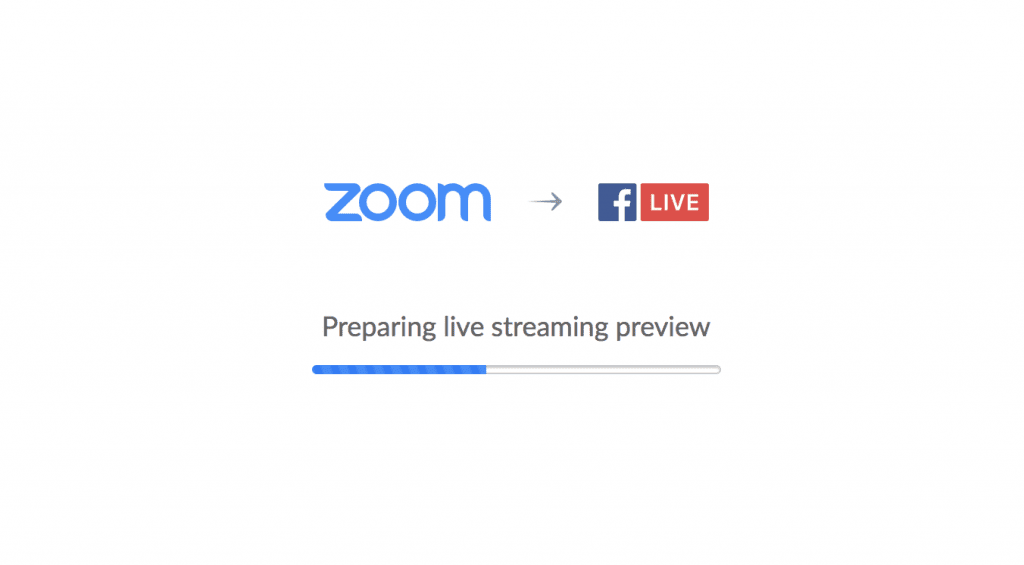 It's important to note two important factors. You need the Webinar add-on to make this work.
And Facebook Live has been pretty temperamental, sometimes it will not connect to Zoom or it won't stream live. It hasn't been working very well due to big changes happening on Facebook right now (including Facebook rooms that are a direct competitor for Zoom) and also the big load that Zoom has been experiencing due to a much larger volume of people working from home due to Covid19.
If you'd like to watch how to set this up on video, you can see my video tutorial on Youtube here: