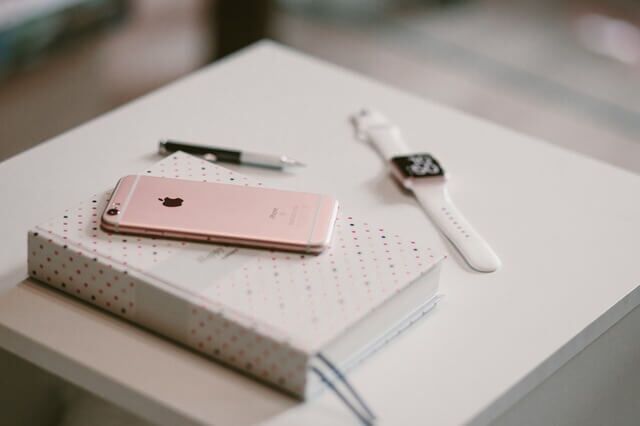 Digital Strategy: How to create a great customer avatar for your business
Ask any Marketeer or entrepreneur who their ideal customer avatar (aka buyer persona or ICA) is and they can probably answer you in 1 second flat. We do a lot of thinking about who our buyers are but is your marketing landing you the clients you really want? How can we define our ideal client for online marketing results?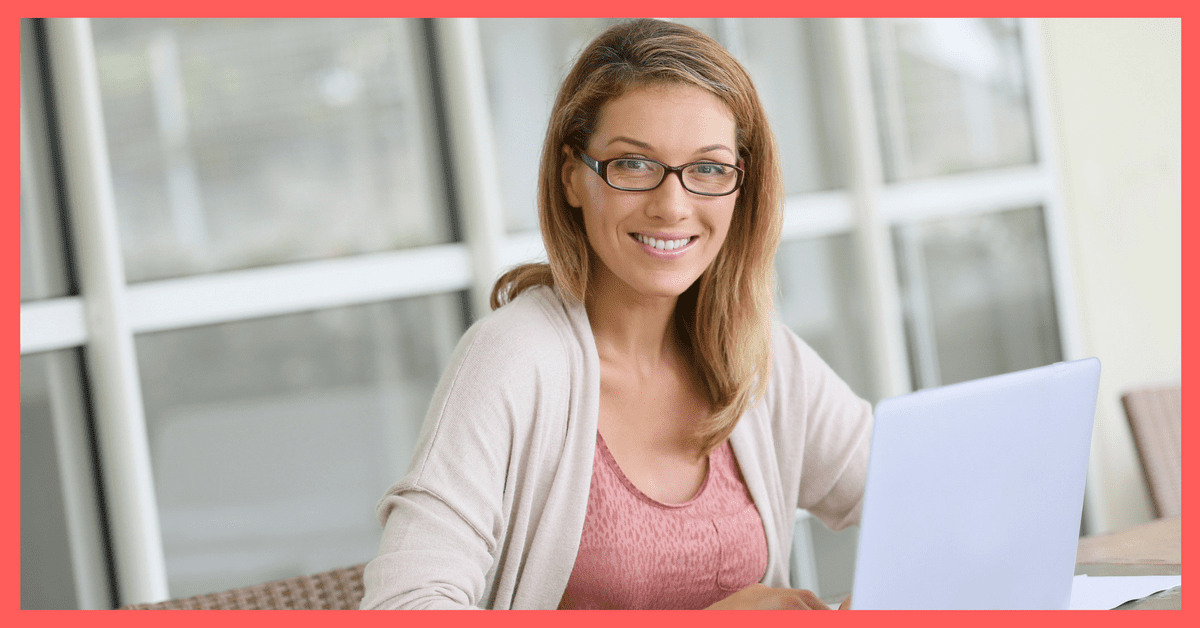 REAL DATA
If you already have a small business or a client list then you already have some real information to go on. The first thing you need to do is fix an appointment with your accountant.
You will need your accountant to provide some figures so your decisions are based on facts not assumptions.
The first thing you need to do is understand which parts of your business are more profitable and which ones inspire more passion in you (and your team if you have one). We are looking at profitability and passion together because with both of these elements you can assure a good degree of motivation from your part, therefore you have a higher chance of succeeding.
NO GUESSING
The first challenge is to avoid guessing. Take guessing out of the equation and use only factual information. Identify your best billing client. Look at the last months and identify the one client that has produced the highest billing for your business. You might have a few with similar billing which makes the decision a little trickier. In this case choose the client that is happiest with your services, the one that you know perceives you as a great fit for his (or her) requirements.
Next sit your accountant down again and ask for your most profitable products or services. Look at the list of what you offer in order of profitability and assess them in terms of the speed with which you can monetize them. You will need to take into consideration the percentage of income they provide you with too.
For example: As a coach my most profitable customer is the One that purchases the 6 month VIP package. A deposit is required as a prepayment so it is also the fastest product to monetise. I also get a lot of personal satisfaction because this programme allows me to give lots of support and value to my clients and make sure they get the results they seek.
Speaking Engagements and Selling Online Courses may be more profitable per hour of work but due to the timing and expenses involved in these two services can be difficult to predict and are very often slower to monetise. Although both are an important part of what I do, I will not choose these services to model my ideal customer avatar on because I am looking for as much clarity and predictability as possible.
If you sell physical products you might look at your products and find that some have a lower profit margin but are much easier to sell. These are the products you would choose. Your ideal customer might be someone who buys this item in larger amounts like a wholesaler or reseller.
YOUR BEST CUSTOMER
Your Ideal Customer is someone who has already made this ideal purchase from you. The kind of purchase that will give you cash flow. The kind of client that you know how to monetize and love working with.
Identify this customer by name. Yes, by name – it has to be a real person. If you haven't sold your first product yet, go sell it, find a person that will buy your products or services. You need a real person to remove guessing from the equation. Once you found one, keep looking you're going to need at least 5 people that are your ideal clients so that you can understand where the similarities lie.
Once you've identified the clients make sure you ask them about the reasons why they buy from you. Find out what their problems are and how you resolve them. Ask as many questions as you can to understand their buying decisions.
INVESTIGATE
Then the stalking starts. Really. Go online and check out what blogs they read, what magazines they buy, who inspires them, what books they read and any piece of information that can help you understand where they are most engaged online and what type of content they are engaging with.
Take note of where they engage, how they engage and what content they consume. Find out about their lives and their dreams and try to understand how you can better serve them as whole human beings.
It's a process and as time progresses you will understand your ideal clients better. You will understand how to give them more value and how to create products and service they want. This will help you grow your business and create deeper relationships with your clients.
This approach will put you in a position where you have such a good understanding of your ideal client that every piece of content you create will be gold to them.
If you're working on creating your ideal client analysis and your online marketing plan, let's do it together. Book a discovery call here o understand how I can help you