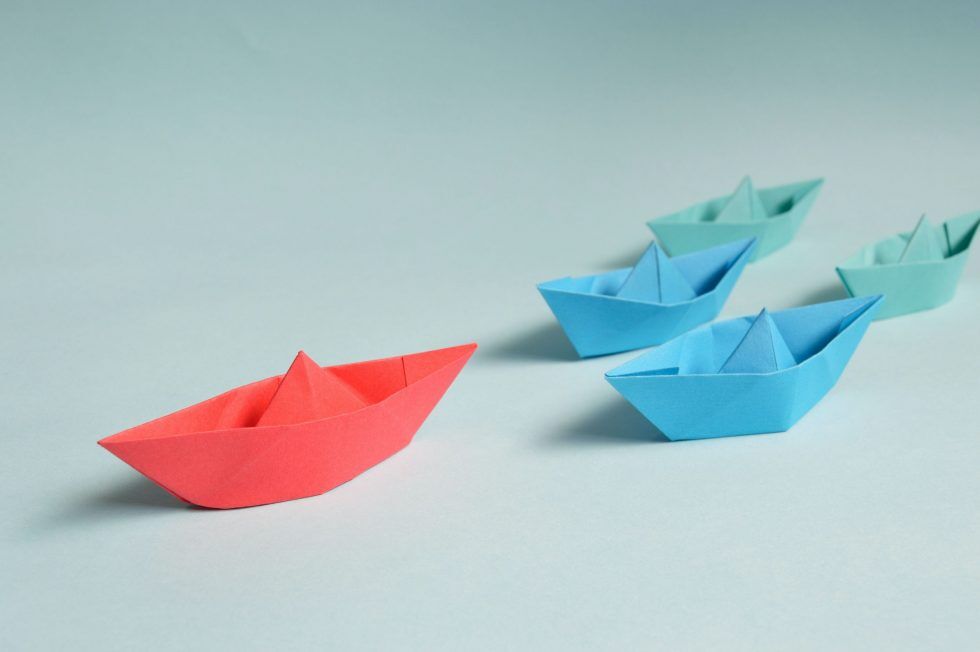 Why is lead generation for business coaches different?
Lead generation for business coaches can be an embarrassing topic because business coaches are expected to be easefully successful if they are to be trusted and get clients.


Therefore business coaches have 3 important goals to achieve with their marketing:

-Lead generation
-Authority
-Appear successful

As a business coach you need to generate leads in your business like any other business, but shaking your behind on Tik Tok might be out of bounds for you because being seen as an authority is what gets you hired.

You also need to be able to convey that you can build, and indeed have built a successful business – the proof of your skills should be reflected in your business.


How can you generate leads whilst also building authority and success for your business?


When you're starting out, it can be hard. But as a business coach building a successful practice is not optional – you have to show your business management capabilities in your own business…
Lead generation for business coaches should happen on your website

This is something I see many miss as an important element. Some new (and some more experienced) coaches have a 1-page website that does not generate any business.

This leaves them with only 3 other options:

PPC advertising – which can be expensive
Social Media Marketing – which is very time-consuming
Referrals – which is very hard to control

Unfortunately, all 3 above will generate leads but not consistently. What's more, your website is the one place people go to learn more about who you are and what you do or perhaps it's a place they visit when they find content they love that you've created.

This means that people who go to your website are already 'warm' leads they have a certain level of interest.

As a business coach, it's important that your website has much more than 1 page. It's a place where you create content that builds authority. A place where people can see the kind of results they can expect when working with you. A place where they can understand who you are and how you work.

Blogging is key for lead generation in your business coaching practice


As a business coach, blogging is going to be key for your reputation and your authority. Both are key not only to attracting prospects but also to convert them into clients. Writing a blog will give you the following advantages:

– you will be found by people looking for business coaches
– you will get an opportunity to talk about the topics you teach and consult about and the way you approach your work
– you can convert visitors into clients very quickly with a simple funnel
– you can pepper your content with the results you achieve for your clients
– you can share information about your approach, blueprint, or signature system

All of the above will help you land better-matched prospects that convert at a higher rate. A well-written blog is the fastest way to build any coaching business, especially a business coaching practice.

Podcasting and/or Youtube for lead generation

They're not for everyone – just like blogging.




However, these two options provide an alternative if writing is not your thing.





If you ever found yourself confusing the people around you by 'thinking out loud' or 'clarifying your position by speaking yourself through it', then you're a verbal processor.



Non-verbal processors are typically described as people who think before they speak – verbal processors process their thinking out loud. If you're the latter, then podcasting or youtube might work better for you.

Verbal processors find speaking easier than writing. As do extroverts. So sometimes it works better for some kinds of people to just record a podcast or video first and then turn them into written content.



Why do you need the written content? Because if you don't repurpose it as written content you'll be missing out on all the Google traffic you could be getting. SEO in 2022, 2023, and beyond, requires the written word.





But you can start with any format and then repurpose it.

Write a book

Writing a book will immediately position you as the go-to person for the topic you write about. So be careful what you write about, but by all means, do it!

It's possible for you even if you're not the type that likes to write.You can collect all your podcast show notes into a book, you can do that with the transcriptions of your videos, you can blog your way through writing it. You can also hire someone to do it for you if required.

Be visible by repurposing

The content above should be available on your website and SEO-ed. Search Engine Optimization is key to growing a source of leads that multiplies over time without multiplying the time you spend creating content.



The content on your website will rank in search engines and slowly give you more and more leads as the traffic accumulates. Of course, you need to pick the right topics so that you get the right traffic. (there's a formula for that). Once you're getting the right traffic the leads will come and they will convert like crazy.
Would you like to know how to create content that generates leads consistently through your website? Let's talk
———————— About the Author: Stephanie Fiteni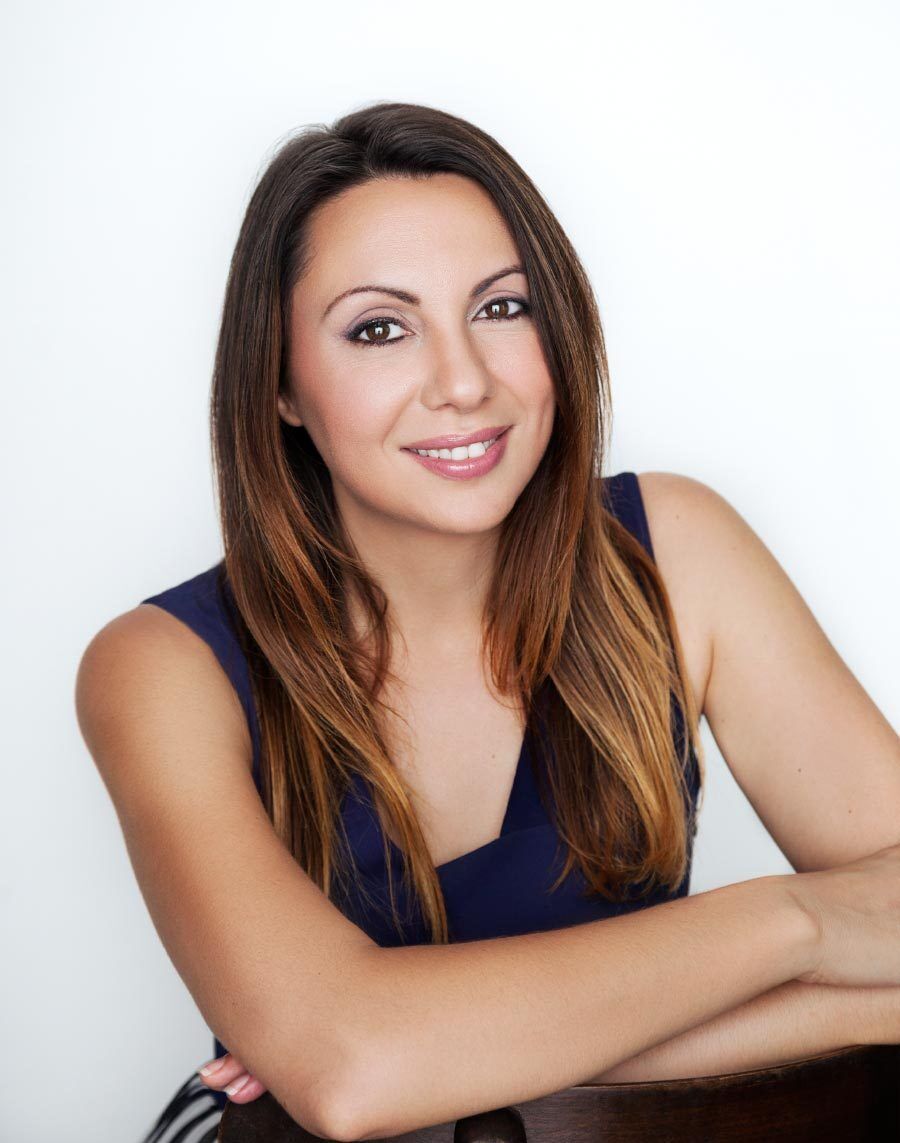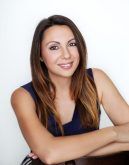 Hi, I'm Stephanie, a Content marketing strategist and traffic growth coach, creator of the Profitable Content Marketing Method. I help coaches generate more traffic and clients through their blogs and websites using SEO Content Strategies. (whilst automating their social media repurposing).
My clients shave off 5 to 10 hours of marketing per week and get more leads and high-paying clients.
I have over 15 years of experience creating websites, writing blogs and creating video and social content that convert. My superpower is ranking blogs on the first page of Google. I've also managed the content team in my own agency for over 10 years.
I can teach you how to create content that will get great visibility and convert your visitors into discovery call bookings. Let's Talk