Lead generation for coaches
Lead generation for coaches
can feel easy in the beginning when you're just booking slots to cover your training hours. But as soon as you start charging for your services it becomes harder to get people interested.
Often the problem is not your coaching.
It's your clarity and your marketing skills – these are two things every new coach needs help with.
So how does lead generation for coaches work and how can you get the wheels turning for your coaching practice?


Here are 3 simple and highly effective lead generation tips for coaches:
Step 1: Lead generation for coaches requires clarity on your target audience
If you're a new coach or a coach that has pivoted a few times, this might be the main reason why you don't have a lot of leads knocking on your door yet. Your audience needs to be crystal clear about what you do in order to get in touch with you. They have a lot of other decisions to think about "am I ready?", "is this right for me?", " can I make this happen?" "is this coach a good match for me?" – you don't want to keep them wondering about what you do. So make your messaging clear even if you're not ready to commit to your personal statement for the long term yet. Just try it.

Fill in the blanks:

I am a ____________________________ (type) coach, I help ____________ (who do you

help?) with___________________________________________________________ (the

struggles you resolve) by _________________________________________ (the

tools/techniques you use to resolve their problems)


Example: I'm a Traffic growth specialist and lead generation coach, I help coaches create a website and content strategy that generates leads effortlessly by teaching them how to rank their website on the first page on Google, leverage social media automation and create simple lead gen funnels that work for any price tag.

Don't get super stressed about it. Once you write it it's not set in stone, you can keep changing your personal statement as you evolve and learn more about your clients.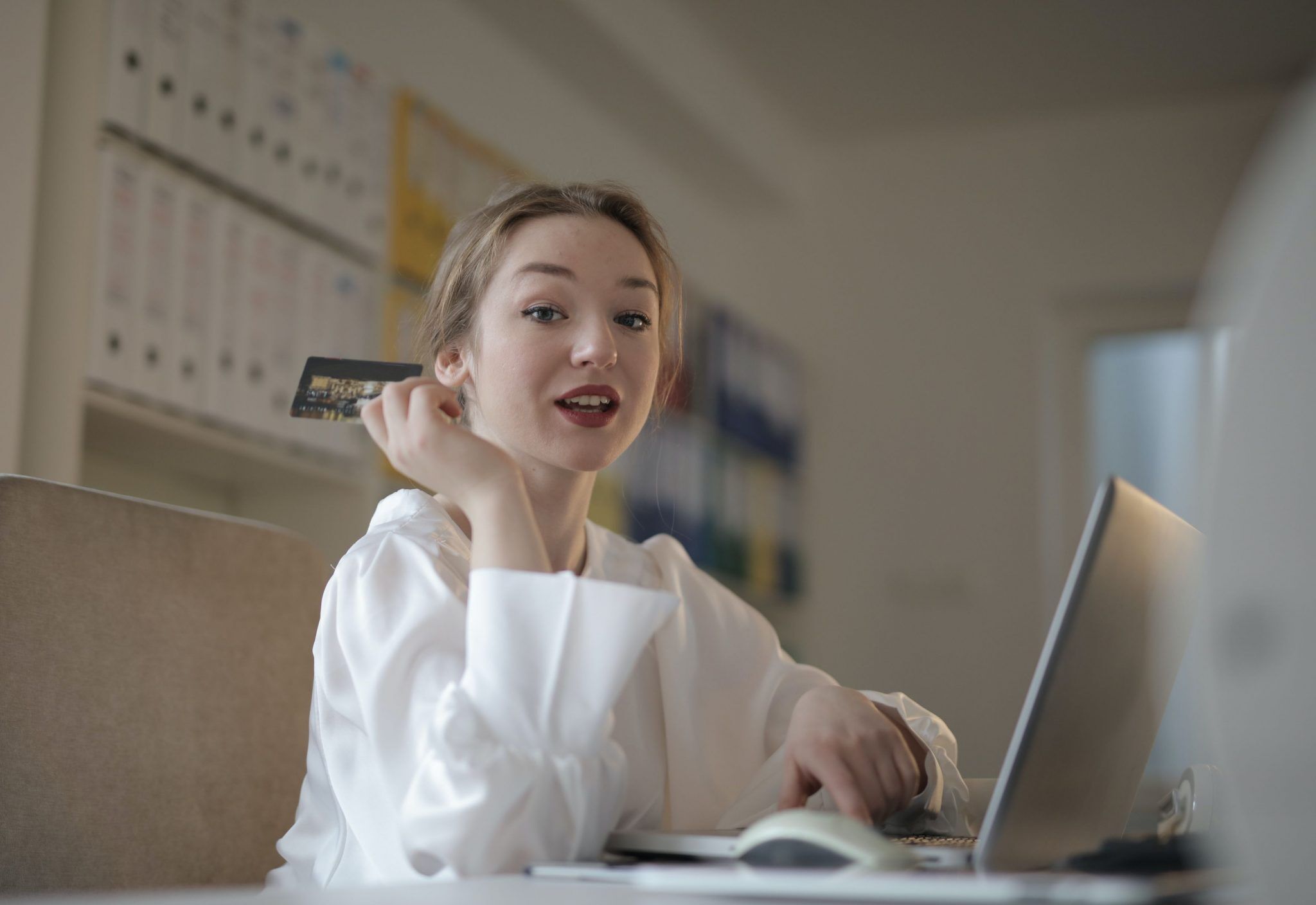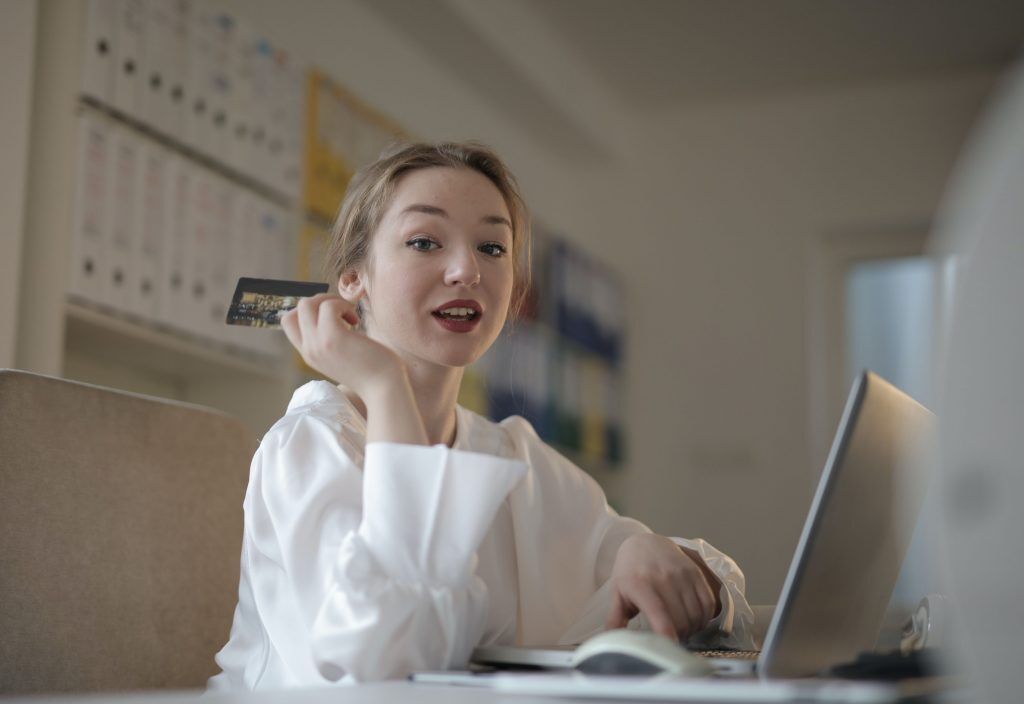 Step 2: Get clear on what you offer for stronger lead generation for your coaching business
Many new coaches, (but not just new ones) have far too many packages on offer. Picking the right one from 5, 6, or 10 packages is overwhelming for your prospects. And when people are overwhelmed online, they go elsewhere and your page doesn't convert.

You want to make sure that you give them enough information so they understand the benefits you deliver and provide a clear call to action.
That call to action should be to jump on a call with you.
I've been in the online coaching business for 7 years and still get people on a discovery call before working with them. It gives you the opportunity to offer the right package to the right person and reduce the overwhelm.

The sales pages on my website that talk about my offer don't explain the exact packages – this leaves me wiggle room to offer the best match on the call. I also don't include my prices. I offer a range of prices and payment plans – but the price means nothing until you've understood the real value of what's on offer. So ideally the price should be shared on the discovery call, not the website.
Make sure you add these 3 elements to your offer pages on your website…

1. A clear personal statement
2. A calendar link to book your call
3. Testimonials (if you don't have any for your coaching work, get testimonials that talk about you and your work ethic from friends and colleagues as a first step)
Step 3: Start a blog and get a coaching website to support your lead gen, right away
As a coach, your authority is key. You need to build an audience of people who believe you really know your stuff. And the best way to show people that you know your stuff is to write blog posts. If writing is not your thing you can start off with a video or podcast and then transcribe it at rev.com to later turn it into a blog post or article.

The written word is important for SEO but also for people. People who are experiencing a personal struggle will Google it and read about it – a LOT. People may click on videos more on social media, but when they have a pain point or a problem they're trying to resolve they will read about it and go as deep as they can to research a solution. This is why you need an SEO-ed blog. It will bring in people who are experiencing the pain points you resolve, people who are already looking for a solution. This will increase the number of people who buy on your discovery calls.

It's also the reason why you need to focus on the struggles you resolve when creating your content. If you're just starting out and are not sure which niche you're going to pick, you can create content for 2 or 3 niches. For example, I started out working with consultants, trainers, and coaches. Eventually, I picked coaches as my niche. It doesn't mean I don't work with consultants, small business owners, or trainers, of course, I do, but my marketing focuses on my main ideal client. The others come through because they understand I can help them through the content I create for coaches.

Step 4: Add a simple lead harvesting funnel
When I say simple I mean – stupid simple – two-step simple.
It works wonders when you add a call to action to book a discovery call straight from your blog post with a link to your calendar.

Keep your calendar open, or at least a handful of slots every couple of days – if your time is limited shorten the time of the session to 15 or 30 mins, and then stay on the call if it looks like it will convert.

You can of course have other funnels alongside, where you bring in a downloadable digital product like a pdf or a free mini-course to grow your email list. You can invite these people to book a discovery call in your automated email sequence after the download. (make sure you get your GDPR right to avoid nasty surprises).

Not every lead is created equal and email leads will take longer to convert but if you start growing your email list early (and keep your email list warm with regular mailshots) you will be able to scale when the time is right.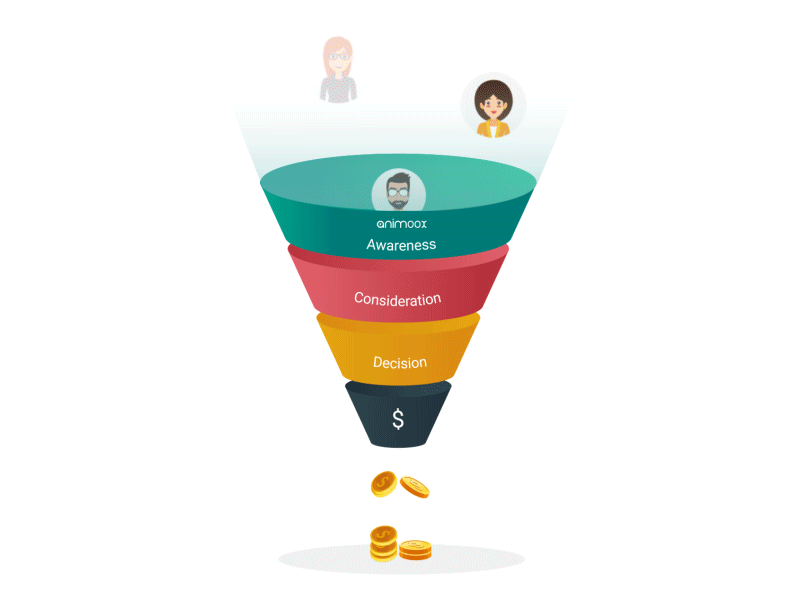 Step 5: What about social media marketing?

Social media is a nice add-on to reach more people. However, keep in mind that social media audiences convert at a much smaller rate than search engine leads because they were not on social media to buy. Their intention to go to social media is not to buy or to resolve a problem like when they Google something.

However, it can be a nice automated add-on to reach more people. You can also use ads to retarget people who have visited your site but didn't book a call or download your freebie. Start off by automating the blog posts on your site to post themselves to your social platforms.

If you have some time. You can add a little more work to your social media marketing strategy. Find out where your audience is on social media and focus on one platform and strategy till you see leverage.

For example:
Use Linked In audio messaging
Go Live on Facebook
Or Post Youtube videos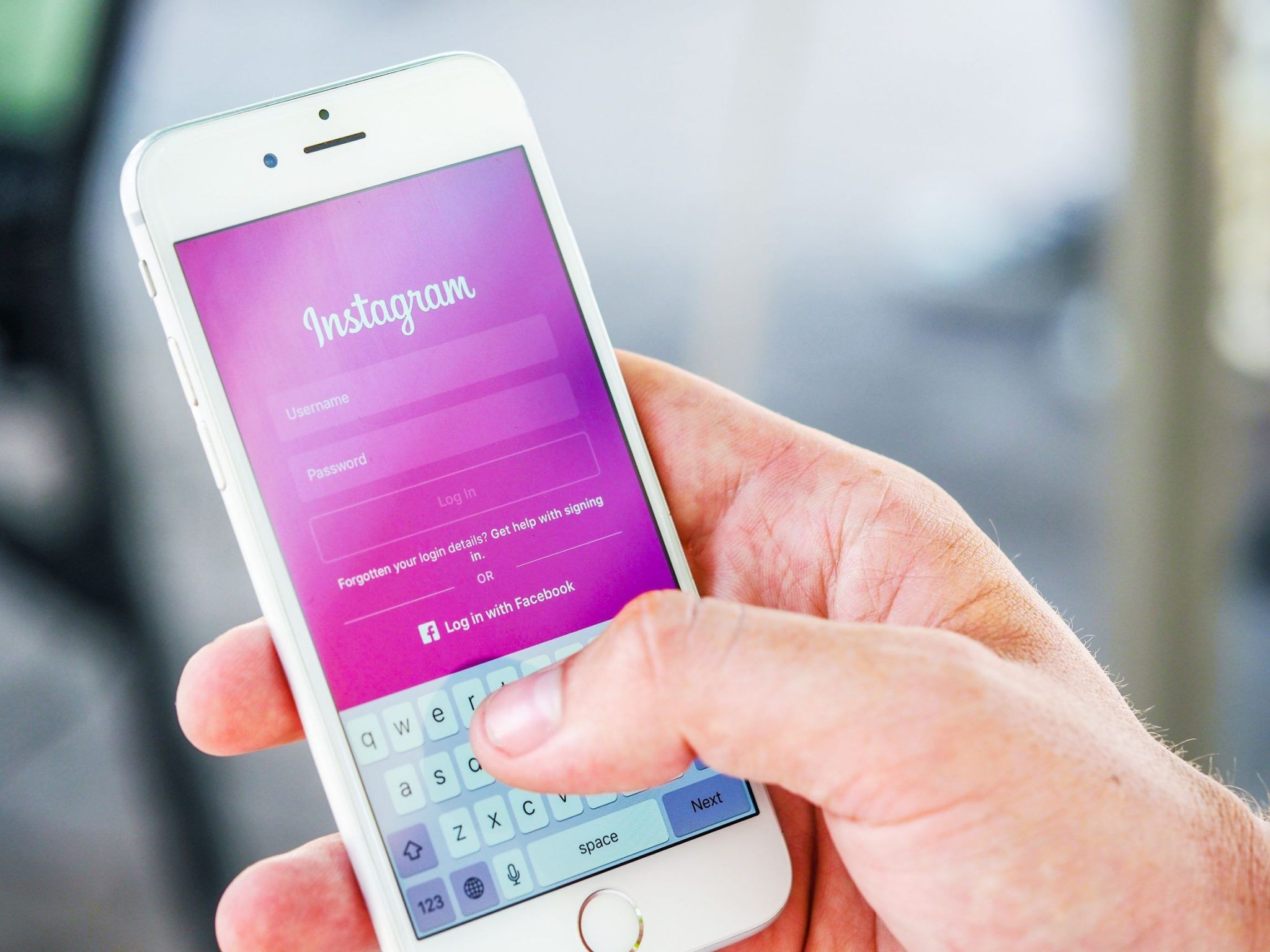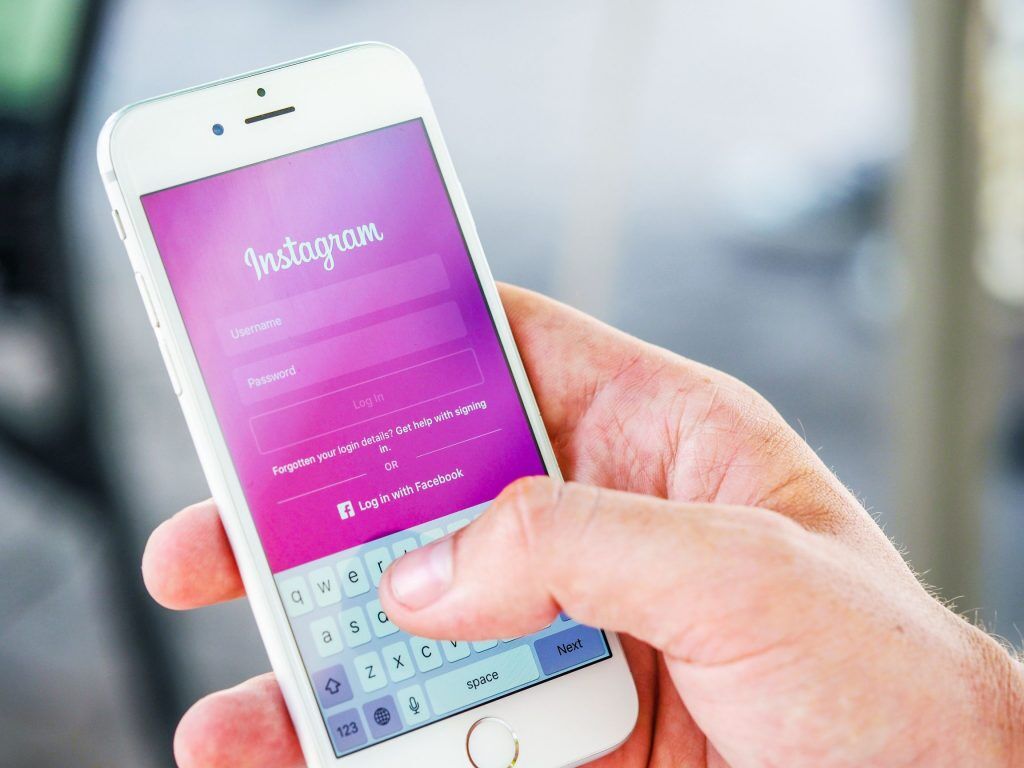 6: Converting those leads
Getting leads is not enough. You also need to convert as many of them as possible. By using SEO-ed blog posts you will make sure to attract the right people to your website. This will help you see a much larger closing rate. You will also automatically be an authority in their eyes because Google has chosen you as the best result for their question or struggle.
For example: when I started coaching I tried social media while my new website slowly climbed the Google ranks. During those few months where I relied on social media, I spent around 12 hours of discovery calls for every 2 clients I closed. Today most of my leads come from SEO, I spend around 90 minutes on discovery calls for every 2 clients that end up working with me.
The right strategy will help you get leads that are purchase-ready. Prospects are ready to buy because their struggles have reached a level of pain where they're looking for solutions. They feel the urge to go to Google and search for a solution.

Would you like to have this effect on your leads and close more discovery calls through a tailored content plan designed to give you purchase-ready leads?
Let's talk about how I can help. Book a free 30-minute call here at stephaniefiteni.com/call