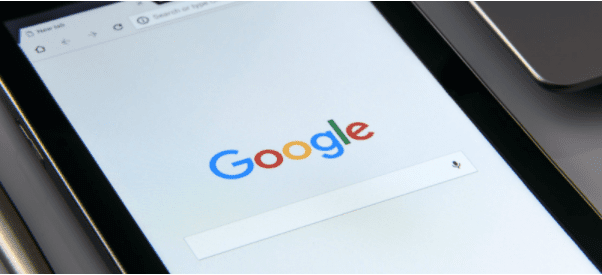 Marketing your coaching business online: The 4 Stages
Some coaches take to marketing like ducks to water, Others not so much
No matter how much or how little experience you have with marketing, marketing an online coaching business is a different kind of game. It's unusual because the rules of B2B marketing apply even though most coaches sell to individuals not businesses.
(If you've not worked in B2B marketing, don't worry, I'm gonna walk you through it.)
Starting is probably the hardest thing.
When I started coaching, I had years of marketing experience, and yet, I had to start marketing myself from scratch and learn how it's done when you have no reputation or marketing assets to leverage yet. Fast forward 6 years and after coaching many coaches from various backgrounds, I identified 4 stages of marketing that most coaches go through to build a successful business.
What I noticed was quite striking.
If you try to skip a stage, you lose your momentum and can stop growing your business. It's one of the reasons why so many go round in circles before finally hitting the proverbial jackpot.
Done in the right order, they'll make sure your coaching business keeps growing steadily.
Marketing your coaching business: Stage 1
You're in this phase if you believe those not-so-guru coaches out there that tell you, you don't need a website to have a successful coaching business. Stage 1 is where we all began. A newly qualified coach, millions of ideas and a handful of clients.
This is the first stage when you're still starting up. And in spite of the fact that I completely disagree with the you-dont-need-a-website mentality, you should only invest modestly in a website at this stage.
The biggest ROI at this stage comes from Social Media. Your network, which you perhaps built in corporate before training as a coach or therapist, is ripe for the picking.
There are many people in your network who don't know what you do yet.
This is an opportunity, but it is also a threat in disguise. It can fool you into thinking that a few social media posts are enough to fill your coaching slots. But don't be fooled. If you don't prepare for the next stage in your marketing you will run out of leads very quickly and you won't even see it coming.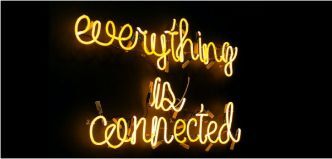 This stage is the stage where you should be working with as many different people as possible. Networking online and offline will work great for you. Social media posts and perhaps your first freebie can go a long way. Butt only for a few months. Look at this stage as a preparation for the clarity you need to move into stage two.
Marketing your coaching business: Stage 2
This is the stage where you have a nice number of clients ticking along and you're beginning to feel clear about which clients you want to work with, in the long term.

This stage is key because this is where you pick your ideal client and niche down. It will take some work (inner work too) to find the niche you want to work with, but everything you do in your marketing going forward hinges on this single decision.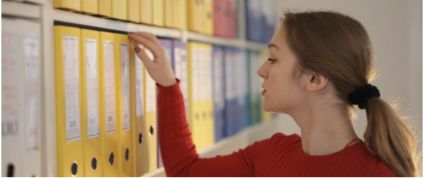 Once you've decided who you want to work with and how you want to position yourself, this is the point where you want to start creating your coaching brand. Create a logo, a tagline and start working on creating a website that has a blog to generate organic traffic and collects email addresses in exchange for a free download.

Focus on beginning to build your email list and honing in on your niche. At this stage it's usually also a good idea to sharpen your coaching skills and your marketing skills.

Learn how to write a blog post and a social media post that converts!
These are skills that will serve you well until you can hire someone to outsource all of your marketing.
Marketing your coaching business: Stage 3
Stage 3 is where you start becoming fully booked with 1:1 clients and need to take your audience to the next level. In stage two you might have written some blogs and practised getting better at social media, now you want to take it all to the next level so you can attract the kind of numbers that allow you to fill group coaching programmes.
You want to learn SEO, understand how to write better sales pages (or find someone who can) and fine-tune your freebies. You may also want to boost your results with some Facebook and IG ads. You want to reach a larger audience and start working on a funnel that brings people into your email launch list for your group programmes.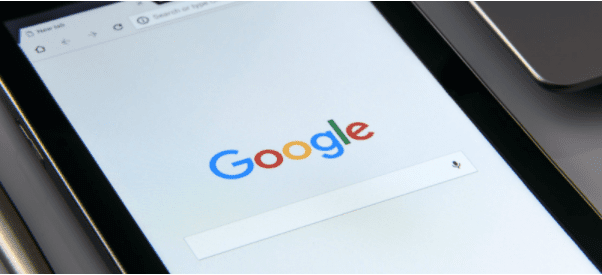 You want to SEO your website and blog posts to start getting more discovery calls booked automatically from your website. The more organic leads you get, the more you'll find that the people who come from Google are ready to buy. This gives you a great opportunity to create a high ticket 1:1 programme alongside your group programme to keep scaling your income.
Marketing your coaching business: Stage 4

At this stage, you've sold your programme a few times, and are super confident selling your high ticket 1:1 package. You're ready to focus on really growing your email list. Now you want to take list-building seriously and start finding a way to finance this.
You do this by adding a tripwire to your downloadable freebie. You create a product that you sell for a low price point, between $15 and $50 so that you can run your list-building ads continuously.

This allows you to hire an FB ads professional and grow your list. At this stage you can also fine-tune your programme launch which with an ever-growing list, should start scaling. This is probably the stage where most of your processes will break and be prepared to finetune a lot of the systems in your business.

Which stage are you in?
If you're in stage 2 or 3, we should probably talk.
I can help you grow your coaching business by teaching you how to get more leads by ranking on the first page of Google results by using blogging and SEO.
Let's have a quick chat stephaniefiteni.com/call